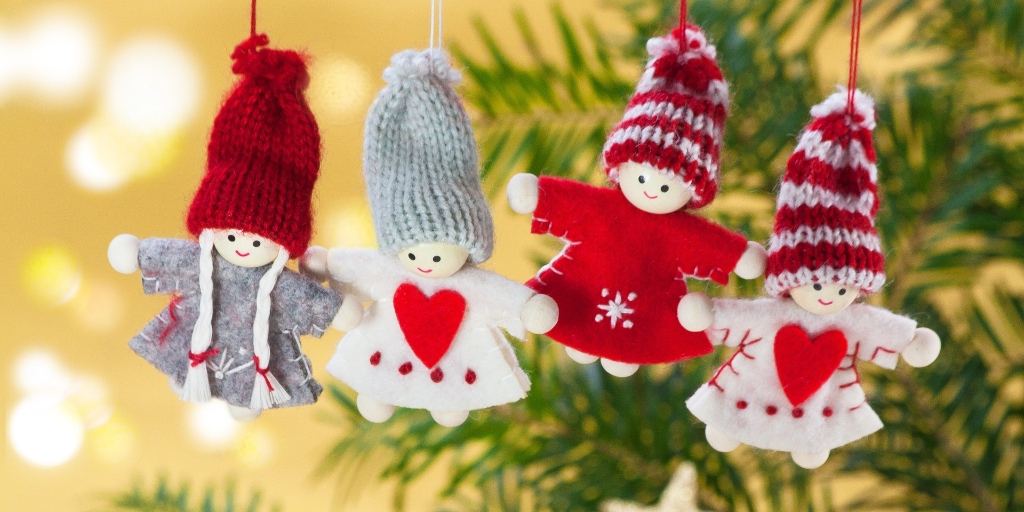 Tiffany Walsh shares her anticipation of the Christmas in July start to the holiday crafting season.
Every year around this time, I start to think about Christmas. Given that this is the middle of summer (in my part of the world, the climatological opposite of the snowy holiday season), it is a bit odd to be thinking about Christmas already. We may see Christmas in July sales, and movie marathons on the Hallmark Channel, but besides that, Christmas is not at the forefront of our minds in July.
Unless you are a crafter.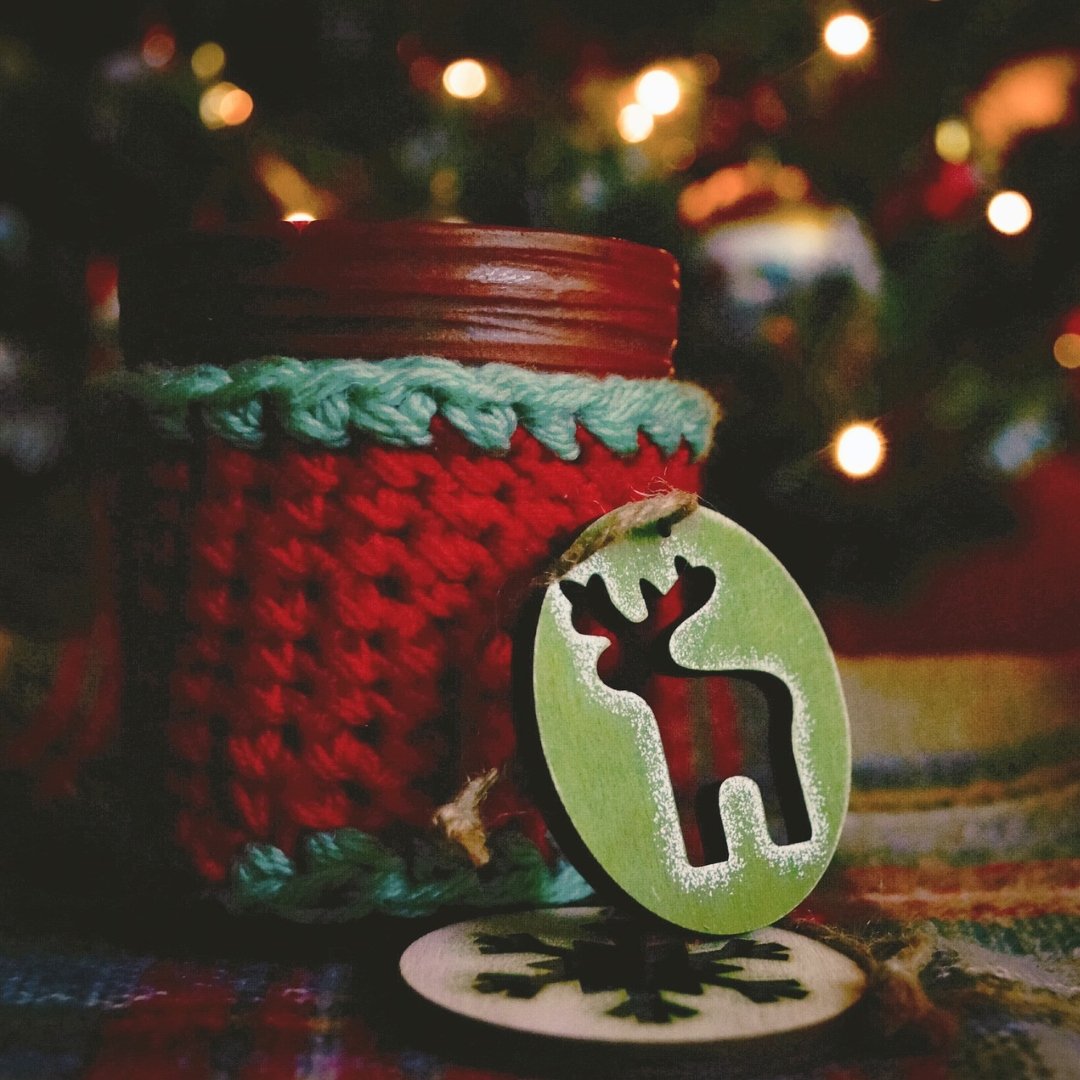 If you are a crafter, whether it be a knitter and/or crocheter like me, or an enthusiast of any other handcraft such as embroidery, cross stitch, paper crafting or needle felting, you know that these masterpieces take time to make. And if you are planning to gift some of your handmade beauties to family and other loved ones at the holidays, you must get started much earlier in the year. July is the time when I start to think about who I wish to craft for in a given year, and what I would like to make them.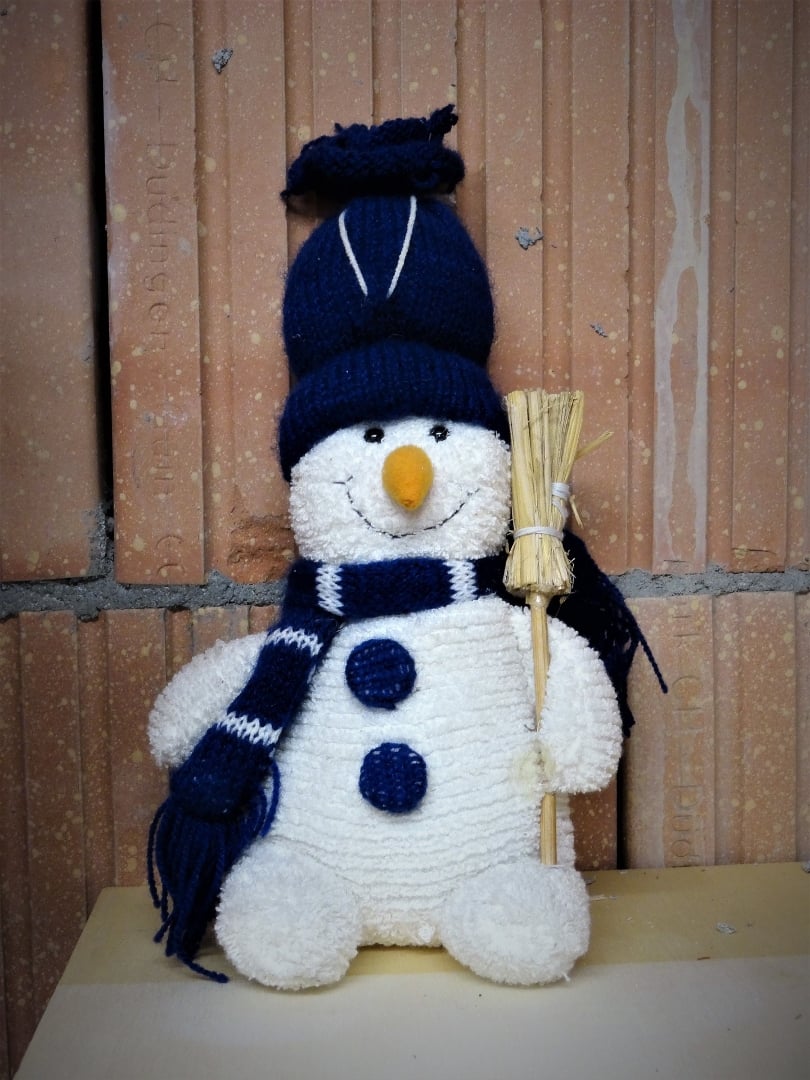 The reason that I like July for planning out my handcrafted gifts are manifold:
As I mentioned above, starting in the summer provides one with more time to get everything completed before Christmas day! Well, at least theoretically. Fellow crafters will know that we tend to be a bit overambitious with our plans, ha ha!
Planning in the summer has the added benefit of lining up with Christmas in July yarn sales so that I can procure supplies for projects that cannot be accounted for within my existing yarn stash! Sometimes, Christmas-y colors will even be on deep discount in the summer.
Although I enjoy the summer season, planning my holiday gifting makes me excited for what is to come with all of the lovely holiday traditions.
Planning in the summer means that I can really think about the people I love and what I could make them that they would truly enjoy. I can curate my gift list with utmost thought and consideration.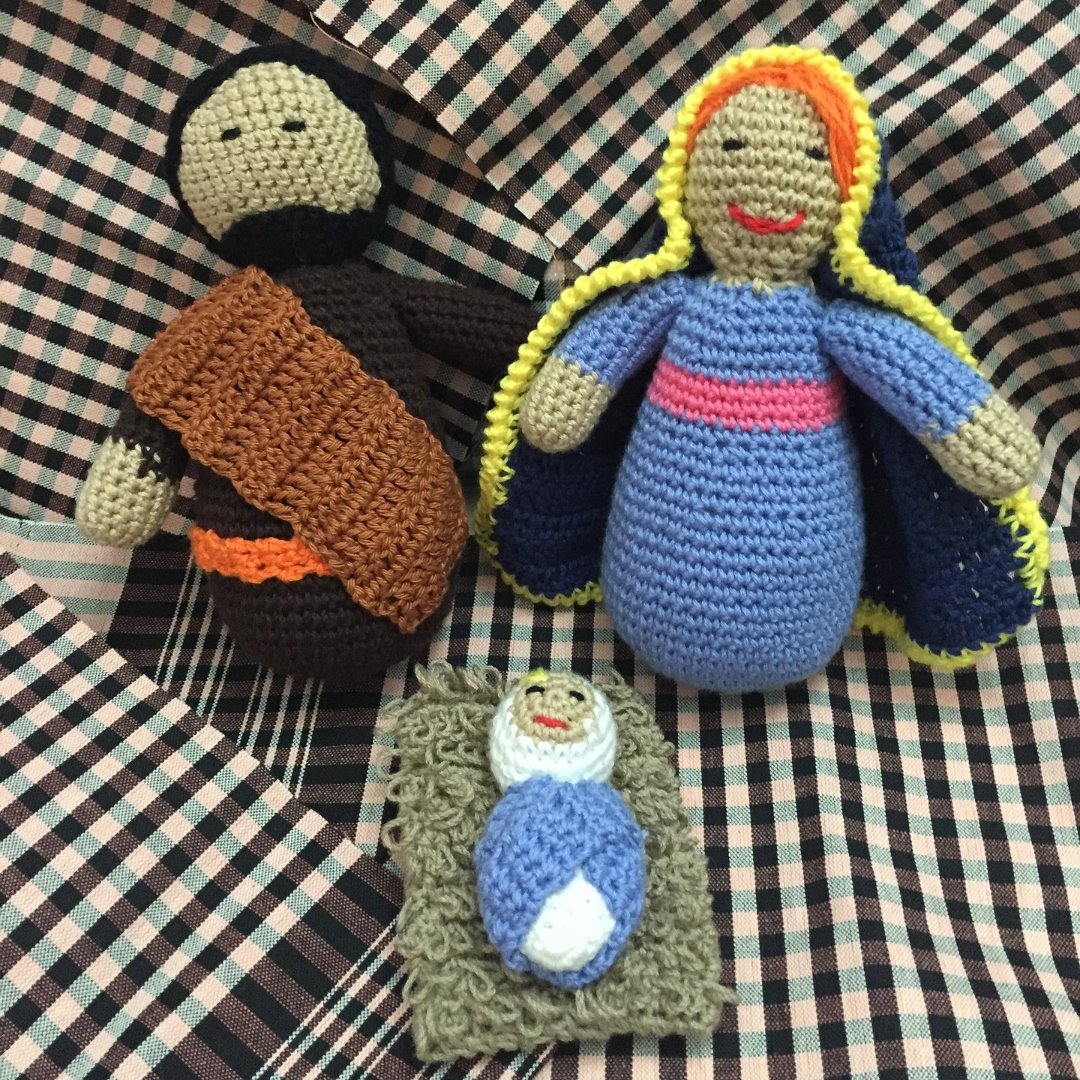 Click to tweet:
July is the time when I start to think about who I wish to craft for in a given year, and what I would like to make them. #catholicmom
Now I will grant, I have been known to carefully craft my gift list, only to need to, shall we say, edit it a bit in the late fall when it is abundantly clear that I will never be able to make all of the things on the list unless I were to grow an additional couple of pairs of hands. Wouldn't *that* little trick be handy for moms in every aspect of life! I fondly remember one infamous year in which my poor husband innocently asked why "Cabled Sweater for Mike" had been crossed off of the list yet again. Digging deep into my memory, that was perhaps six or seven years ago. He finally got the completed sweater this past Christmas of 2020!
Do you do any summer crafting in anticipation of the upcoming holiday season? How far in advance do you plan out your gifts and gather supplies? I would love to hear about it in the comments!
---
Copyright 2021 Tiffany Walsh
Images (from top): Pixabay (2015); Pixabay (2018); Pixabay (2017); Pixabay (2014)
About the Author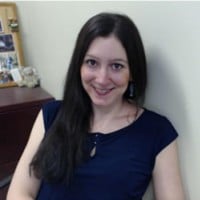 Tiffany Walsh is a wife and mother, a native western New Yorker, and a college librarian. She is a cradle Catholic who rekindled her childhood faith as a graduate student via her love of books, and is the author of Exploring the Catholic Classics, part of the Stay Connected Journals for Catholic Women series. She enjoys writing about faith, crafting, dance, fitness and wellness. Visit her blog at Life of a Catholic Librarian.