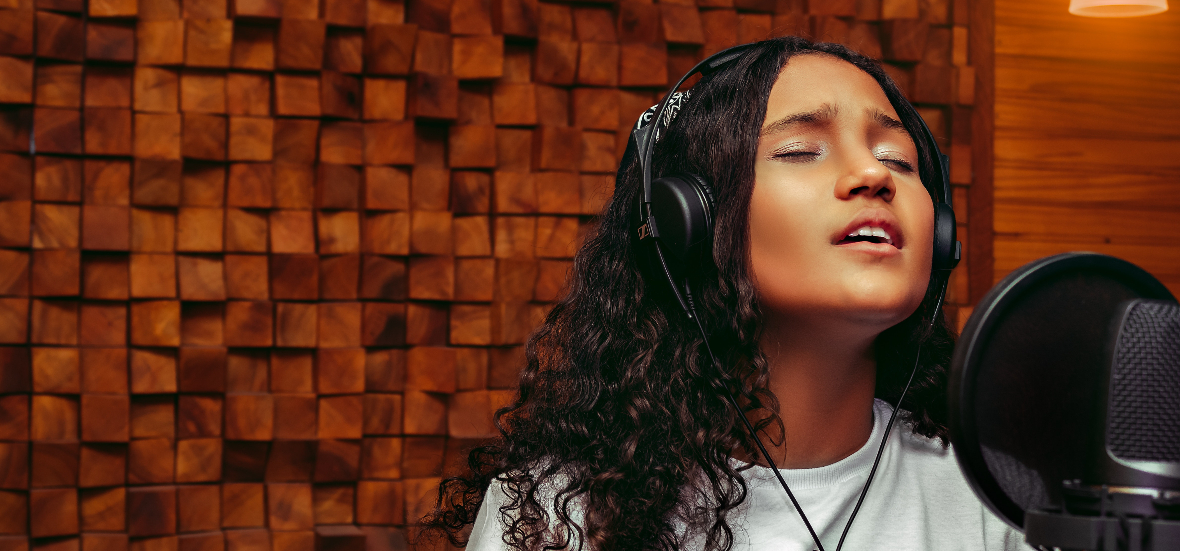 Anna Maria De Guid shares how she turns her favorite popular songs into prayers.
I drove anywhere from three to five hours during weekdays when my sons were still in school, the longest stretch being from Cheviot Hills in the Westside for tennis practices to the San Fernando foothills where our family lives.
I devised various ways to make my drive enjoyable. I would the Rosary and listen to inspirational talks. In between, I would play a selection of '70s and '80s music from The Carpenters, the Beatles, Diana Ross, and many other great artists.
I had been listening to The Carpenters' "Close to You" for many years when one day, the song touched my heart in a way that was new, refreshing, and inspiring. There was overflowing joy inside me. Jesus is the one I wanted to be close to! It was as if I were singing the song to Jesus!
I would change the lyrics a bit in one line, from "all the girls in town" to "all of us in town."
Not long after I began to feel this way about that Carpenters song, another song, "Say a Little Prayer," spoke to my heart. I tweaked a few words to make it a prayer when I drive.
Changing "I say a little prayer for you" to "I say a little prayer to you" made the song work.
A few years later, in the Italian version of "The Voice," a Catholic nun Sister Cristina won the final round. I could imagine her praying with all her heart to Jesus while singing the songs "Hero," "What a Feeling," "Living on a Prayer," and "All I want for Christmas is You."
There is something about songs that touches the heart and permeates one's being to the core. #catholicmom
A dear friend, Fr. Nic Lalog, often mentions in his blog post popular songs that remind him of Jesus and his love for us.
There is something about songs that touches the heart and permeates one's being to the core. That is probably why people say that singing is praying twice.
Maybe one of these days, you'll see your favorite pop song transform into one that will make your heart sing to Jesus. And when that happens, do please share!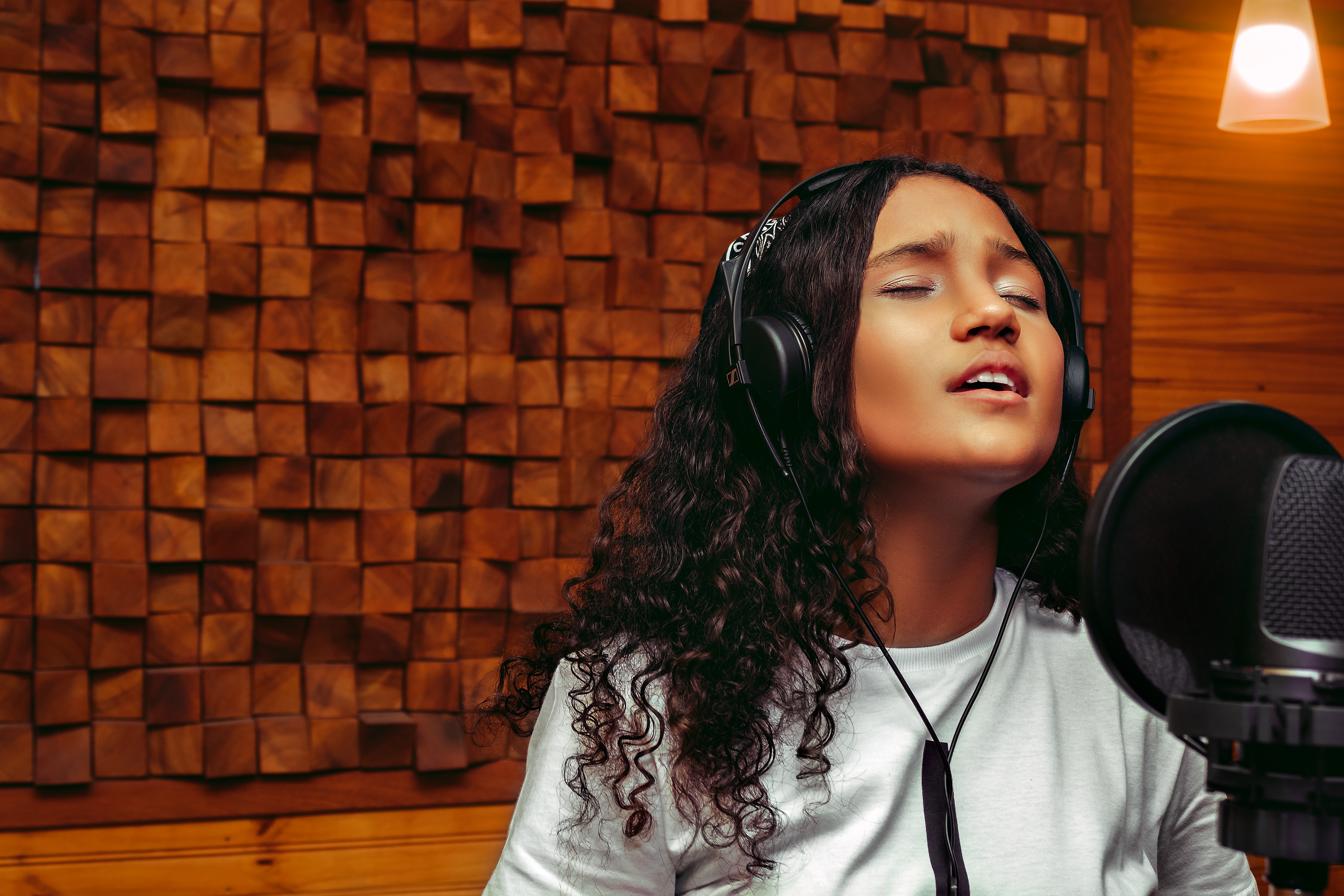 ---
Copyright 2020 Anna Maria De Guid
Image: Daniel Rocha (2020), Pexels
About the Author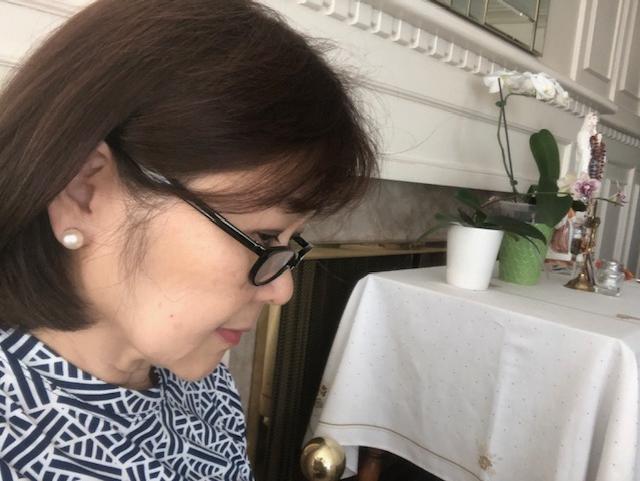 Anna Maria is a Catholic wife and mom of 3 young adults. For decades, she nourished tummies with her cooking and baking. Now, she nourishes souls! She has minute reflections in TouchedByGrace.today blogs and stories in her Touched by Grace series of books, as well as in the Touched by Grace Today YouTube channel. Her mission is to evangelize through sharing stories of God's graces in our everyday lives.