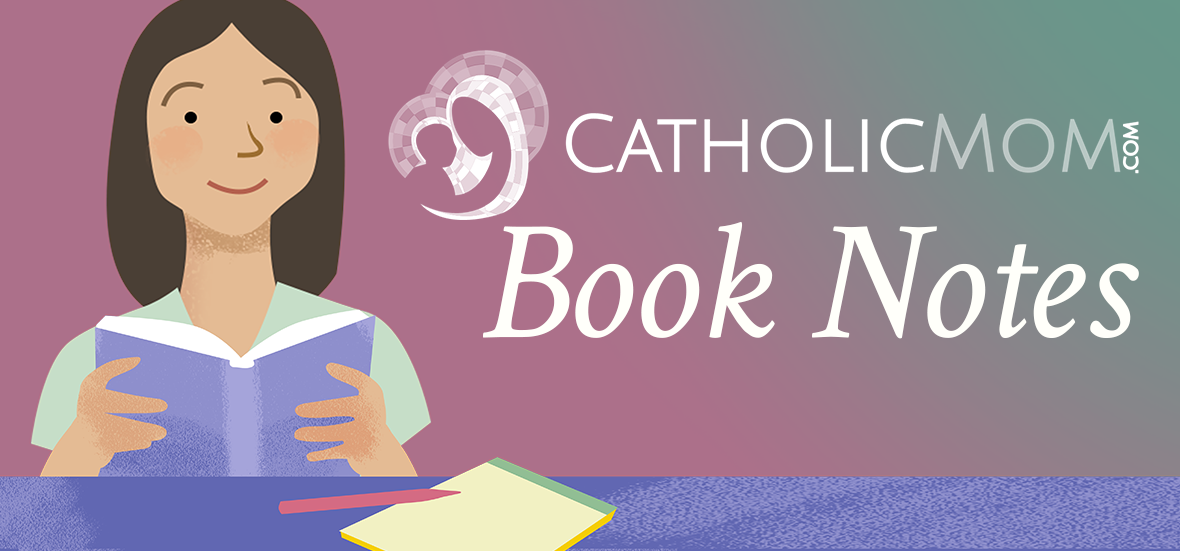 Barb Szyszkiewicz introduces The Vatican Christmas Cookbook and shares a cookie recipe for your family celebration.
The Vatican Christmas Cookbook, a collaboration between Swiss Guard chef David Geisser and writer Thomas Kelly, blends Church history, liturgical-year traditions, and holiday specialties from all around Europe (and beyond) in one beautiful volume, new this fall from Sophia Institute Press.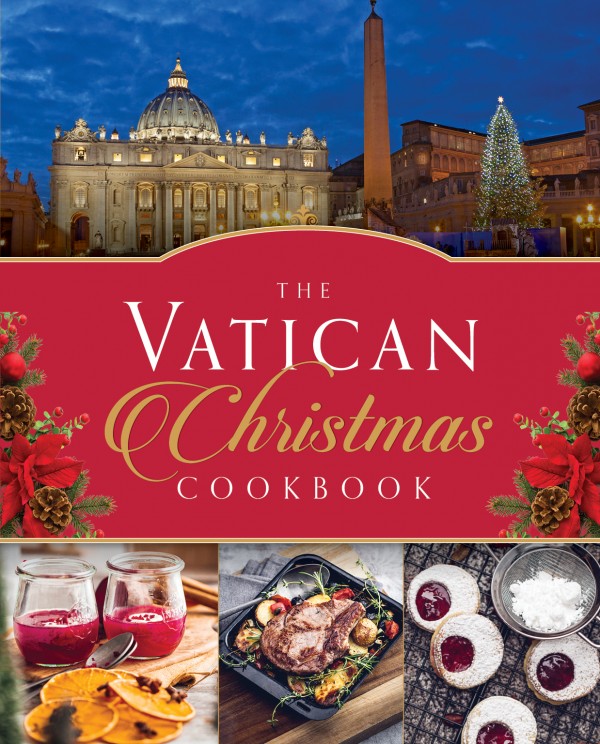 This large format coffee-table cookbook boasts more than 70 recipes. Most are accompanied by full-page, full-color illustrations of the finished dishes. In addition to European Advent favorites and decadent Christmas Eve and Christmas menus, there are quite a few side dishes (many made it into my list of recipes to try), plenty of Christmas dessert recipes to spice up your holiday cookie tray, an entire section on fondue -- and more.
Here are the recipes I plan to taste-test with my family in the coming weeks:
Hearty (beef) Barley Soup
Tagliatelle Porcini (great for a Meatless Friday!)
Lemon Rice
Potatoes Au Gratin
Potato Balls
Rosemary Potatoes
Saffron Risotto
Apricot Jewels
Lemon Sugar Cookies
Cinnamon Stars (see below)
Anisettes
Spinach Potato Gnocchi (also great for Meatless Friday!)
Fajitas Argentine
You'll find more than recipes, though, in The Vatican Christmas Cookbook. History buffs will enjoy the center section on Christmas with the Popes, noting the stories of four historically significant Christmases. And don't miss the chance to begin your Christmas feast with a mealtime prayer from a saint or a pope: four are included in this book.
Due to the pandemic, we may not be entertaining or visiting friends and family the same way we've done in previous Christmas seasons, but that doesn't mean we can't enjoy delicious Christmas treats with those at home. I'd venture to say the pressure's off this year -- now is the time to try all the new recipes and get a handle on what you enjoy and how to cook it. Then, when we're able to get together again, you'll be ready.
I always advise trying a new recipe ahead of time before serving it to guests, but in this case it's even more important, because not all the recipes in this book include information on the number of servings they yield.
The Vatican Christmas Cookbook would make a wonderful Christmas gift (or even better, a pre-Christmas gift) for anyone in your family who lives the faith and loves to cook.
CLICK TO TWEET
Christmas cooking, Vatican chef-style - book review plus a bonus recipe! #catholicmom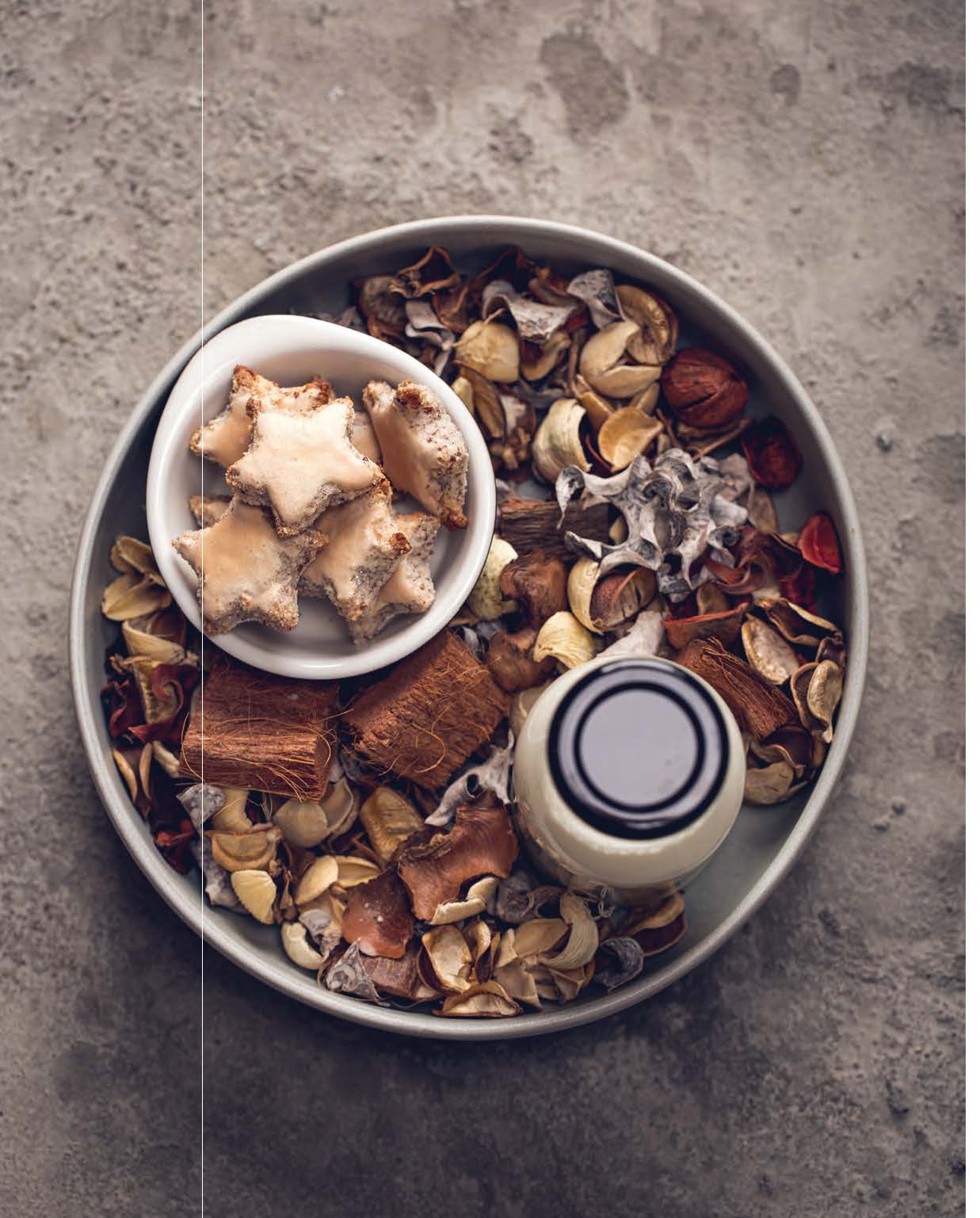 Cinnamon Stars
(from The Vatican Christmas Cookbook, reprinted with permission)
Ingredients:
2 egg whites
1 1/4 cups sugar
1 Tbsp cinnamon
2 cups almond flour
1 Tbsp lemon juice
1 Tbsp lemon zest
Sugar for rolling
Butter for the tin
Preparation:
Beat the egg whites, add the sugar and cinnamon, and stir until very smooth. Set aside 2 tablespoons of egg white for the glaze. Using a food processor, mix the rest of the egg white mixture with the almond flour, lemon juice, and lemon zest until it forms a dough. Leave to rest for 15 minutes.
Preheat oven to 390°. Sprinkle the table with sugar and roll out the dough to about a 1/2-inch thickness. Using star-shaped cookie cutters, cut out the cookies, place them on parchment paper, and brush the tops with glaze. Set aside to rest for half an hour.
Slide the cookie sheets into the middle of the oven and bake for 6-8 minutes. Before removing them completely from the oven, turn the oven off, brush the tops with butter, and let them continue to sit for a minute or two on the middle rack, leaving the oven door open. Remove and allow the cinnamon stars to cool for a few more minutes and serve.
Save this image to keep as your recipe card!
---
Copyright 2020 Barb Szyszkiewicz
Images courtesy of Sophia Institute Press. All rights reserved. Used with permission.
The cookie recipe from The Vatican Christmas Cookbook is reprinted here with the kind permission of Sophia Institute Press, the publisher.
This article contains Amazon affiliate links; your purchases through these links benefit the author.
About the Author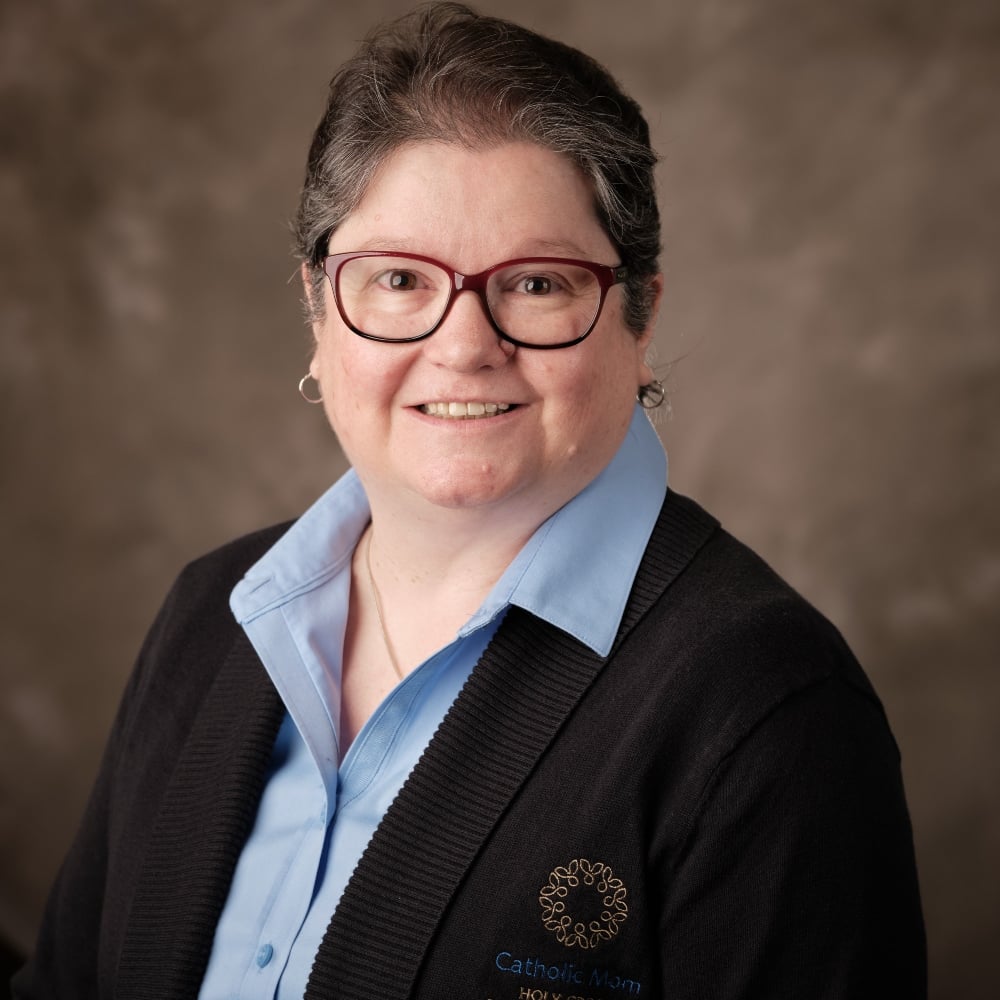 Barb Szyszkiewicz is a wife, mom of 3 young adults, and a Secular Franciscan. She is editor at CatholicMom.com. Barb enjoys writing, cooking, and reading, and is a music minister at her parish and an avid Notre Dame football and basketball fan. Find her blog at FranciscanMom and her family's favorite recipes with nutrition information for diabetics at Cook and Count. Her booklet, The Handy Little Guide to Prayer, is available now from Our Sunday Visitor.