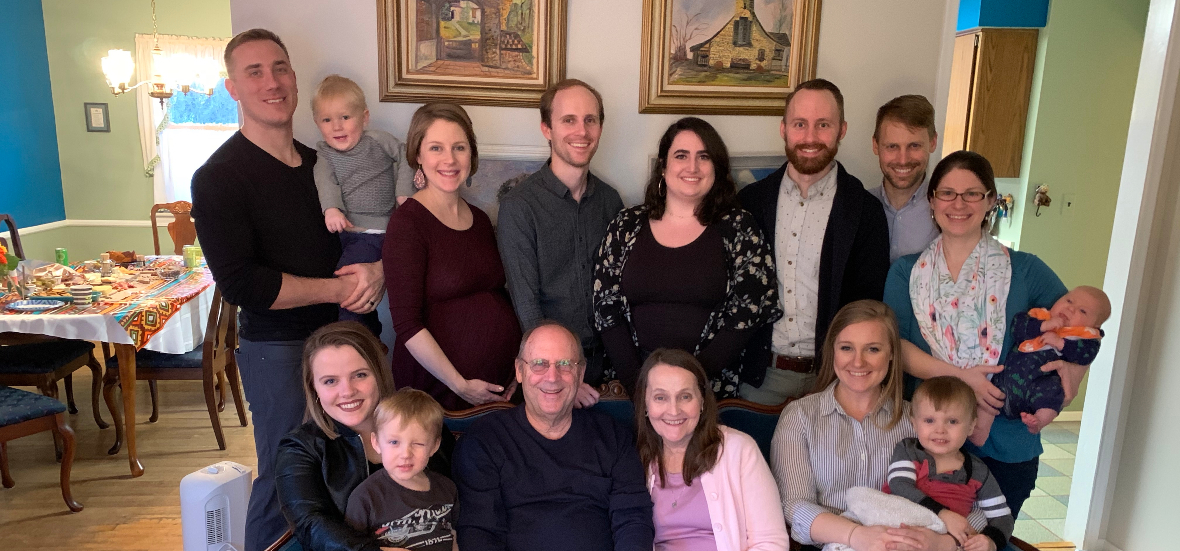 Rosemary Bogdan ponders: When the pandemic ends, will we have a greater appreciation of how each individual is connected in love in the body of Christ?
It's been several months now since we were told to stay home, to maintain six feet from people and to have no contact with others outside our household. It's been hard on everyone. I remember when the first two weeks were extended to four. I remember thinking we can't do this. It's too hard. It's painful. Yet we all realized it was necessary, that this was a serious pathogen spreading like wildfire while horribly claiming the lives of many, especially the most vulnerable.
I found myself wondering why the shutdown was so distressing — to everyone. After all, it was a break from our usual routines. In some ways the quiet was kind of nice. And yet it felt very wrong. The 95-year old father of a friend of mine said it was worse than WWII and the Depression. Even introverts felt the distress.
My four-year-old grandson exclaimed in frustration, "For years I was allowed to go in people's houses!"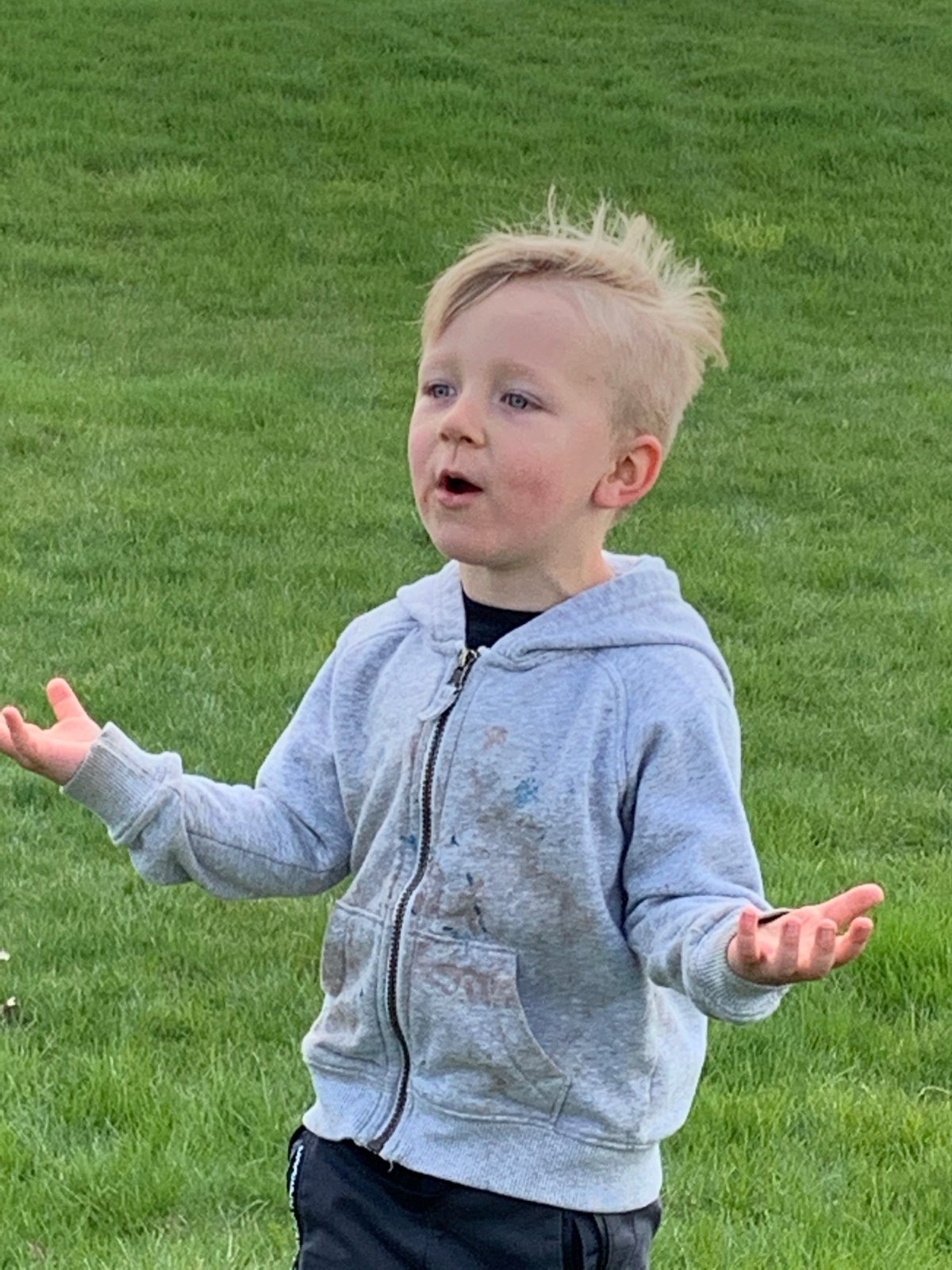 My own pastor, at our first Mass back, almost tearfully explained how much he had missed us. As I thought about that, and how much we had missed him and each other, it occurred to me. There is a profound spiritual explanation here. Christ, in the person of the priest, had been separated from the bride, his church. This is not only an awful break from Mass and the sacraments for a couple months. It is a deep and hurtful separation from what is supposed to be a union, a bodily togetherness.
Scripture and Catholic teaching frequently refer to the church as the Body of Christ. A body is not a spiritual presence. It is a physical presence.
For as in one body we have many parts, and all the parts don't have the same function, so we, though many, are one body in Christ and individually parts of one another. (Romans 12:4-5)
Individually parts of one another? Is this why the distancing is so distressing? It feels as though our very selves are being separated? Just as the parts of the body cannot be separated without damaging the body, perhaps the individuals in the body of Christ, who are all one as Scripture tells us, cannot be separated like this without breaking something, without disturbing a certain grace or spiritual tie that is supposed to radiate between us.
Rather, living the truth in love, we should grow in every way into him who is the head, Christ, from whom the whole body, joined and held together by every supporting ligament, with the proper functioning of each part, brings about the body's growth and builds itself up in love. (Ephesians 4:15-16)
Here we have a reference to ligaments. Connective tissue! Ligaments connect bones to bones. Is the description of the body of Christ more than just a metaphor about our interdependence?
We may be more connected to each other than we realize. We are not just lonely and missing our friends and family.
Maybe the separation feels so awful because it is spiritually and mystically tearing us apart.
We all wince when we think of loved ones in a hospital without visitors and we gasp at the idea of funerals with only immediate family. We know that this is not as it should be. When people we love are hurting we want to be near them, physically near them. We give love and support by our physical presence.
At a funeral even more support is given. We want to hug those who are grieving. We want to sign the guestbook so the family will know we were there. We want to bring flowers, cards, gifts, all examples of our physical reality. We do these things because we know that those grieving are lifted up and supported by these gestures. We help them continue to stand and put one foot in front of the other. When we cannot do these things we can all feel that something is wrong, a ligament is broken. Something is missing in the metaphysical union of the body of Christ. Our emotions feel off balance. Our psyche feels out of sorts.
There are many parts, yet one body. (1 Corinthians 12:20)
When the pandemic ends may we individually come to a deeper understanding of our oneness and our responsibility to build each other up in love. As ligaments hold bones together, may we embrace our unity and realize how important it is in God's plan. We are indeed one body. May we never forget or again take for granted this profound truth.
When the pandemic ends, will we have a greater appreciation of how each individual is connected in love in the body of Christ?
---
Copyright 2020 Rosemary Bogdan
Photos copyright 2020 Rosemary Bogdan. All rights reserved.
About the Author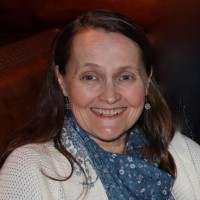 Rosemary Bogdan is a wife, mother of six adult children, and a grandmother. She homeschooled her children when they were young and currently substitute teaches at her favorite Catholic school. When not spending time with her family, Rosemary writes at A Catholic Mother's Thoughts and Catholic365.com.