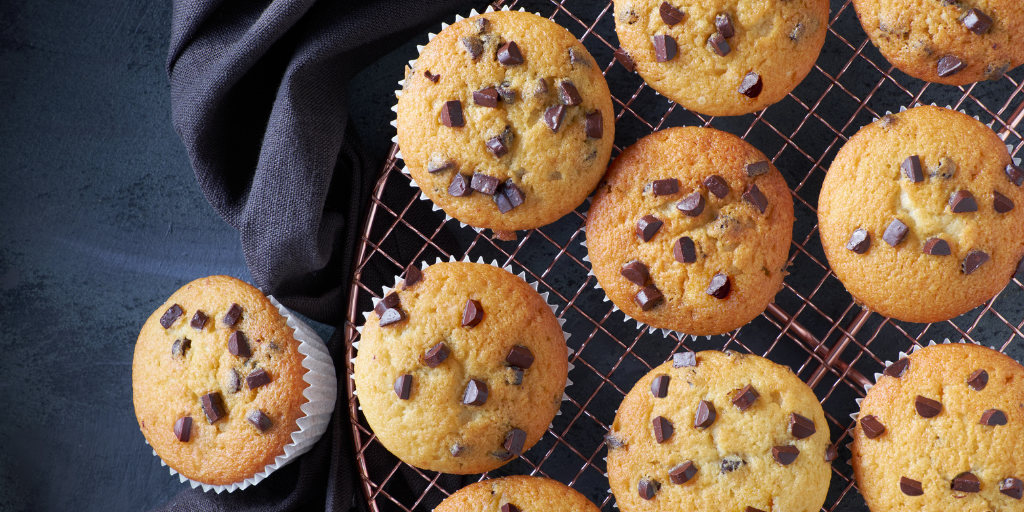 Friday of Easter Week is not a meatless Friday! Nikki Lamberg shares her family's favorite breakfast treat.
These muffins are an absolute family favorite in our house any time of the year. If my kids had a say in it, they would have them for breakfast or a snack every day. And if I am being completely honest, we make a batch of them at least once a month.
One thing that I love about them is that you can make them healthier but substituting ingredients. I had secretly started to substitute the sugar for Splenda and my family had no idea.
My kids do love to help me cook and bake, and our 8-year-old and 2-year-old take turns helping me measure, pour and stir the ingredients. This past weekend my 8-year-old made the whole recipe all by himself.
We love to make them as mini muffins. They store well in an air-tight container or a Ziplock bag for up to a week, although ours never make it that long because they are gone.
These muffins are an absolute family favorite in our house any time of the year. #catholicmom
Pumpkin Chocolate Chip Muffins
4 eggs
2 cups sugar (or Splenda – see back of package to find your measurement substitutes)
1 (15 or 16 oz) can pumpkin
1 ½ cups vegetable oil (I use canola oil when baking, or better yet, equal parts applesauce!)
3 cups all purpose flour (I like to use 1 cup whole wheat flour and 2 cups all purpose flour)
2 tsp baking soda
2 tsp baking powder
1 tsp ground cinnamon
1 tsp salt
2 cups semisweet mini chocolate chips
Optional: ¼ cup flax seed for added health benefits
In large mixing bowl, beat eggs, sugar, pumpkin, and oil until smooth. Combine flour, baking soda, baking powder, cinnamon and salt; add to pumpkin mixture and mix well. Fold in chocolate chips.
Bake at 400 degrees for 15-20 minutes or until muffins test done. Cool in pan before removing.
Yield: about 24 standard muffin cups or about 55-60 mini muffins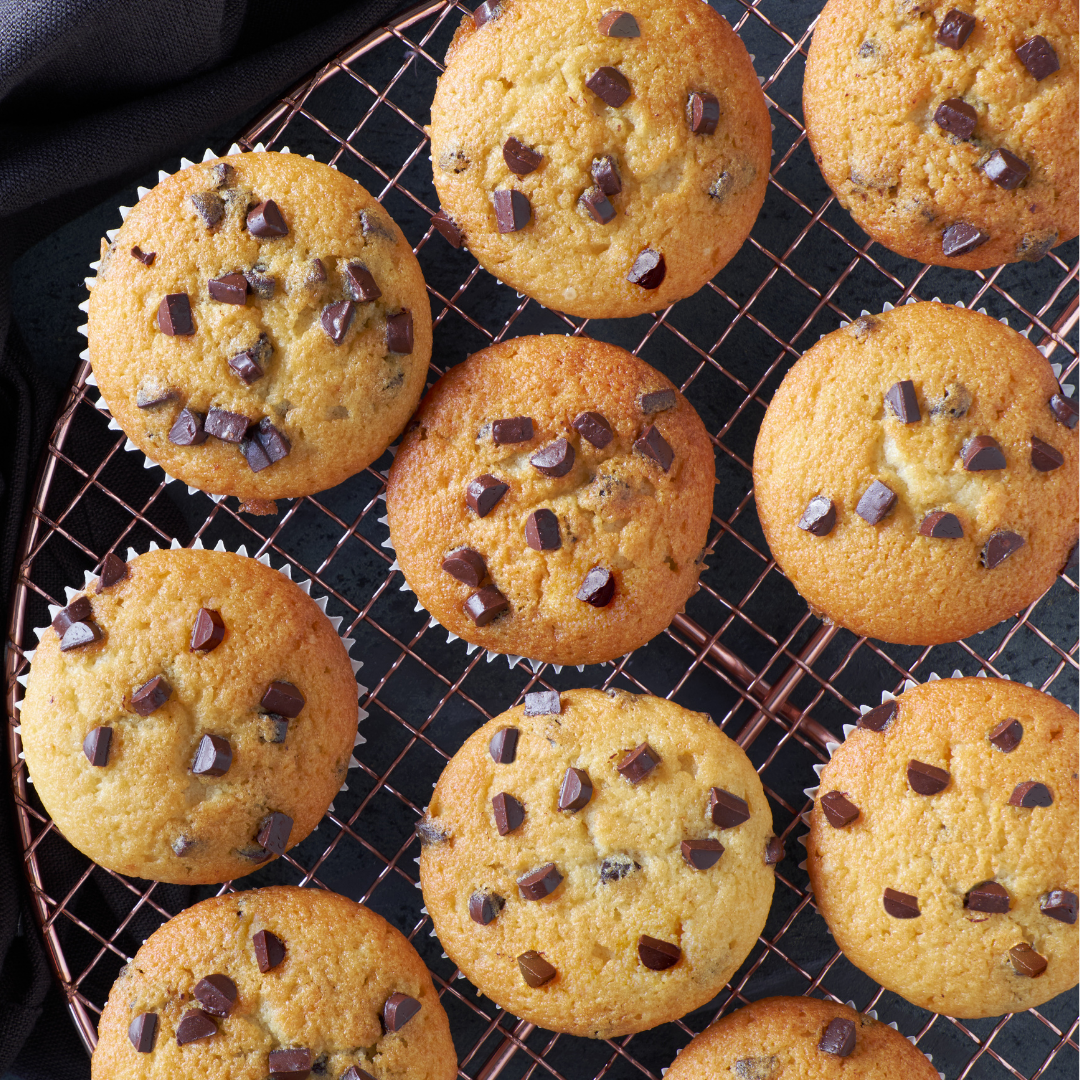 ---
Copyright 2021 Nikki Lamberg
Image: Canva Pro
About the Author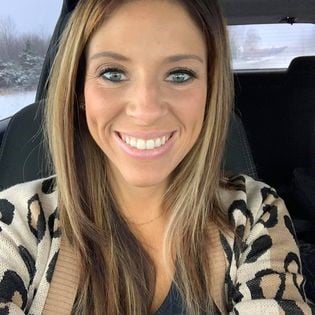 Nikki Lamberg is a born and raised Catholic, full-time working, wife and mom of three young children. It brings her great joy to read, write and help others as she can, especially when it comes to infertility and raising young children.