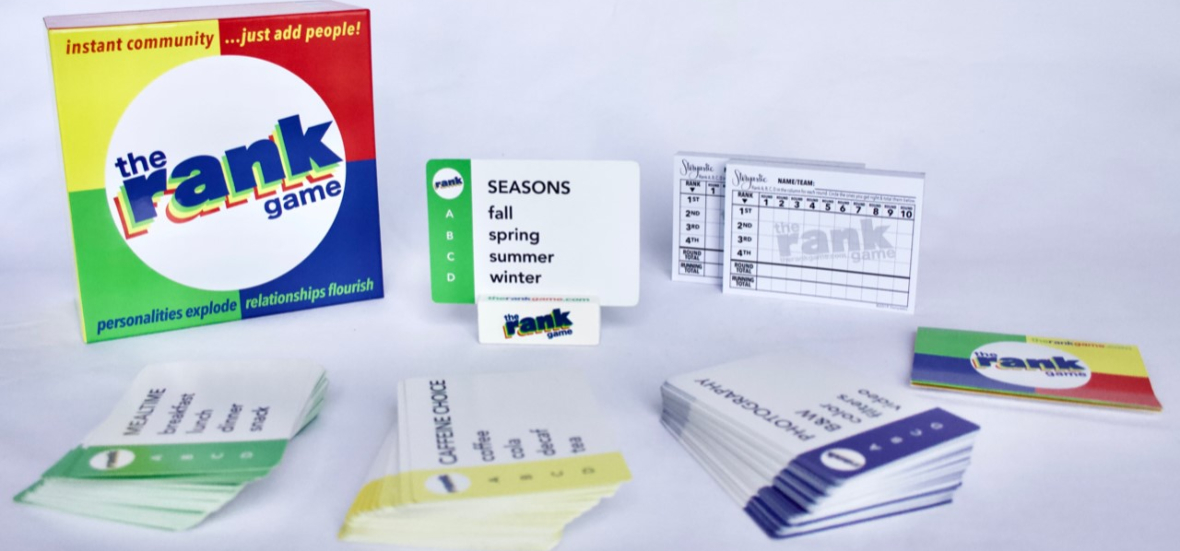 Need a versatile game for the whole family, PREP class or youth group? Erin McCole Cupp reviews The Rank Game.
Our family does like a good board game, but sometimes the tension of who is going to win gets a little, well, tense. We were delighted and surprised by The Rank Game and its simple, lovely goal: points or no points, just listen.
The Rank Game's creators say it all began in the 1990s as a simple "would you rather" icebreaker. They've since used their experience as Disney Imagineers, Christian publishers, and homeschool parents to create an easily portable, easily played, no-stress game that's not just limited to family and friend use but also would work well for any group setting. Whether you need a game for your first PREP class of the year, a bonding game for your youth group, or even a unique and economical idea for a married-people date night, The Rank Game makes a great fit.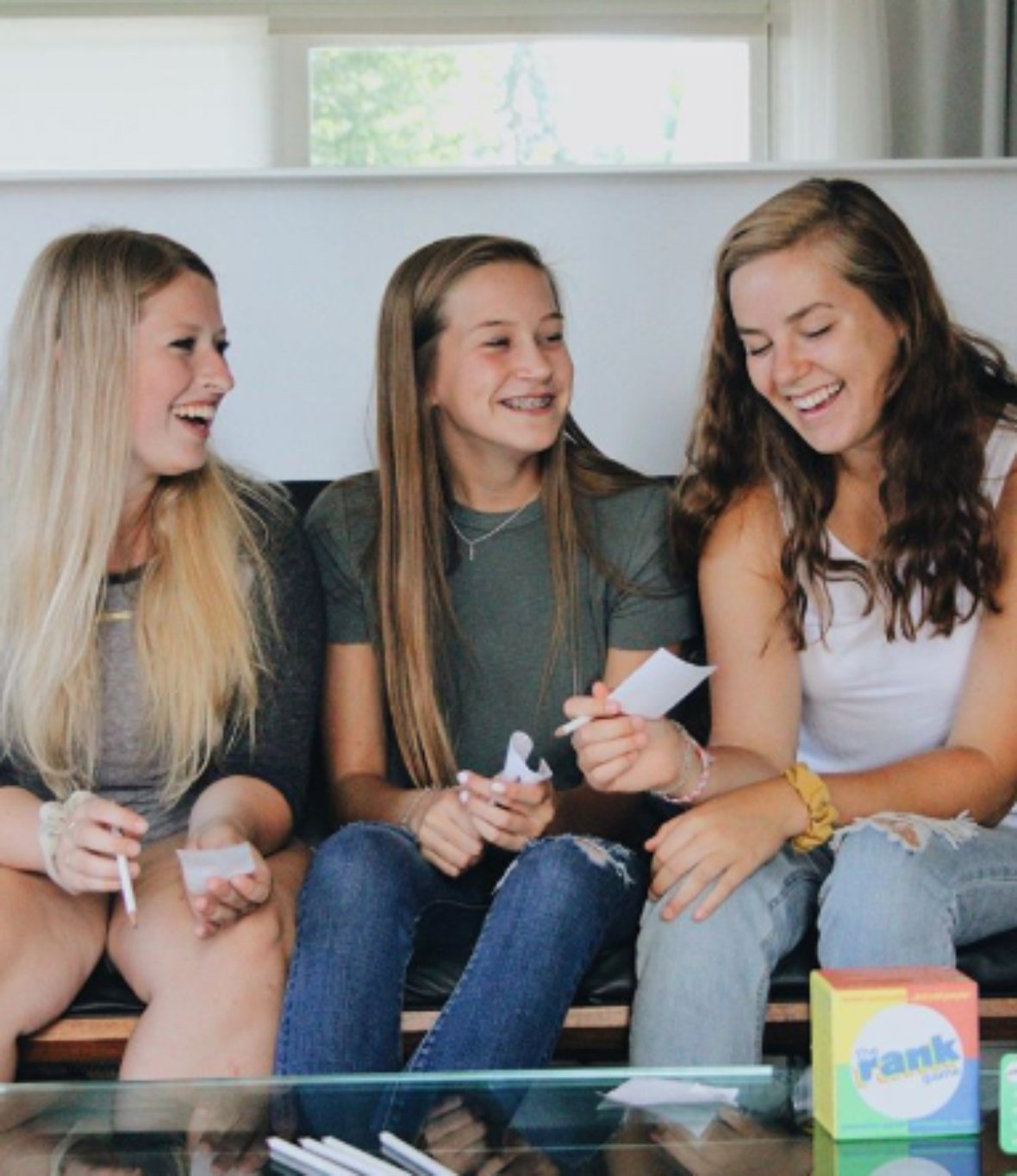 The Rank Game is labeled for ages 14 and up, but it is easily adaptable to almost any age player. If playing according to the rules (and there are four different "official" ways to play), as long as a player can write letters A-D and can read his/or her own writing, that player is old enough for The Rank Game. Can't read or write? Just play without the scorecards. Even better? You need only two people to play, and if you play in teams, there is quite literally no limit to how many can join in the fun.
The Rank Game basic pack includes 150 cards color-coded into three topics: Everyday Life, Adulting, and Leisure Time, with 11 different expansion packs available. To play, one person draws a card. Each card lists a category and four items, labeled A-D, that fall under that category. For instance, I just pulled a yellow Adulting card labeled "STORES," and under that heading I find listed:
Clothing
Grocery
Hardware
Toy
The person who drew the card then writes on one of the provided "scorecards" how she would rank these four things. Then the other player or players guesses how the card drawer ranked these things. If you want to keep score (and it's beautiful that you don't have to), players mark one point for each correct guess. Then the box of cards goes to the next player and you start over.
It's super easy to modify the rules in order to get the most enjoyment for your family or group. Our family had a great time playing, probably because by its very nature, The Rank Game is one of those few games that foments no argument. You simply can't argue with someone over what they prefer! All you can do is listen, and what family or group couldn't do with a little more listening?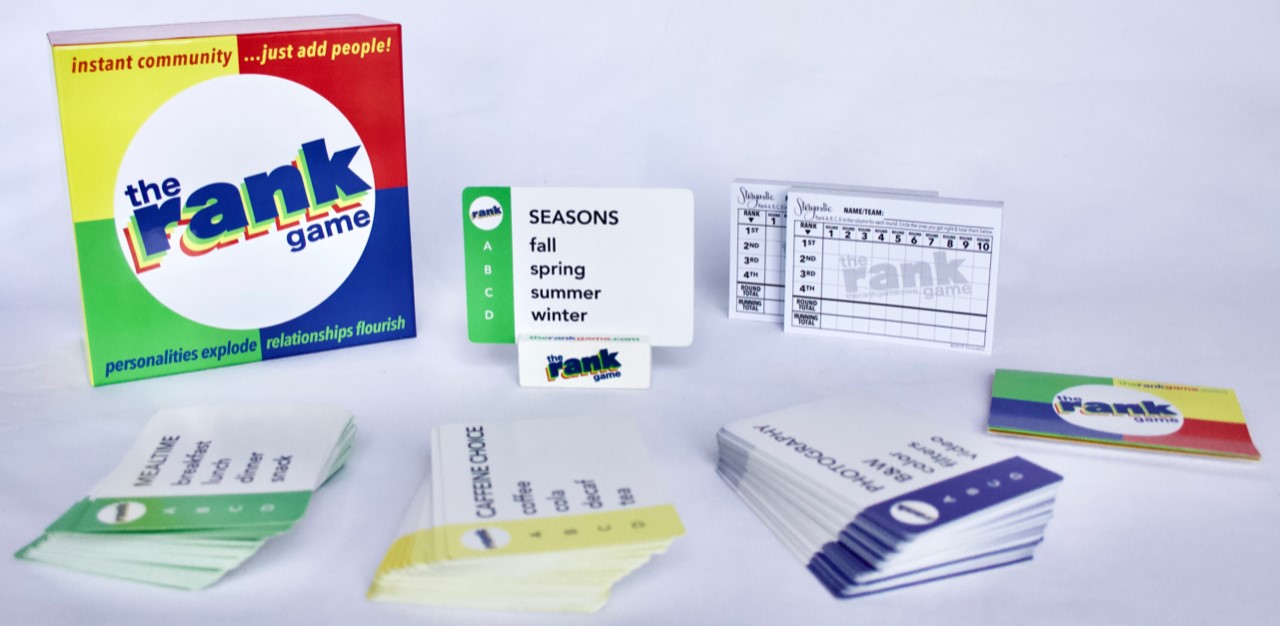 Our family received this game free in exchange for an honest review. If you might like to try your chances at receiving your own free copy, you can enter to win your own box at Blessed Freebies.
The RANK Game is one of those few games that foments no argument. #catholicmom
---
Copyright 2020 Erin McCole Cupp
Images courtesy of The Rank Game. Used with permission. All rights reserved.
About the Author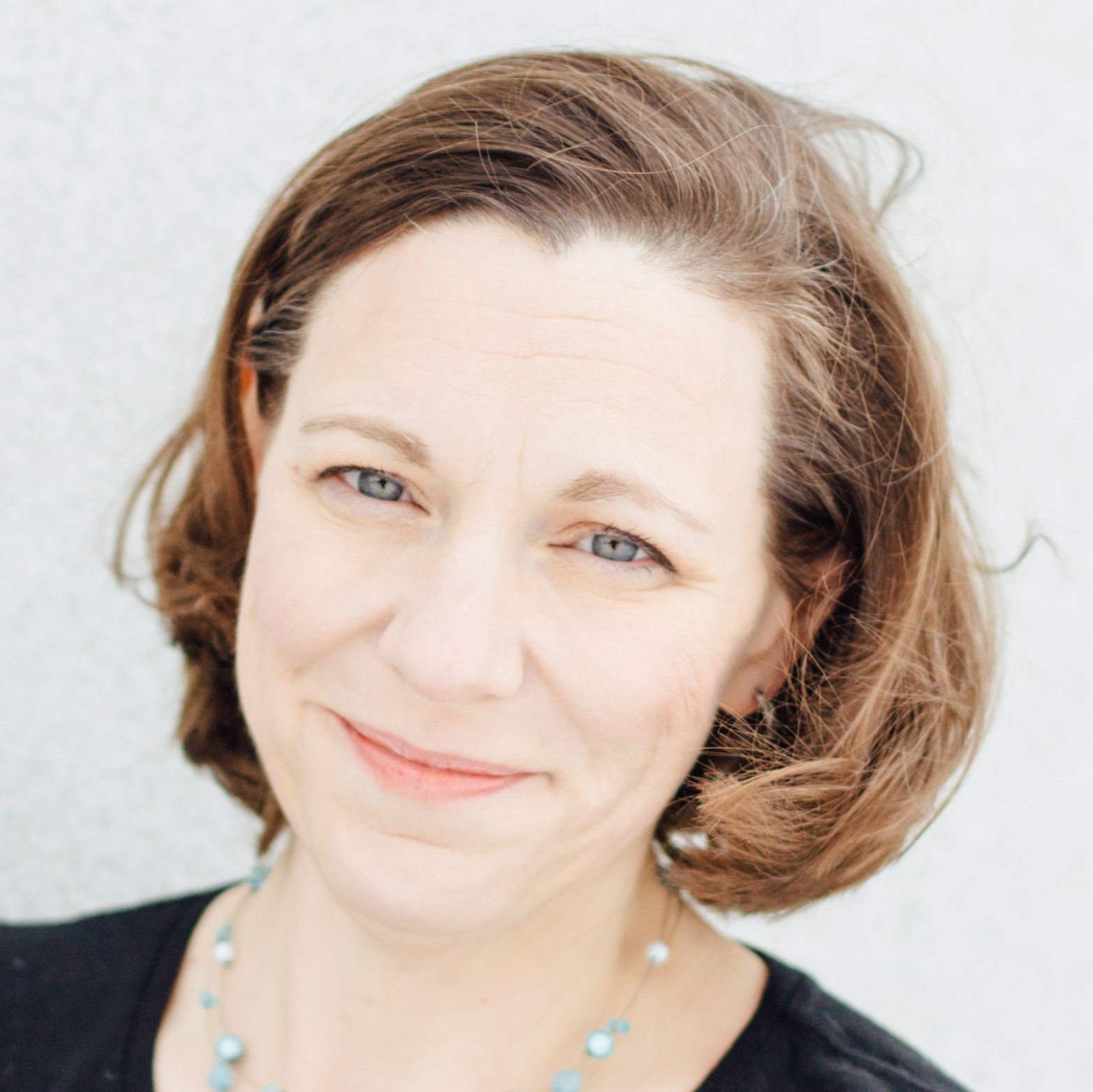 Erin McCole Cupp is the author of All Things New: Breaking the Cycle and Raising a Joyful Family from Our Sunday Visitor. Get to know her and take the quiz to find your rut-busting Beatitude at her website at ErinMcColeCupp.com.