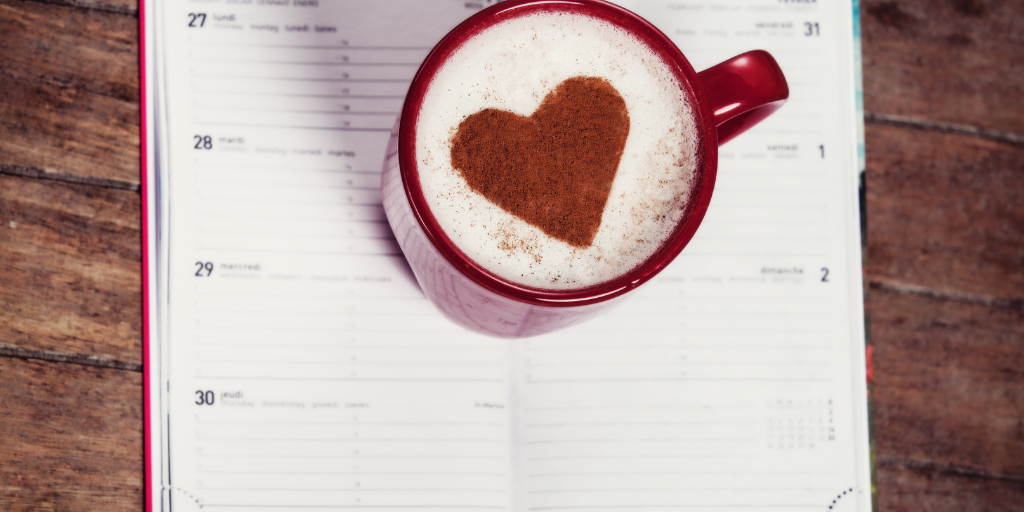 With her family's busy schedule returning to pre-pandemic levels, Charisse Tierney finds ways to intentionally step back from the chaos.
The world is coming back to life. There are concerts, soccer games, church events, parties, and in-person meetings. We can get together with friends and family again, host dinners, go out shopping, and hug our loved ones.
It's all so wonderful ... and completely overwhelming.
I feel like I've forgotten how to manage this kind of family life. I write things on my calendar but still can't seem to wrap my brain around the sheer volume of scheduled appointments and events within our nine-person family.
I am so grateful that we can safely gather with others again and attend live events. But I have to admit that, on occasion, I want to crawl back into that quarantine hole just for a moment so I can breathe.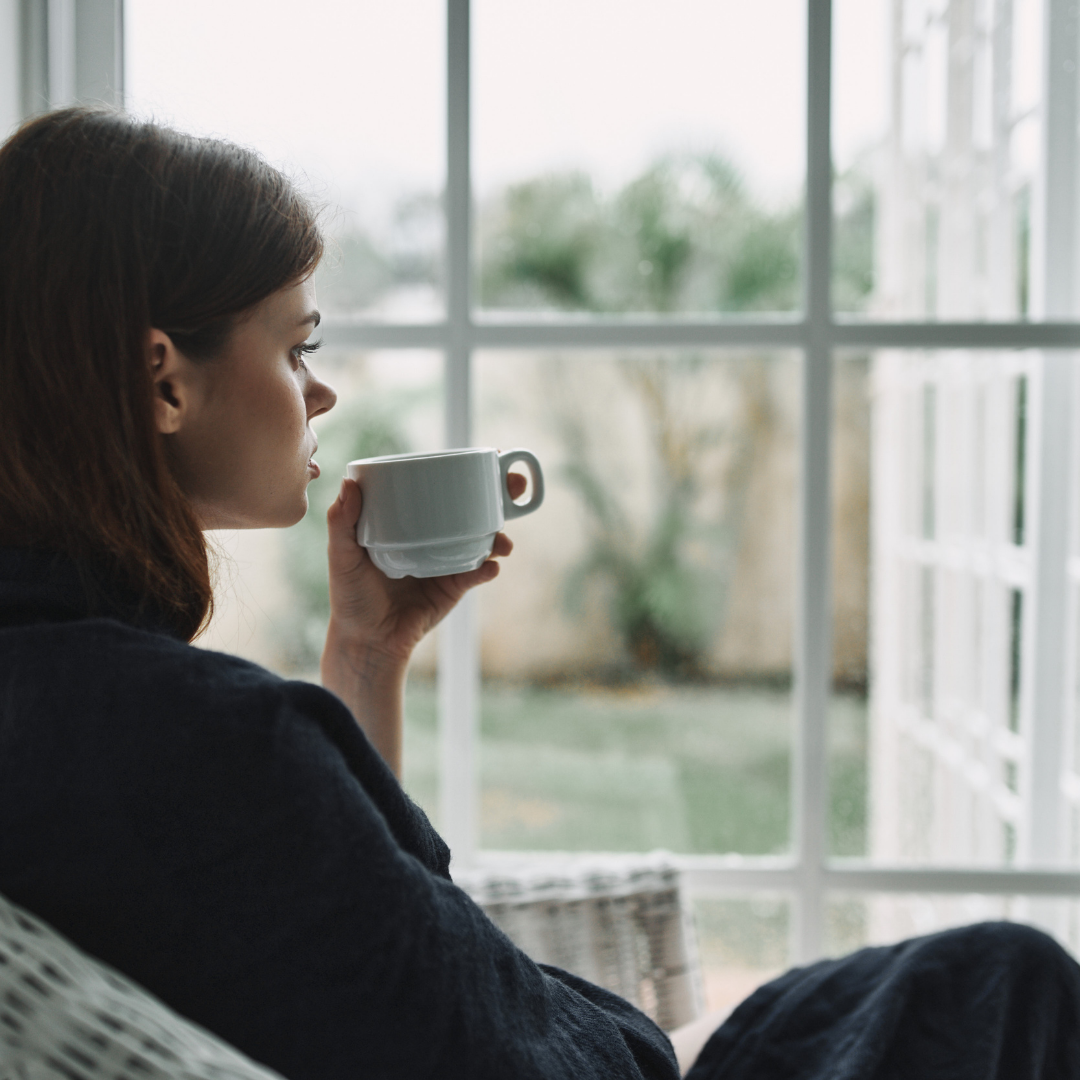 Even as I learn how to find balance in this new world, I appreciate all of the good works that can move forward. And while I feel compelled to say yes to so much, I have to remind myself once again that it is okay to say no.
A friend recently told me that she thinks the devil can use our desire to do good against us. He can overwhelm us with so many good inclinations that we take on too much and don't do anything very well.
We must remember to turn to God first and ask Him to help us discern what roles He wants us to fill, as well as the particular tasks He wants us to complete within that role.
Saying no to a task doesn't mean saying no to a ministry or vocation. It simply means you are listening to God and serving in the way He intended.
Click to tweet:
When even the smallest decisions are made with a prayerful heart, we will find ourselves walking hand in hand with our Lord. #catholicmom
As I continue to navigate this reopening world and the busy holiday season approaching, I am finding some ways to recharge my introverted self.
Creating an hourly schedule for my day helps me see how to realistically fit daily tasks like homeschooling, housework, cooking, and outside activities into a 24-hour time period.
Allowing myself to let go of pieces of that schedule due to time constraints or unexpected circumstances keeps the draining weight of guilt away. This means that if I haven't intentionally wasted my time or neglected my duties, then I have done everything God wanted me to do that day.
Finding pockets of space to pray, relax, and enjoy a hobby helps me to recharge and fulfill all of my roles more joyfully. Adoration, quiet time after the kids go to bed, or even a 10 minute drive by myself after dropping off a load of kids at band practice are all ways to exhale in the midst of a busy mom life.
Eating a whole foods-based, "clean" and healthy diet helps me feel better both physically and mentally. Regular exercise keeps me strong and energized. Taking care of our bodies helps us take care of our souls.
Our lives are suddenly so busy. We are constantly making decisions, finding the right words, and choosing our actions. When even the smallest decisions are made with a prayerful heart, we will find ourselves walking hand in hand with our Lord -- and that is what gives us the strength to press forward through the chaos. That is what makes us feel like we can still breathe.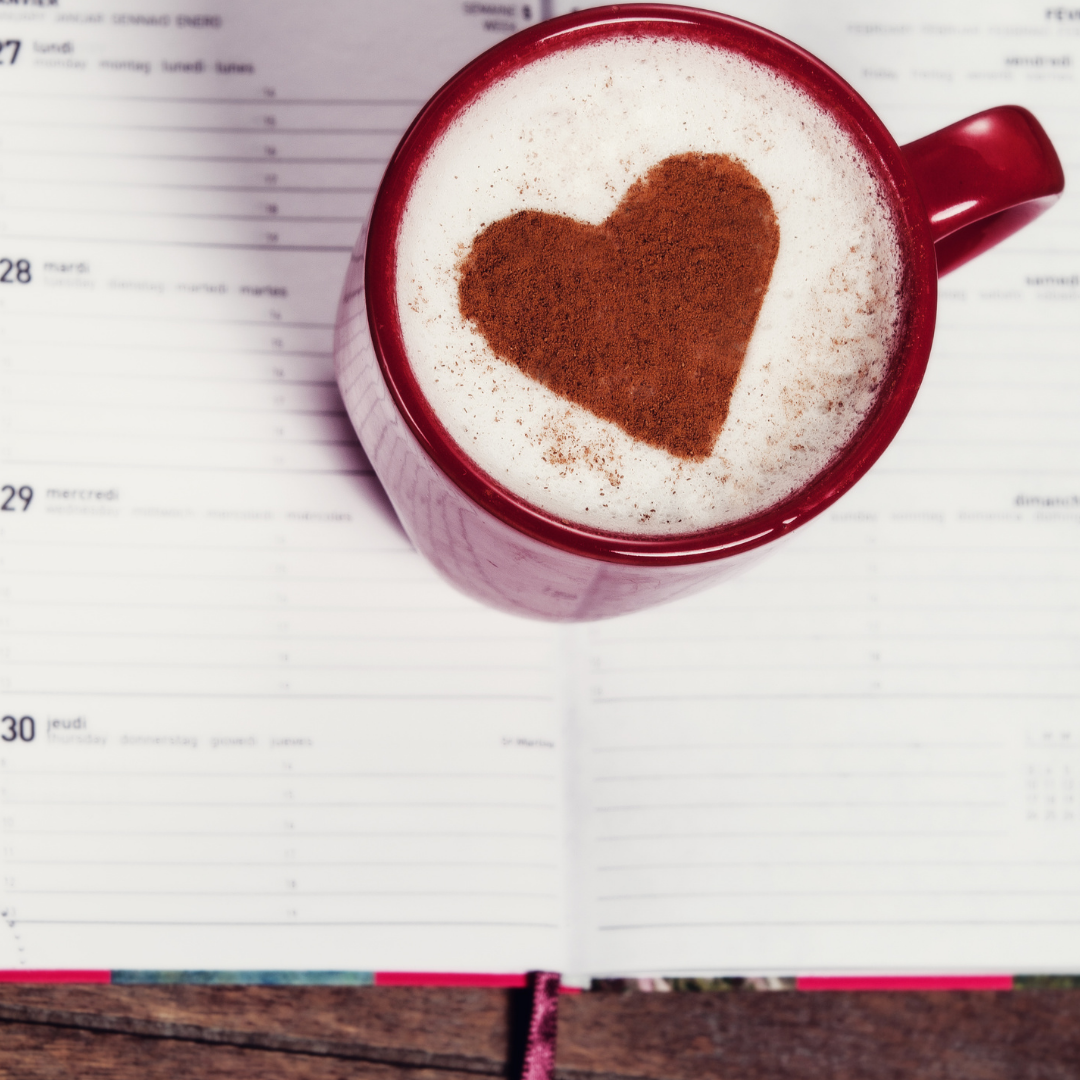 ---
Copyright 2021 Charisse Tierney
Images: Canva Pro
About the Author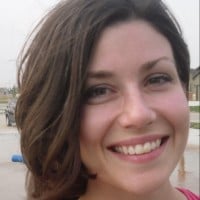 Charisse Tierney lives in Wichita, Kansas, with her husband Rob and seven children. Charisse is a stay-at-home mom, musician, NFP teacher, and a Catechesis of the Good Shepherd catechist. She is also a contributing author to The Catholic Mom's Prayer Companion and Family Foundations magazine. Charisse blogs at Paving the Path to Purity and can be found on Facebook.