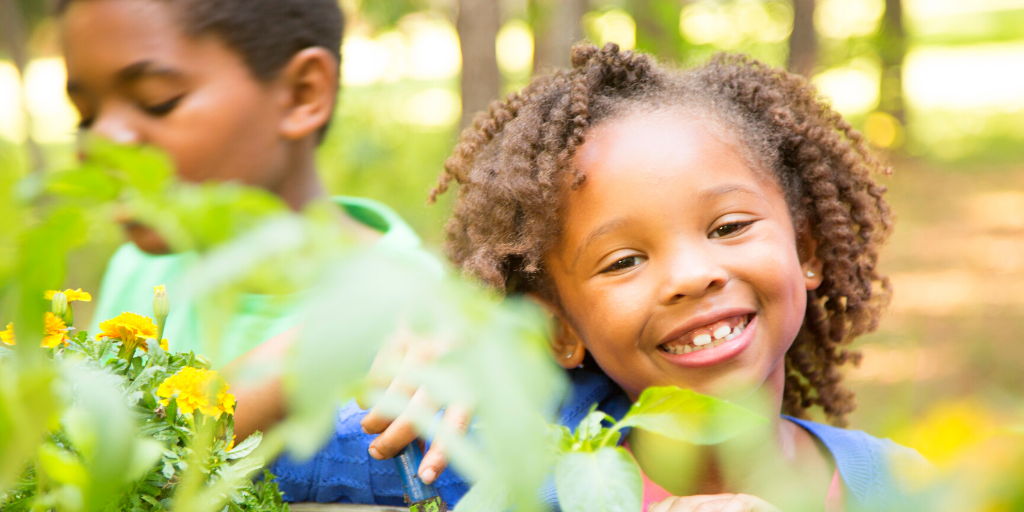 Neena Gaynor explains how parents can use flowers to teach their children about God's great love.
---
As a ministry leader and as a mother, I've seen and experienced how sharing the faith can be intimidating for parents. We're called to be the primary catechists for children, but sometimes we are new to the faith or never saw it appropriately modeled in the home. How does a parent begin to explain devotion to Mary? How do we pass on the traditions and beauty of the Church? As Catholic moms, how do we plant seeds of trust and love?
It's a timeless question. Since the earliest times of Christianity, the Church has had to persevere despite persecution and every kind of problem aimed at preventing its spread. In medieval times, when much of the population was plagued with poverty and illiteracy, the Church struggled with how to share the Good News. How could they pass on Scripture and stories of great saints? Faith flourished when the Church creatively employed stained-glass windows, hymns, and Marian Gardens.
Marian Gardens are rooted in Catholic tradition. Through their winsome appearances and delightful characteristics, hundreds of flowers have been linked to Our Lady as a way of sharing the faith. The beautiful blooms gave anyone who knew their spiritual significance and stories an opportunity to teach others about God's great love.
As a mother of boys, I'm quick to point out any irises. Irises are tall perennials that come in a rainbow of colors, but every little boy is more concerned about the stalk of the flower. Long and thick, it's like a beautiful weapon, or "Mary's Sword of Sorrow" as it would be called in relation to the Blessed Mother. When our irises bloom, I'm reminded of the Presentation and the prophecy of Simeon, that Mary's heart was to be pierced. It's a moment of pause for a mother. It's also a moment I readily reclaim, seizing the opportunity to share with my children again and again how much Jesus loves them.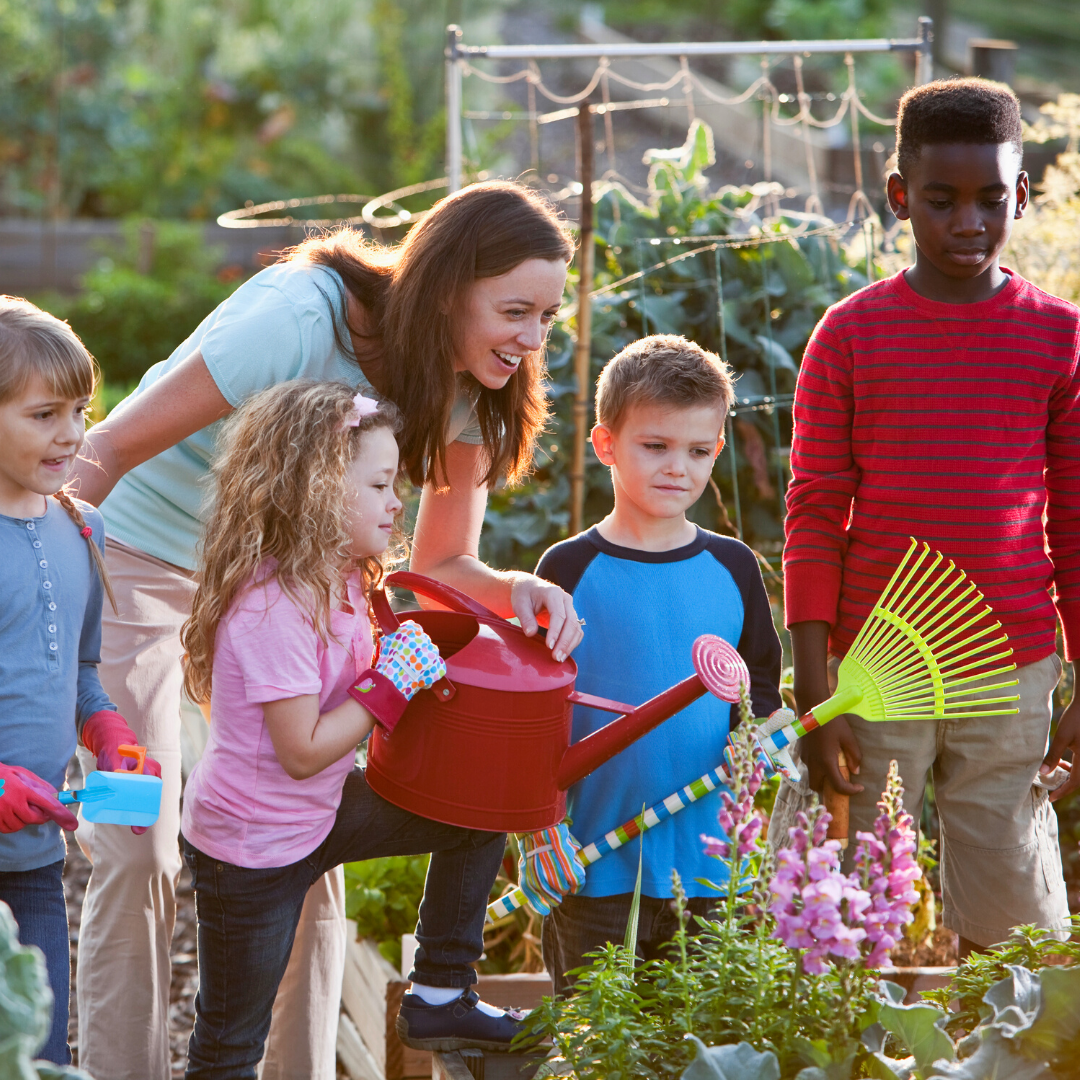 Every time my late grandmother saw a violet, she reminded me of her fondness for the simple flowers. Today, violets still bring to mind her memory, but I'm also reminded of Mother Mary.
Violets are short and unassuming compared to the grand roses, lilies, and petunias blooming now, but those persistent violets soon take over a field. The eye doesn't stay on one flower, but rather is drawn away from that single bloom to the vast horizons they paint purple. Violets, so appropriately so, are called "Virtue Modest" in relation to Mary. They point to something beyond themselves, just as the Blessed Mother leads us to more, to Jesus.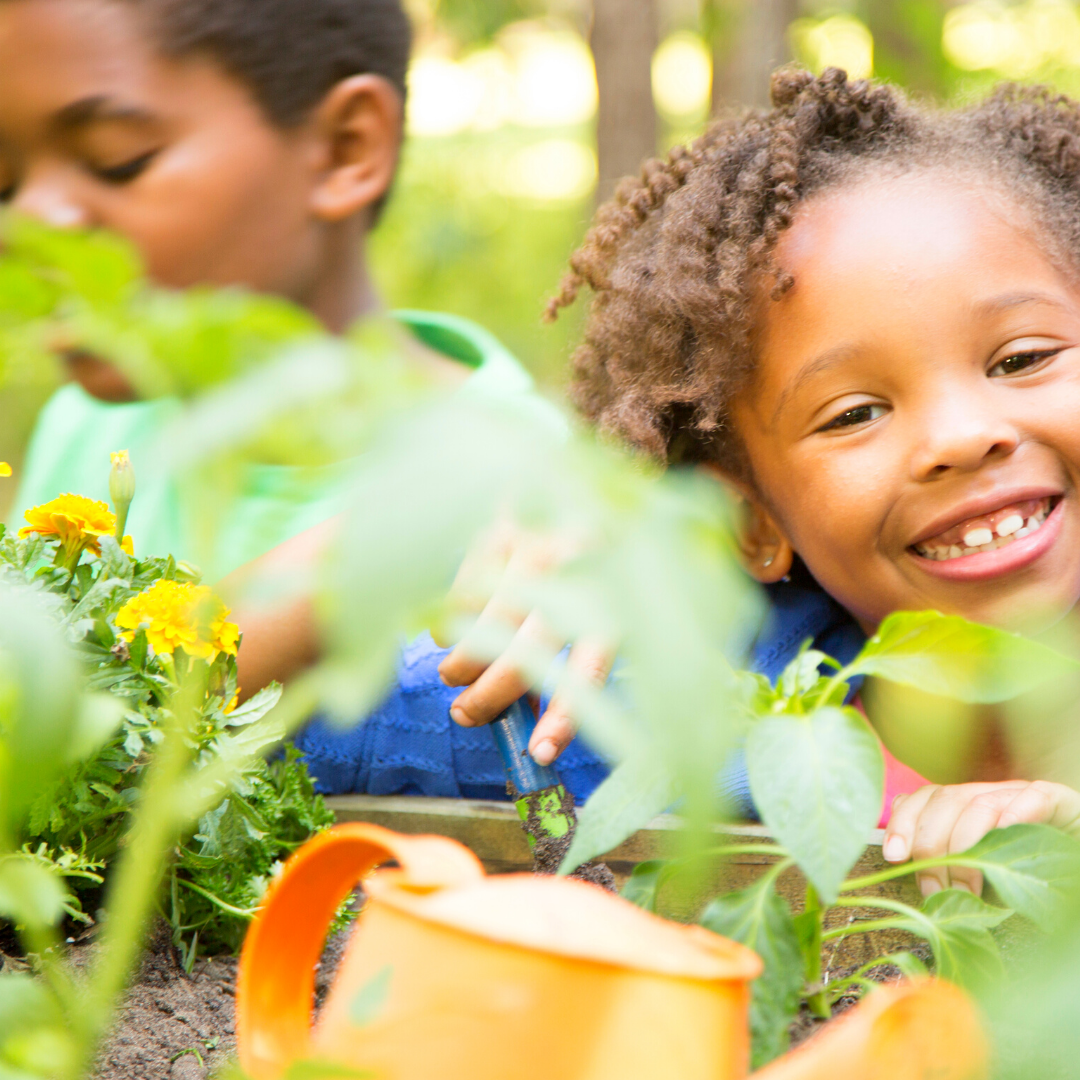 Click to tweet:
I pray that every bloom becomes a beautiful reminder that we are all loved so much that God became man. #catholicmom
My favorite Marian flowers are sunflowers, or Mary's Gold (marigolds are also called this. As one would expect with such an old tradition, there's much variety between sources and many flowers share attached symbolic meanings). Sunflowers are a great metaphor of adoration because of a botanical property called "heliotropism," or the directional growth of a plant in response to sun. With its face to the light, the sunflower to grows to great heights, sometimes 8 or even 12 feet tall and producing hundreds, sometimes thousands of seeds. What a stunning reminder to keep our eyes fixed on the Son of God, that through Him we may have a fruitful life, life abundant.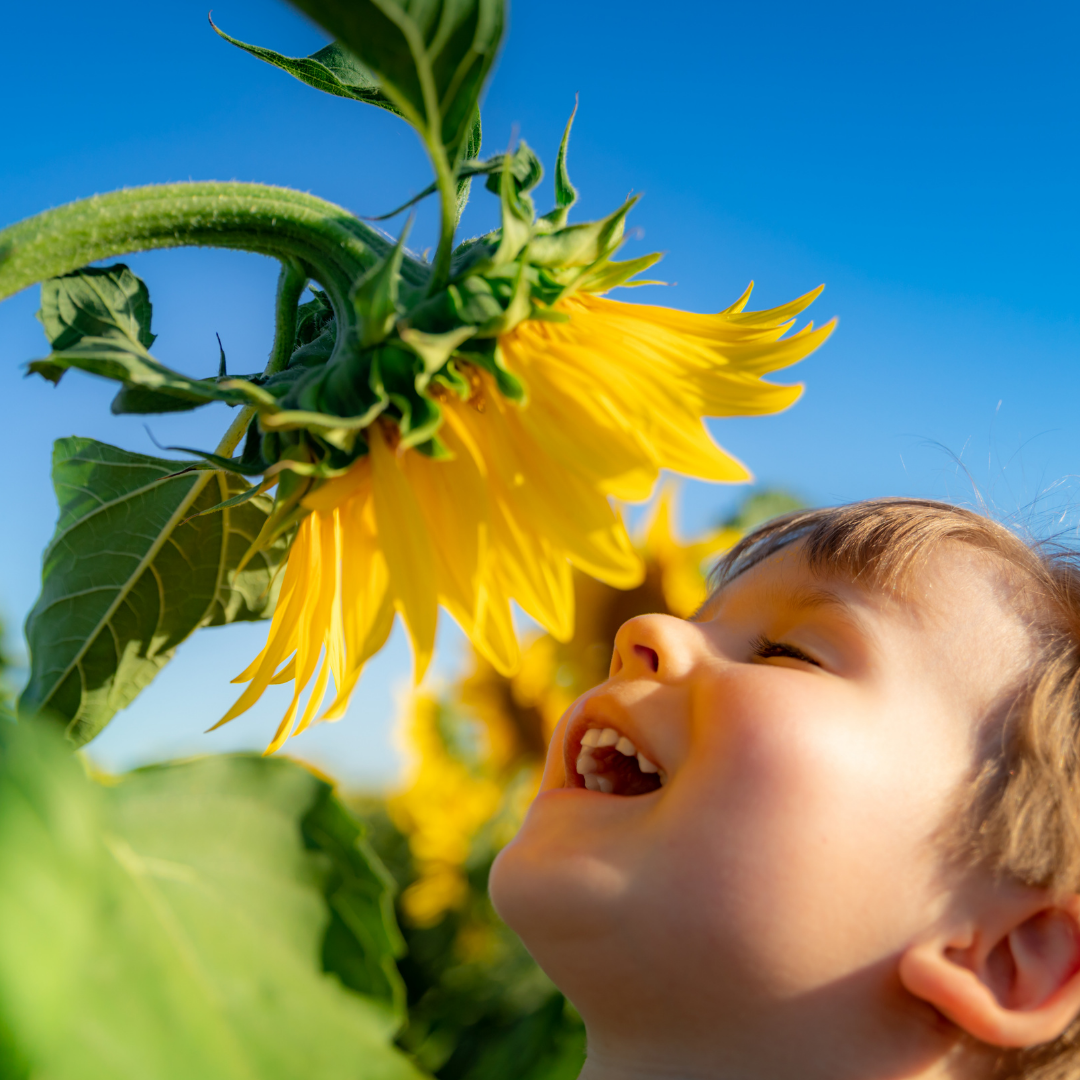 The world is full of holy reminders. Zinnias, sunrises, mountain peaks, baby giggles, and cathedrals all draw our minds and hearts to the Divine Maker of Beauty, to Beauty Itself. Marian Gardens are a celebration of God's creation, a devotion to Mary that inspires us to grow in love and virtue. They can be a single flowerpot in a windowsill, or a sprawling landscape filled with annuals, perennials, herbs, or florals, but the goal is to draw our thoughts Heavenward, to sprout opportunities all season long to share the Creator who loves us so much that He adorned our world with such beauty.
I pray that every bloom becomes a beautiful reminder that we are all loved so much that God became man. And that He saved them through His death and glorious resurrection. And that's our faith—nothing overly complicated, moms, just like planting some seeds.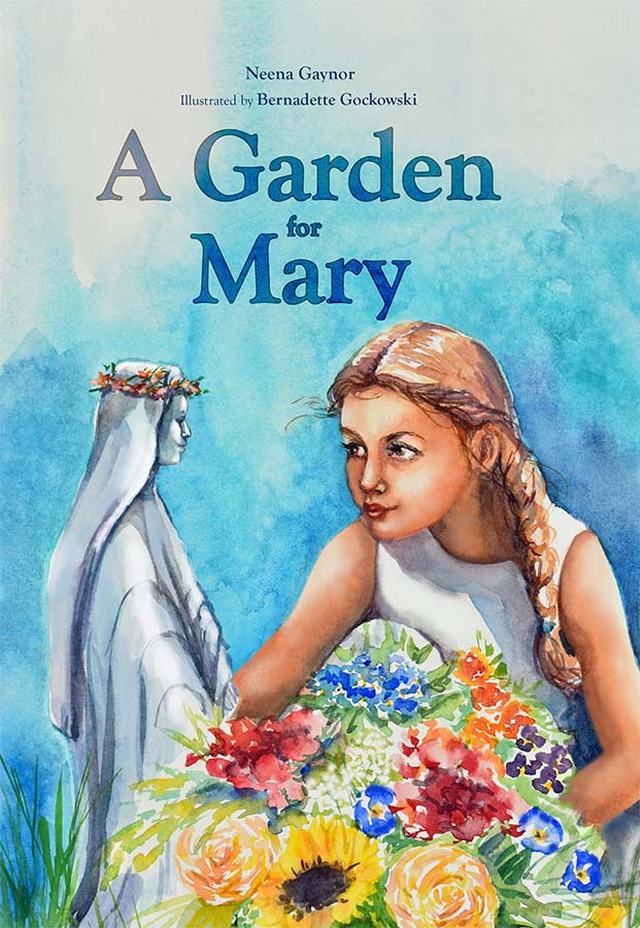 ---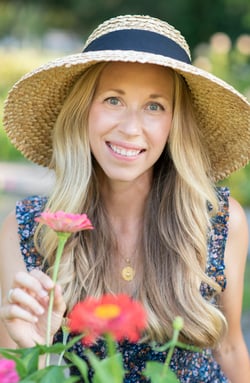 Copyright 2022 Neena Gaynor
Images: Canva; author headshot copyright 2021 Maria Clark Photography
About the author: Neena Gaynor is a wife, mother, and beekeeper in Kentucky. She is the author of the newly released children's picture book, A Garden for Mary, available wherever books are sold. Find out more at WordsLikeHoney.com.
About the Author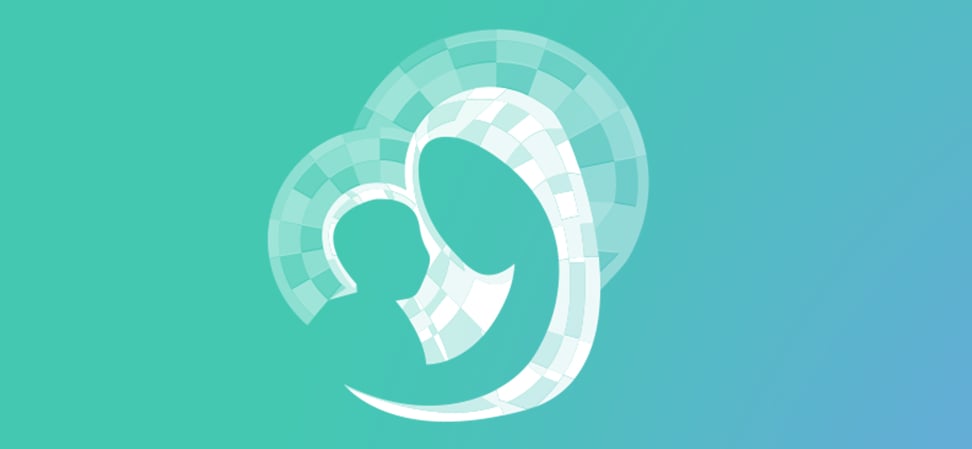 We welcome guest contributors who graciously volunteer their writing for our readers. Please support our guest writers by visiting their sites, purchasing their work, and leaving comments to thank them for sharing their gifts here on CatholicMom.com. To inquire about serving as a guest contributor, contact editor@CatholicMom.com.