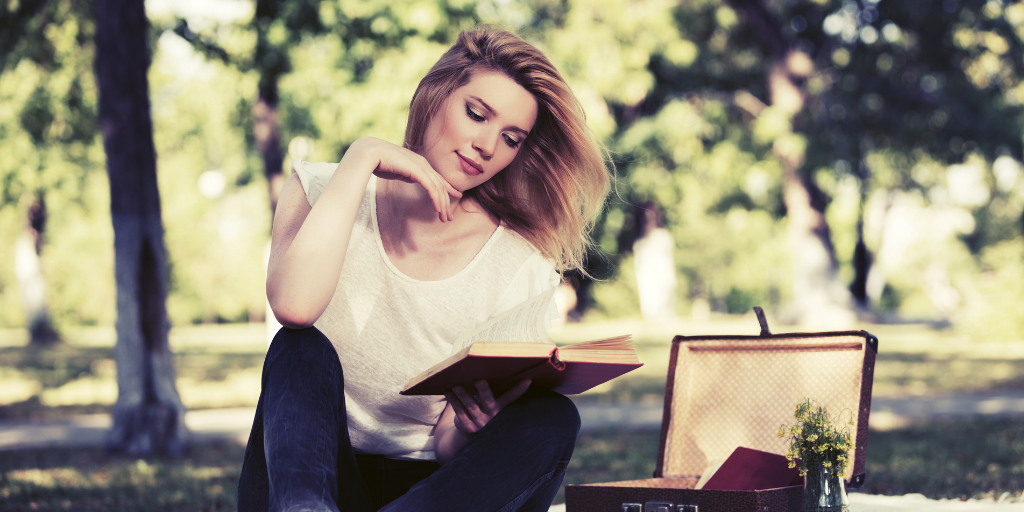 Anne DeSantis reviews the style book Worthy of Wearing and the Called by Name daily devotional.
Worthy of Wearing is a new book written by Nicole M. Caruso and available through Sophia Institute Press. This beautiful book offers step-by-step ways in which Catholic women can cultivate their own personal style and maintain their Catholic worldview in the process. The author is the former beauty editor of Verily Magazine, and she uses her talent to guide the reader through in developing personal mission and style around one's vocations and life mission when creating a unique look which reflects all that is important to Catholic women living out their faith each day. The reader will learn how to integrate identity with faith and personal style for a polished look that demonstrates to self and the world the Catholic mission.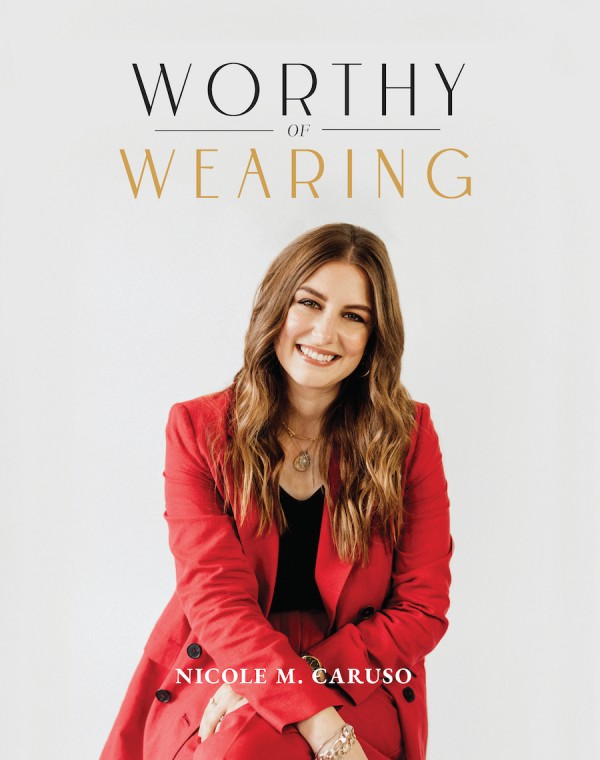 In the book you will learn why modesty and beauty go together, how to find clothing on a budget, finding your own signature style, and much more. Nicole also addresses the fashion industry's disordered representation of femininity, and ways that young, middle-aged, and older women alike can learn more about pulling together an amazing look that is both modest and beautiful. This is a great gift for any woman, especially those who love fashion and their Catholic faith.
Learn more about the book at Sophia Institute Press.
Click to tweet:
A fresh, Catholic look at fashion and a new daily devotional: book review #catholicmom
Called by Name: 365 Daily Devotions for Catholic Women is a new book by several contributors and edited by Kelly M. Wahlquist, Allison Gingras, and Alyssa Bormes of WINE, which is Women in the New Evangelization. This is an AMAZING book featuring a devotion for each day of the year; each day's entry includes a reflection, a prayer, and a response to God's call. The authors do an exceptionally good job of presenting a fresh approach each day to faith, to a challenge, and to a higher call to deeper evangelization and living out the Catholic faith.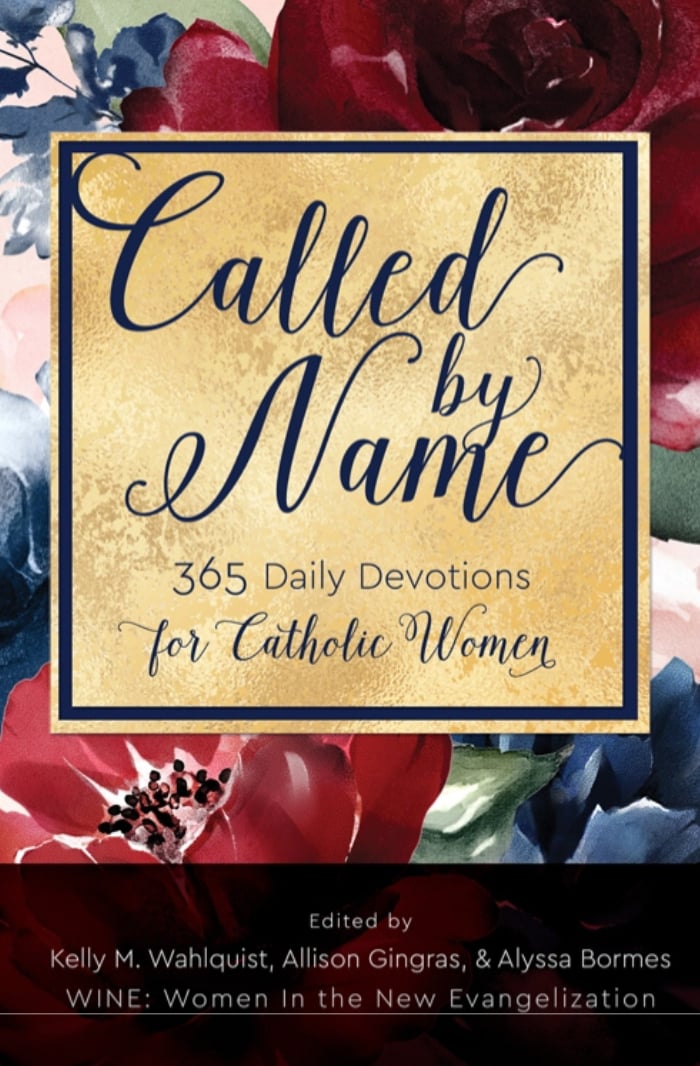 This is a book you will need to keep at your bedside to read each morning for a fresh perspective of faith for your day! The authors have done an excellent job of compiling thoughts, prayers, and reflections from many writers. It is an excellent gift for a mom, sister, neighbor, or friend. There is no doubt you will grow in faith by reading this book.
Find the book at AveMariaPress.com.
---
Copyright 2021 Anne DeSantis
Image: Canva Pro
About the Author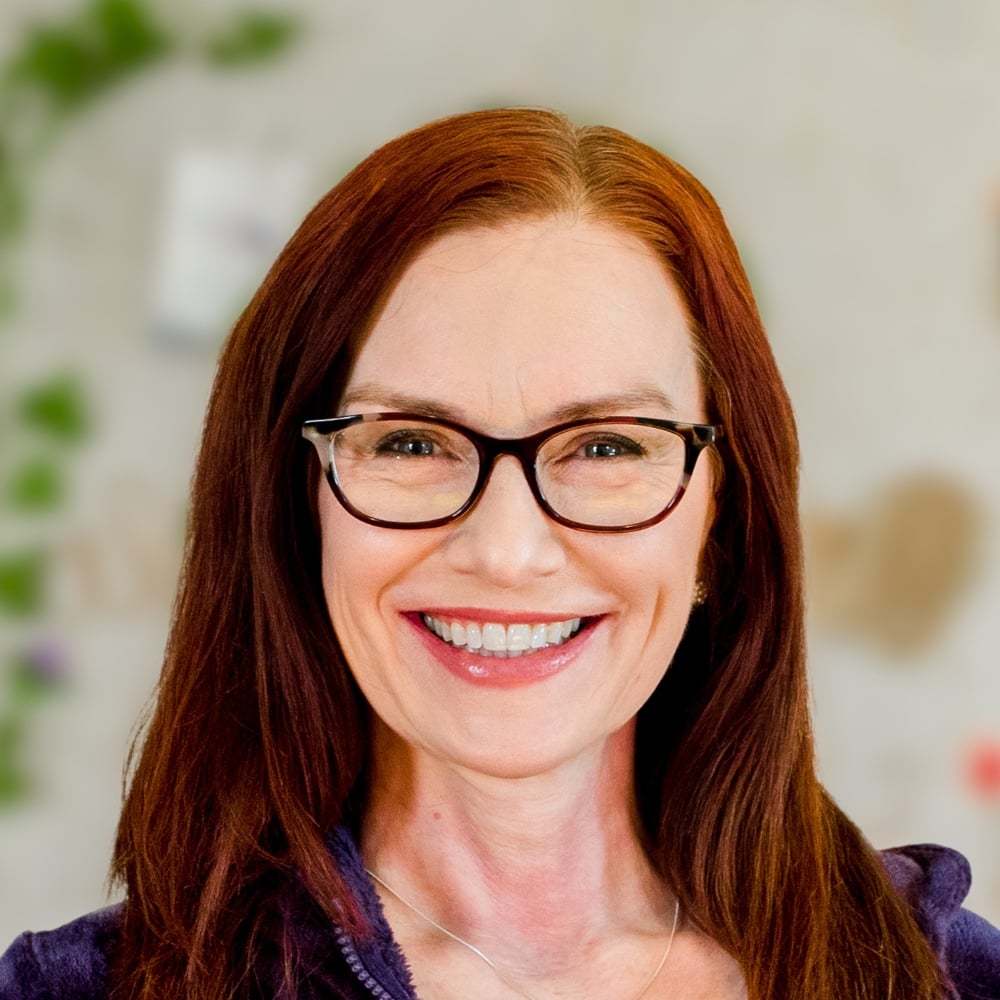 Anne DeSantis, MA Theology, is the author of the book Love and Care for the Marginalized: 40 Meditations for Catholics. She is a wife, mother, podcast and TV host, and the Executive Director for the St. Raymond Nonnatus Foundation at Nonnatus.org. Learn more about Anne at AnneDeSantis.com.