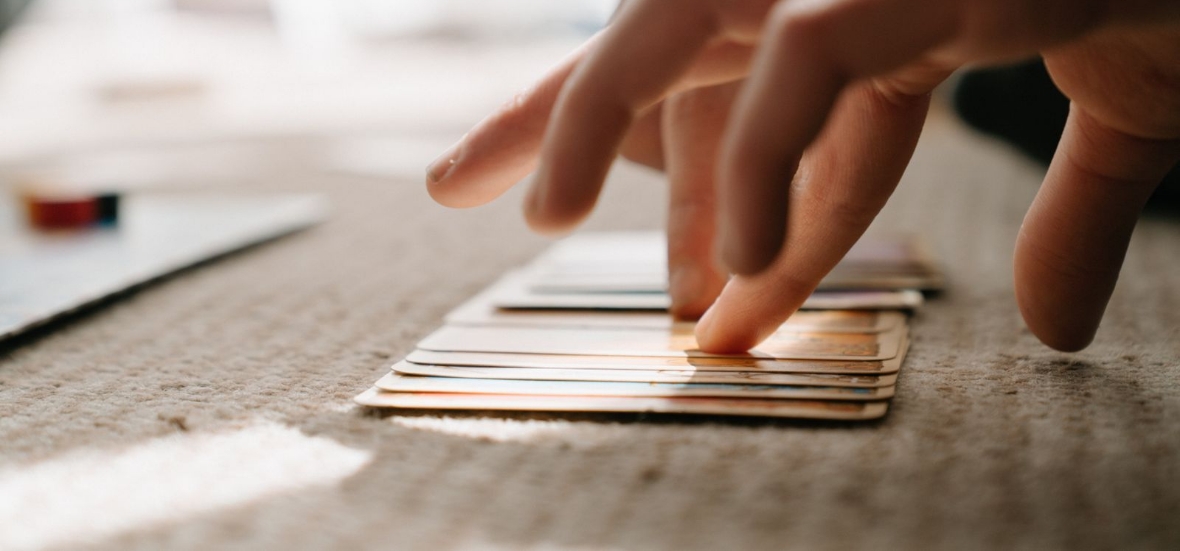 Alexis Dallara-Marsh reviews card games and activities from BibleGamesCentral.com.
They say it's the simplest things in life that can bring us the greatest joy. For my 3-year-old and 5-year-old, and so many of our children, I believe that is spending quality time with our family. In our world today, finding ways to have true and intentional time free of distractions such as electronic devices is not always easy. One time recently over the summer we lost electricity for a few hours and the kids were stunned by all the things they couldn't do because of the "electric city." Again, we often take for granted the time to just be, or in a child's case, play.
We were recently given the opportunity to review a variety of activities from BibleGamesCentral.com, and what I initially thought might be too advanced for my toddlers has turned into a wide variety of ways they have used their imagination to follow not only the original instructions of a Bingo game, but create alternative ways of playing as well.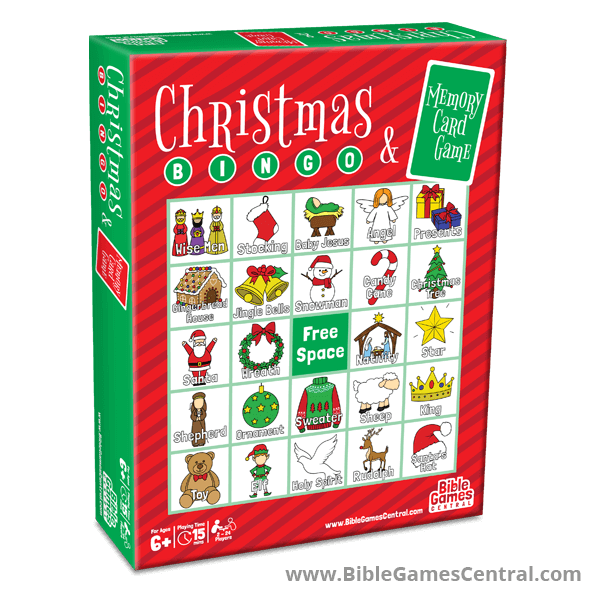 We started with the Christmas Bingo box, which consists of 24 bingo cards to match with various holiday themes from two decks of cards, which can also then be used for Memory matching. I have gotten so much out of these cards as it gives us the chance to talk about the relevance of different topics at Christmastime. The kids also just love to run around and play with the cards, particularly my younger child, who doesn't want to let the cards out of his sight most days.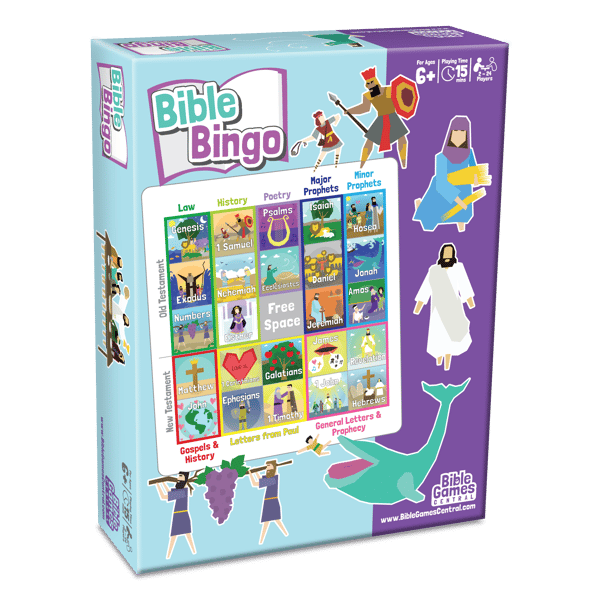 There is a second version of their Bingo which is based on books of the Bible, so we intend to use that product once we get to Ordinary time to help the little ones learn more about the Word. At my children's young age, they greatly enjoy practicing memory match games which helps build their attention and other critical thinking skills, so we hope to make use of the other card sets as time goes by.
An extra cool feature about BibleGamesCentral.com is they also have products that you can download and print, including word searches, word scrambles, trivia games, and more. I wish I had found this webpage earlier to help plan our homeschool schedule for Thanksgiving, but look forward to returning to it for its Christmas and Ordinary time activities.
I anticipate the wide variety of resources this company offers will continue to strengthen our relationship with Christ as well as within our family.
Editor's note: Games and activities from Bible Games Central are based on the 66-book Protestant translations of the Bible.
---
Copyright 2020 Alexis Dallara-Marsh
Image: Pexels (2020)
About the Author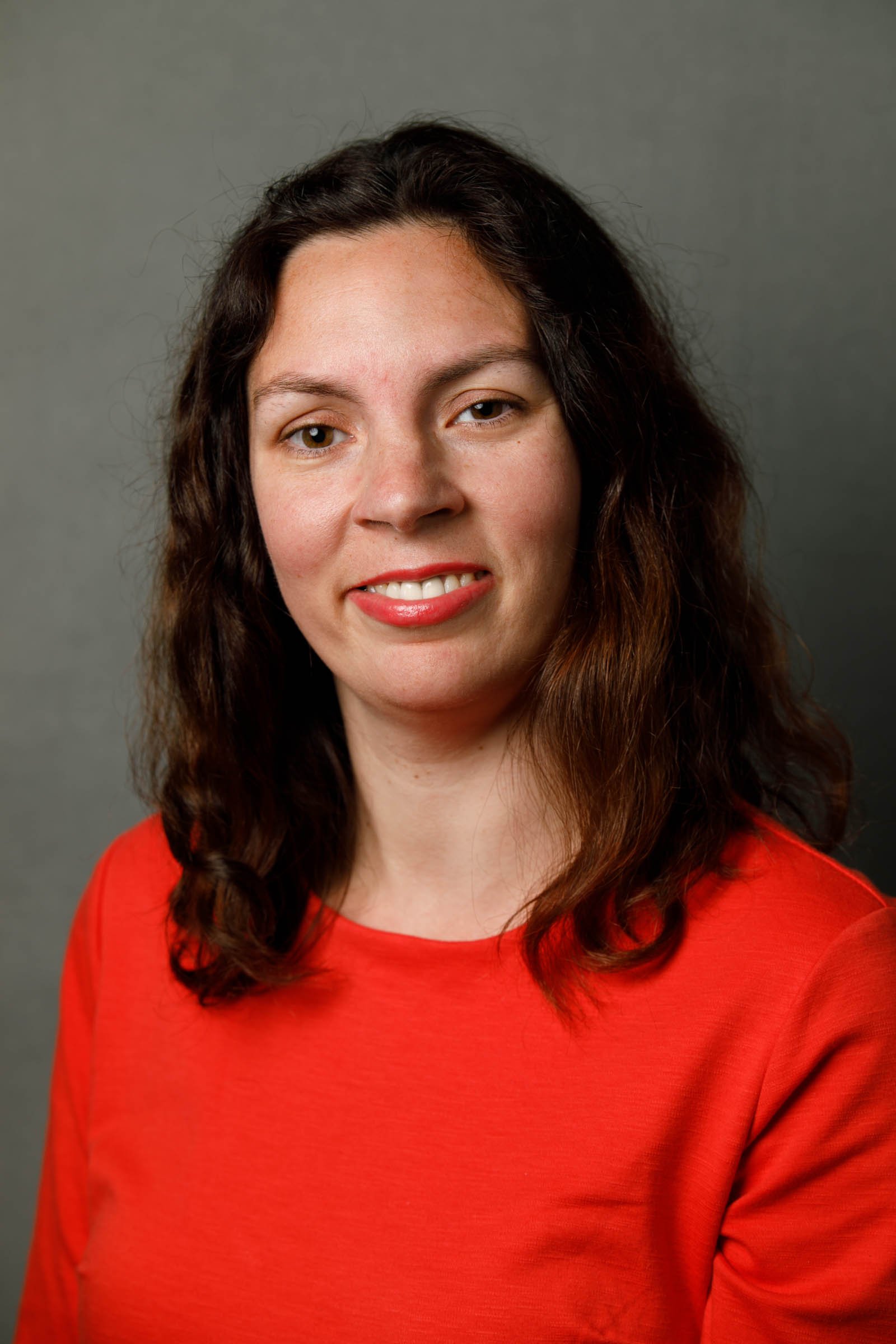 Dr. Alexis Dallara-Marsh is a board-certified neurologist who practices in Bergen County, NJ. She is a wife to her best friend, Akeem, and a mother of two little ones on Earth, plus two others in Heaven above.