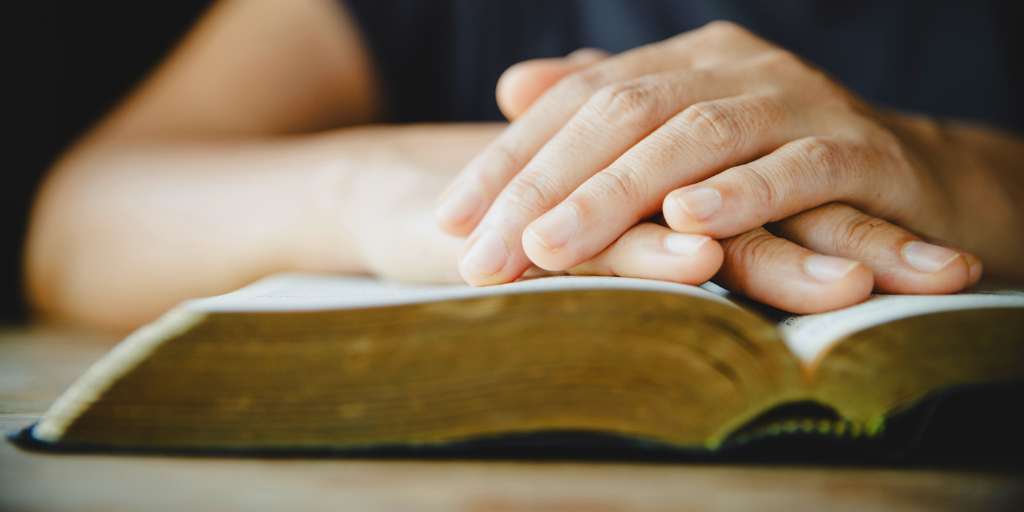 Melissa Presser ponders what happens when we avoid difficult issues, shutting God out of our sorrows.
---
We are often so distracted in life that we ignore some of the more challenging things that we may be struggling with. Instead, we choose not to deal with it, or remain silent about it, hoping that it will go away on its own or disappear without us addressing it. This certainly seems to be the easier and less invasive route to go.
In today's Gospel, Jesus is trying to tell the disciples about what is about to happen to Him, but the disciples do not seem interested. They had just witnessed the healing of the boy with a demon, and were amazed at God's power and majesty. Now, they are having a difficult time understanding the betrayal, passion and death that Jesus would have to face. In fact, they were so afraid to understand it, that they didn't even ask Jesus any questions about it!
There are times in our life that we too may be afraid to address the Lord about complex and difficult issues. He often tries to get our attention so that we can work with Him in and through Him in these difficult times, but we just do not want to address these things. Have we considered that we, like the disciples, may not want to ask the Lord about our own difficulties because it is easier to simply pretend they don't exist rather than deal with them head on?
In the midst of your difficult situation, stop and pause today and ask God how He can help you in your sorrow. Stop ignoring the signs and instead lean into them. Don't be afraid to ask the Lord your hard questions when you don't understand what is going on. This is why He is there, for the good times and the bad.
Listen to what He has to say. His answer may surprise you!
Click to tweet:
In the midst of your difficult situation, stop and pause today and ask God how He can help you in your sorrow. #catholicmom
When is the last time you sat down with God and asked Him what this particularly difficult situation may mean in your life?
Lord, I want to come to you when times are difficult. Help me to not be afraid to ask the hard questions that I know you can answer.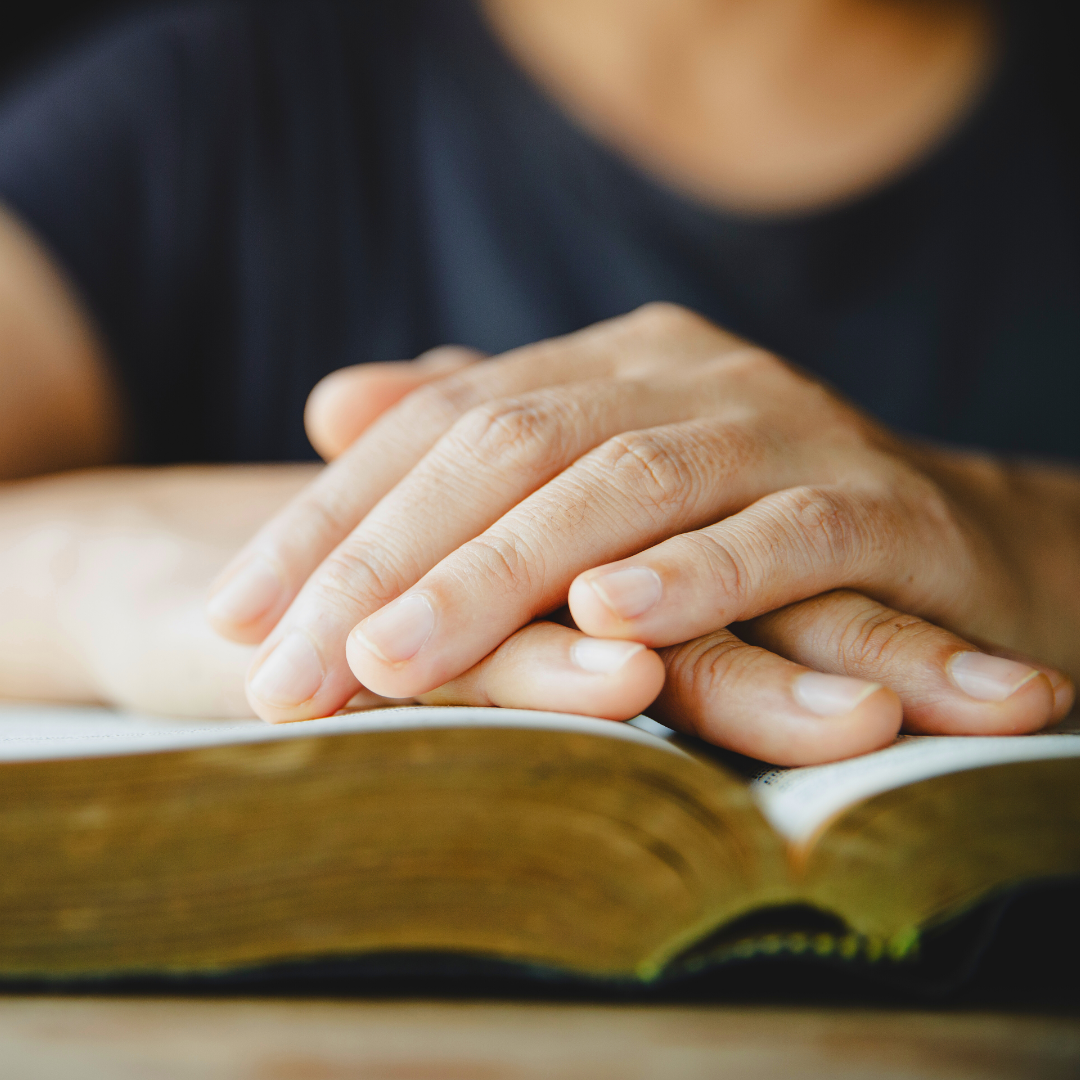 ---
Copyright 2022 Melissa Presser
Images:
About the Author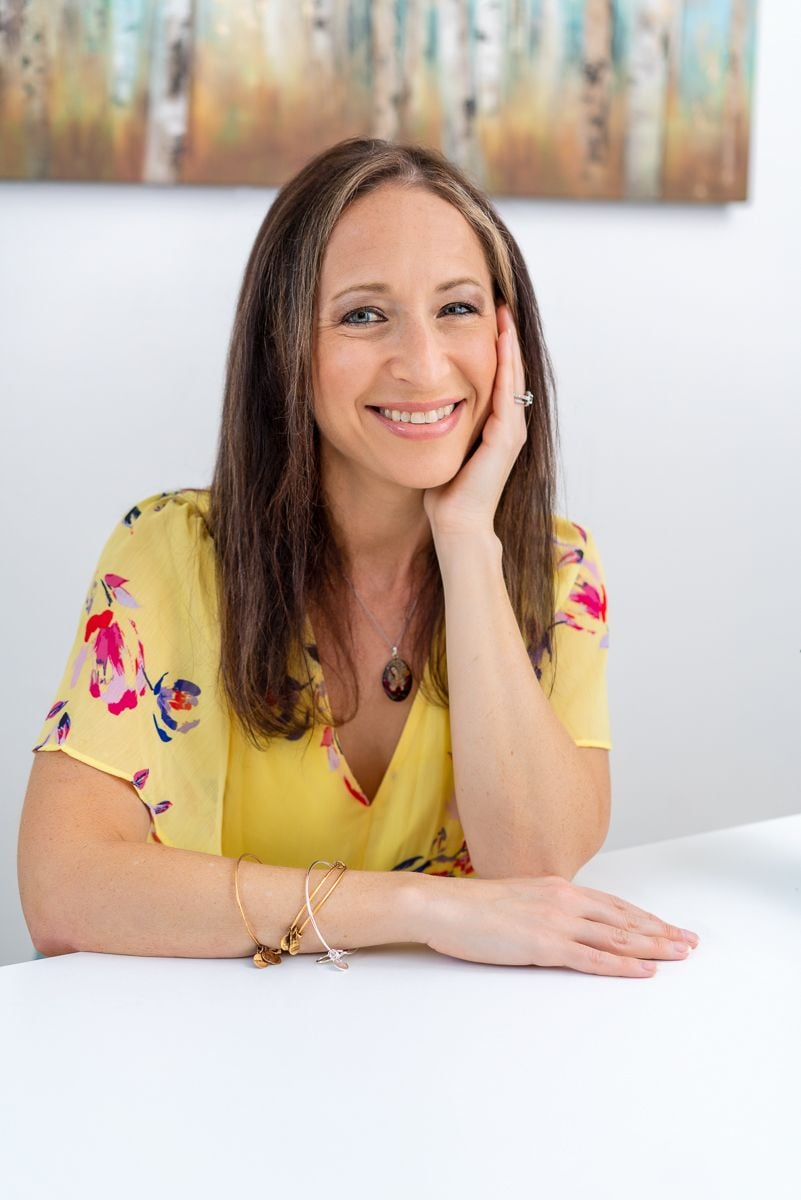 Melissa Presser is a Jewish girl who was led home to the Catholic Church by St. Edith Stein, a fellow Jewish Catholic. She is a wife, mother of three, and a seasoned attorney. Melissa is passionate about bringing awareness to mental health issues and stopping the stigma. Find out more about her conversion and ministry at MelissaPresser.com.