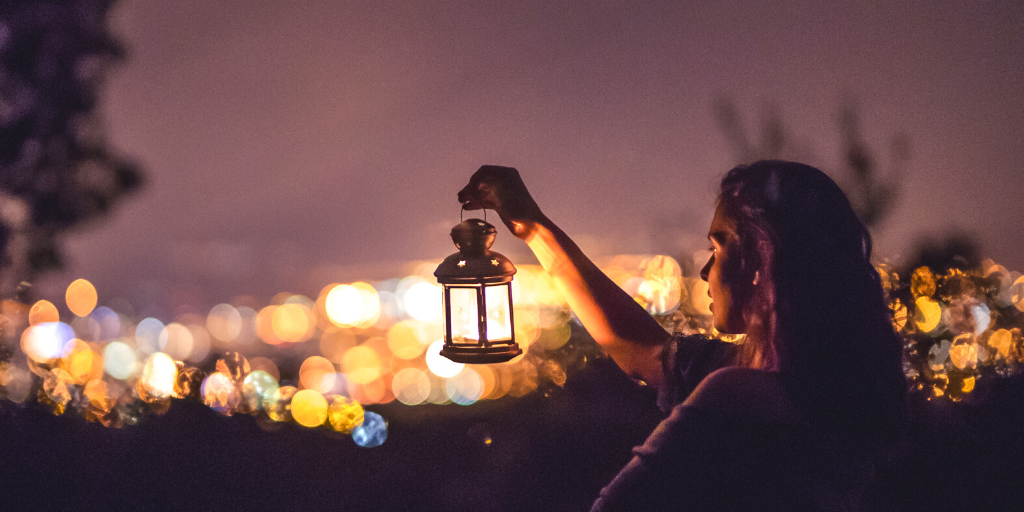 When Melissa Presser found herself in a strange new land, she learned the key to navigating difficulty was to be like Jesus.
---
Seven months ago, I left my career behind. Not knowing where I was going or what I was going to do, I prayed and asked God for direction. Surrounded by my spiritual director and a host of close friends, I navigated the deep waters of losing my life to save it, remembering that I had left my job to follow Christ.
When I got the call about my new job, I was ecstatic. It was different than what I had done before, but within the same realm of what I had done for twenty years. I took the offer with humility, as I realized that I would be going from the top of the food chain to the bottom, and accepted Christ's invitation to serve the people that needed me the most.
But the circumstances surrounding the job became rough. Not everything was as it seemed. I cried out to God from the depths of my heart, not understanding why I had landed here. I felt scared and alone. I didn't understand why God had sent me from one bad situation to another. I cried out to God in my despair.
While I cried out, my tears flowed at a steady pace, but so did God's love. He reminded me that it didn't matter what others around me were doing, only what He had sent me to do. This was the lesson that he was trying to teach me. To listen to His voice and trust Him in all circumstances.
As the tasks I was assigned to seemed a way for me to be shamed, God taught me it was a way for me to be holy. The more menial the better, as long as I was serving Him. I started to complete these tasks with great patience and love.
During this time, I met someone at the job who immediately recognized that I was not working in my purpose. She asked me what I did for work before this, and I told her that I was an attorney. I had not opened up or said much, so I know the Lord revealed these things to her. While I was in the prison like Joseph, God sent me a light. This godly woman continued to encourage me everyday to shine my light right where I was until the Lord showed me a way back into my role as an attorney.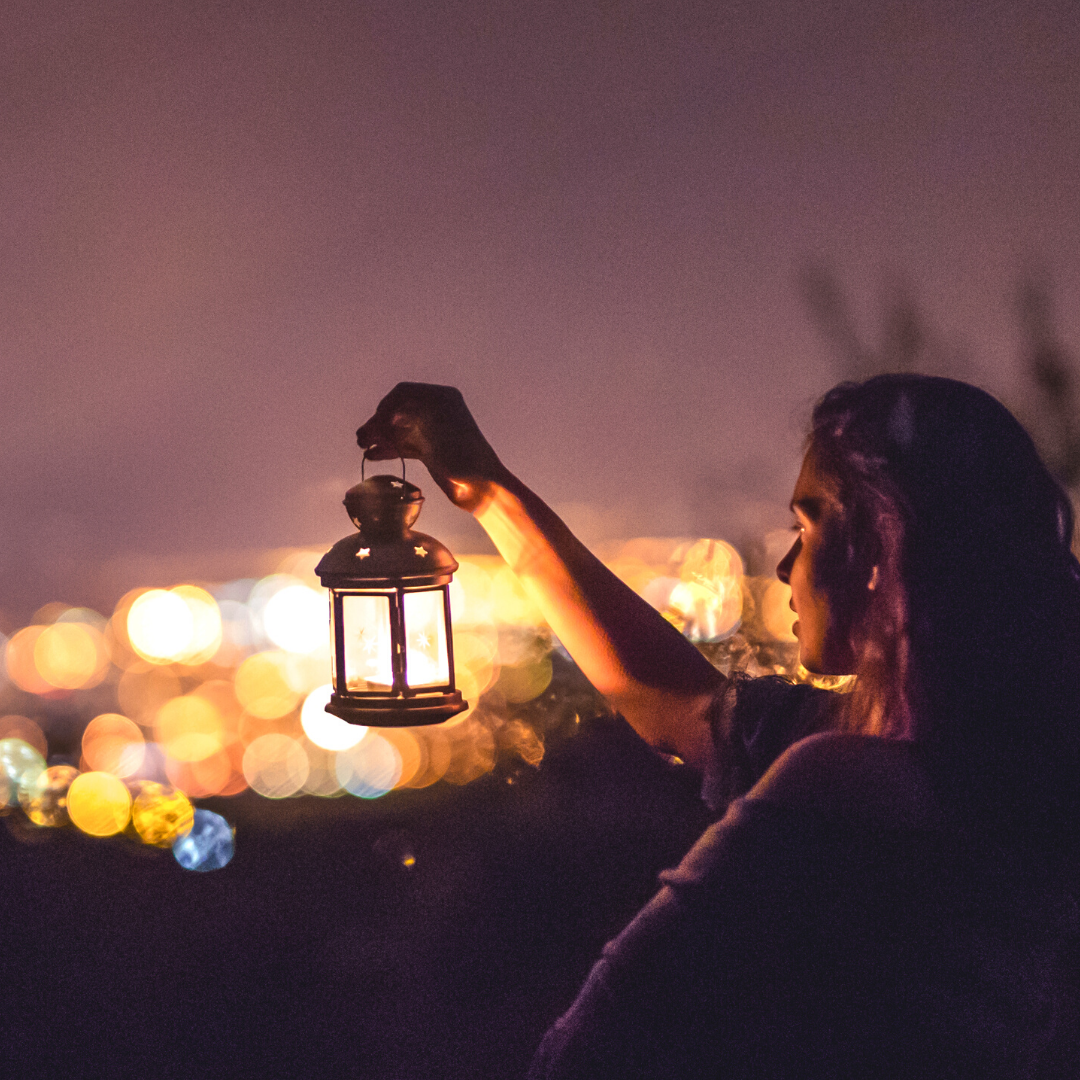 I began to walk into the job with a sense of purpose, not beat down or exhausted but filled with the Holy Spirit and God's love. I prayed every day for God to send me a person or a task that needed to be accomplished. I also prayed for the Lord to use me to be there for other people who needed to know that they were valuable and loved.
Sometimes we think that where we end up is about us, but it never is. Where we are is where God wants us to be. Though we may feel unwanted or unloved, this is exactly the reason God places us there, because there are more than likely others who for whatever reason are feeling the same way. He sends us to be light in the darkness.
My spiritual director encouraged me to make the sign of the cross with my holy water before I began work every day, and to open and close my day with prayer. I began to pray the Morning Offering, and on my break prayed the Rosary. I closed my day in gratitude for God's mercy and protection, and in thanksgiving for God's great love for me. I smiled more, walked taller, and allowed those tears to be prayers too. No, my circumstances did not change but my heart did, and that's all that really mattered.
Click to tweet:
My circumstances did not change but my heart did, and that's all that really mattered. #catholicmom
My hope and prayer for you is that if you are in the same or similar situation, that you would hear my words and know that you are not alone. God knows exactly where you are and wants to use you there, and chances are the place where you are needs it! Look around and see with God's eyes all the people who are hurting. Make it a point to begin using your sacramentals and opening and closing your day in prayer. Pause in the middle of the day, even if through tears, to thank God for what He is doing in the place that you are in. Welcome those that He brings into your atmosphere with love and mercy. Be to them what you are missing in the place that you are in. You may be the only Jesus they ever see.
---
Copyright 2022 Melissa Presser
Image: Canva Pro
About the Author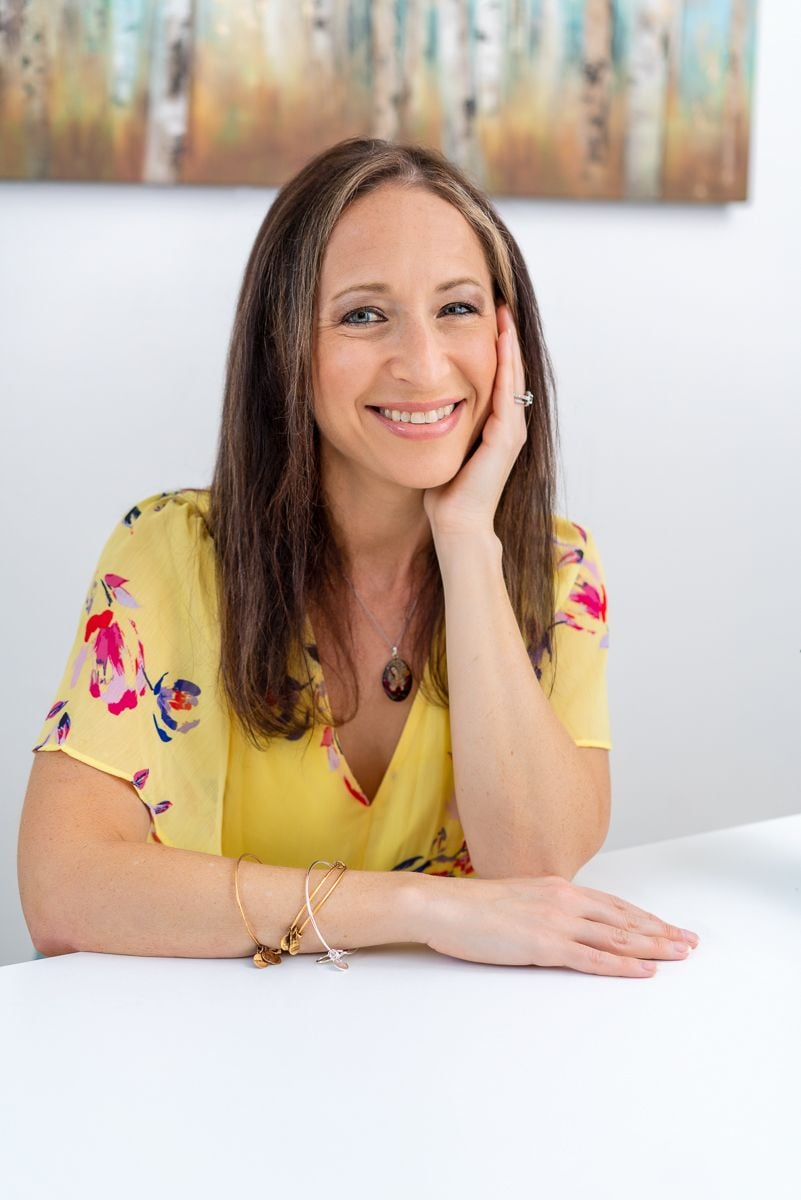 Melissa Presser is a Jewish girl who was led home to the Catholic Church by St. Edith Stein, a fellow Jewish Catholic. She is a wife, mother of three, and a seasoned attorney. Melissa is passionate about bringing awareness to mental health issues and stopping the stigma. Find out more about her conversion and ministry at MelissaPresser.com.