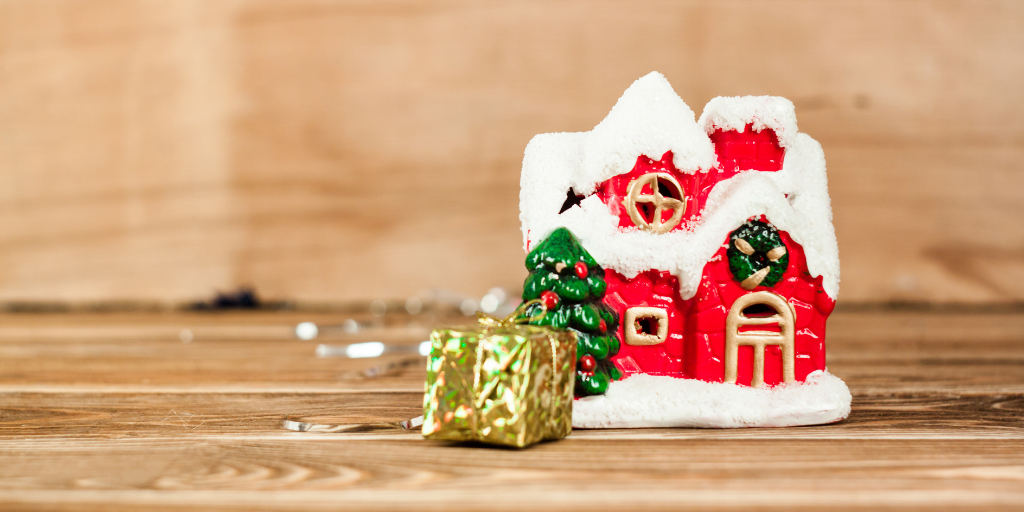 Ginny Kochis asked Catholic moms and bloggers for ways families can keep Christmas in our hearts all year long.
Here's the thing about A Christmas Carol that secular society never seems to notice. Ebeneezer Scrooge starts his life of service on Christmas Day.
Not the day before it.
Not the month before it, either.
Good old Scrooge starts his Christmas season in line with the traditional Church calendar. And, as I like to believe in my "I'm a Catholic but also a Britlitophile" nerdiness, carried right on up and into Lent.
But that's not how things seem to go anymore, not these days. The Christmas season becomes more and more commercialized; Scrooge and the rest of us traditionalists are left holding our proverbial hats. We leave our decorations up way longer than the neighbors and exclaim, "Merry Christmas" for a long time after New Year's.
And then we try not to feel awkward or whacko when society looks at us askance.
The truth about the Christmas season, though, is that good old Dickens got it right. Christmas begins on the 25th and continues for at least 12 days afterward. It's up to us to be like Scrooge, to honor Christmas in our hearts and keep it all the year.
How?
Ideas from Catholic moms
We made Christmas cards for American House, which is a local personal care home that primarily has residents who are mentally ill and would otherwise be homeless. - JS


Blessing bags for the homeless. Ziploc bags filled with hand wipes, gum, socks, gloves, granola bars, number and address of county services and shelters, etc. we do this and keep in the car to give out to homeless we see. - KB


Mass cards! Also, check Neighborhood groups like NextDoor. They sometimes have posts from people who need an errand run or some yard work, dog walked etc. - AW


My eighth grader chose the service project of babysitting so I could do morning mass on Tuesdays. - JJ


Praying (by name) for those who have lost their lives to covid this year. We choose one person in our community to name each night. Spiritual Work of Mercy - pray for the dead. We like to do the corporal work, too, by praying over graves at the cemetery. - KP


We also choose one family (local or far away) who has been struggling somehow (financial, stress, illness, etc.) to "have dinner with" each week. We order dinner delivery for them, and pray for their family during our own meal. Sometimes we facetime with them, too. - KP


We do artwork (usually watercolors) and mail to friends and family who are quarantined. I was surprised at how much of an impact it's had. Lots of loneliness this year. - GY


Make Valentine's Day cards for the nursing home. My daughter works there so she will be able to hand them out to the residents. - JL


Run/do errands for elderly/ill neighbors: shovel, bring a meal/gift card, pick up groceries, etc., then pray for them during family Rosary. - SR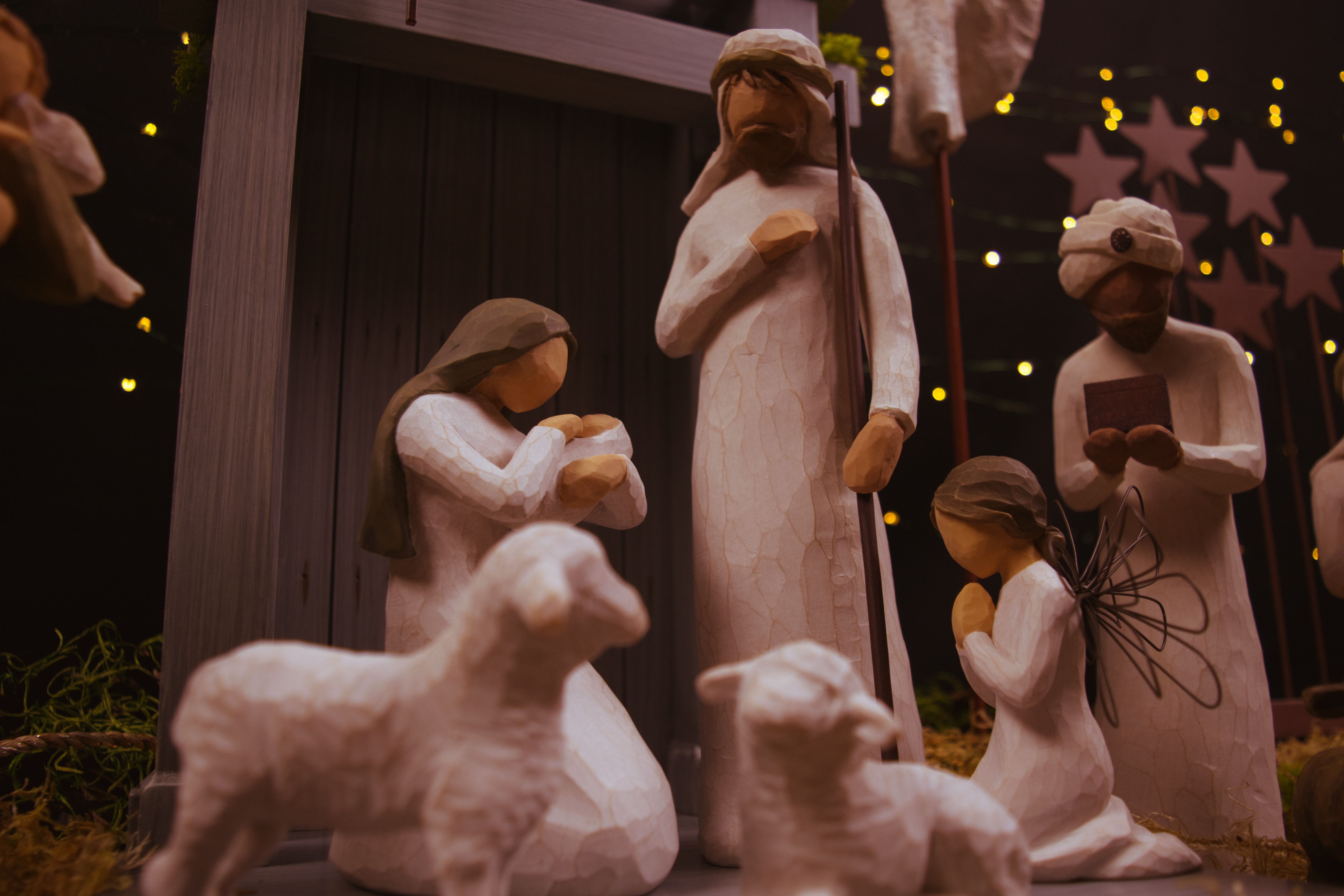 Ideas from Catholic Bloggers
Pray for the unborn!!! Spiritually adopt a baby and grab a free printable spiritual adoption prayer here. (Amy Brooks, Prayer Wine Chocolate)


Pray the Divine Mercy Chaplet for those who will die that day. I think that's the greatest act of mercy there is! You can join us over at Catholic Fit Moms For Life

as we pray this daily, 6am CST, in view of the original image in Poland. (

Ceci Escobedo,

Catholic Fit Moms for Life)


Bake and deliver cookies for your neighbors. We consider it visiting the imprisoned because we are all homebound during the pandemic. (Alexandra Sullivan, Raising Saints Podcast)


Bring dinner to your elderly friends and neighbors. You're feeding the hungry and visiting the imprisoned. Inside your own home, encourage your children to see geting a little sibling a drink of water as service. You can also write Christmas cards and send them to a nursing home. (Sara Estabrooks, To Jesus, Sincerely)


Call an elderly friend or family member. When was the last time they heard your voice? (Kirby Hoberg, Under Thy Roof)


We like to buy gallon ziploc bags and make care packages for the panhandlers we see. Stuff like snacks, small packs of wipes, bottles of water, etc. We keep a few in the car and hand them out when we see someone. (Gianna Thersa, Tejana Gringa)


Send packages and cards to soldiers overseas, or make cards for those in prison. (Sarah Ortiz, Sarah's Story Spot)


Around here in Chicago, you have to act fast if you want to be one of the families who helps make sandwiches or bring food to a shelter - they are well provided for. However, my kids have been making cards to give out with sandwiches and food. Sometimes it is just a paper which says, "you are awesome" - other times it is much more extensive. Last week we put the word out to our friends that we were making cards and we ended up with 75 beautiful, ornate cards on our porch that we handed off to a shelter. We all felt a sense of mission together. (Carrie Soukup, Grace Finders)


What about spreading awareness of hardworking ministries while scrolling on social media. Follow ministries, charities and organizations that give time, attention and resources to those struggling with grief, addiction, loneliness, and poor pre-natal diagnoses AND share their posts; include them in your Insta-stories and sign up for their newsletters. We here especially know how much that can help! Here's where they can start. (Amy and Sara, Catholics Online)


We put snacks and water and hand warmers out for the delivery drivers. (Gina Fensterer, Someday Saints)
CLICK TO TWEET
It's up to us to be like Scrooge, to honor Christmas in our hearts and keep it all the year. #catholicmom
Articles and Podcasts with More Great Ideas
How to Perform the Works of Mercy during COVID19
Heidi Indahl, Work and Play, Day by Day
Works of Mercy for Families to Perform Safely During the Pandemic
Deanna Bartalini, Catechist magazine
How to Change the World, Part 1 and How to Change the World, Part 2
The Modern Lady Podcast
How does your family keep Christmas in your heart and honor it through the year?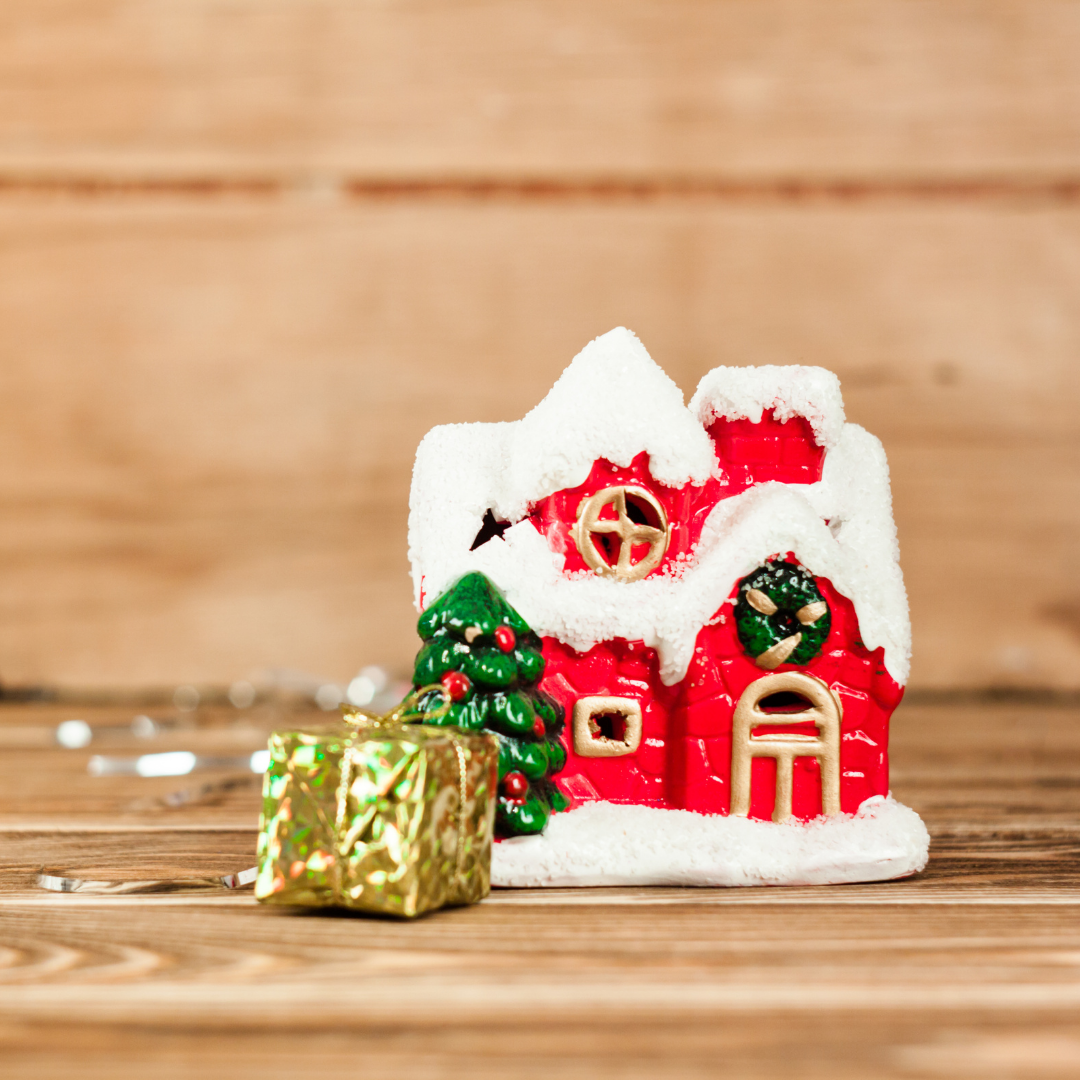 ---
Copyright 2020 Ginny Kochis
Images (top to bottom: Canva Pro; Dan Kiefer (2017), Unsplash; Canva Pro
About the Author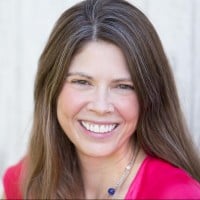 Ginny Kochis is a Catholic wife and homeschooling mom to three differently-wired children. She founded the Not So Formulaic community to support Catholic moms raising out-of-the-box kids. Ginny believes God gives curious, creative, intense children the exact mother they need to thrive.