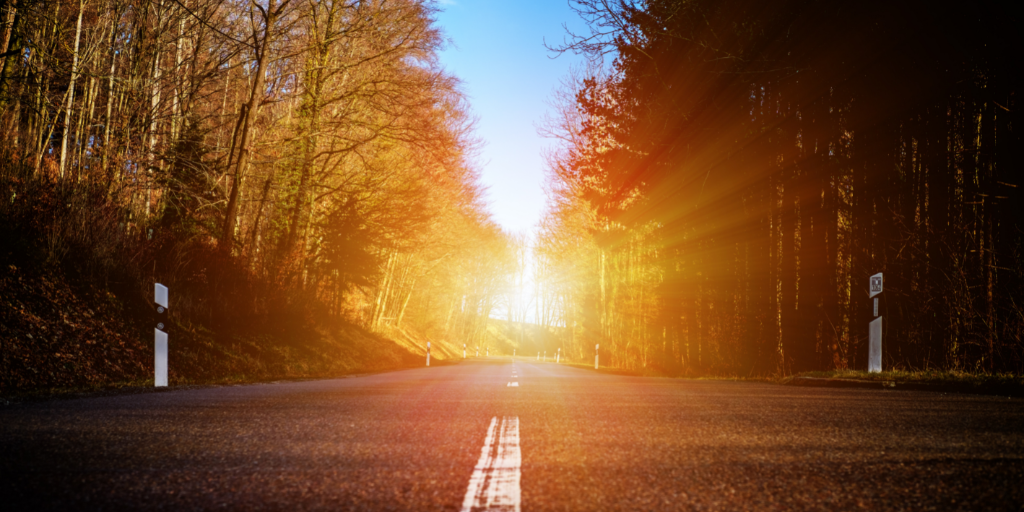 Betty Vertin explains how she relies on hope to give her the strength in the face of her sons' daunting medical diagnoses.
---
How do you do it? How do you stay so positive? You guys seem happy, though.
These are all questions and comments I frequently face as a mother to seven, three of whom are sons who were diagnosed with the fatal form of muscular dystrophy called Duchenne nearly 12 years ago.
My answers will vary depending on my degree of exhaustion or how overbooked my family's schedule is at the time. Sometimes, it's a smile and a polite thank you. Other times, more details about our daily life, and there are times I will talk about our faith and explain the hope it gives my family.
I remember a moment in the months after my third son, Charlie, was diagnosed. We had traveled with all three of the boys to specialists several states and hours from our home in Nebraska. Finally, the world-renowned doctor who had agreed to see our family asked us if our family believed in God.
When we replied yes, the doctor said, "Good, the families with faith do better with this diagnosis."
The further into our parenting journey, the more the disease progresses and our family grows, I remember that conversation.
Hope is not a promise that it will be easy; it is an assurance that it will be worth it. My experience with hope could have been better. It has been a fight at times. It is still a fight at times.
As a mother, I long for my children to be healthy and outlive me. I don't think that makes me selfish; it makes me human. But I often remind myself, and I mean multiple times a day if necessary, that they were never my children to keep and always belonged to God first. I know in my head and heart that He loves them more than I ever could. However, I still long for healthy children that will outlive me.
But that's not the life He is calling me to. So, I try my best to walk alongside my children, help them, care for them, love them, and be thankful for them.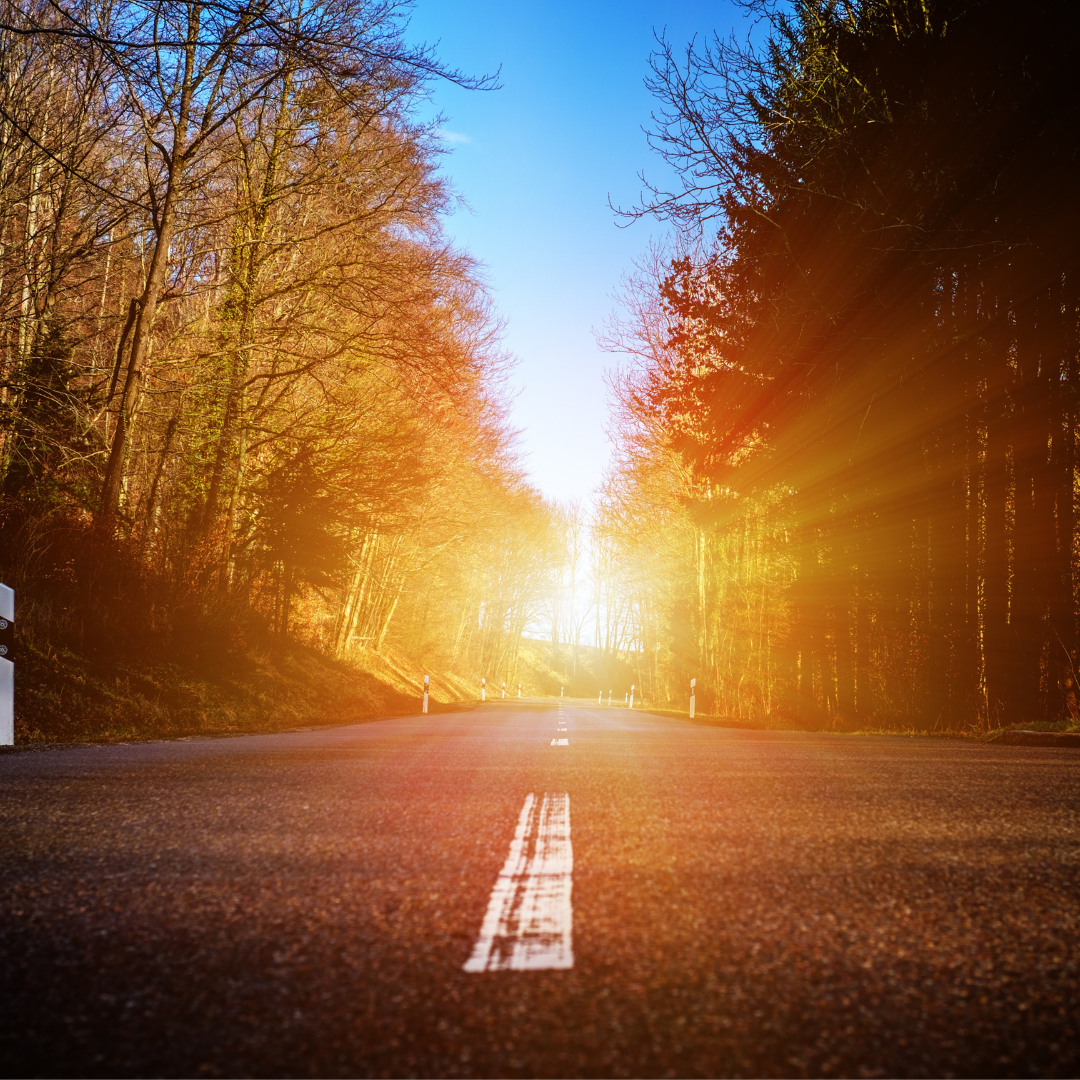 And so, I remain in hope. At the beginning of our journey with Duchenne Muscular Dystrophy (DMD), I was angry and tried to bargain with God to change things. But God has always been steadfast in his plan for my family.
He has never asked us to walk alone. Instead, from day one, we have shared our cross with parents, siblings, neighbors, community members, and strangers. As the months turned into years and then a decade, our faith grew, and our hope and thanksgiving.
It would be easy to live in fear, and at times, I still do. It's that darn human nature thing. I'm scared that a simple cold or a cardiac event could happen anytime and take their lives.
But, with hope, I am given strength. I know that through suffering, I learn to persevere, and although maybe still be scared, I can do what God is asking of me because God is with me, and He is with my children now and eternally.
I have hope for a miracle or have not given up hope and will always pray for a miracle. I know the miracle I get may not be the one I'm praying for, but I have faith in the miracle regardless.
Click to tweet:
Hope allows me to stay the course and somehow, through many graces, get everything done. #catholicmom
Finally, hope is my anchor. I can be distraught when something happens to one of my sons. I can be overwhelmed by the number of decisions I have to make. I can be scattered and all over the place trying to keep track of and get to appointments and therapies. The length of my to-do list often feels like it could sweep me away. And yet, hope allows me to stay the course and somehow, through many graces, get everything done. Hope keeps me rooted, focusing joyfully on the next thing.
The next time someone asks me how I do it, how we stay positive, or why we are happy, I hope I have the time and where with all to explain how hope is working in my family.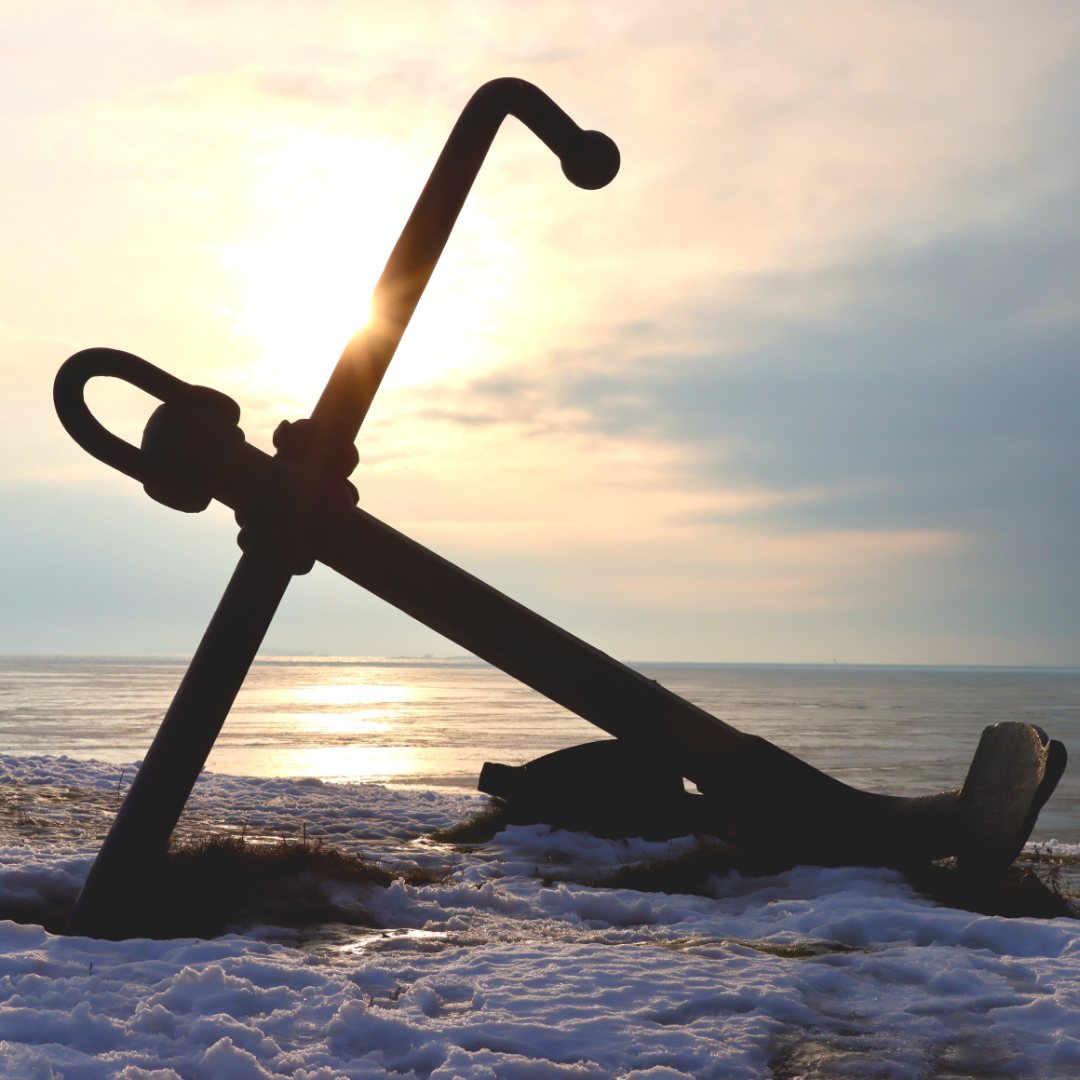 ---
Copyright 2022 Betty Vertin
Images: Canva
About the Author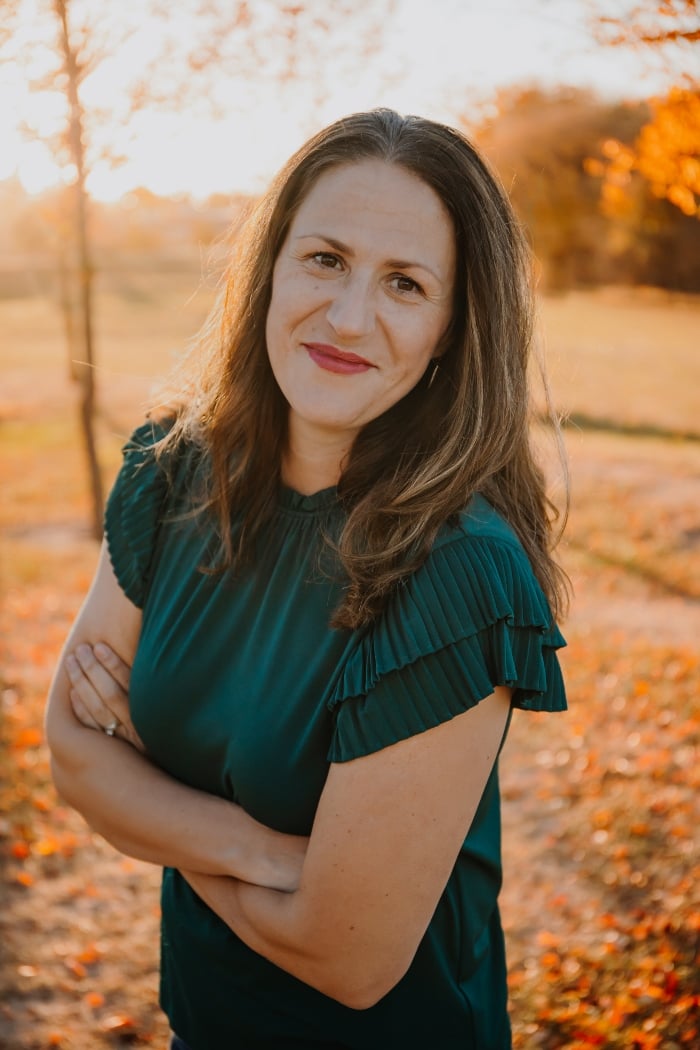 Betty Vertin is a Catholic wife, mother to 7, advocate, writer, and blogger living in Hastings, NE, with her family. Three of Betty's children are boys living with Duchenne Muscular Dystrophy. Betty loves her Catholic faith and leans heavily on her parenting journey. She shares her family through social media, her blog Weathered-Storms.com and a column titled "Party of 9" for Muscular Dystrophy News.