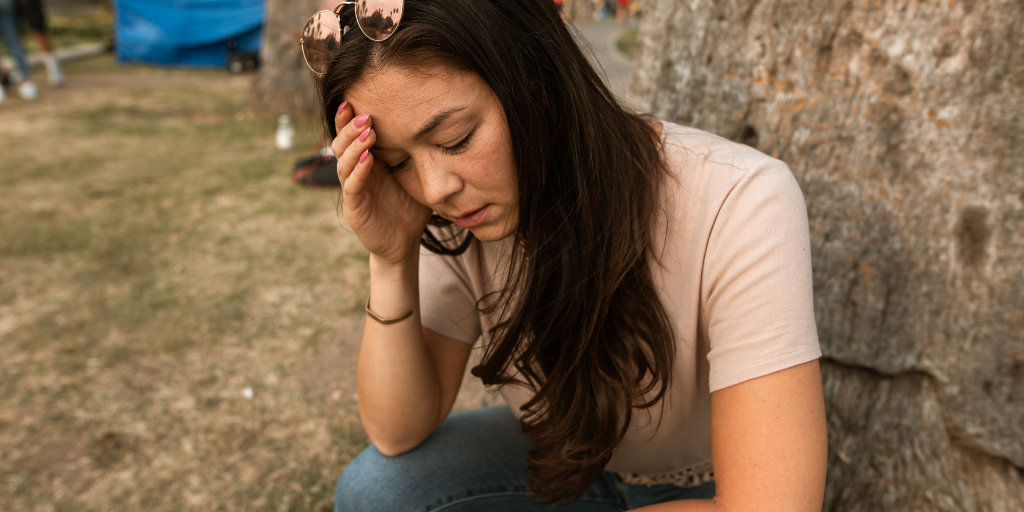 Johanna Stamps shares her own experience and age-old wisdom about finding peace on the road to discernment.
This past Monday, I was at daily Mass, and as soon as I entered the church and hit my knees, I could feel the angst. I had been subconsciously analyzing a way forward, and at that moment, it all rose to the surface. Instead of laying the decision at the foot of the cross, I looked up with a multiple-choice decision in hand. "What should I do? Which way should I go? Should I do this or this?" I was finding more anxiety than peace in my discerning.
How many times have I been in similar situations? I remember being in Cape Town more than a decade ago. I was two weeks into a month-long vacation, and I was determining whether or not I should stay. I simply said to God, "If you want this for me, then please make these five things come together before my plane departs: home, friends, visa, job, church." At the time, it seemed practical; in retrospect, I can't help but chuckle at my audacity.
Both methods of discerning brought one thing to my life, and it wasn't peace. My heart was racing with excitement. I had knowingly and recklessly turned my own life upside down. I had singlehandedly brought more anxiety into my own life.
Over the years, I've been a bystander to many close friends who have woken up one day with a clear calling on their hearts. Within days, they are fundraising and pulling together the logistics plans for moves around the globe to bring the light of Christ to others. Even as I write this, I feel the anxiousness I witnessed with those friends. While their hearts, similar to mine in my discerning, were pure and sometimes joyful, I know they weren't peaceful. It continues to make me wonder about how and why we go about the choices that we do. In seeking the divine will of God, is He really calling us into a life of heightened anxiety?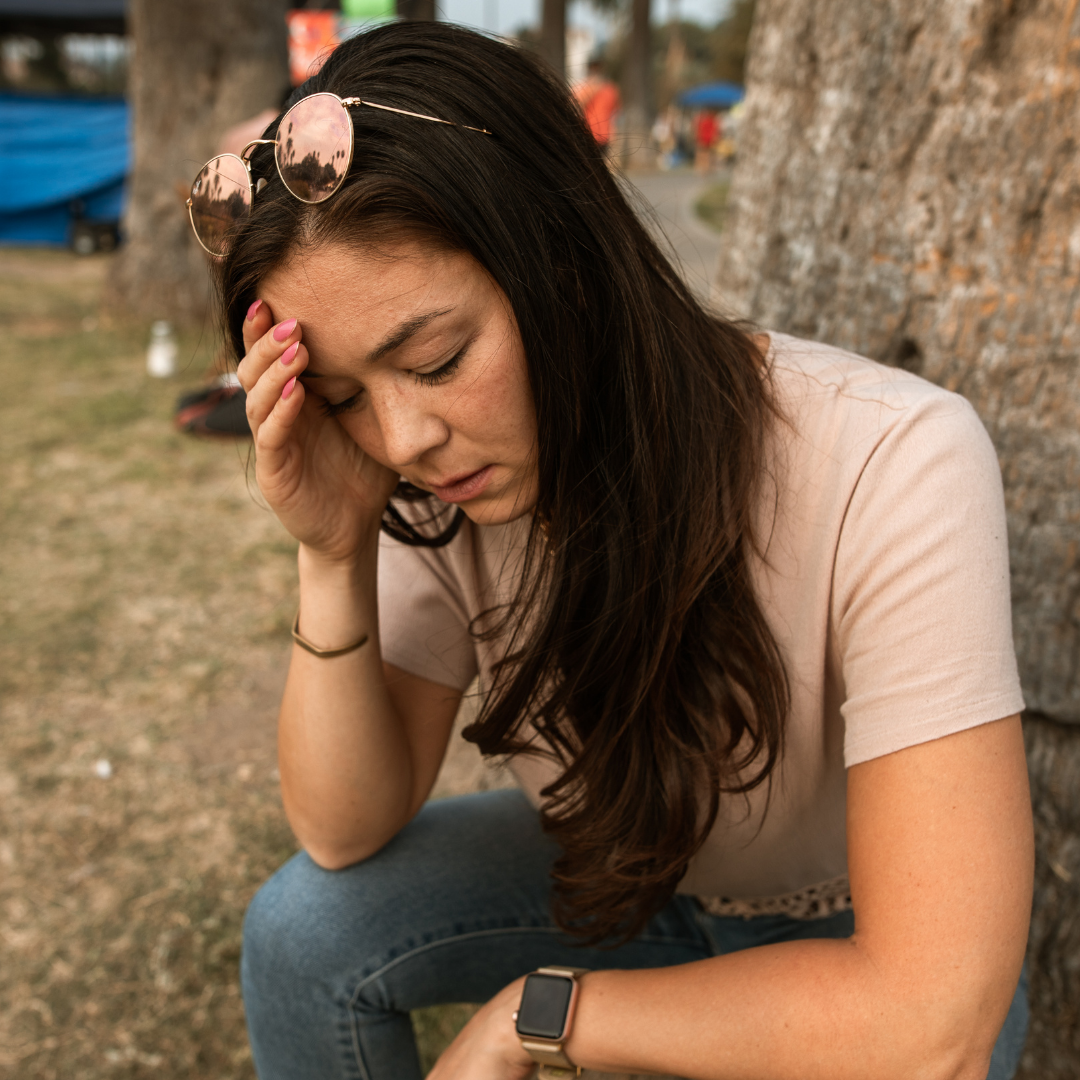 In the last few months, I've been engaging with two people discerning a religious life: a nun searching for an order and a recent convert discovering if he will become a priest. Both have given themselves more than a year to understand their next steps. In fact, they haven't put a timeline on this area of discerning for their lives. Both have shared that they will know when their hearts are fully at peace.
In seeking the divine will of God, is He really calling us into a life of heightened anxiety? #catholicmom
I suppose I shouldn't be surprised when I found myself in a talk on peace on Thursday. And yet, what was discussed could have just as easily been a method for discerning. The big question was this:
"Is your identity in doing or in Christ?"
Oh man, how I love getting to the doing part of life. That's where I shine, or so I think. How many times have I checked off a logistics list only to find myself back at point A? This question of identity transported me back to my moment of prayer at daily Mass. Did I want to get to the doing? Were my ears shut to Jesus's call to "give it up and follow Me?"
I was reminded of a simple yet powerful quote from St. Josemaría Escrivá:
First, prayer; then, atonement; in the third place, very much in the third place, action.
I had overlooked a distinct part of the method of peacefully discerning: complete abandonment. I had been so busy with building my own identity that I hadn't stopped to release my multiple-choice questions completely and consider another, more peaceful way forward.
What are you currently discerning? How much peace or angst is this area of discerning bringing into your life? What do prayer, atonement, and then action look like in your situation?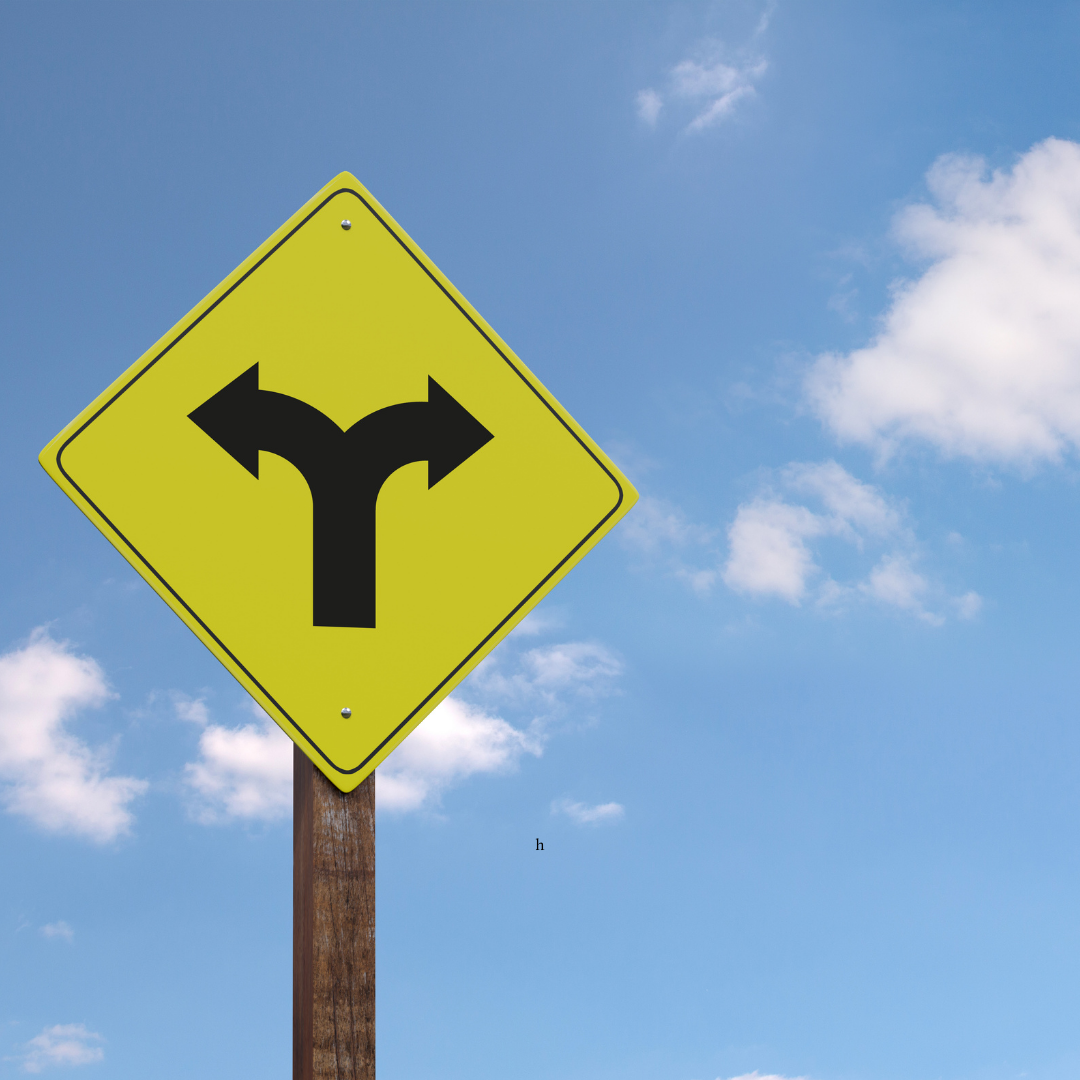 ---
Copyright 2021 Johanna Stamps
Images: Canva Pro
About the Author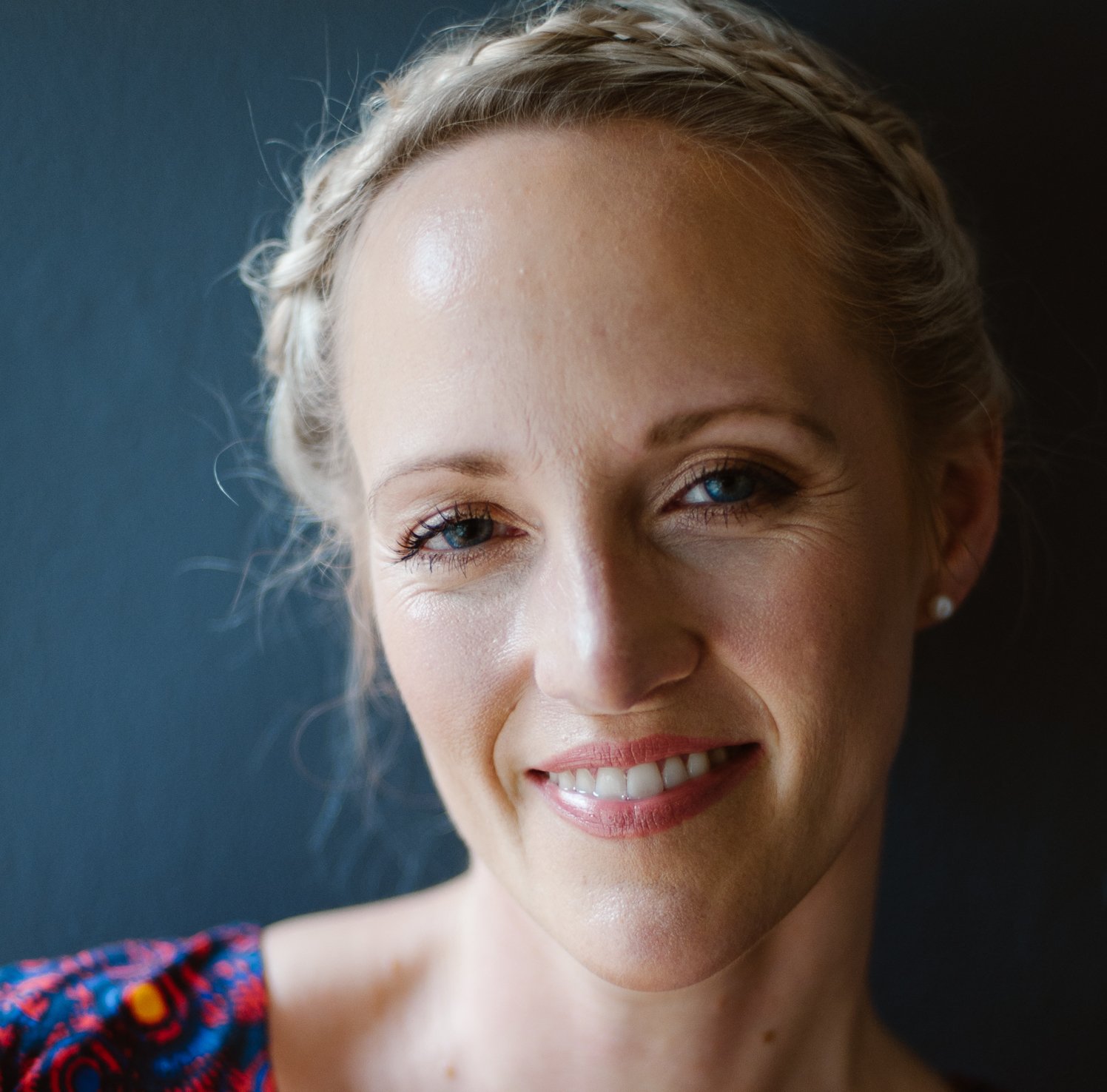 Johanna Stamps is a grief coach, writer, and artist focused on bringing hope and healing to women experiencing a major loss. Sign up to receive her weekly Reflections & Inspirations. After becoming a first-time mother at 39, Johanna has embraced a household with three generations. The best part of Johanna's day is singing worship music loudly in the car with her preschooler while running errands.