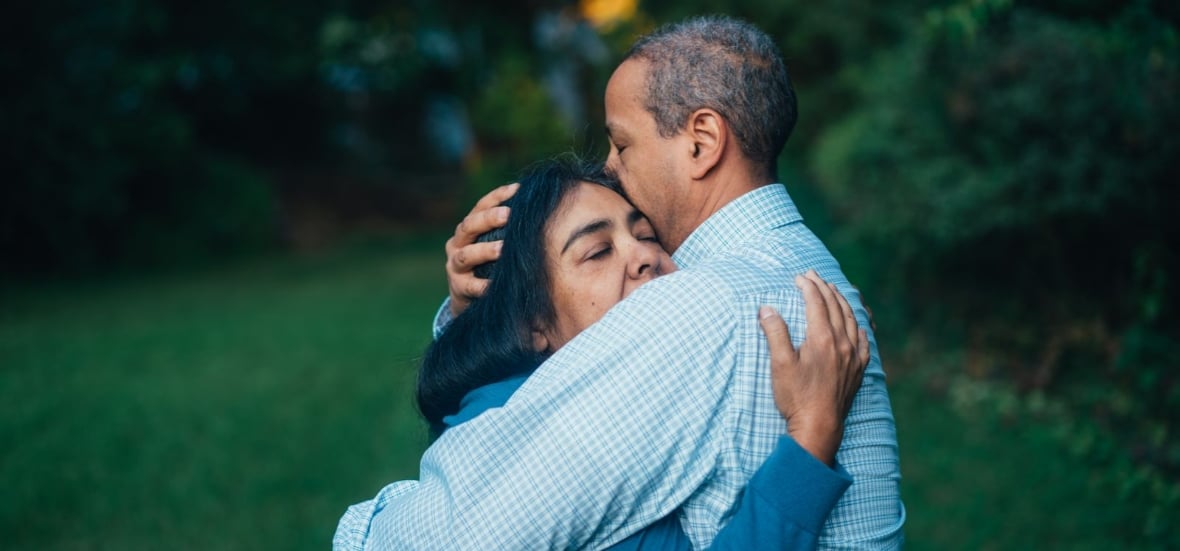 Inspired by the example of a religious sister living out her vocation, Kelly Tallent ponders how married couples portray God's love to others.
It was just a normal school day. I was walking down the hallway of the Catholic school where I work, making sure my line of 3-year-olds didn't turn tail and bolt for the nearest shiny or absent-mindedly wander into the wrong classroom. The sun shone warm on the blue and white tiled floors and the lead teacher was walking backwards with her finger to her lips, making sure to remind our little friends that there were other kiddos learning in the classrooms.
We just about made it to the bathrooms when the squealing uproar consumed the hallway.
"Sister Mary Jean!" they all cried and swarmed the school principal. I grimaced as their Cheeto-laden fingers reached excitedly for her white habit and rosary beads. None of it seemed to bother Sister, who had spent almost eight years watching these little ones go from messy finger painters to dexterous middle-school artists. She smiled and welcomed them and called them each by name.
I watched as one of the tiniest ones muscled her way to Sister's side and grabbed on to the crucifix. Sister looked on and in a profound moment that stopped time she said, "I love Him."
I love Him.
This wasn't a casual, off-handed remark. This was the longing, the desire, the admiration, the respect, and the devotion that comes from a spousal relationship that has withstood the test of time. This was a vocation that was nurtured with prayer and sacrifice and was reaping the benefits and fruits which were quite evidently clinging to her side and staring at her with an angelic sense of wonder.
This moment harkened back to the previous evening at our dinner table. The meal was winding down and my oldest was gathering the plates while my youngest picked his way through his green beans. I was looking across the table at my husband of fourteen years and I was overcome with a sense of love. I got up and walked to his side, pushed his chair away from the table, jumped into his lap, and threw my arms around his neck.
"I love him," I announced to everyone in particular. These little friends of mine needed to know how I felt about their dad.
We are called to love our spouses in such a way that it reminds those we meet of the love of God and the salvific message of Jesus' death and resurrection – His grace and mercy.
CLICK TO TWEET
Are we living and loving in a way that mirrors the Trinity? #catholicmom
Sister set a beautiful example of how her life of prayer, sacrifice, and servanthood has given way to a mature and deep relationship with her Heavenly Spouse. It is in her example that those who have committed to the Sacrament of Matrimony can fulfill Christ's mission for families:
The Christian family is a communion of persons, a sign and image of the communion of the Father and the Son in the Holy Spirit . . . the Christian family has an evangelizing and missionary task. (CCC 2205)
We need to ask ourselves: are we (the spouses) living and loving in a way that mirrors the Trinity? Do we (the spouses) spend time in prayer and reading the Word of God? How do we change our lives so that we can be a living witness to this broken and hurting world?
How do we become a family of saints?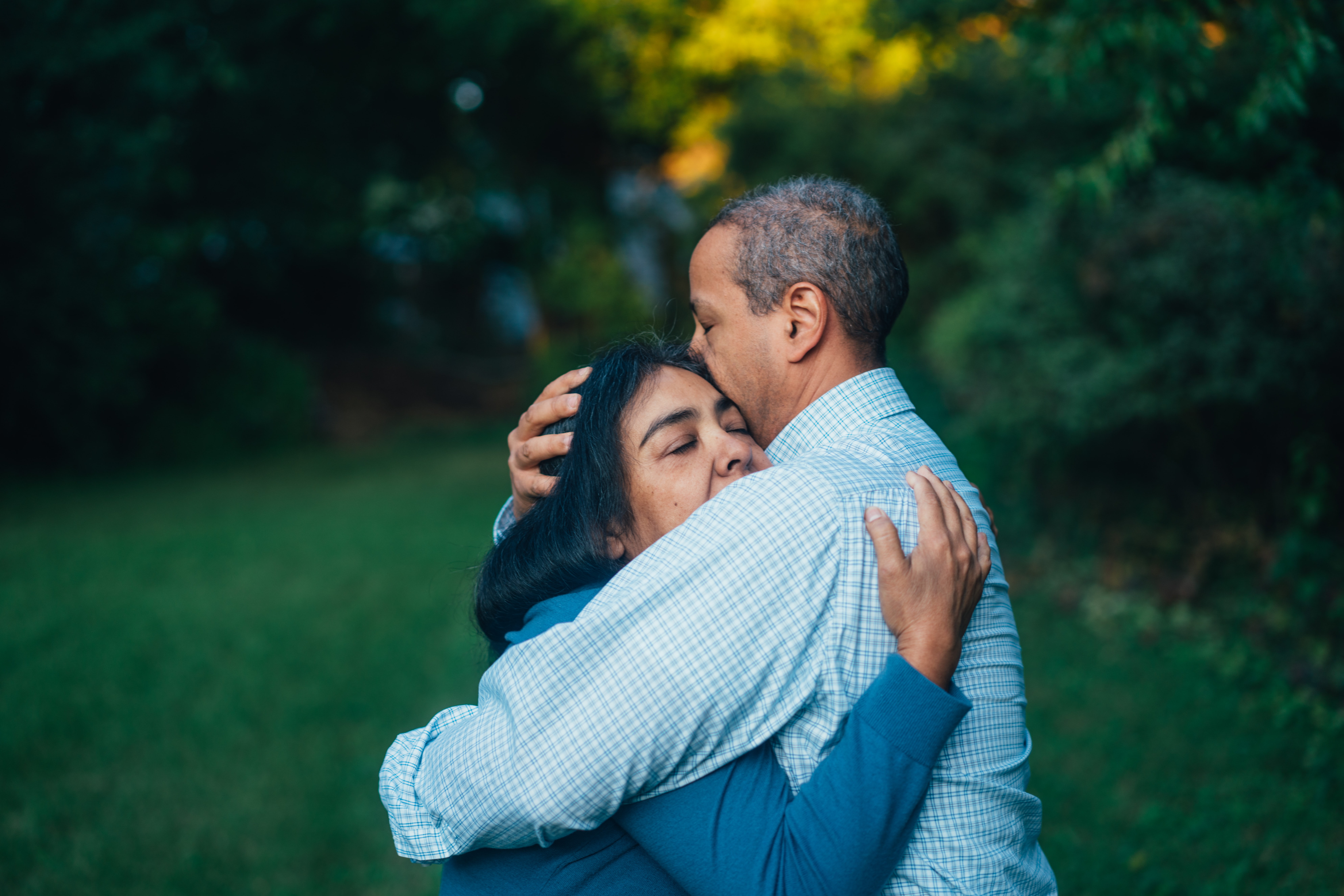 ---
Copyright 2020 Kelly Tallent
Image: Gus Moretta (2017), Unsplash
About the Author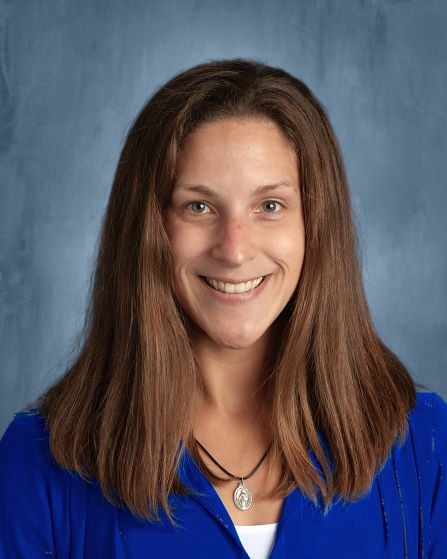 Kelly Tallent is mother to six children and wife to a living saint. She is a Theology/English student at Holy Apostles College and Seminary as well as a Pre-School 3 aide at a Catholic school. She is also the author of The Joyful Pessimist, a self-published journal that delves deeply into the intricacies of living the life of a Catholic Christian woman. You can find her book, podcast, and blog at The Joyful Pessimist.