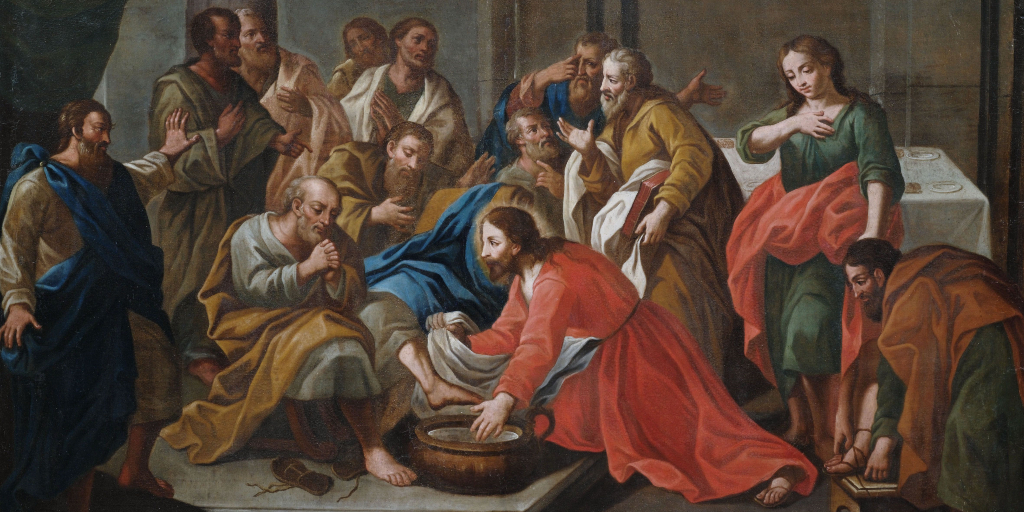 Hillary Ibarra prays she remembers to wash the feet of her children and everyone else more often.
Humility. Humility is mentioned in the Bible nearly every other chapter, sometimes sentence, it seems.
Christ is humility: God descending to become man, working, experiencing the temptations and sufferings of humans, calling human beings His friends, dining with tax collectors and prostitutes, touching lepers, hanging on a cross, lying in a tomb, descending into hell, rising and opening the gates of heaven for us.During Lent I marvel at the image of Christ humbly kneeling at his disciples' feet at the Last Supper, washing the filthy feet of men who wore sandals for long journeys on foot and never heard of a pedicure.
I see Christ's glorious face bent over their rough feet as He thoroughly wipes them dry with the towel at His waist. I understand why Peter did not want Our Lord to touch his fisherman's feet, but I also understand why Christ said it must be, and then told the disciples and all of us that we must do the same for each other.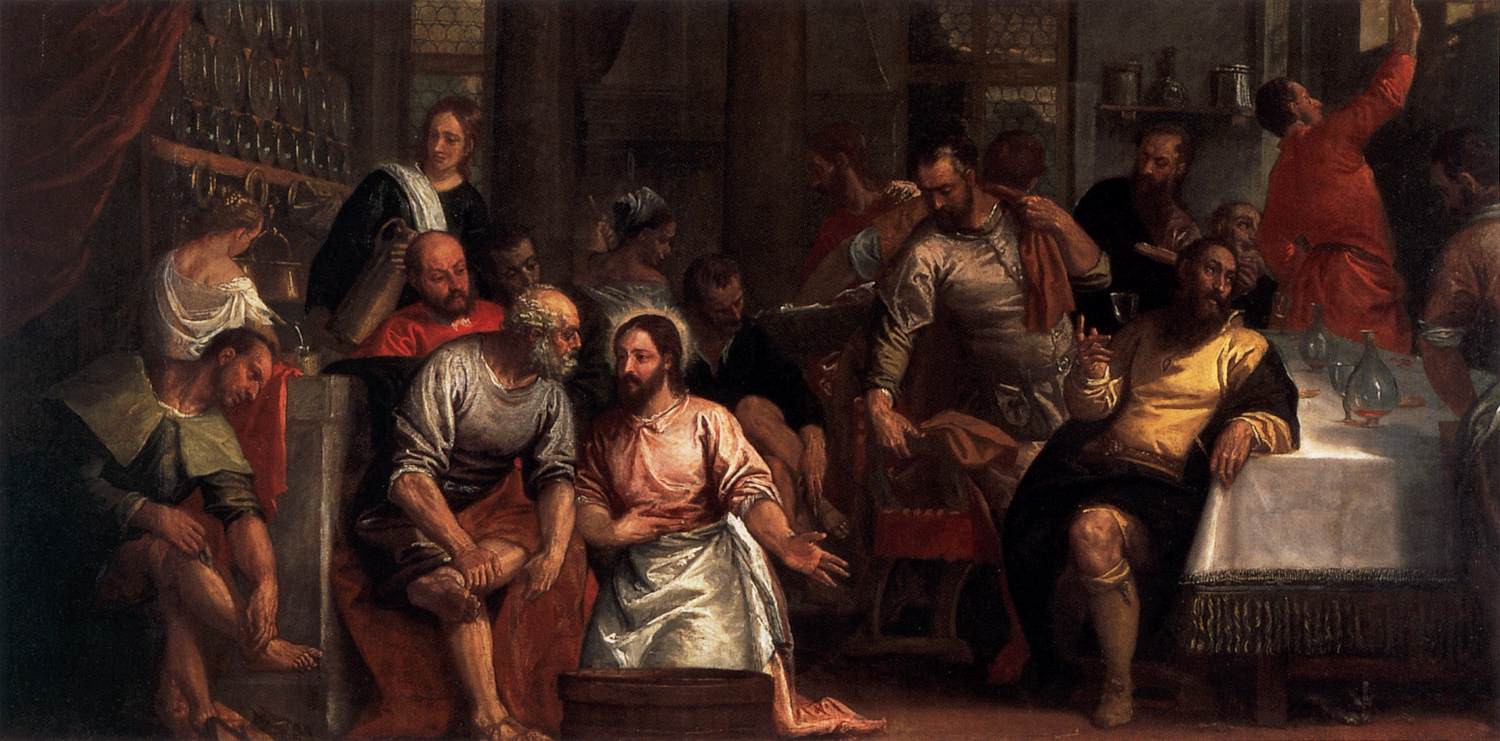 I ponder this idea of God bending to wash our tired, confused, willful, dirty feet, these feet that wander so often on the wrong path, or backtrack on the right one, or trip over obstacles we refuse to see, or squelch through the muck of the world.
I then see God's love in the mundane tasks of motherhood, and I wonder: how many times did Mary wash Jesus's feet when he was small?
Jesus's spirit of humble service guides mothers, while nursing our babies continually; when wiping our little one's faces and their bottoms; in embracing and consoling them in the small hours after a nightmare; in sacrificing sleep or alone time to listen to, comfort, and help our older children when they are troubled by a conversation with a friend, beset by fresh fears, wrestling with a project, or hesitant in a decision they must make.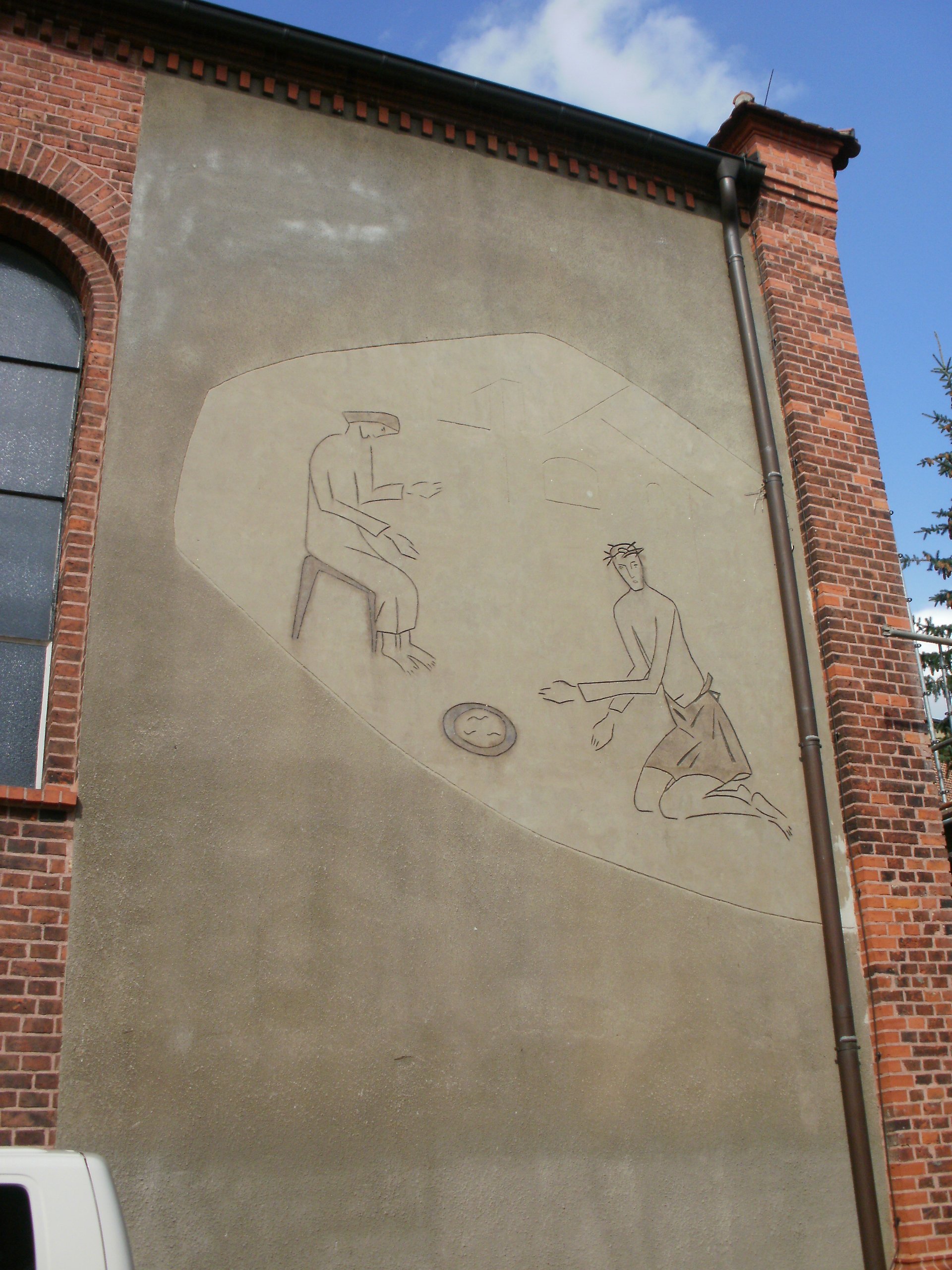 My fellow mothers and I have performed these acts of self-sacrifice and humility. Sometimes, though, as a fallible mother of four I have become weary and impatient. In those moments when I have forgotten the humility of our Lord, I've witnessed Jesus's example in others' actions.

My father-in-law reminded me of Christ when my family walked with him to the park by his home years ago. My children were still small. Grandpa held the kids' gloves and played with them and took pictures of them and of our whole family. When it was time to go, my littlest daughter wanted help with her gloves. They were tight, difficult to squeeze into. I yanked at them, but when she complained at my tugging, I told her to come on, get them on herself, and let's go. My father-in-law stepped in. He gently, slowly, calmly, quietly assisted our Ella with her troublesome gloves. I stopped in my retreat and watched, feeling guilty and justly rebuked.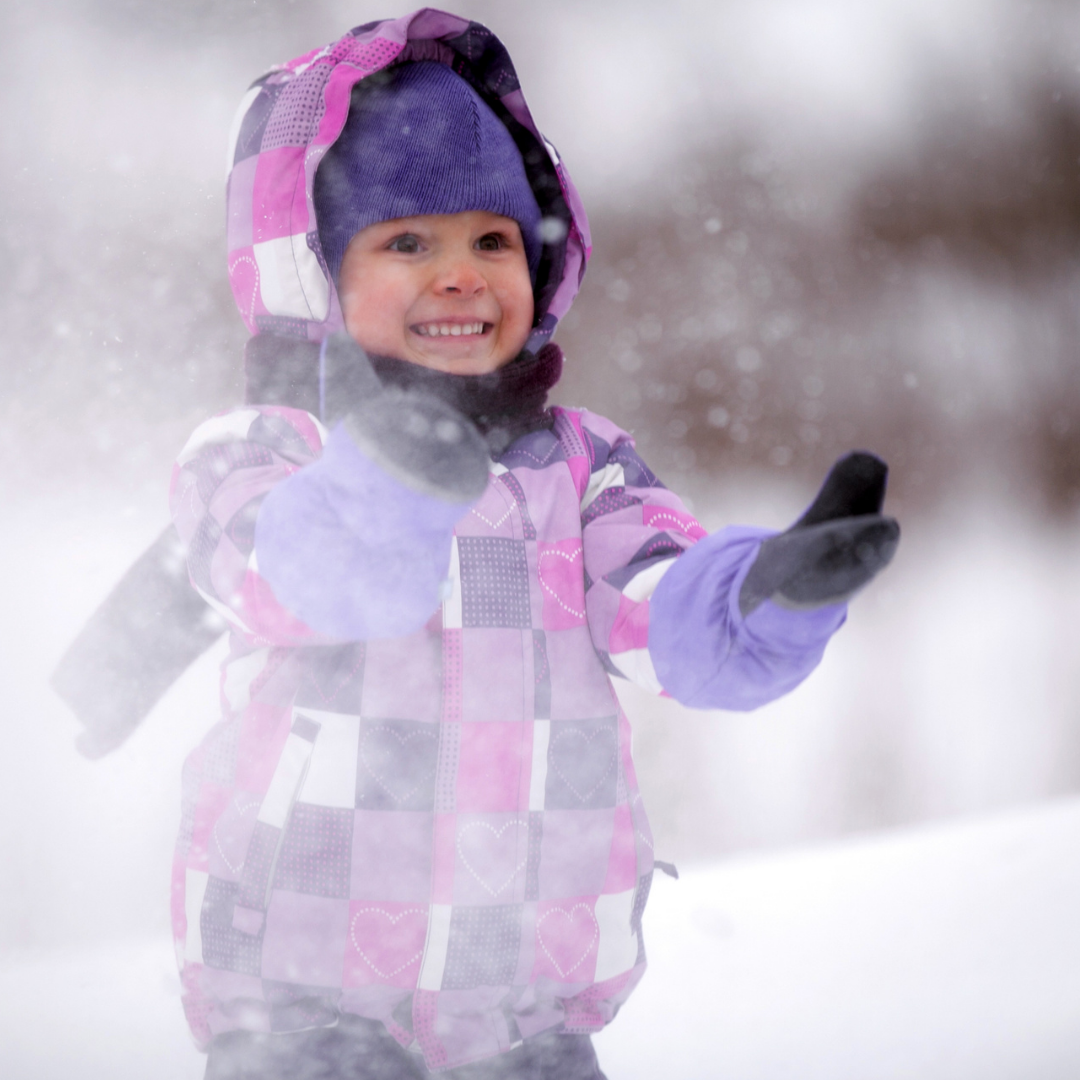 Another time the Religious Education director at our church, a lovely woman named Christine, practically washed my daughter's foot in Jesus fashion.

We had gone to the park to play before RE. My daughter Ana's shoes were full of sand and sweat, and one of them slipped off her foot as I was hurrying her across the church courtyard. She hopped behind me and asked me to help her put it back on.
"It's full of sand, Mama!"

"Well, just knock it out of there and let's go!" was my reply.
Christine approached my daughter, knelt on the ground, brushed off the bottom of my daughter's sweaty, sandy foot, and gently slid the shoe back on.
Her service to my little girl humbled and amazed me.
If we all quietly walked in Jesus's sandals, washing the feet of our fellow human beings with humility, how great the light in this world could be! #catholicmom
Why do I forget Christ's example? I pray I remember it daily. If I, if we all, quietly walked in Jesus's sandals, washing the feet of our fellow human beings with humility like my father-in-law and Christine did, how great the light in this world could be and how many burdens would be lightened!


So when he had washed their feet and put his garments back on and reclined at table again, he said to them, "Do you realize what I have done for you? You call me 'teacher' and 'master' and rightly so, for indeed I am. If I, therefore, the master and teacher, have washed your feet, you ought to wash one another's feet. I have given you a model to follow, so that as I have done for you, you should also do. Amen, amen, I say to you, no slave is greater than his master nor any messenger greater than the one who sent him. If you understand this, blessed are you if you do it." John 13:12-17
---
Copyright 2021 Hillary Ibarra
Images (from top): Anonymous (Wikimedia Commons), Public Domain; Paolo Veronese (Wikimedia Commons), Public Domain; Tourist Cottbus (Wikimedia Commons), CC BY SA 3.0
About the Author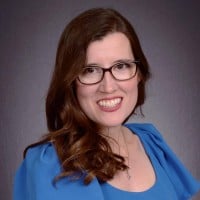 Hillary Ibarra is a happy wife and mother of four. She is the author of The Christmas List, based on the miracle of one childhood Christmas Eve, and is a freelance humor writer and copywriter. Jesus, her family, playing guitar, admiring trees, and baking bring her joy. You can learn more about her on HillaryIbarra.com and at Faith and Humor by Hillary Ibarra on Facebook.