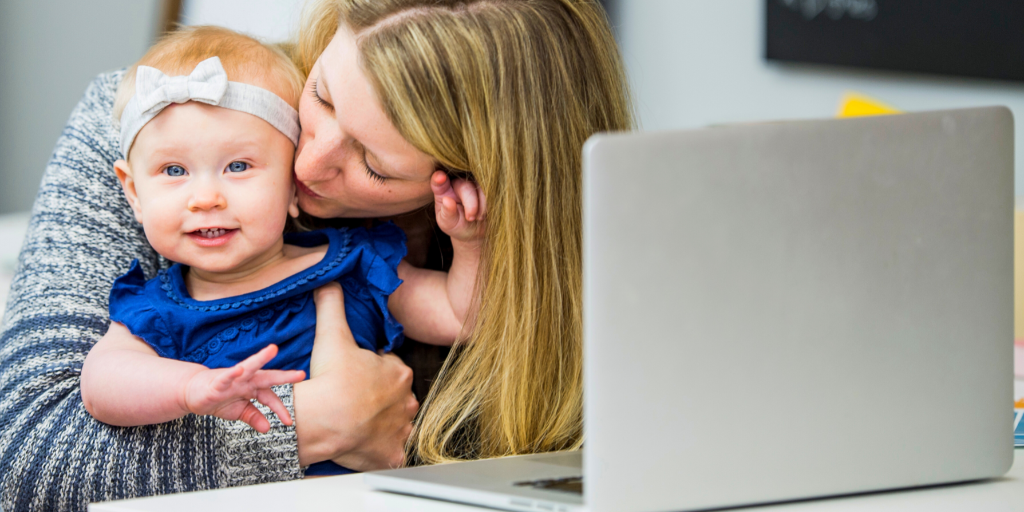 Taryn Oesch DeLong shares lessons about work and family life that she learned in her first year of motherhood.
---
When my daughter was born last year, I had strict lines between "mom time" and "everything else." It was like I was living two lives—the one where I spent time with my daughter and the one where I did housework and other work while she was sleeping.
It was likely a holdover from my time in the world of corporate America. Even now, this world maintains rigid boundaries between "work life" and "personal life." Work/life balance is often preached as the dream—but maybe the goal should, instead, be work/life integration. And "stay-at-home" and "work-at-home" moms can show everyone how to make it happen.
A Life of Integrity
As I've grown more confident in my new role as mother/business leader, it's become easier to integrate all parts of my life. I wear my mom hat 24/7, whether I'm on a business call, doing the grocery shopping, playing with my daughter, or making dinner. Sometimes she's awake, but she's with my husband. Sometimes she's asleep, and I have the baby monitor next to me. Sometimes she's walking around the nursery, popping onto my Zoom meeting periodically to say "hi!" Sometimes she's toddling into the kitchen to "read" a board book at my feet, content just to be near me while I cook. Sometimes she's interrupting me, and I have to put aside whatever I'm doing to fulfill the "duty of the moment," as Servant of God Catherine Doherty said.
(Sometimes our home is in chaos, and I feel stretched too thin.)
Always, I'm a mother.
This is what it means to live with integrity: not to fragment myself and my life into compartments that can never be neatly organized but to be the person God created me to be, all the time.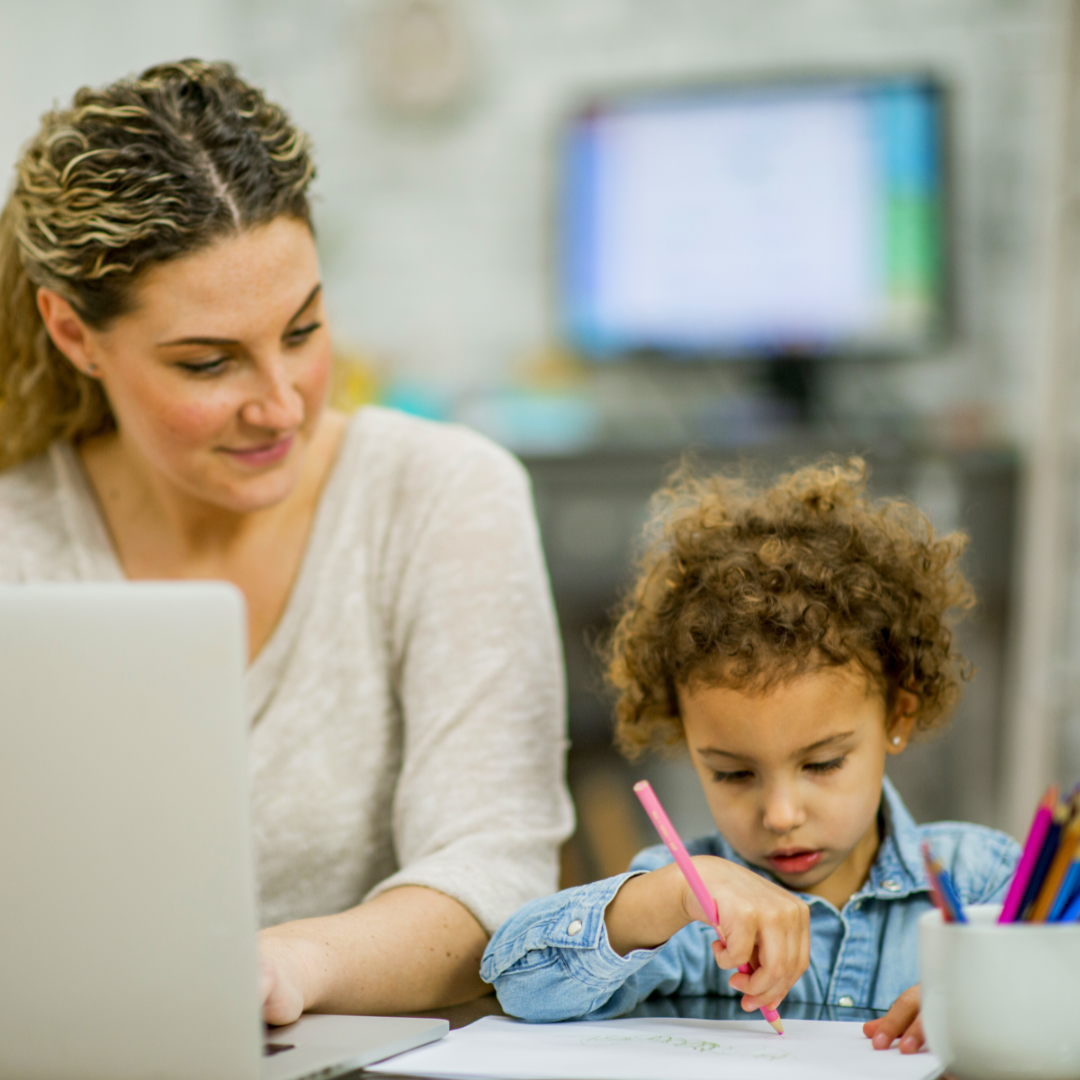 From the Corner Office to the Corner of the Playroom
When my husband and I began imagining our "house of dreams" (as Anne of Green Gables would say), one of the things I wanted was a desk in the playroom—a tangible symbol of this integration.
Not every mom has the same setup I do. Maybe you have child care, part time or full time. Maybe you work some or all of your hours outside of your house. We all share the struggle and the joy of balancing our passions outside of motherhood with the love and dedication we have for our family.
After one year of motherhood, I'm no expert. But here's what I think the secret is: There is no balance. If we're looking for a neat 50-50 split between work and family, we're aiming for the wrong goal. Seeking to cultivate integration, we can shift our mindset from balance to stewardship—from "how do I manage my time" to "how can I best use the time God has given me?"
Click to tweet:
This National Work and Family Month, let's set a goal to be a mom no matter where we are or what we're doing. #catholicmom
October is National Work and Family Month. The pandemic sent most office workers home and blended work and family life like never before—but not in an optimal way. We're all still trying to figure out how to live in this "new normal." It's a normal where children's appearances on Zoom calls are more accepted. It's a normal where technology makes working from home easier than it's ever been. Hopefully, it's a normal that will be more supportive of families and enable more mothers to be creative.
This National Work and Family Month, let's set a goal to live with more integrity. To be a mom no matter where we are or what we're doing. To view our children and our work not as distractions but as part of our vocation.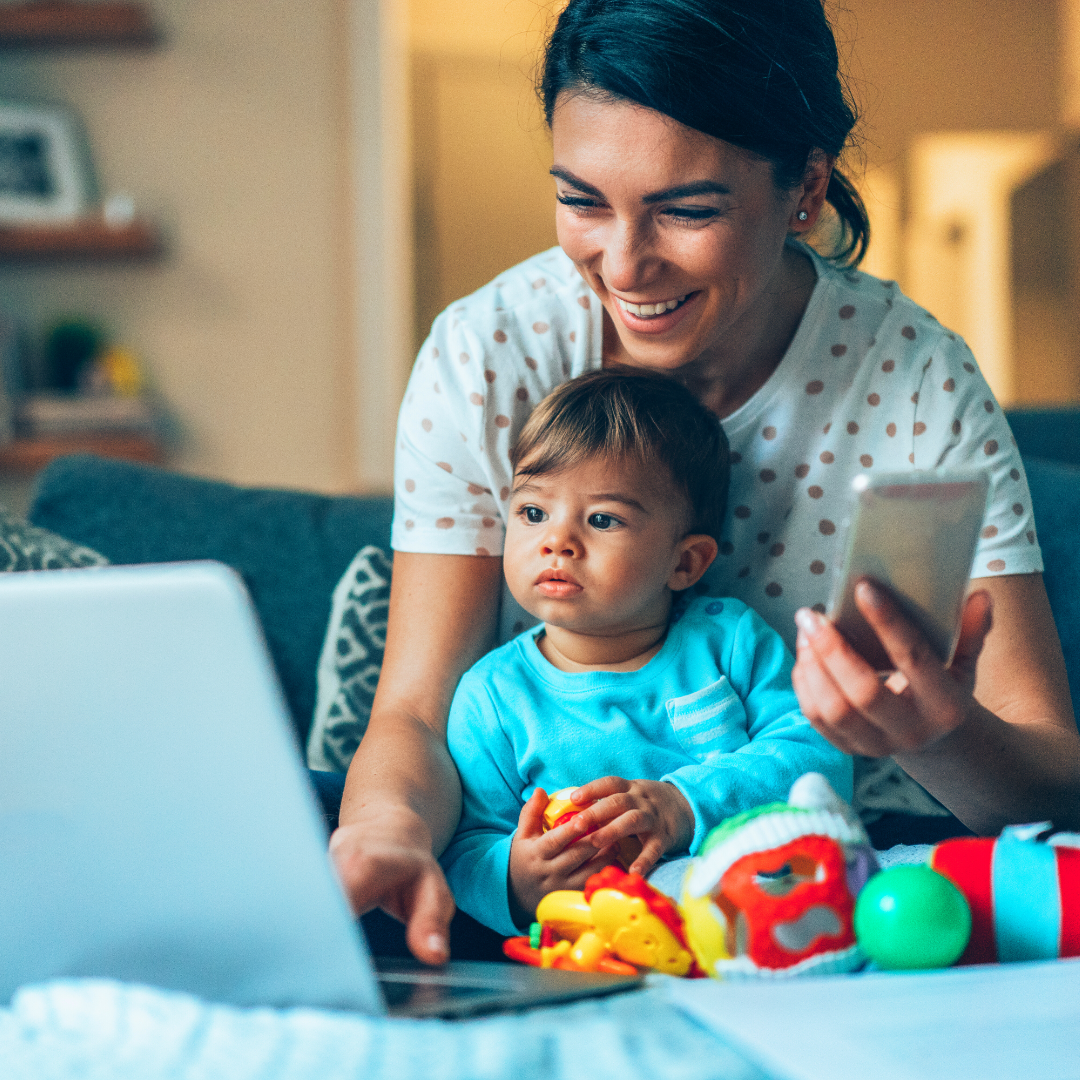 ---
Copyright 2022 Taryn Oesch DeLong
Images: Canva
About the Author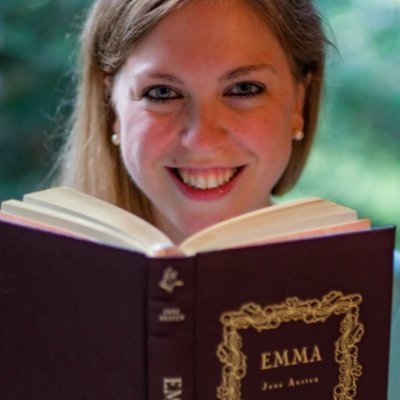 Taryn DeLong is a Catholic wife and mother who encourages women to live out their feminine genius as co-president of Catholic Women in Business and a contributor to publications for Catholic women. Connect with her on Instagram or her website, Everyday Roses.