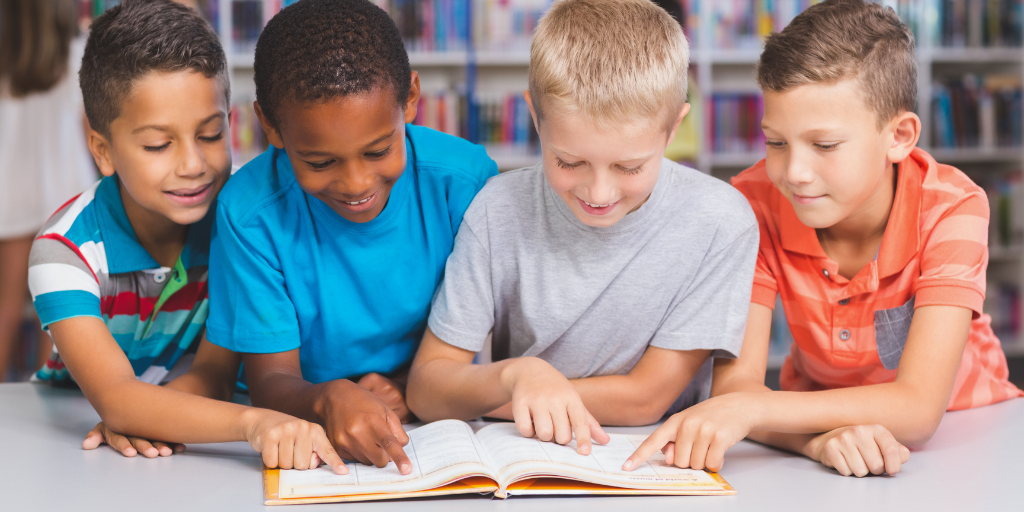 Barb Szyszkiewicz reviews Dare to Be More: The Witness of Blessed Carlo Acutis by Colleen and Matt Swaim.
Do your kids know about the millennial who's on the path to sainthood? Carlo Acutis, whose feast day we celebrate today, was born in 1991 and only lived to the age of 15, but in that time he made an extraordinary impact on the world -- through the internet. Colleen and Matt Swaim tell the story of Carlo's work on a website that displays information about eucharistic miracles in their new book, Dare to Be More: The Witness of Blessed Carlo Acutis.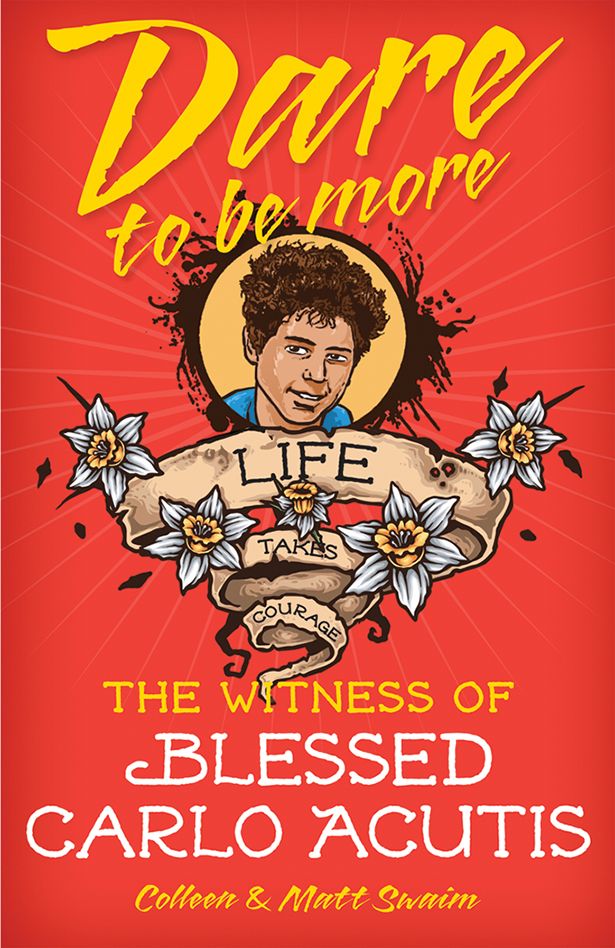 The 48-page book contains photos of Carlo Acutis throughout his life: as a young child, in kindergarten, building a snowman, praying in an Adoration chapel, and even with his puppy and his soccer team. The book, appropriate for readers 10 and up, discusses the many ways this teenager changed others' lives for the better. The Swaims explain the Church's process of declaring someone a saint and describe the miraculous healing of a child in Brazil, healing that has been attributed to the intercession of Carlo Acutis. This led to Acutis' beatification in October 2020.
Dare to Be More is much more than a biography. On every two-page spread, readers will find websites to visit, Scripture verses to memorize, or questions for journaling, reflection, or group discussion. Each chapter ends with Saintly Challenges: small actions related to the concepts presented in that chapter. These challenges as chapter divisions make this biography easy to read a bit at a time and focus the reader on relating aspects of his or her own life to Acutis'. Dare to Be More would be an excellent gift for a teen preparing for Confirmation.
Dare to Be More: The Witness of Blessed Carlo Acutis is available from Liguori.org and on Amazon.com.
---
Copyright 2021 Barb Szyszkiewicz
Image: Canva Pro
This article contains Amazon affiliate links; your purchases through these links benefit the author.
About the Author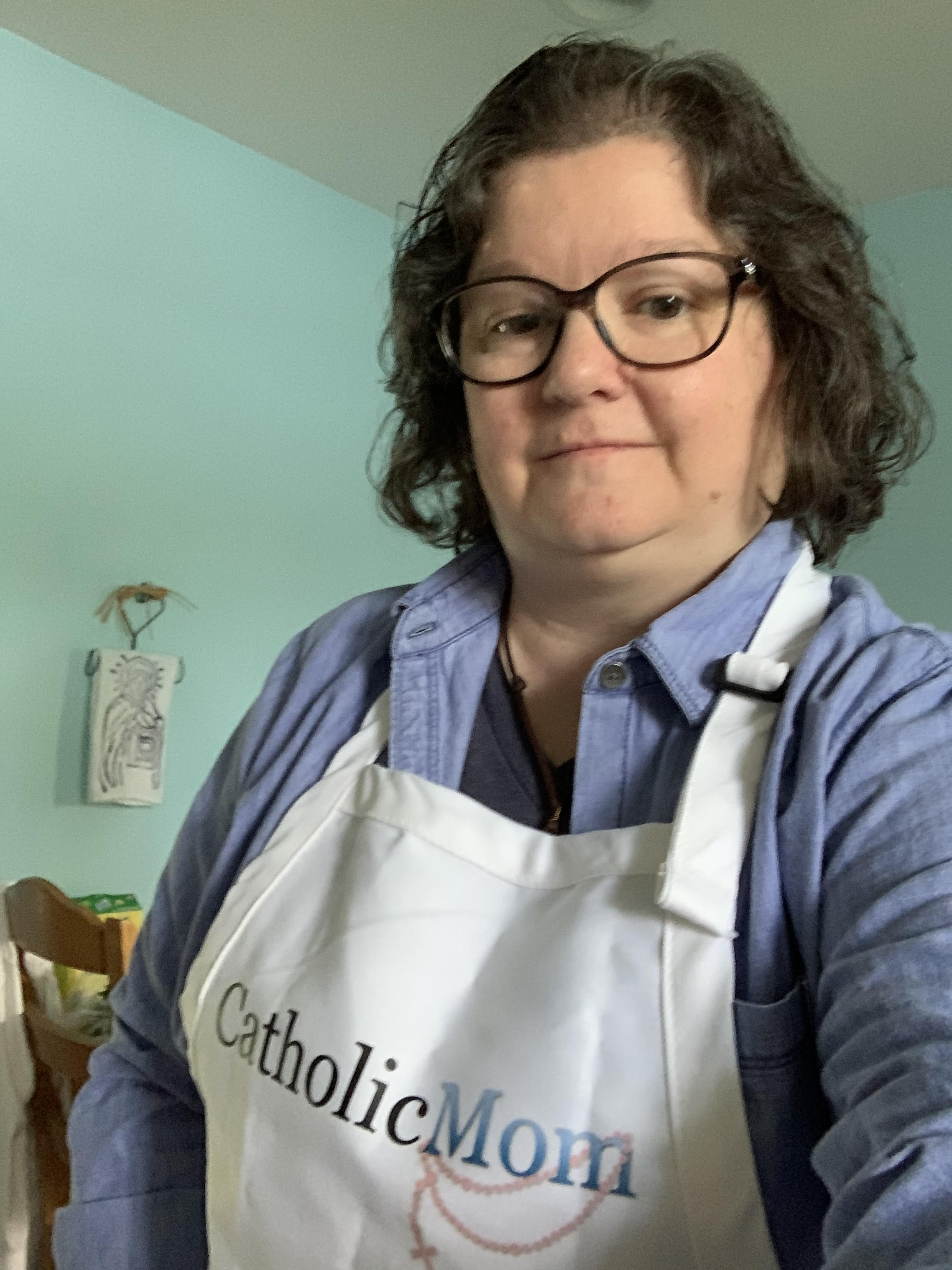 Barb Szyszkiewicz is a wife, mom of 3 young adults, and a Secular Franciscan. She is editor at CatholicMom.com. Barb enjoys writing, cooking, and reading, and is a music minister at her parish and an avid Notre Dame football and basketball fan. Find her blog at FranciscanMom and her family's favorite recipes with nutrition information for diabetics at Cook and Count. Her booklet, The Handy Little Guide to Prayer, is available now from Our Sunday Visitor.