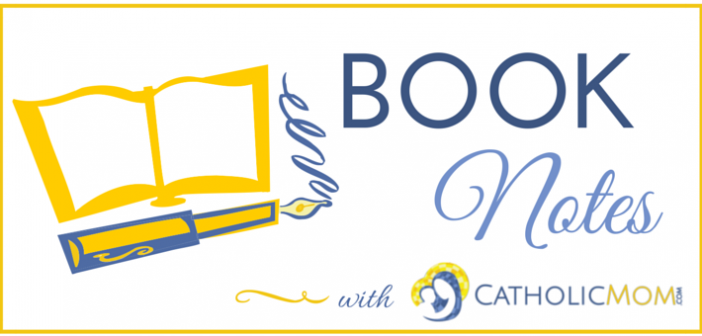 As the Church marks the 100th anniversary of the Fatima apparitions, it seems that everyone is reading about Fatima. Jean Heimann, longtime Catholic blogger and author of two books on the saints, offers a historical view of the Blessed Mother's apparitions to three young children in Portugal in her new book, Fatima: The Apparition that Changed the World, coming May 22 from TAN Books.
Besides a careful chronology of the six apparitions of 1917, this book provides a fascinating chapter titled "The Popes and Fatima." This chapter explores the significance of the Fatima apparitions in Catholic life and in world history. I was surprised to learn that there were no papal visits to Fatima before 1967, although it is clear from the information in this chapter that the popes before that time all found the apparitions and the Fatima message compelling.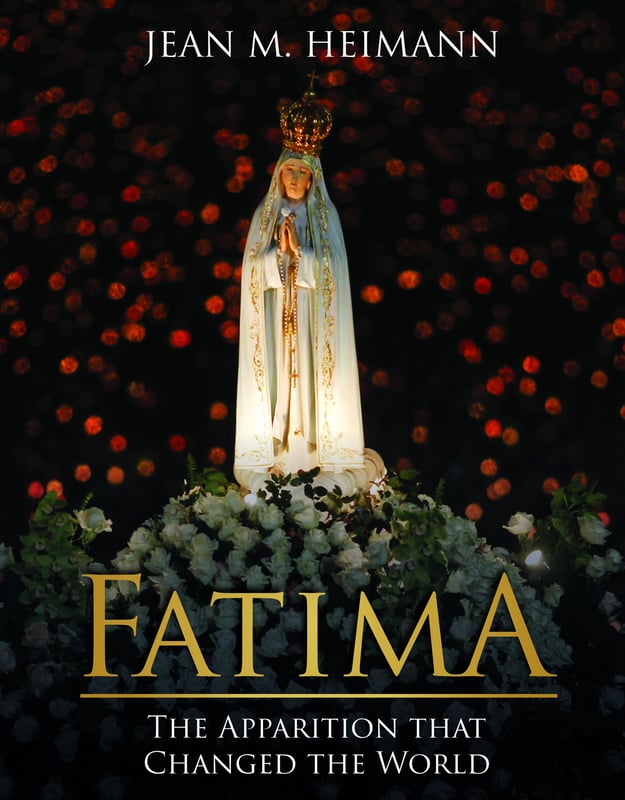 This book leaves the reader wondering: how will the world continue to change as a result of the Fatima message? Heimann makes it clear what ordinary Catholics can do to effect change in the world, explaining,
Our Lady's message was not only relevant for the time period during which it occurred. It is a message that remains relevant for us today. In fact, Pope John Paul II has told us that the message of Fatima is even more relevant for us today than it was when it was first given to the visionaries by Our Lady in 1917.

Today, we are facing the greatest spiritual battle of our time. Radical secularism has become the new communism in our Western civilization. . . . Secularism seeks to remove religion from the public square, to steal our religious freedoms, and to weaken the sanctity of human life by promoting abortion and attacking the basic tenets of Christian morality, particularly in regards to marriage and family life. (118-19)
Heimann concludes that we must follow Our Lady's call to live the message of Fatima in our daily life.
Fatima: The Apparition that Changed the World is available in both hardcover and Kindle formats; because the book is packed with compelling historical photos, I recommend the print edition so you'll be able to enjoy the full-size pictures.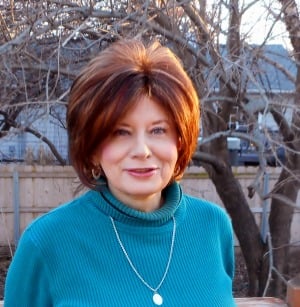 About the author: Jean M. Heimann is a Catholic author and a freelance writer with an M.A. in Theology, a parish minister and speaker, a psychologist and educator, and an Oblate with the Community of St. John. She is a member of the Blue Army and founder of Our Lady of Fatima Rosary and Study group. Jean is the author of Seven Saints for Seven Virtues (Servant, 2014) and Learning to Love with the Saints, A Spiritual Memoir (Mercy, 2016). Visit Jean at her website http://www.jeanmheimann.com/ through which you can access her award-wining blog, Catholic Fire.
Preorder this book through our Amazon link and support CatholicMom.com with your purchase!
Be sure to check out our Book Notes archive.
Copyright 2017 Barb Szyszkiewicz, OFS
About the Author