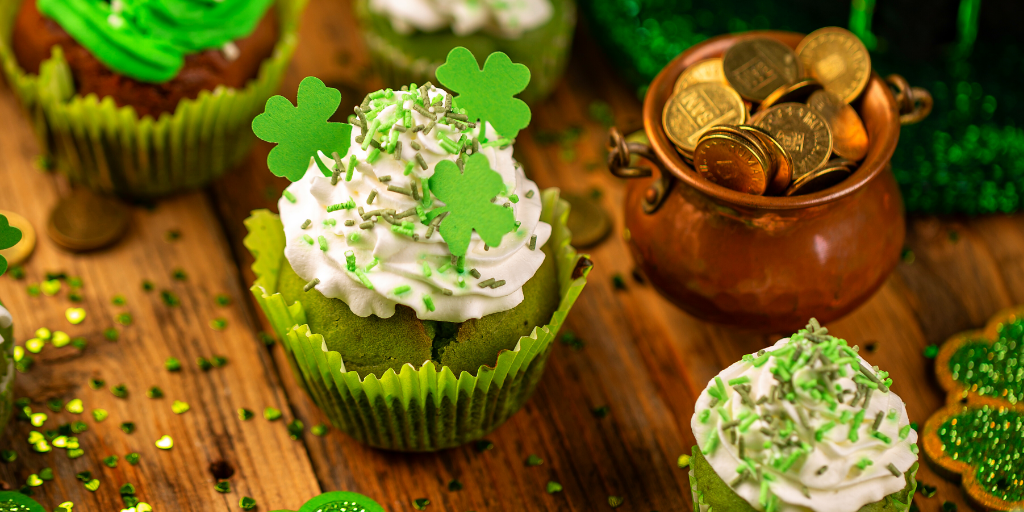 Are you allowed to eat meat on Saint Patrick's Day? Barb Szyszkiewicz recaps the US Bishops' instructions and shares a recipe for a simple breakfast treat.
---
Are you allowed to eat meat on Saint Patrick's Day?
It's complicated.
In the USA, it is left to individual bishops to determine whether the people of their diocese are dispensed from the obligation to abstain from meat on a Friday during Lent. Catholic News Agency surveyed all the bishops in the USA and asked if the people in their diocese would receive this dispensation. Not all the bishops have granted one. Has yours? You can find out by checking the map in the CNA article or by visiting your diocesan website.
Some bishops have granted a "commutation," where the faithful are asked to observe a meatless (penitential) day on another day in the same week, or requested that Catholics in that diocese attend Mass, pray a Rosary, or spend time in Eucharistic Adoration on March 17; some bishops have also suggested that Catholics perform a work of charity on this day. You'll need to check with your diocese for details on what your bishop recommends.
Even if your bishop has granted a dispensation for this day, you may still choose to observe the meatless Friday.
For further perspective on this issue, I invite you to consider Joanie Watson's piece at Integrated Catholic Life: "Meat: To Eat or Not to Eat?"
Bake an Irish Treat for Breakfast Today!
These are a cross between a drop biscuit and a scone. My Granma was born in County Waterford, Ireland, and used to bake these biscuits every Sunday. If you showed up at her house after Sunday Mass, she'd serve these biscuits with a cup of strong tea.
Granma's Irish Biscuits
Makes 8 biscuits
2 cups flour
4 teaspoons baking powder
1 tablespoon sugar
1 stick margarine or butter, at room temperature (not melted)
raisins, to taste
1/2 cup milk (see note)


Mix all ingredients. Batter shouldn't stick to fingers (add more flour if necessary). For best results, mix by hand–I dump the semi-mixed dough onto a floured tabletop and knead it a bit–but only a few times.
Drop about 1/2-cup size balls onto floured cookie sheet, or pat into a rough circle and cut into wedges. Makes about 8.
Bake 20 minutes at 350.
NOTE: The quantity of milk is variable. Granma never used a measuring cup. If you accidentally put in too much milk, just add a little more flour. This is a "go by the feel of it" kind of recipe.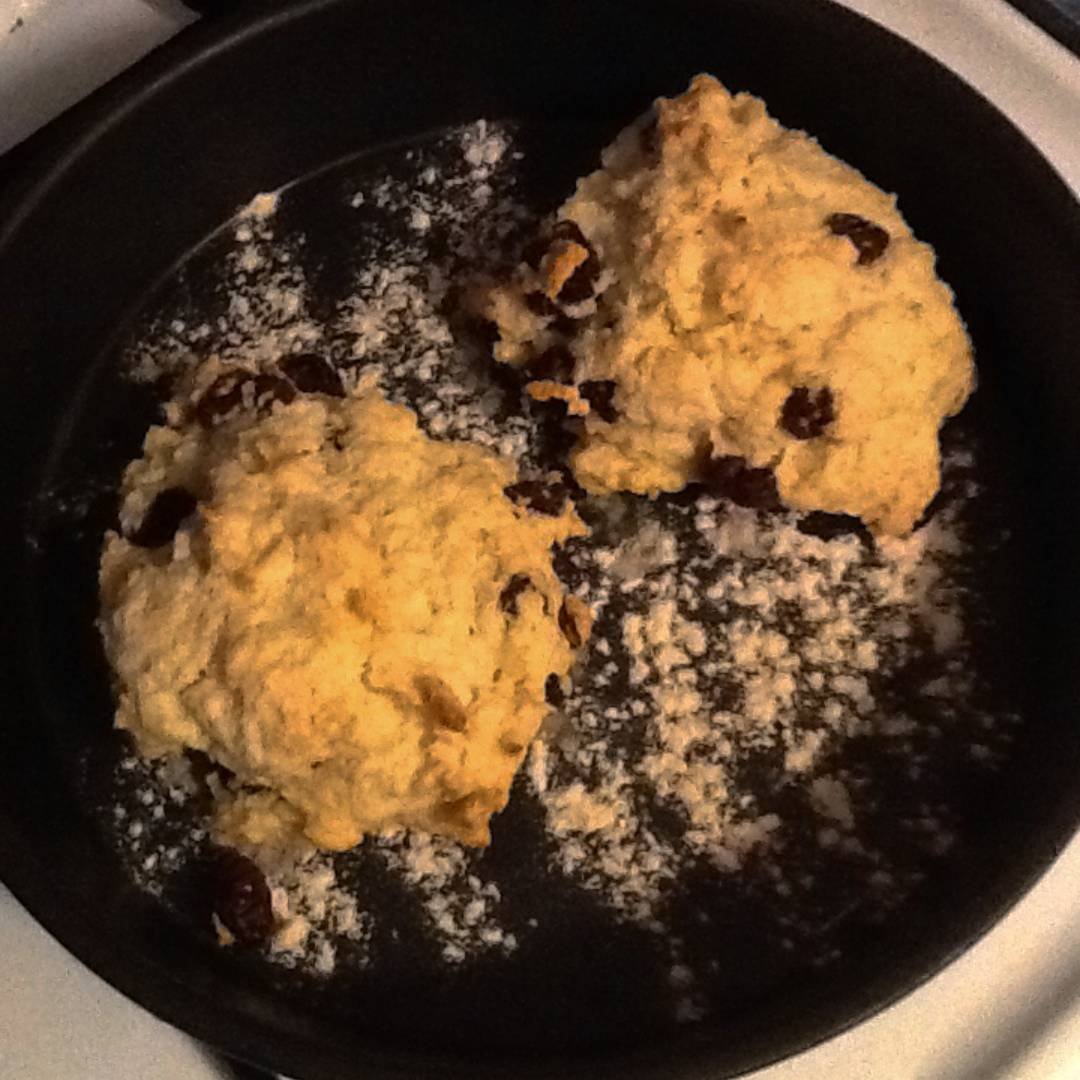 Click to tweet:
Are you allowed to eat meat on Saint Patrick's Day? It's complicated. #CatholicMom
If you'd like to cook a traditional meatless Irish dish for dinner tonight, try Colcannon: a buttery blend of mashed potatoes and green cabbage.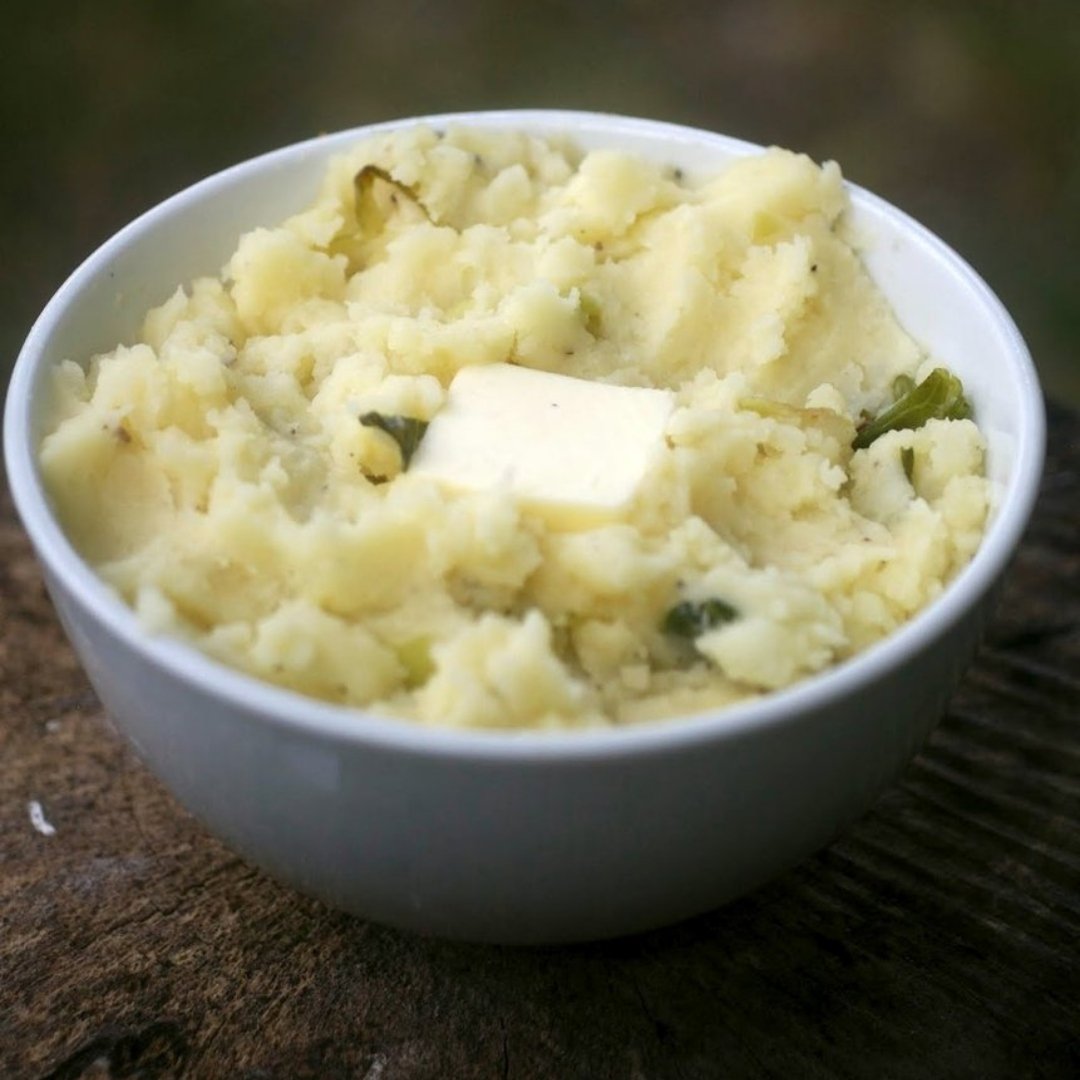 ---
Copyright 2023 Barb Szyszkiewicz
Images: (top) Canva; (center) copyright 2023 Barb Szyszkiewicz, all rights reserved; (bottom) copyright 2012 Veronica Gantley, all rights reserved.
About the Author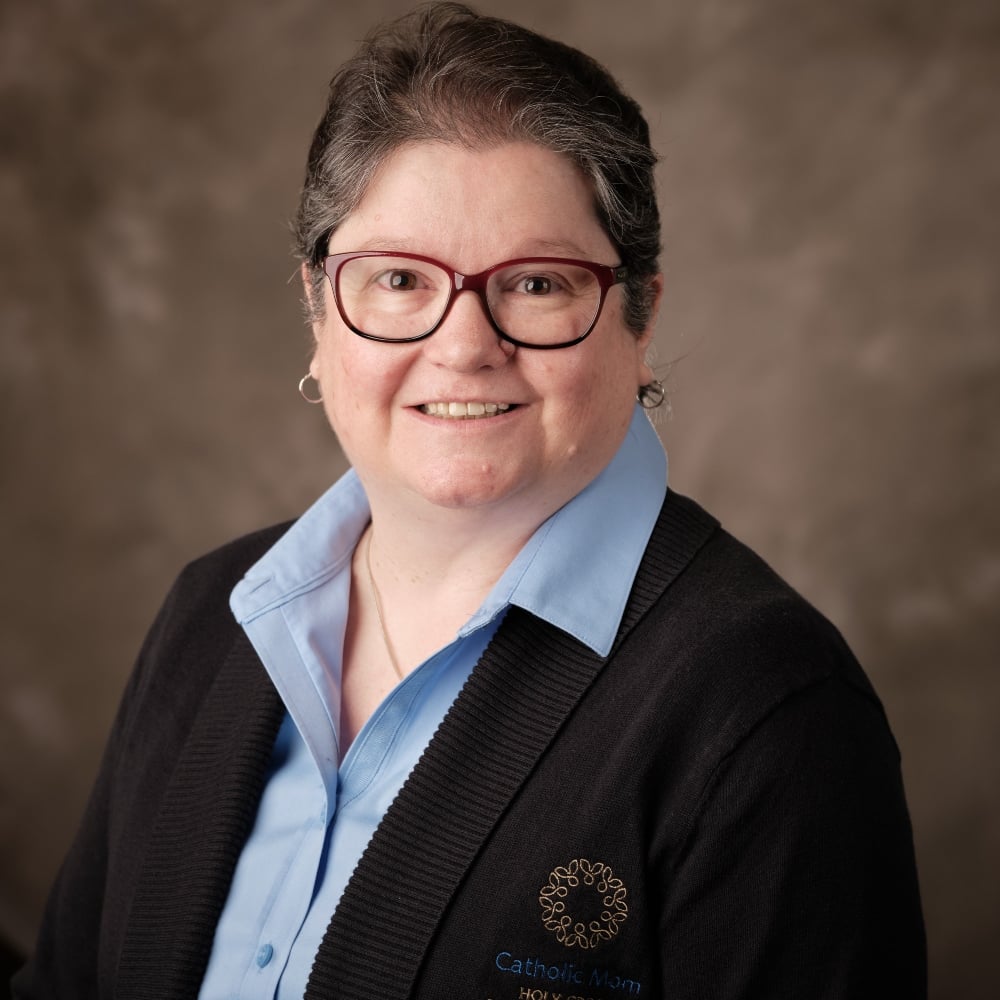 Barb Szyszkiewicz is a wife, mom of 3 young adults, and a Secular Franciscan. She is editor at CatholicMom.com. Barb enjoys writing, cooking, and reading, and is a music minister at her parish and an avid Notre Dame football and basketball fan. Find her blog at FranciscanMom and her family's favorite recipes with nutrition information for diabetics at Cook and Count. Her booklet, The Handy Little Guide to Prayer, is available now from Our Sunday Visitor.