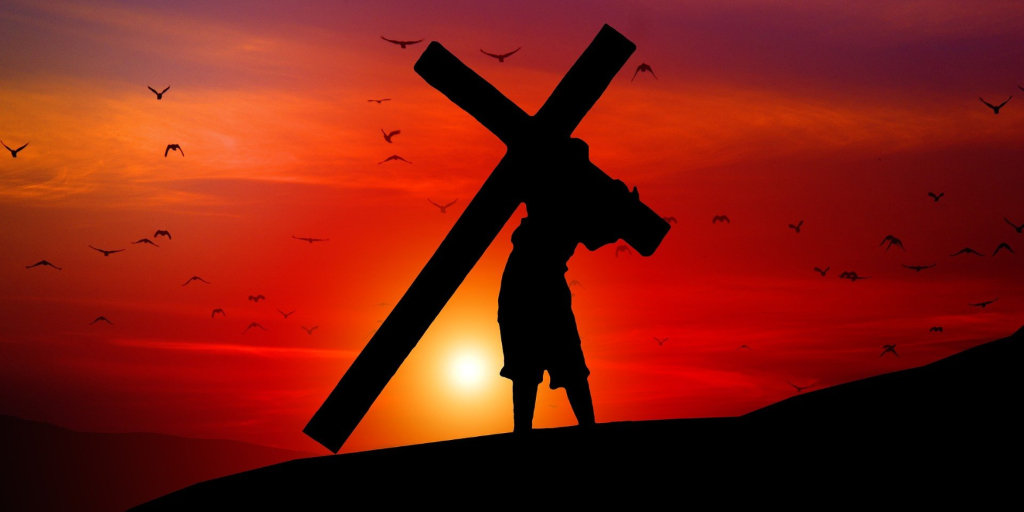 Anne DeSantis looks back at this pandemic year and finds, as her Lenten focus, lessons in hope.
We are the season of Lent, a special season of prayer, fasting, and almsgiving and a time for us to grow closer to Christ. Lenten hope is a hope that leads to a place of sacrifice, virtue, and most of all of love. As people of faith, turning to the example of Christ, our Savior is the most important thing we can do as Christians on the walk toward Calvary with Christ on the Lenten pilgrimage and in life.
Lessons from 2020
A year ago, at this time, many of us experienced what it was like to be on lockdown when it was announced to our country and to the world that we were in a global pandemic. The coronavirus has made a major effect on the world starting with all those who have suffered from the disease and those who have lost their lives. Taking the time to pray for those who have gone before us is so important, both now and in the future. This is a lesson from 2020, that we must always remember the suffering.
Another lesson from 2020 is that as hard as last year was for the world: we have God by our sides to help us to continue our journey in faith. Now is the time for us to continue to hold on to our cross for the sake of all those who need our prayers.
Wisdom from the Holy Father
For us as Christian, where the cross is, there is hope, always …That is why I like to say: do not allow yourselves to be robbed of hope. (Pope Francis, 2013 homily)
Hope is what helps us to keep going during the most challenging times. The lessons of 2020 include this message of hope. As a people we have not given up our faith completely as a society. This alone is great hope. It is reason for us to continue our prayers for the alleviation of suffering and for increased faith in our world.
Have a blessed Lent, and remember God is with you, and He will be by your side in 2021 and beyond.
Now is the time for us to continue to hold on to our cross for the sake of all those who need our prayers. #catholicmom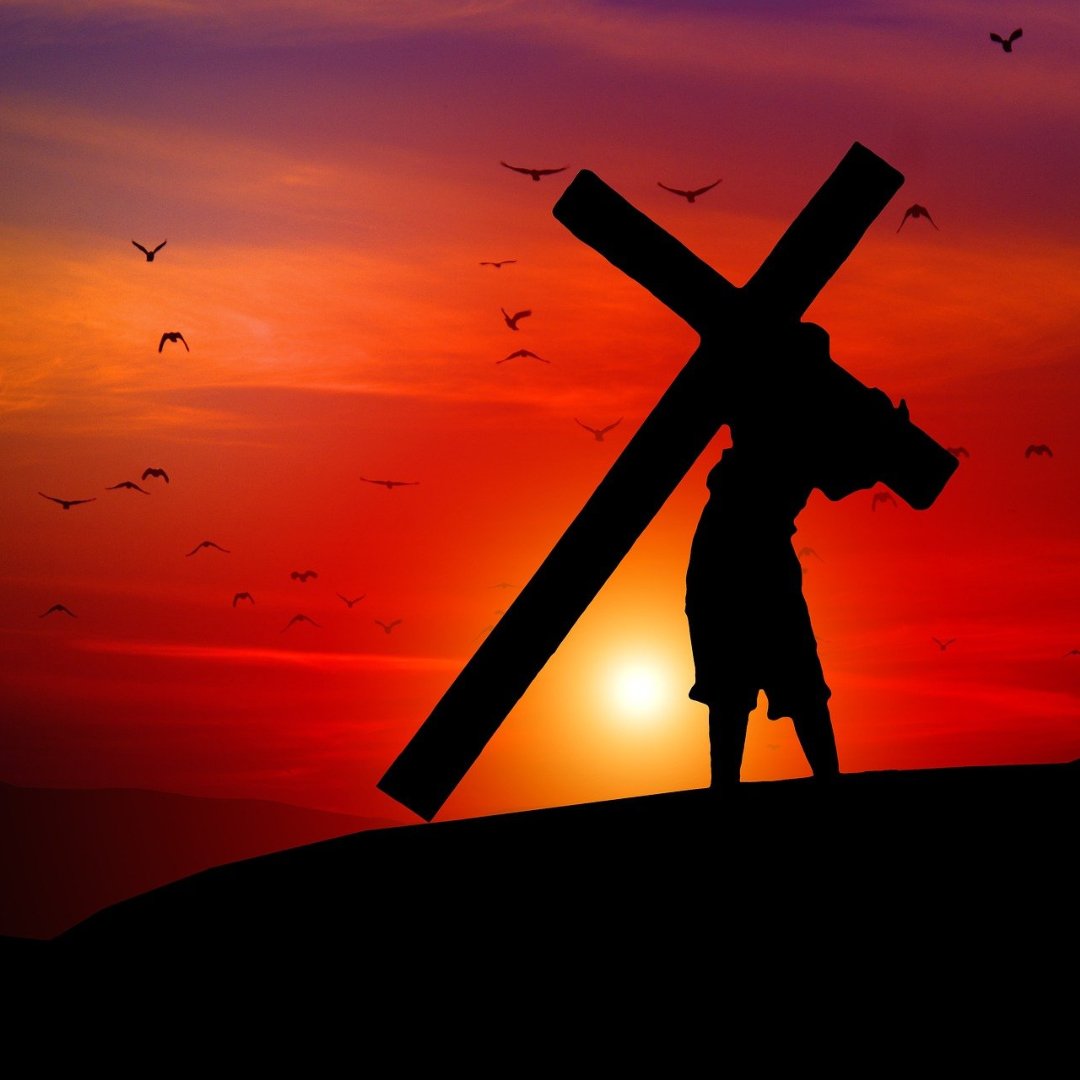 ---
Copyright 2021 Anne DeSantis
Image: Pixabay (2018)
About the Author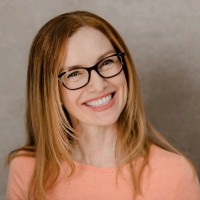 Anne DeSantis is a Catholic wife and mother of two grown daughters. She has written for CatholicMom since 2016. She is the director for the St. Raymond Nonnatus Foundation, with outreach to families affected by divorce and separation. Anne is a 55+ model/actress and the host of the online TV show Journeys in Faith with Anne DeSantis and the podcast Sewing Hope. Learn more about her work at AnneDeSantis.com.