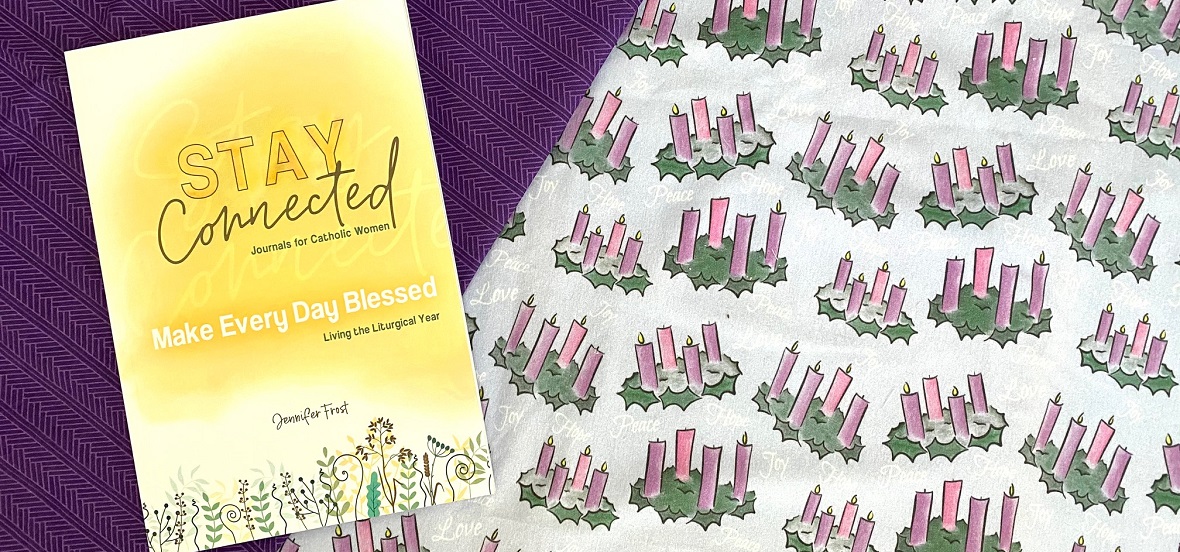 Jen Frost, host of the Liturgical Living Book Club, encourages taking time before Advent to prepare spiritually for the season.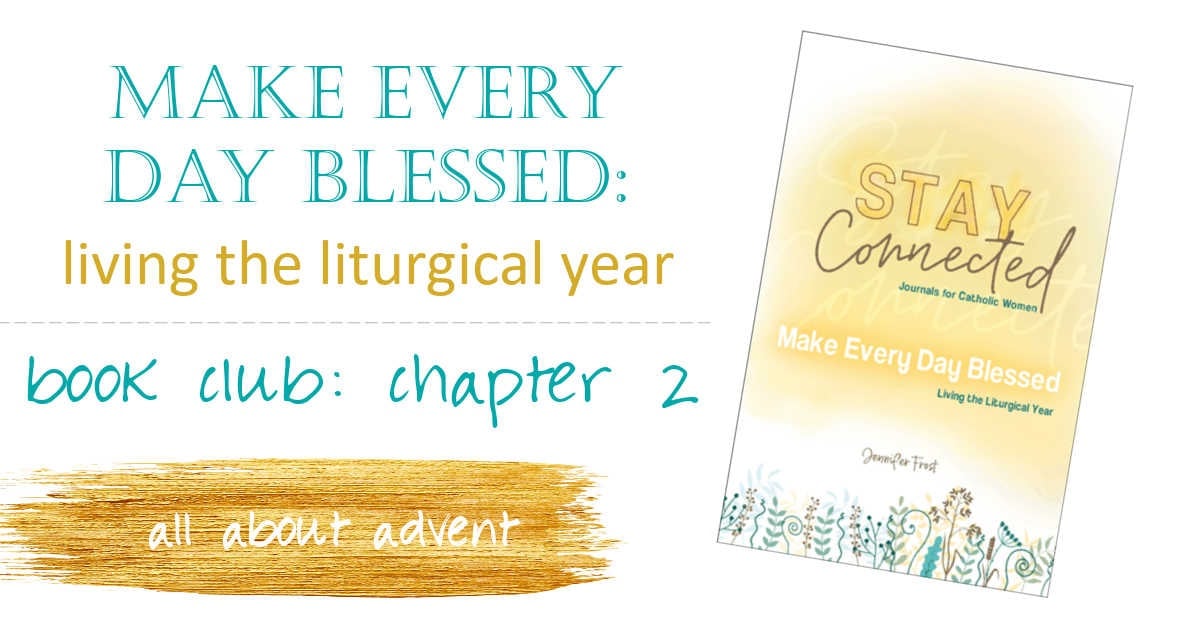 Advent begins on November 29, and I'm so ready for it to begin! This has been one heck of a year, and – now that elections and All Hallowtide are behind us – focusing on Advent is a welcome change.
A few weeks ago, back in early October, we started reading a book together: Make Every Day Blessed: Living the Liturgical Year. Then, on October 12, we met (virtually, of course) to talk through the first chapter on what it meant to live liturgically. I was so moved by hearing all your thoughts; the importance that each of you put on your own family and ethnic traditions – all within the context of our shared Catholic faith – was so beautiful! I especially enjoyed talking about how St. Paul shared the importance of keeping up both our oral and written traditions; wasn't it beautiful to find this validation right there in Scripture?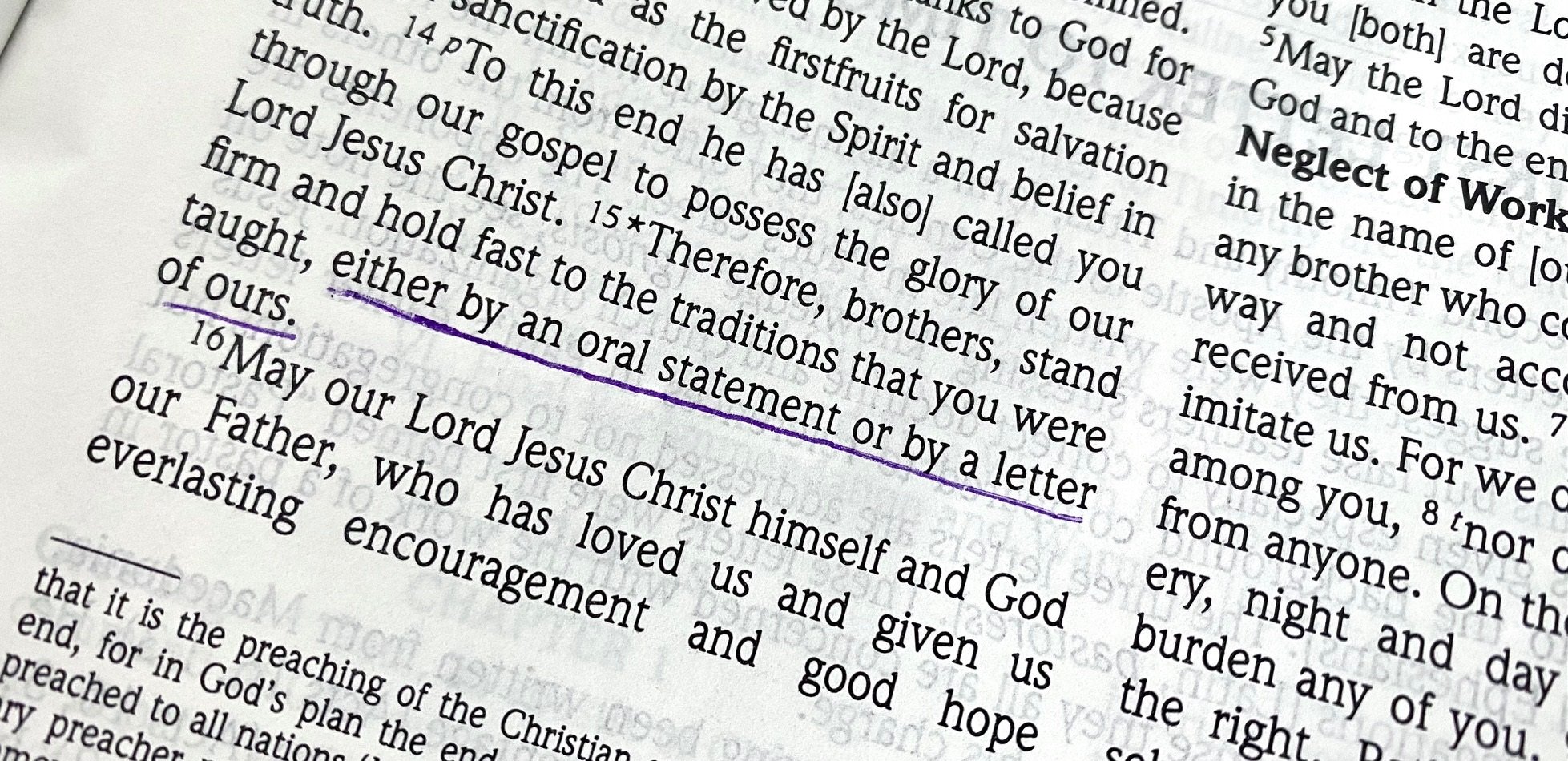 Our next book club is coming up on November 16, and we'll be diving into Chapter 2: Advent. Often overlooked in the excited rush to get to Christmas, Advent is a time of preparation…a time of waiting. We prepare our hearts, minds, and homes for the birth of Christ, and we wait for the joy and sparkle that comes each Christmas morning.
How has the meaning of Advent changed for you as you've grown? When I was a child, Advent meant warm cocoa after days in the snow, creamy chocolates hidden behind cardboard calendar doors, and hours spent pouring over glossy toy catalog pages. For me, the deeper, more spiritual meaning of Advent didn't begin to take root until I was in my adult years – however, that knowledge that something special was coming was always there.
Pope Francis has observed that in Advent "we rediscover the beauty of all being on a journey … across the paths of time". Advent truly is a journey, one in which we prepare ourselves for and event that took place thousands of years ago: the birth of Christ. It's a beautiful time when we can reach reassess our thoughts on trust and humility concerning God, for the two are intrinsically linked. Mary didn't just trust God – she trusted him with such a humbleness that she put aside her own wants and needs to consent to his will, even though she knew the path ahead wouldn't be an easy one. This resonates deep within me each time, as – when things get busy, as they often do during the Advent season – I often chose the easy path (which isn't always the right one).
For me, taking the time before Advent begins to truly prepare for the season is one way that I hope to remain on the right path. I'm taking the suggestion to get my Christmas shopping done beforehand as much as possible, and setting up a path to focus on the story of our shared salvation instead of the story on that day's headlines. I'm thankful to those of you who have been joining me in sewing our salvation story these past few weeks as we together make the Jesse Tree quilt; like it does for you, each block is an opportunity to learn a bit more about Jesus's ancestry as well as our own shared faith.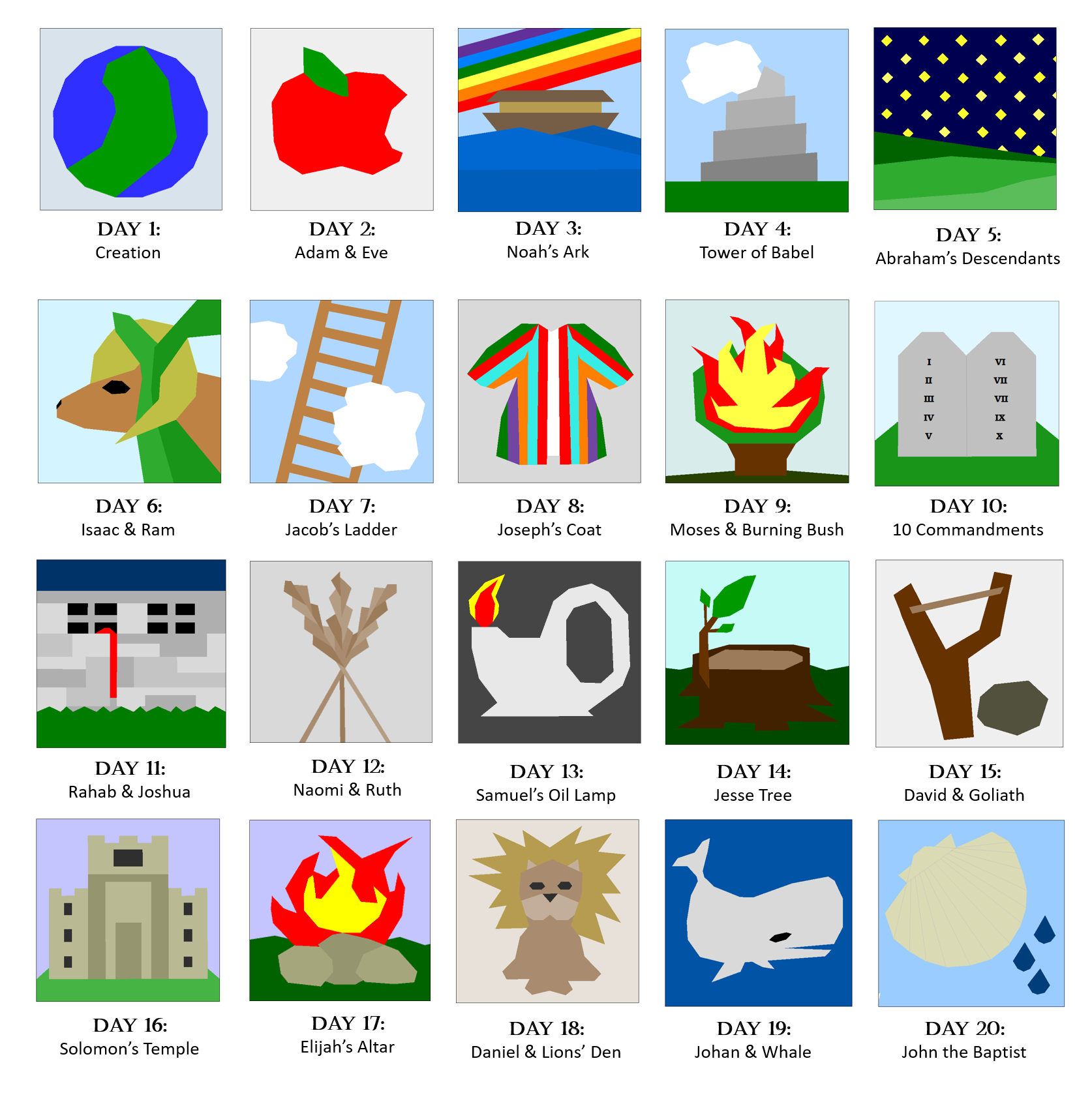 James 5:8 reminds us to "Make your hearts firm, because the coming of the Lord is at hand." I invite you to join me on November 16 at 4pm PST / 7pm EST as we firm our hearts together, discuss the meaning of Advent, dig into scripture to better understand this special season, and share how we celebrate in our own homes. Our lovely book clubs will be hosted by Our Sunday Visitor, so no special software or social media accounts are needed; simply click here, and you'll be directed to the free registration link. Copies of the book are available here. I am *so* looking forward to seeing you at book club and sharing our Advent traditions and stories as we prepare for this season together – can't wait!
CLICK TO TWEET Advent truly is a journey, one in which we prepare ourselves for and event that took place thousands of years ago: the birth of Christ. #catholicmom
This book, Make Every Day Blessed, is the sixth book in the Stay Connected Journals for Catholic Women. Each of the books in this series is designed to enrich your faith life through the richness of scripture.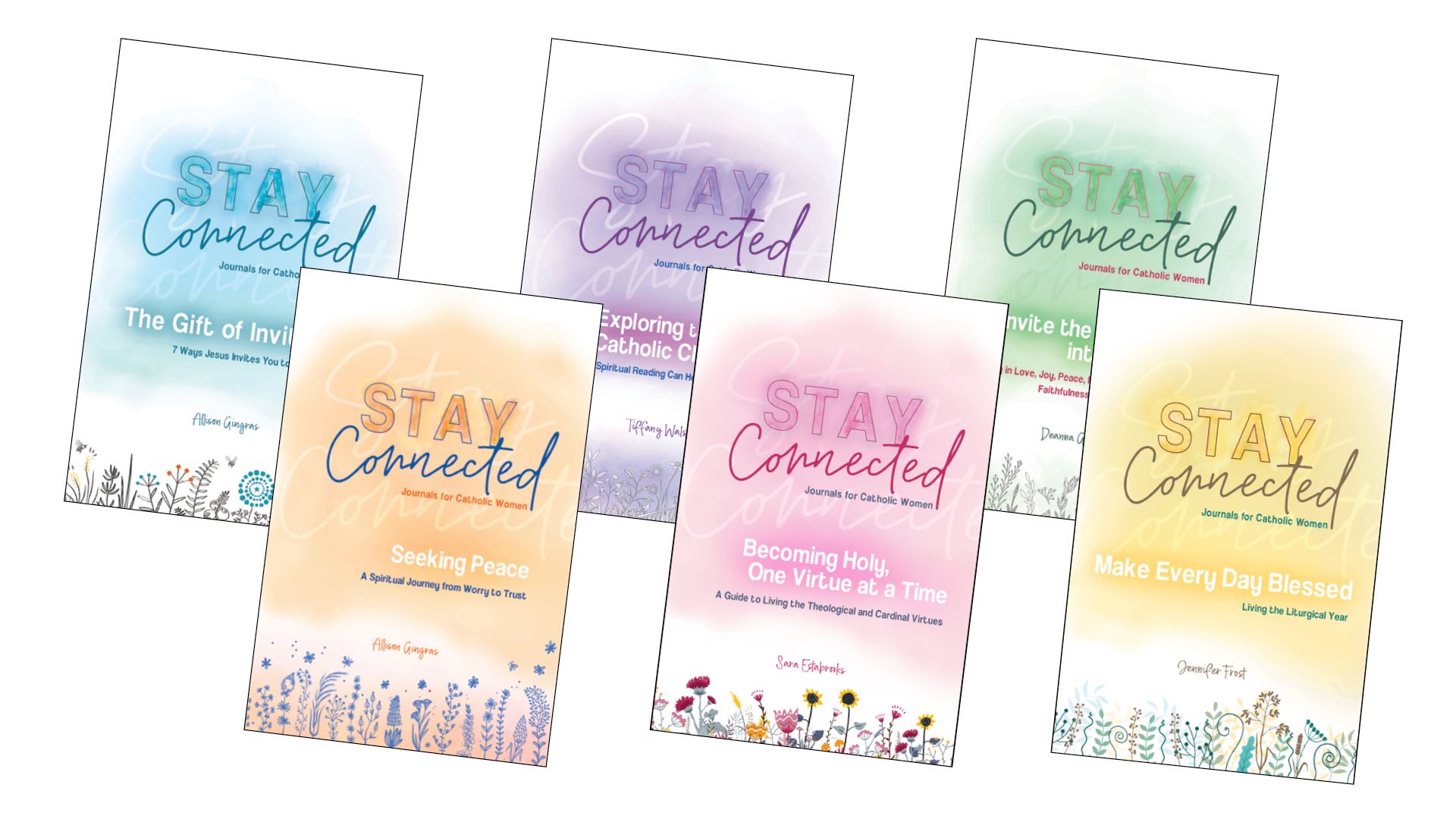 ---
Copyright 2020 Jen Frost
Images copyright 2020 Jen Frost. All rights reserved.
About the Author