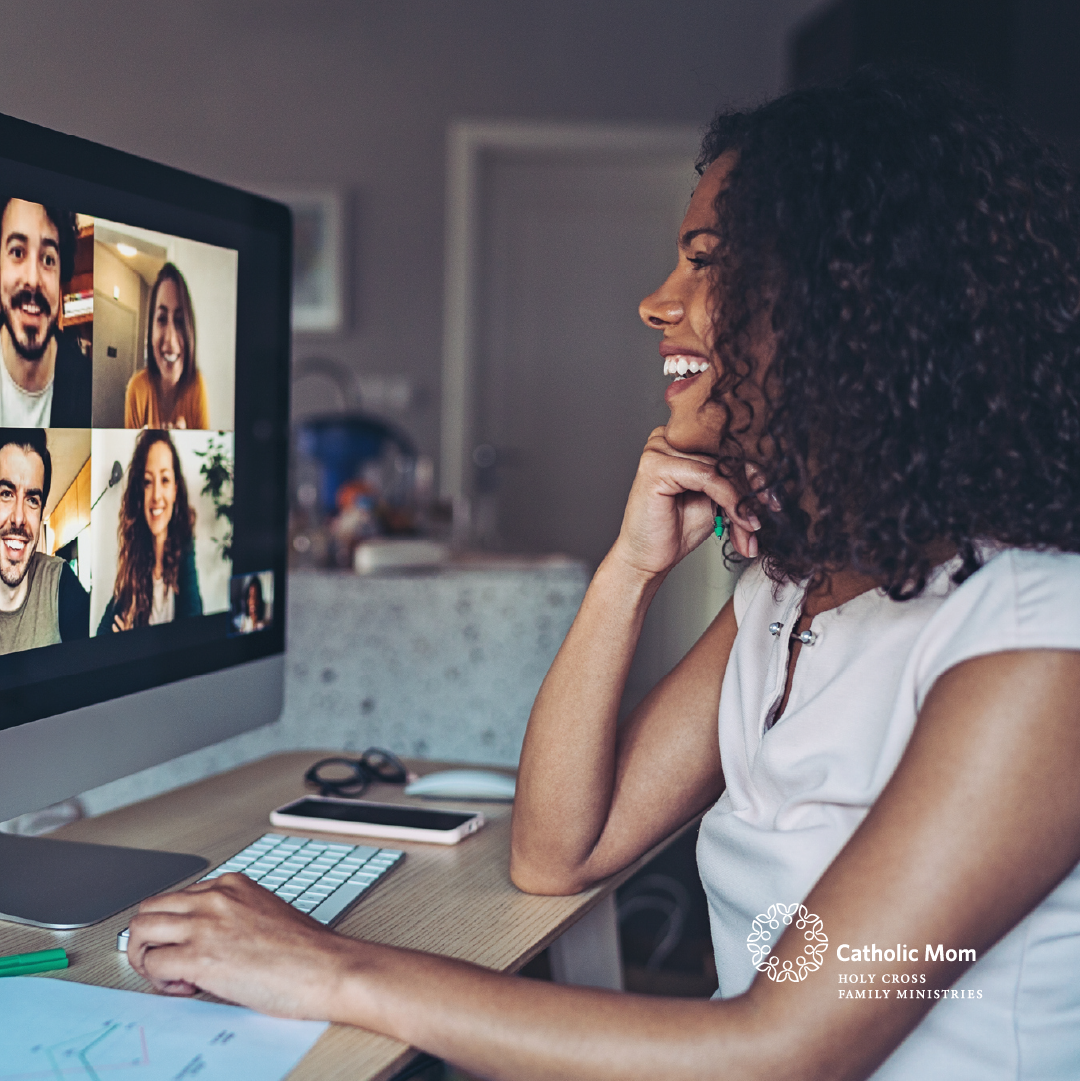 In this week's Catholic Mom Hangout, Marge Fenelon shares part of the Fatima message you might have missed.
---
In our Hangout this week, Marge Steinhage Fenelon shares some thoughts for the feast of Our Lady of Fatima (May 13). Among the more well-known messages of Fatima is a smaller idea that tends to get less attention: The Little Things Are Important. Marge discusses what this message means and how we can apply it to our lives today.
Join us for this fun & inspiring CatholicMom Hangout. And be sure to add your thoughts, questions & ideas in the comments!
CLICK TO TWEET
In this week's Catholic Mom Hangout, Marge Fenelon shares a lesser-known message from Fatima: The Little Things Matter. #catholicmom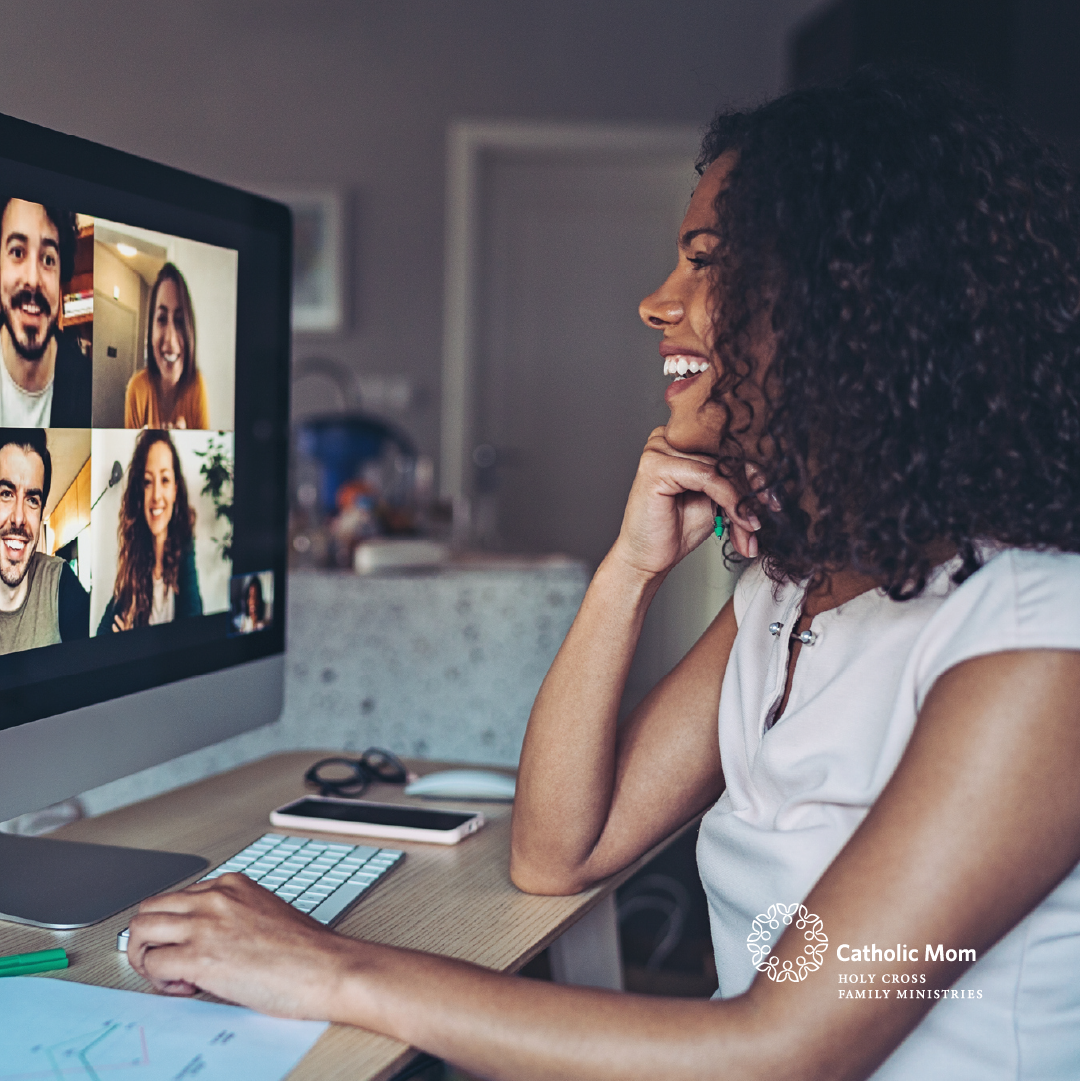 ---
Copyright 2022 Marge Steinhage Fenelon
About the Author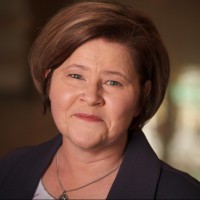 Marge Steinhage Fenelon is a wife, mother, award-winning author and journalist, retreat leader, internationally-know speaker, podcaster, and Catholic media personality. She's author of the best-selling Our Lady, Undoer of Knots: A Living Novena, award-winning My Queen, My Mother: A Marian Pilgrimage Across America, Forgiving Mother: A Marian Novena of Healing and Peace and other books on Marian devotion and Catholic spirituality. Learn more at MargeFenelon.com.