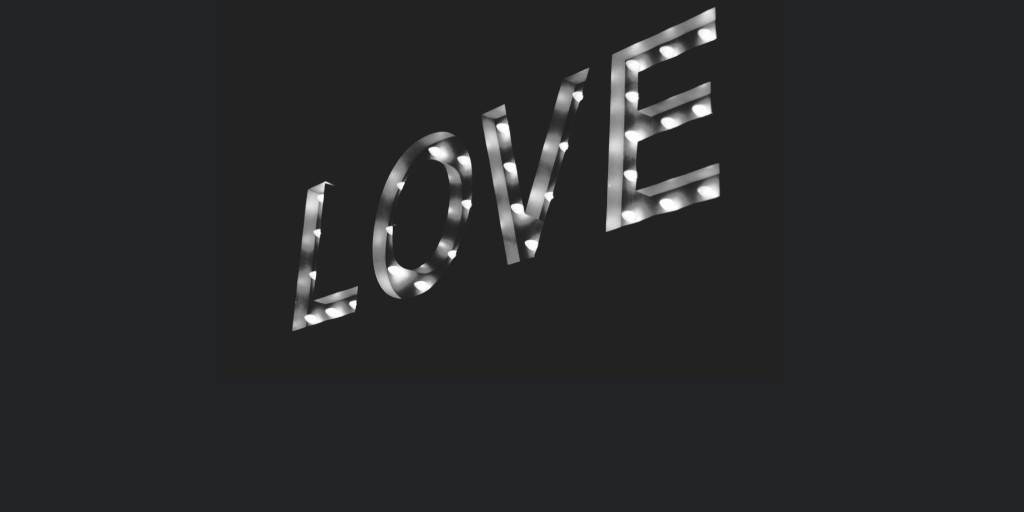 Christine Johnson proposes an examination of conscience based on the principles found on 1 Corinthians 13.
It's known as The Reading at weddings: 1 Corinthians 13. The list of Love's attributes is famous, appearing in artwork everywhere. I think we are used to thinking of it as how to describe love between spouses, but Jesus calls us to more than that. We're called to love everyone.
Especially our enemies.
As I watched things start to fall apart in early January, I couldn't shake the idea that our world is suffering from a lack of love. I see the word love thrown around for all kinds of things, between all kinds of people, with one huge exception.
We don't love our enemies.
A while back, I loved to follow politics. I immersed myself in political news, followed tons of Twitter accounts that focused on politics, and developed some very hard-line ideas of right and wrong in the political arena. I could easily become overly-emotional about the results of a race, and I started to see people in the opposing party as my enemies – acting often as if they were ready to destroy our country.
But what if I applied 1 Corinthians 13 to those I see as enemies?
The NAB phrases the beginning of the chapter like this:
If I speak in human and angelic tongues but do not have love, I am a resounding gong or a clashing cymbal. And if I have the gift of prophecy and comprehend all mysteries and all knowledge; if I have all faith so as to move mountains but do not have love, I am nothing. If I give away everything I own, and if I hand my body over so that I may boast but do not have love, I gain nothing.
The beginning of this passage speaks volumes about discourse. When I speak truth, am I doing so in love? If I speak the Gospel, do others see the love behind my preaching? If I run a huge charity or a ministry for those in need, can people see the love I have? Without real love showing in my actions, my preaching and teaching the gospel mean absolutely nothing.
Dorothy Day once quipped that she only loves God as much as the person she likes the least. There is great truth in this comment, and I believe the key to seeing just how much I love God is to apply the next portion of 1 Corinthians 13 to those who oppose me in one way or another. I can use it as a kind of examen.
CLICK TO TWEET
Use 1 Corinthians 13, and love your enemies. #catholicmom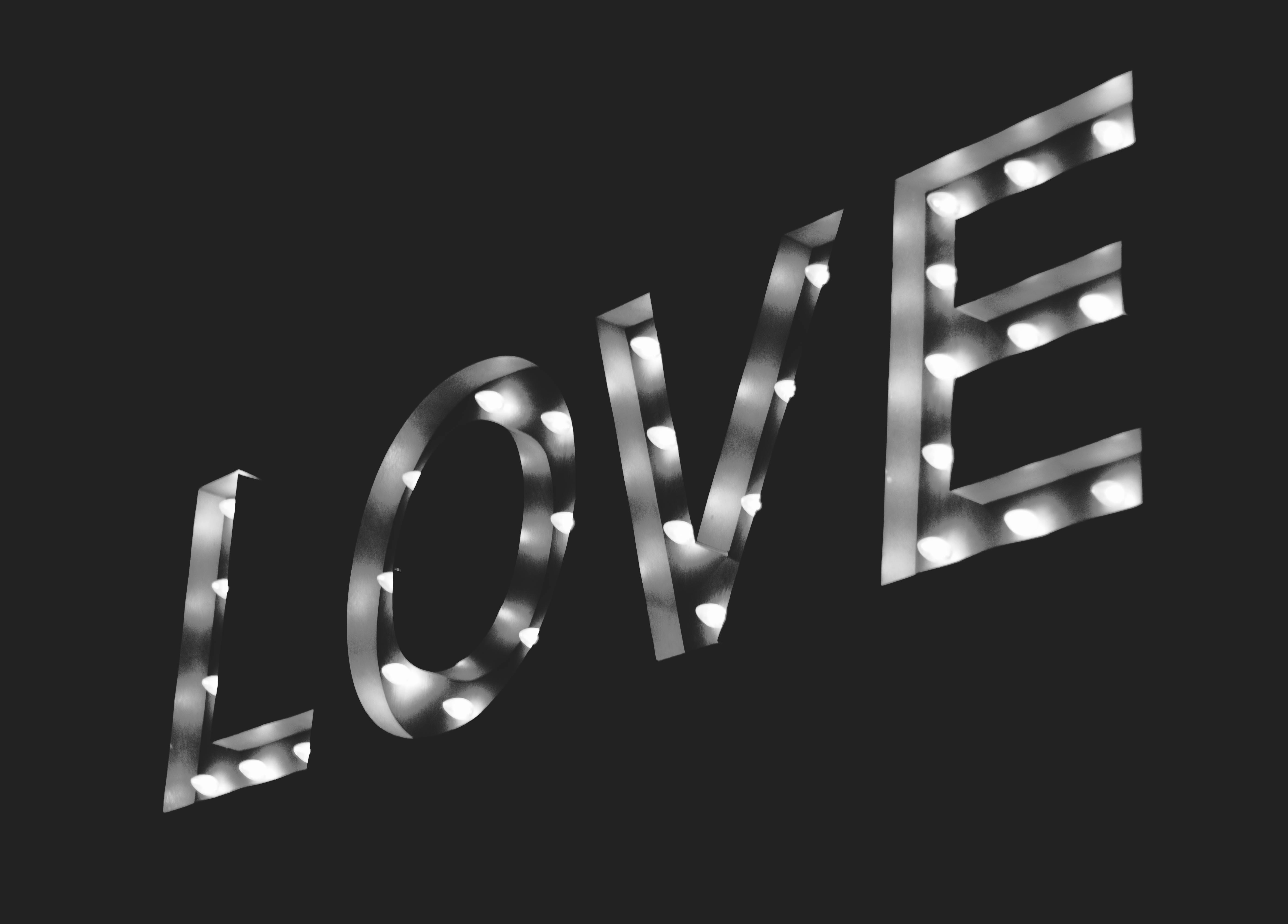 Love is patient, love is kind. It is not jealous, [love] is not pompous, it is not inflated, it is not rude, it does not seek its own interests, it is not quick-tempered, it does not brood over injury, it does not rejoice over wrongdoing but rejoices with the truth. It bears all things, believes all things, hopes all things, endures all things.
When I speak of my political enemies, am I patient and kind? Am I jealous of the success of others who oppose me? When I am on the "winning side" do I take that opportunity to lift up others, or do I put down those who disagree with me?
Am I interested in helping others in a personal way, or do I focus on gaining power in the name of helping people? Do I fight to gain or maintain power, get angry when I lose it, and cheer people on who fight that loss?
Love bears all things - endures all things.
Love doesn't call people names. Love doesn't grasp at power. Love sees each person as a child of God, beloved by the Lord. Love knows that each and every person on earth - even those I disagree with vehemently - is a person that Jesus Christ died for on that Cross. Jesus loves them.
And He tells me to do the same.
Use 1 Corinthians 13, and love your enemies.
---
Copyright 2021 Christine Johnson
Image: Nadine Shaabana (2017), Unsplash
About the Author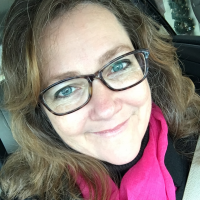 Christine Johnson has been married to Nathan since 1993 and is the mother of two homeschool graduates. She and Nathan live in the Blue Ridge Mountains of Southwest Virginia, where she tries to fit in as a transplanted Yank. She blogs at Domestic Vocation about her life as a wife, mother, and Lay Dominican.