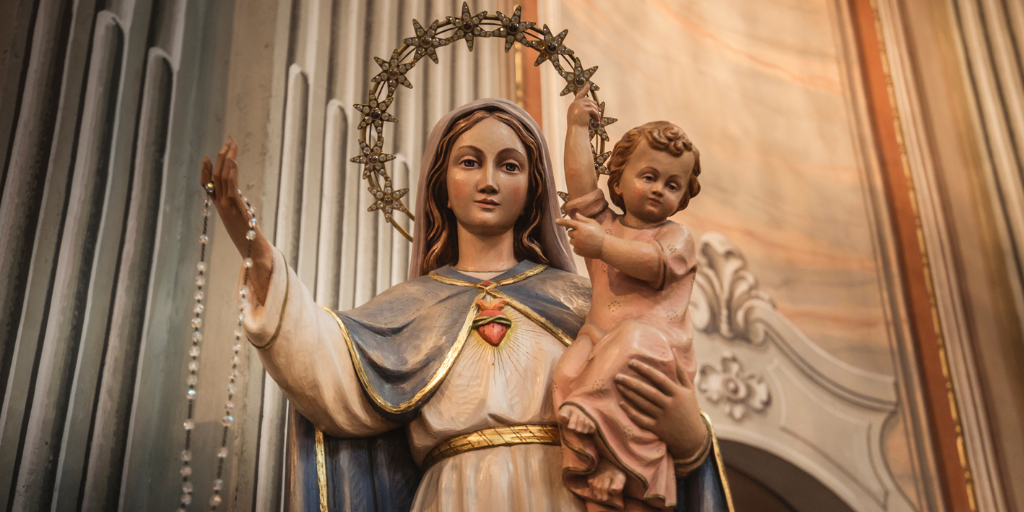 Praying through the Consecration to Jesus Through Mary, Christine Johnson discovered the best way to love like Jesus.
I've written before about how years ago, I asked Jesus to help me love like Him and all the challenges that have come about because of that prayer. He told me it would break my heart, and I asked Him to pick up the pieces when it happened. Little did I know just how many times that would need to happen.
I also decided years ago to consecrate myself to Jesus through Mary by way of the book 33 Days to Morning Glory. This will be my fifth year of making that consecration (rather imperfectly, I must add) on the Feast of the Presentation, and I learn something each year as I read through the meditations.
This year, on the second or third day of reading about St. Louis de Montfort, I suddenly realized that this consecration is tightly entwined with my desire to love like Jesus. I realized that no person on earth has ever loved as much like God as the Blessed Virgin Mary.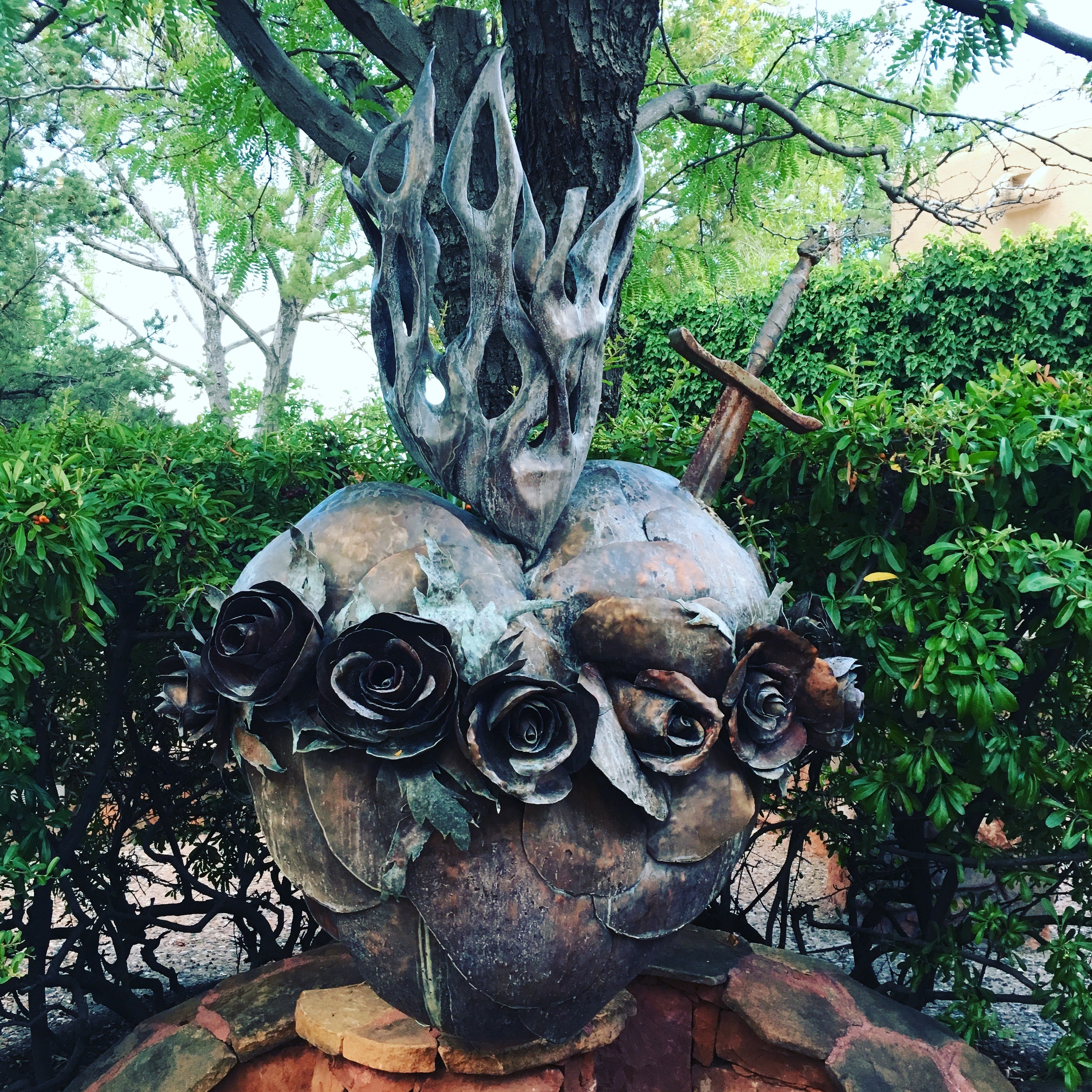 Mary, conceived and born without sin, remained sinless through her life, and was so open to God's plan and His love that she literally bore God into this world in the flesh. She loved so much like God that she was able to endure the great sufferings of her life while still remaining close to Him. She followed her Son right to the foot of His Cross, dying to self every step of the way just so she could love like God loves.
Click to tweet:
No person on earth has ever loved as much like God as the Blessed Virgin Mary. #catholicmom
Loving like Jesus does mean that your heart will break. You will mourn the decisions of people you love that take them further from God, You will mourn the state of the world as it descends into incivility and hatred. But, if you do it right—if you do it like Mary—you hang on to the hope that God has a plan for this, and that He can save this world from its sins and rescue us all from the darkness. You know that His plan will work for the good of all of His children.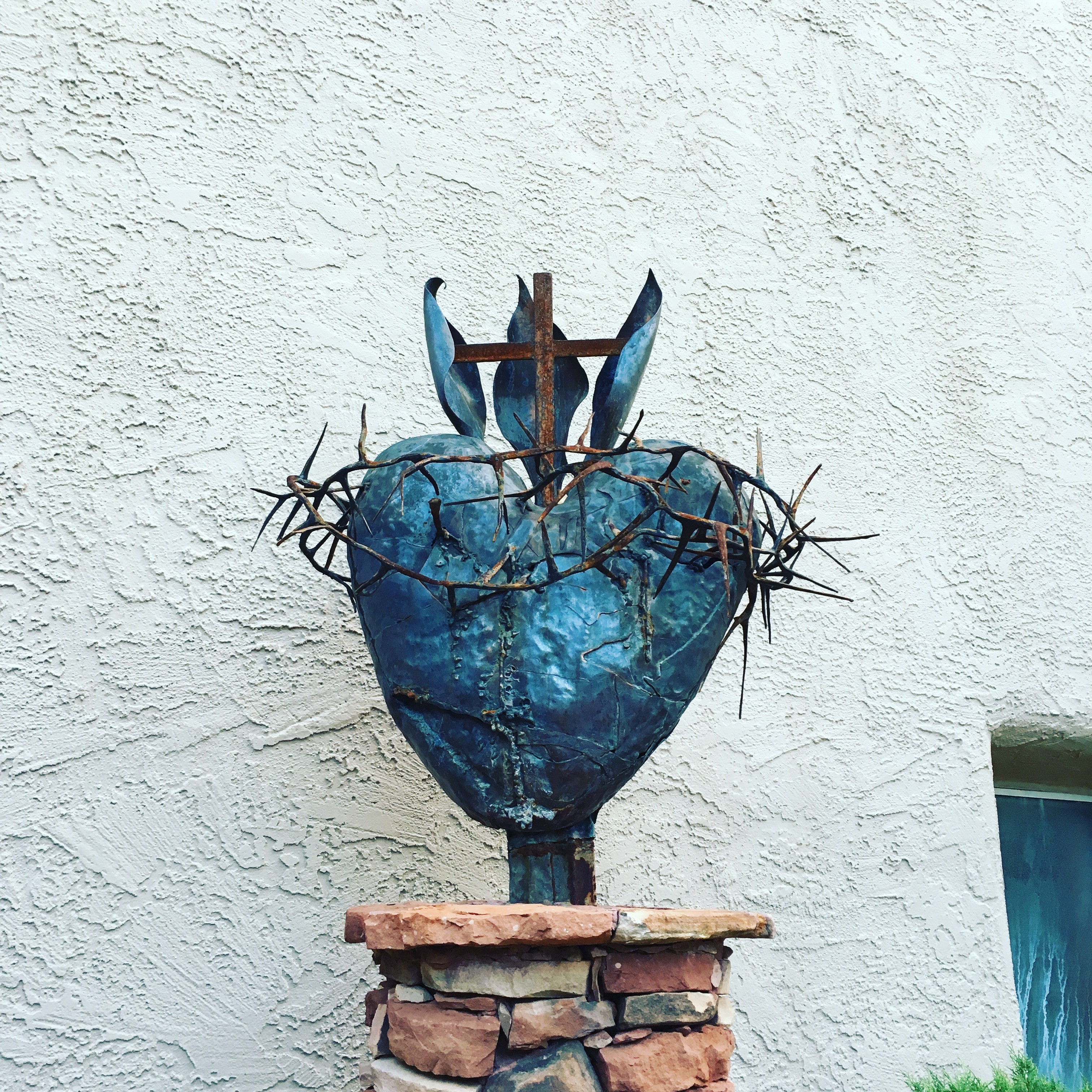 And sometimes, that's what you hang on to while your heart is breaking because you know that the best way to love others is the way Jesus loved them.
Have you asked God to help you love like He does? Have you considered asking Mary to help you along the way?
---
Copyright 2022 Christine Johnson
Images: (top) Canva Pro; all others copyright 2022 Christine Johnson, all rights reserved.
About the Author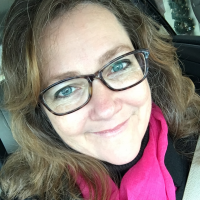 Christine Johnson has been married to Nathan since 1993 and is the mother of two homeschool graduates. She and Nathan live in the Blue Ridge Mountains of Southwest Virginia, where she tries to fit in as a transplanted Yank. She blogs at Domestic Vocation about her life as a wife, mother, and Lay Dominican.