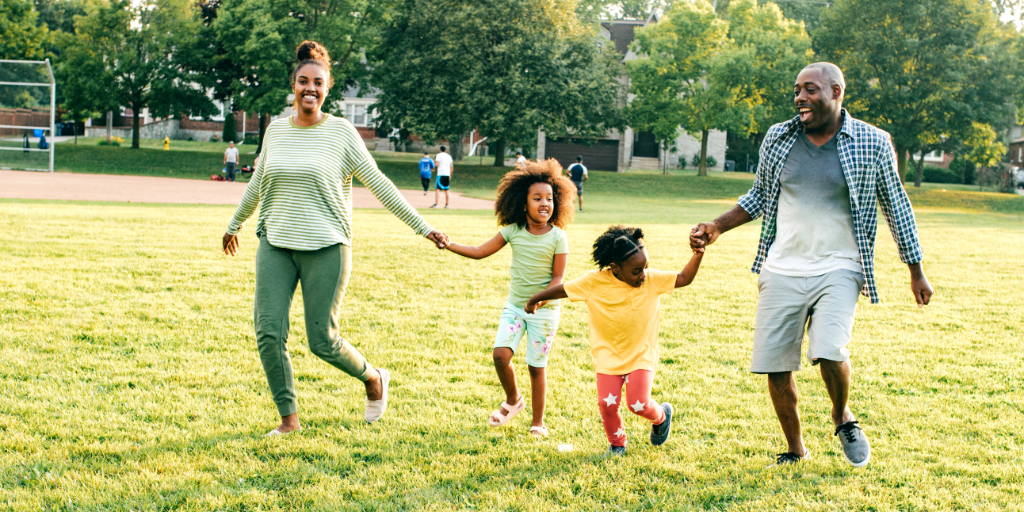 Shelly Henley Kelly considers how married couples need to pray for, and use, the Holy Spirit's gift of right judgment.
---
Marriage isn't always easy. Thank goodness for the gift of Right Judgment or Counsel. This special gift teaches us and informs our thoughts. It guides and directs our actions. It warns us when necessary and encourages our commitment to one another.
The Advocate, the holy Spirit that the Father will send in my name—he will teach you everything and remind you of all that [I] told you. (John 14:26)
This gift is especially valuable during the child-rearing years when we sometimes find ourselves feeling pulled apart in different directions, along different pathways.
At one time my husband and I found ourselves constantly coming and going between work and the kids' activities. Aside from the occasional family meal together, we saw each other in passing. Our marriage felt stagnant.
These circumstances really irritated my husband, so we finally created an opportunity to talk about what was going on. He was keenly aware that we were nearing a certain anniversary milestone. Our marriage was approaching the same year when his parents' marriage failed, and our current disconnect worried him. I shared that I saw this as us moving through a challenging season of life, one that would eventually pass as the kids grew. After recognizing this, we intentionally sought ways to reconnect and reassure each other.
In her book The Grace of Yes, Catholic Mom founder Lisa Hendey wrote,
At times, we're partners on a tandem bicycle, pedaling in unison. Of course at other times, the two of us squish into a dinghy and row against one another, going nowhere but in circles. If you're married, you understand this.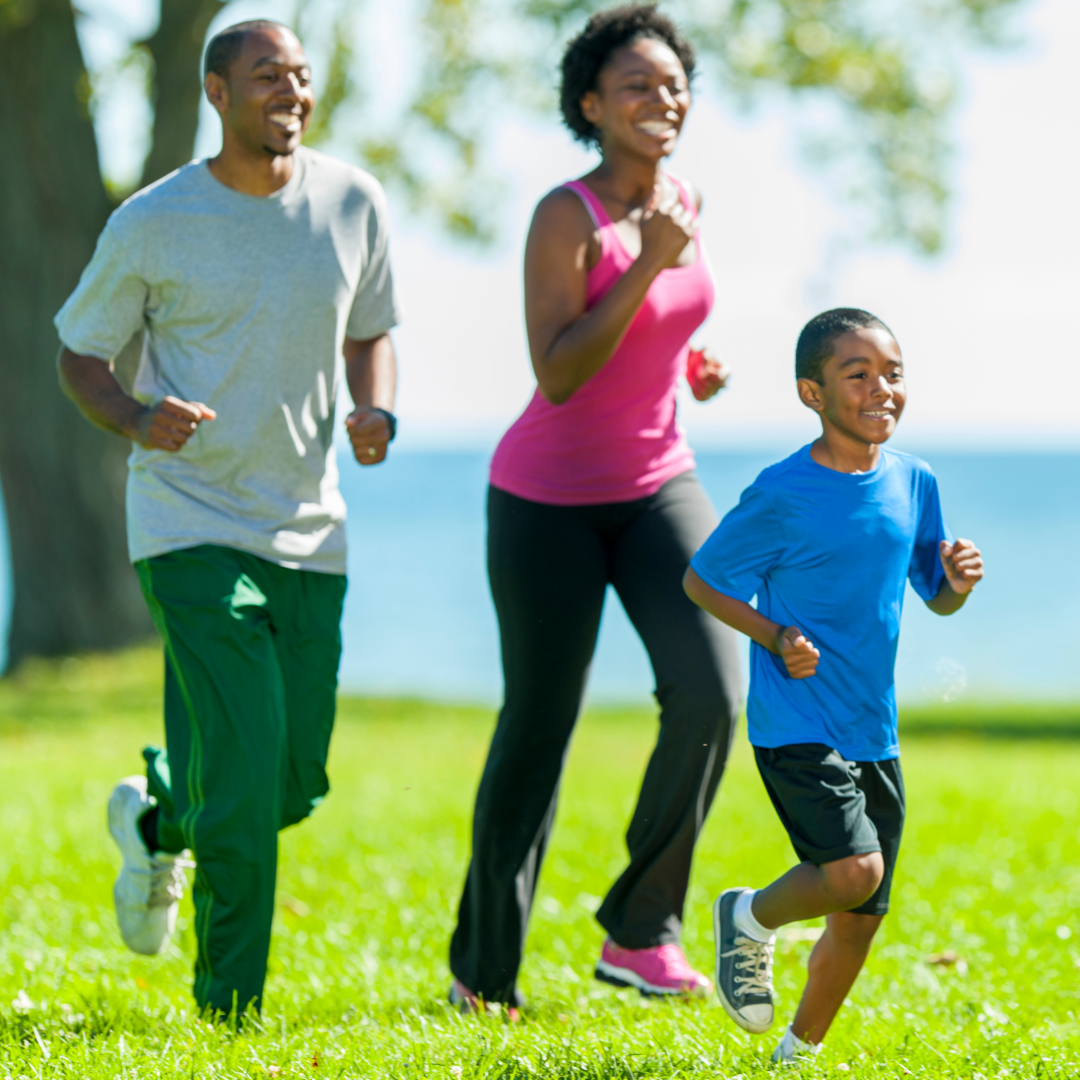 Click to tweet:
As life changes around us, the Holy Spirit encourages us, through our thoughts and actions, to consciously reach out for each other on this journey. #catholicmom
The gift of Right Judgment or Counsel guides and directs us to acknowledge that just as there are different seasons in life, there are different seasons of marriage. As life changes around us, the Holy Spirit encourages us, through our thoughts and actions, to consciously reach out for each other on this journey.
Have you noticed that your marriage ebbs and flows through various seasons? What season of your marriage are you in right now with your spouse? Seek the Counsel or Right Judgment of the Holy Spirit to guide and direct you through one season to the next.
The God of all grace who called you to his eternal glory through Christ will himself restore, confirm, strengthen, and establish you after you have suffered a little. (1 Peter 5:10)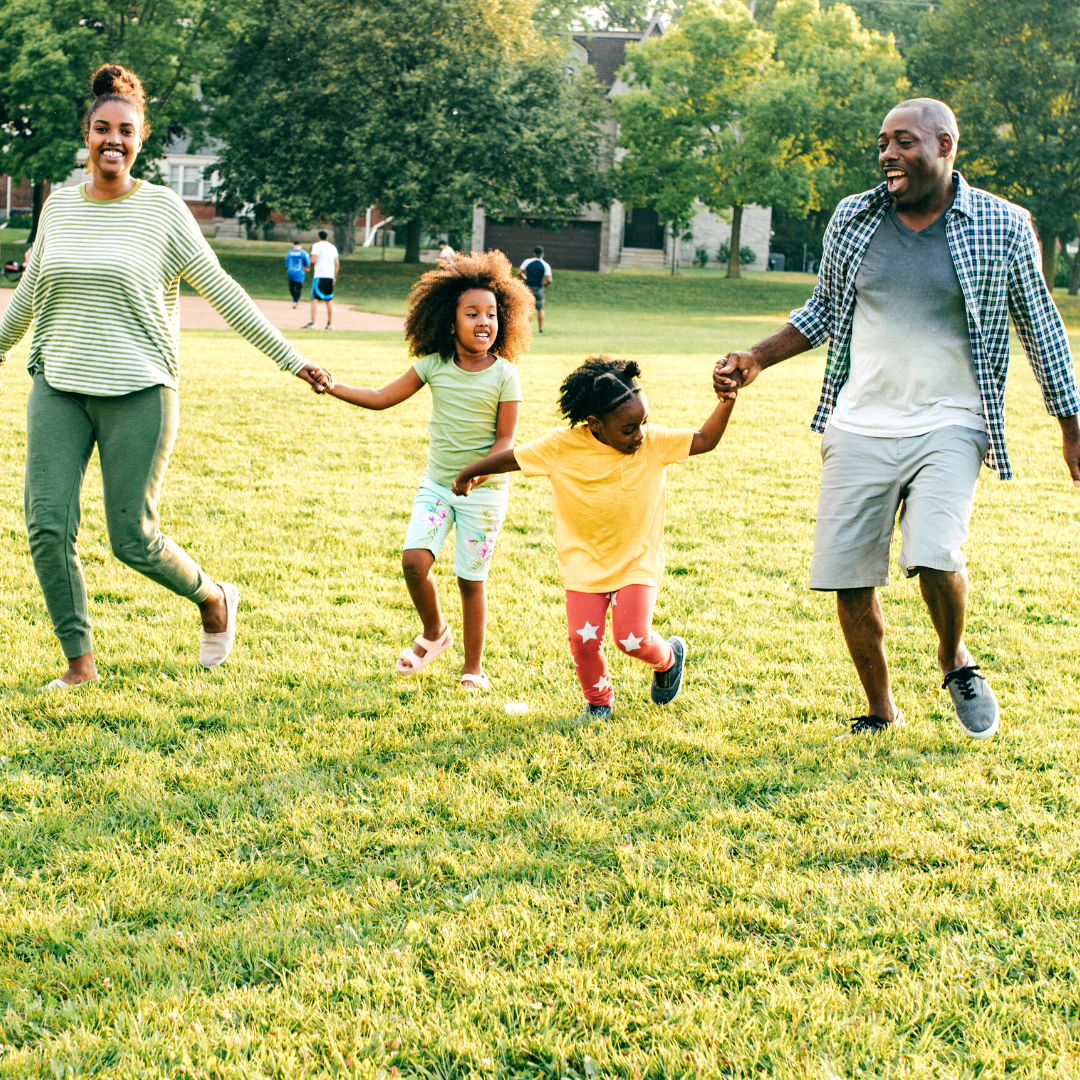 ---
Copyright 2022 Shelly Henley Kelly
Images: Canva
About the Author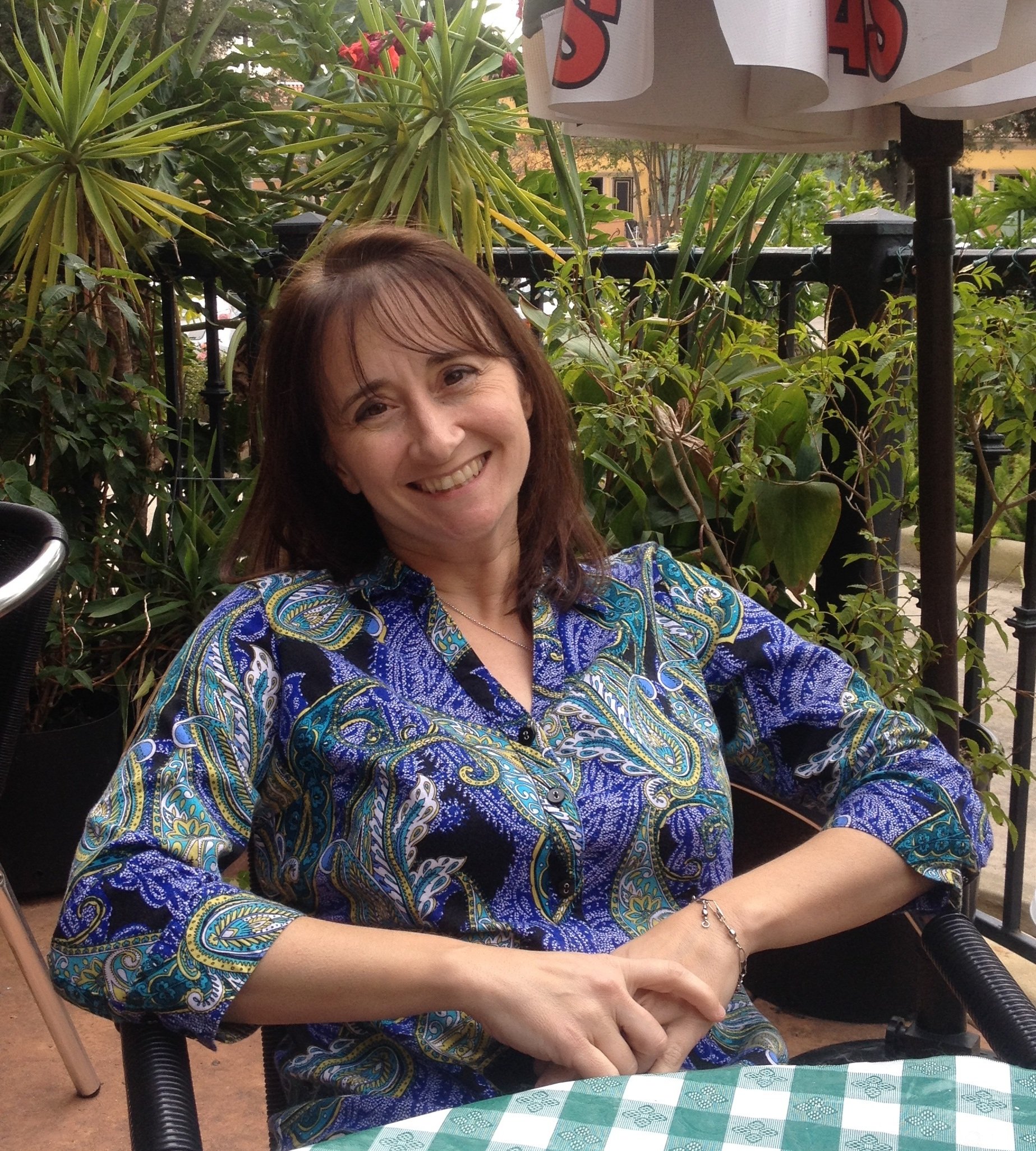 Shelly Henley Kelly is a daughter of God, a Martha who strives to be Mary, living in the world, but not of the world, perpetually busy as breadwinner, wife, mother, catechist, and ACTS sister. A published author, Shelly writes about being a working mom and catechist at SoundMindAndSpirit.com and can be heard on various podcasts at SQPN.com.