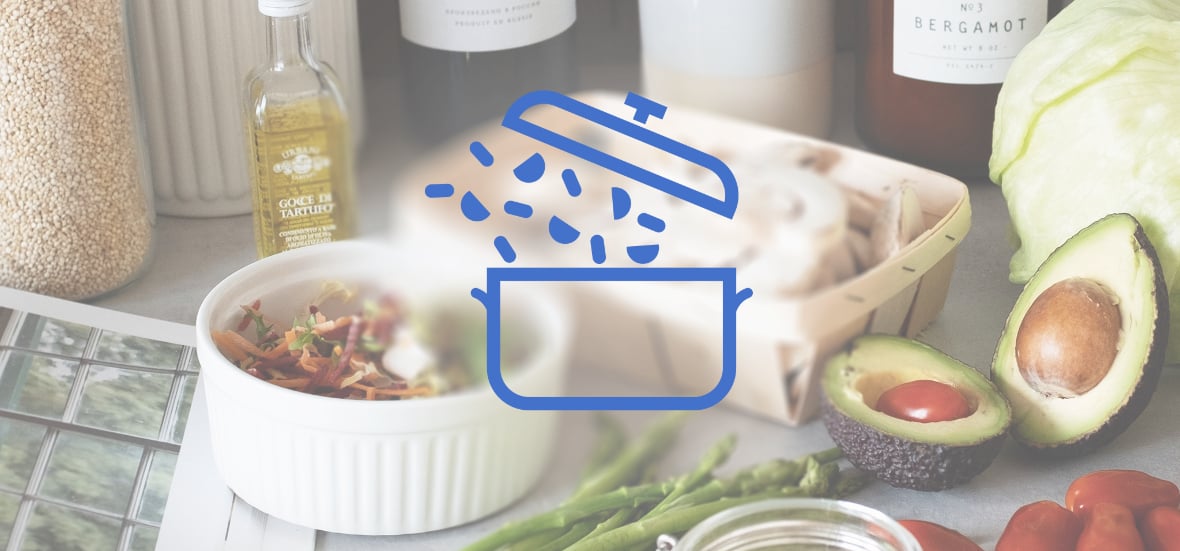 From main dishes to sides to treats, Jennifer Landis offers links to meatless recipes you can make on the grill.
Grilling is a great way to cook for summer because it fires up fresh, homemade food in the comfort of your backyard. You can watch the kids play, soak in the golden hour sun and cook up some fresh summer tastes for the whole family to enjoy.
While grilling is most often associated with meat, there are so many creative recipes that veer towards the plant based. Whether you're making an effort to be more health conscious in your household, have a new vegan or vegetarian family member or are simply looking to freshen up your flavors with the refreshing, colorful taste of veggies this summer, there are so many options to choose from.
Whether you're in search of something a bit heartier or recipes that can function as sides as well as mains, it's easy to get creative with your grill this summer.
Burgers are often the very first grill idea, so if you're on the hunt for a way to bring a bit of a healthier kick to your burger night, look no further! These veggie burgers are savory, filling and flavorful — perfect for the whole family.
In the mood for Mexican? These grilled veggie tacos are flavorful, fresh and delicious. Grilling vegetables gives them flavor-packed juiciness that's hard to beat, and it's perfect for tacos.
Pizza is always a fan favorite, and making it yourself is the perfect way to personalize. For the vegetarians, load up with classic cheese. For the vegans, pile it high with veggies. You can even use your pellet grill to make a perfectly toasted pizza.
Despite what you might have heard, tofu has the potential to be delicious, flavorful and creative. Tofu is designed to soak up all the flavor from the spices or sauces around it, so the key to mouth watering tofu is all about the way it's prepared. Marinading it before firing up the grill for that crispy, delicious texture will leave you delighted with your tofu adventures.
Kebabs and skewers are a cookout staple for many, and they're so easy to make plant based! You can customize this recipe to your liking, adding your favorite vegetables and plant based ingredients. Kebabs allow you to sample an array of flavors, from perfectly crispy tofu to each delicious vegetable. Really, you can't go wrong.
Plantains are a classic food in many cultures, specifically Cuban, and it's easy to see why. They're sweet, flavorful, easy and go with just about anything. While these fruits look a bit like bananas, they pack a different flavor and are much more versatile. Grilling plantains works with that flavor and adds to the texture to give it a sweet, unique and delicious taste.
While making sandwiches on the grill might not be the first thing on everyone's mind at the barbecue, it's a creative and tasty idea if you're looking to switch things up and provide options for everyone. If you're going the vegan route, you can simply leave off the cheese, or find some vegan cheese. If you're looking for a vegetarian option, mix the cheese with the veggies for that mighty grilled flavor.
Nothing spells summer quite like fresh, juicy vegetables roasting on the grill. And yellow squash is flavorful and hydrating, perfect for a hot summer day. Grilling squash is relatively simple, but it can bring a new lift and life to your barbecue.
Corn on the cob is the perfect example of an already veggie friendly grill classic. You can mix it up with all kinds of seasonings and toppings, either leaving it as a delicious side or giving it the spotlight as your main. It's all up to you.
Traditional marshmallows contain gelatin, which is unfortunately not vegan or vegetarian. However, you can find specifically made vegan marshmallows designed for those who want to avoid animal products. You can also find vegan dark chocolate , as many dark chocolates are accidentally vegan. S'mores are the perfect outdoor dessert for summer, and going plant based doesn't have to change that.
Get Cooking!
Vegetarian and vegan recipes have the power to bring a creative and delicious spin to any cookout. Vegetables can be light, refreshing and hydrating, but they can also be savory and filling. Plant based foods can bend to fit your family's needs however you see fit, and it's all up to you how you choose to incorporate vegetarian and vegan ideas into your grilling experience.
With so many tasty options to try, it can feel like a whole new world has opened up to you. Whether you make something out of the box or revolutionize a family favorite, you may find that veggies can fill you up in a brand-new way this summer.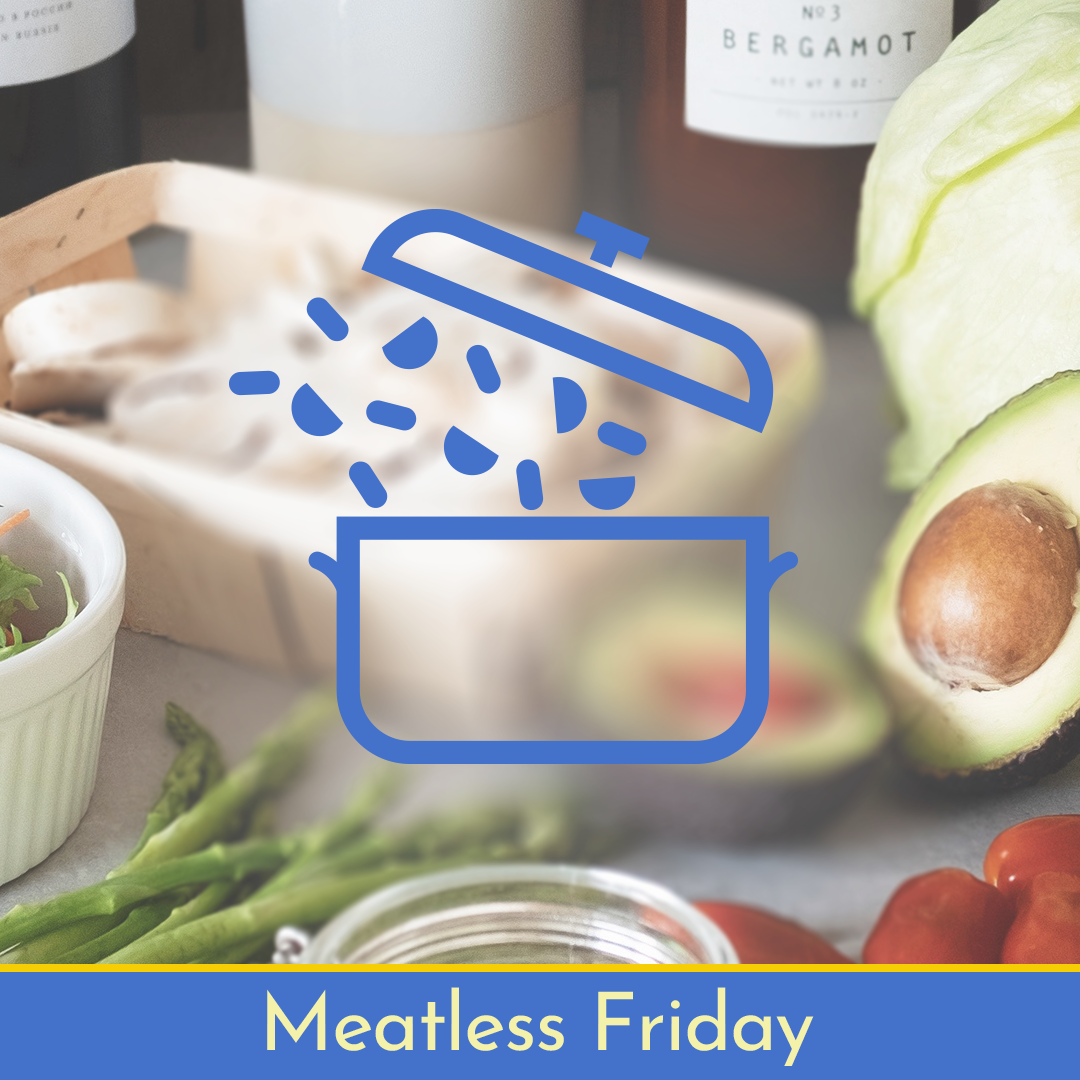 For your Meatless Friday cookout, a picnic basket full of simple recipes. #catholicmom
---
Copyright 2020 Jennifer Landis
About the Author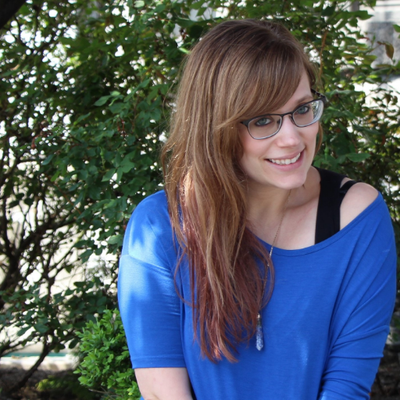 Jennifer Landis is a convert to the Catholic faith, a mom, wife, writer, and blogger. She is the founder of Mindfulness Mama, a blog where she encourages moms to make more out of mom life by finding moments of mindfulness every day.