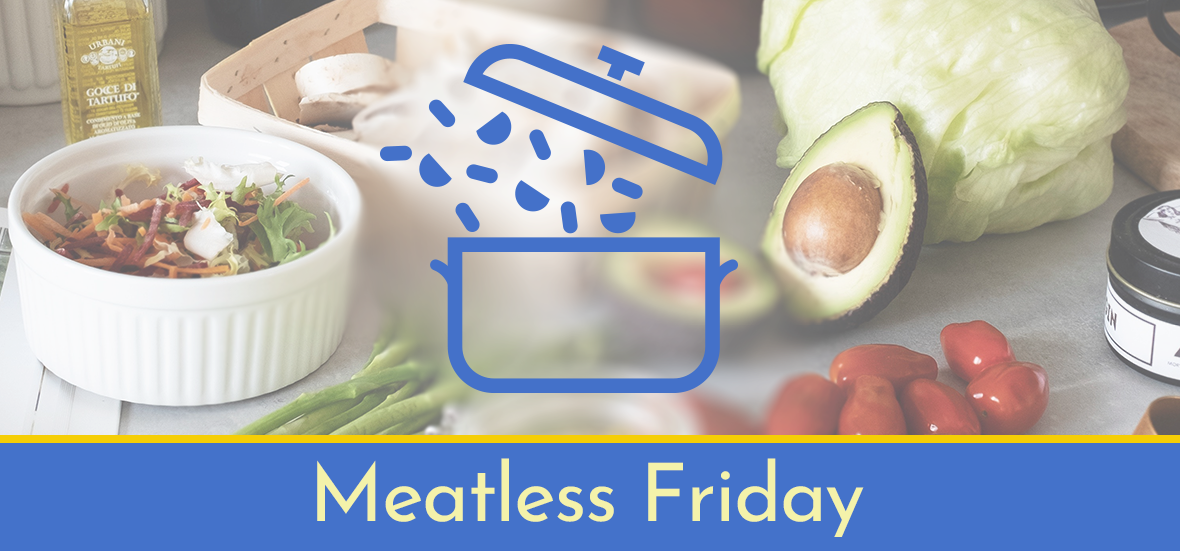 Jennifer Landis shares 10 veggie-friendly, family-friendly recipes for Meatless Friday meals.
Maybe it's Meatless Friday, or perhaps you decided to embrace a more vegetarian lifestyle for a variety of reasons. Either way, it's dinnertime, and you're famished. What can you whip up that the whole family will enjoy and make it meat-free?
Don't panic! There are a ton of veggie-friendly options to choose from — you don't even have to give up pizza and burgers. The following ten recipes are sure to please the entire gang so much, they'll ask for seconds. Make a big batch because these meals offer stick-to-your-ribs goodness with every bite.
If you don't have a vegetable spiralizer yet this dish should convince you to spring for the investment. Zucchini noodles make an ideal substitute for the real number and have a fraction of the calories and carbohydrates. Plus, you increase your phytonutrient intake. What's not to love?
This dish is pretty enough to serve over the holidays, and the red and green color gets you in the mood. Pair this with a spinach salad, and you have the perfect plant-based meal for relatively little cost and no unhealthy additives.
You can still eat seafood if you decide to become a pescatarian. This term means that you include fish as part of your healthy diet. Choosing to do so is wise, as most provide a plentiful supply of omega-3 fatty acids, which are critical to heart and brain health.
This dish has a bit of an Asian flair. It has everything you need in one convenient bowl, and it isn't challenging to prepare.
Traditional lasagna is as challenging to slice as that first piece of pie — all the fillings drip everywhere. This dish takes the mess work out of it by arranging the toppings inside rolled noodles. You still get all the yummy ingredients that make this meal nutritious, like protein-rich spinach and fiber-full artichoke. The little ones will adore helping you make the rolls.
Who said that chili has to contain beef or turkey to stick to your ribs? Sweet potatoes are an outstanding source of beta carotene, the building block for vitamin A. Plus, they also have filling fiber, so you won't need to worry about your stomach waking you up for a midnight snack. If you want to make this vegan, all you need to do is substitute a cashew version of the shredded cheese.
Lentils are a fantastic vegetarian protein source, and they don't contain a ton of calories. You can also use up nearly any seasonal vegetables in this recipe, not only the ones listed. It's the ideal treat for a rainy evening, and you can pair it with a grilled cheese sandwich to keep the entire meal plant-based.
Did you think that you could never get your babies to eat quinoa? Think again! They'll never know they aren't enjoying one of their favorite south-of-the-border-inspired meals with this dish. Plus, you know that they are getting whole-grain goodness with tons of filling fiber. Your kids will feel too full to request a snack before bedtime.
Who doesn't love pizza? This recipe elevates your standard pie while making it a breeze to put together on busy weeknights. The eggplant and red pepper get you a healthy intake of phytonutrients, and the honey adds a unique sweet and savory twist. Serve it with a green goddess salad, and you have a complete vegetable-based meal.
Pasta is ideal comfort food, and who couldn't use a steaming plate of nostalgia right now? You can choose any pasta you like, including whole or ancient grain. Oregano is a potent antimicrobial agent, and using it to season this recipe could help boost your immune system. If you want to add mushrooms or artichoke, feel free.
Paella is a classic Spanish rice dish, and the combination of grains and vegetables makes it hearty enough to fill you up for hours. Saffron offers a wide array of health benefits, including improving your mood. This dish features veggies in every color imaginable, meaning you get a full variety of phytonutrients and other vitamins and minerals.
Yes, you can have burgers on Meatless Friday or anytime if you make them with black beans. If you like, you can top these with cheese or a vegan cashew supplement. You can make the patties on the weekend and freeze them for faster preparation during the week. Serve them with a side of sweet potato fries that you heat in the air fryer.
Enjoy These Meals on Meatless Friday or Anytime
There are multiple benefits of reducing your meat consumption, from lowering your cholesterol to protecting the planet. If you want to incorporate more meat-free meals into your weekly diet, look no further than these recipes!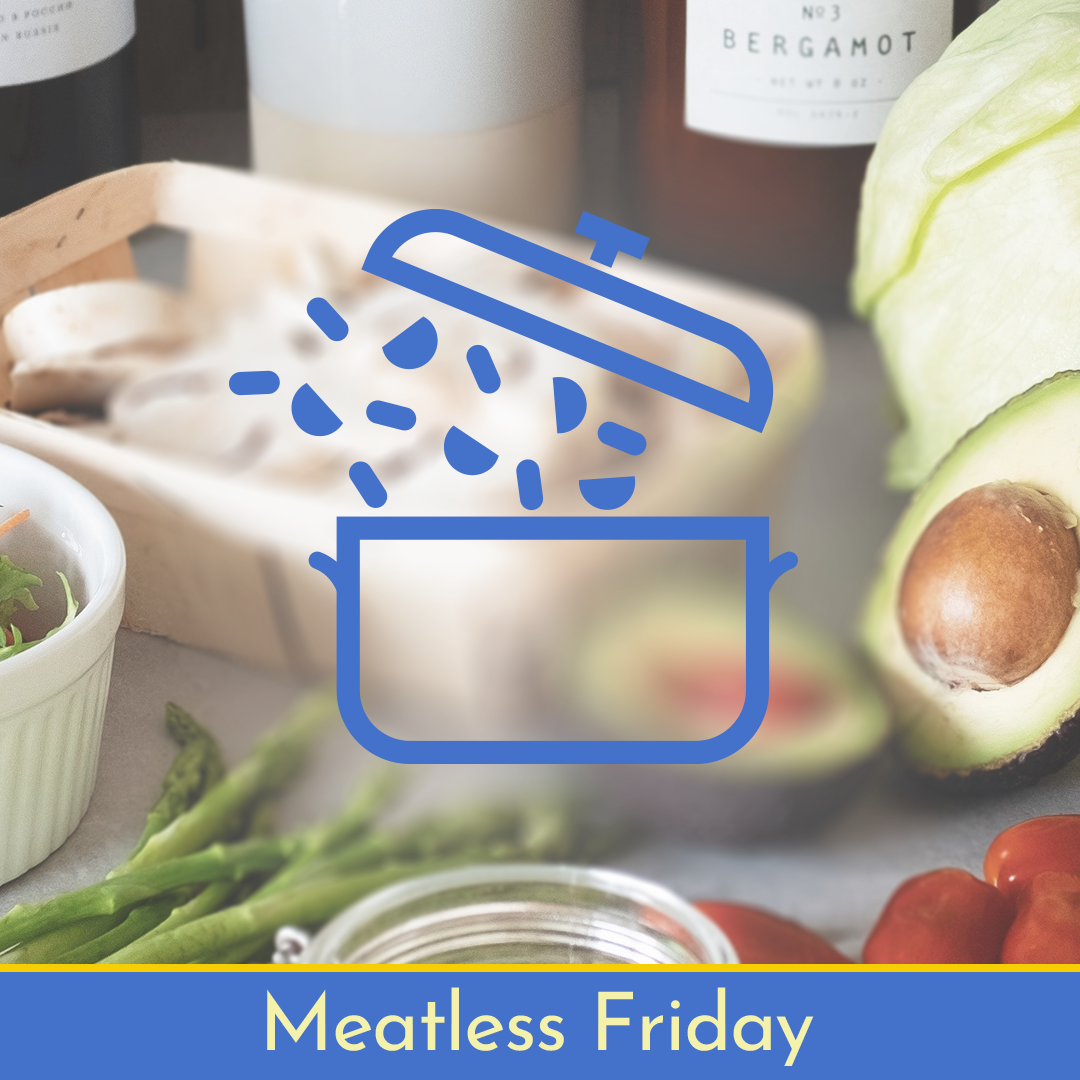 ---
Copyright 2020 Jennifer Landis
About the Author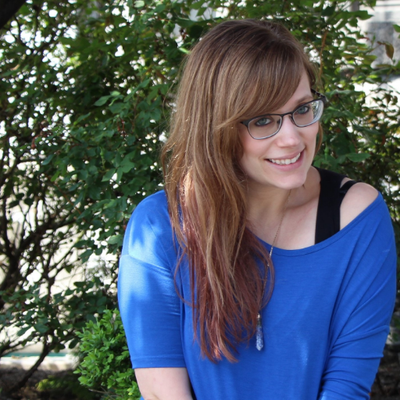 Jennifer Landis is a convert to the Catholic faith, a mom, wife, writer, and blogger. She is the founder of Mindfulness Mama, a blog where she encourages moms to make more out of mom life by finding moments of mindfulness every day.