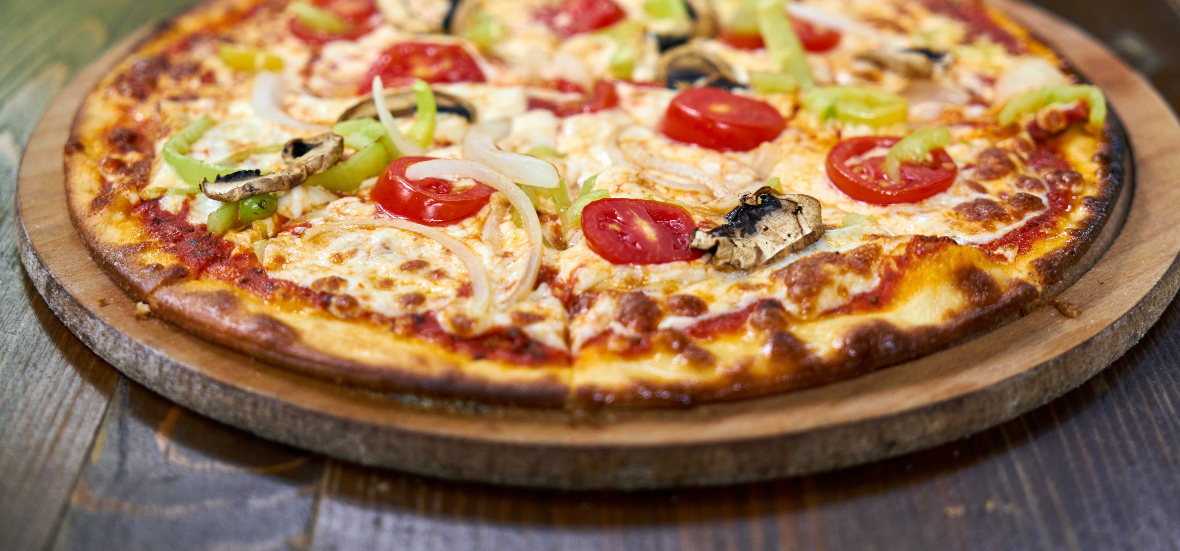 Jennifer Landis explores 10 meatless ways to make homemade pizza. You won't even miss the pepperoni.
Whether you're going for a sophisticated family treat or you're in the mood to satisfy the kids with some home cooked, savory food, you don't have to order in to chow down on your pizza of choice. You also don't need to toss on meaty toppings to make your homemade pizza delicious and satisfying. Whether you're vegan, vegetarian or simply in the mood to try something new, there are so many pizza combinations sure to satisfy the whole family.
Pizza is what you make it, and getting creative is part of the fun of cooking. You can even get the kids involved in the process and turn your pizza night into a family activity. With recipes like these, you'll all have fun and nobody will even miss the meat.
Nothing too different here, but boy does it hit the spot. If you're looking for something easy, classic and sure to please the kids, you can't really go wrong with a homemade cheese pizza — perfect for a night at home, a first time making pizza or a quick and fun dinner.
If you're in the mood for something a little lighter, why not go Mediterranean? This pizza features delicious olives and feta for the genuine, refined taste. This recipe is perfect for spring and summer, or to bring you that fresh feeling all year round.
Reminiscent of the delicious flavors from spinach and artichoke dip, this pizza brings all the decadence and creaminess of spinach and artichoke dip from the appetizer to the main meal. It's filling, fun and a little different from everyday pizza.
Barbecue pizza can be a fun way to spice things up, and the crunch of cauliflower is a refreshing and unique touch. If you're a fan of cauliflower wings, this is another great way to incorporate that same flavor profile into a delectable vegan pizza.
This filling, flavorful pizza recipe offers unique, satisfying tastes. If you like chickpeas or you're trying to work in more plant based protein, this could be the perfect pizza to try. Between the chickpeas and the tahini, this pizza offers a range of delicious ingredients.
If you're ready for an entirely plant based delight, this recipe is the perfect choice. The chopped vegetables add an abundance of flavor, and you can use any of your favorite veggies to customize the recipe to your liking. This recipe is great for kids, since the veggies are chopped small and pack a great taste. This pizza is delicious, easy and great for the whole household.
If you and your household are fans of cheese, this three cheese white pizza could be a great change from the classic cheese pizza you're used to. While still a simple and easy recipe, this pizza is decadent and delicious, topped with mozzarella, ricotta and parmesan for a variety of cheesy goodness.
Pineapple on pizza is a long standing debate, but if you're in the camp that can't live without it, try this sweet and spicy recipe. The smoky tofu and spicy barbecue sauce is sure to satisfy pizza lovers of all kinds — vegetarian, vegan or those simply trying out something new. Even if you're brand new to the world of pineapple on pizza, this recipe is a great way to try it out. Or, if you're not a fan but still want something savory and spicy, simply make it without the pineapple.
Are you ready to totally load up on veggies and greens? This green goddess pizza has got you covered. This pizza is loaded with veggies, which mesh with the crust and light cheese topping to create a delicious, refreshing flavor. If you're vegan, simply leave off the cheese. No matter your dietary persuasions, if you're looking to pack in more nutrients, this is a great recipe to turn to.
This delicious, filling vegan pizza is savory and flavorful, with garlic and mushrooms taking the main stage. While this recipe involves vegan cheese, you can always use regular cheese or skip the cheese altogether depending upon your preferences. Either way, this pizza has the makings of a truly tasty meal everyone can enjoy.
Get Cooking!
Whether you're looking to cut back on meat, go entirely vegetarian or just explore new cuisines to expand your tastebuds, there are so many amazing pizzas you can try. You can get the kids involved, or toss something together on a whim.
You can mix and match and find ingredients that hit the spot for you and your family, trying out new recipes until you find an absolute favorite. With all of these delicious options, you might just find your whole household hooked on veggies by your next pizza night.
For #MeatlessFriday try one of these 10 terrific homemade pizzas! #catholicmom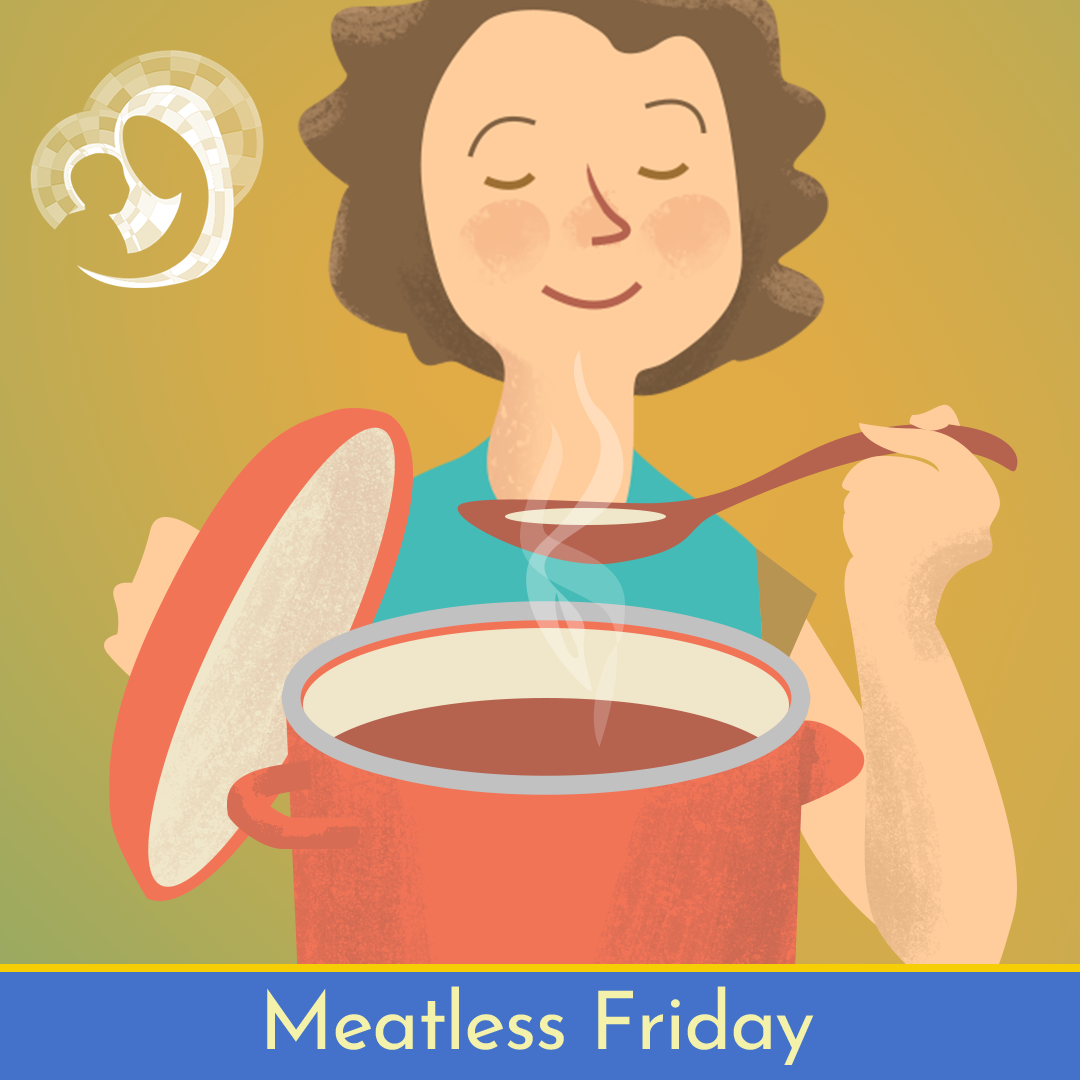 ---
Copyright 2020 Jennifer Landis
Image: Engin Akyurt (2019), Pexels
About the Author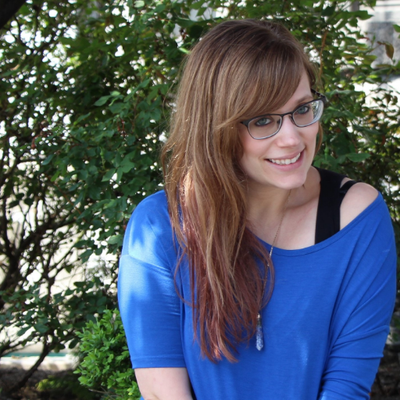 Jennifer Landis is a convert to the Catholic faith, a mom, wife, writer, and blogger. She is the founder of Mindfulness Mama, a blog where she encourages moms to make more out of mom life by finding moments of mindfulness every day.