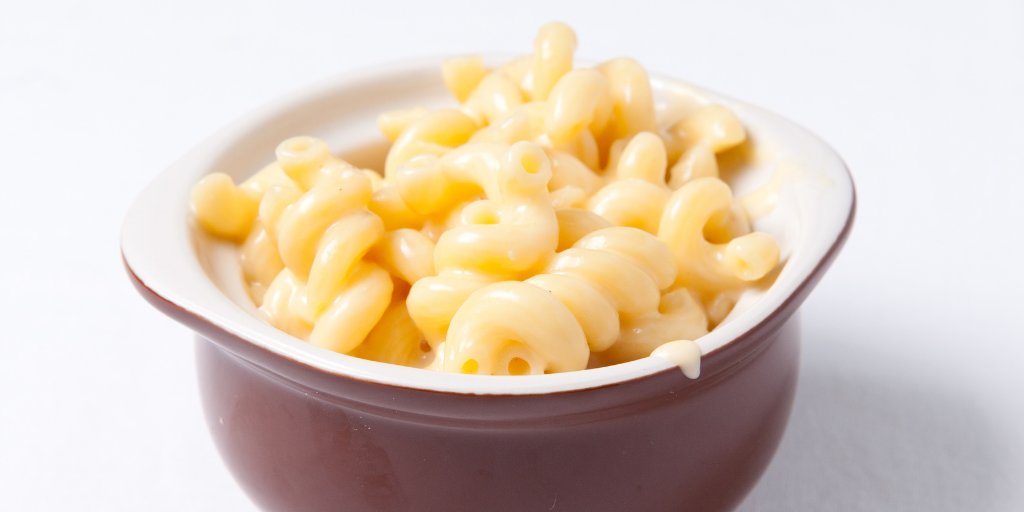 Monica Portogallo shares a plant-based version of a kid-pleasing comfort food.
I do not eat a plant-only diet, but I do enjoy experimenting with plant-based cooking. When I found a vegan macaroni and "cheese" recipe that sounded good, I had to try it and adjust it to make it my own. While it doesn't taste the same as traditional macaroni and cheese, it is creamy and tasty in its own right. My own macaroni-and-cheese-loving kid approved!
Click to tweet:
For #MeatlessFriday, try this plant-based version of a kid-pleasing comfort food. #catholicmom

Creamy Cashew Macaroni
Serves about 4
Ingredients:
1/2 cup cashew butter (see note)
1 cup vegetable broth
3 tablespoons nutritional yeast flakes (see note)
3 tablespoons lemon juice
2 teaspoons reduced-sodium soy sauce (or coconut aminos)
2 teaspoons onion powder
Salt and black pepper to taste
8 ounces small shell pasta or macaroni
2 cups diced vegetables of your choice (optional)


Directions:
Cook pasta according to package instructions. Add diced veggies (if using) during the last 2 minutes of cooking.
While the pasta is cooking, in a small saucepan, bring vegetable broth to a boil. Turn off the heat. Stir in cashew butter until smooth and evenly blended. Stir in yeast, lemon juice, soy sauce, and onion powder. Add salt and pepper to taste.
Drain pasta and return to the pot. Add cashew sauce and stir over low heat for 1-2 minutes, until sauce is creamy and evenly distributed. Serve right away.
Notes:
If you don't have cashew butter, you can also puree 1 cup of unsalted cashews that were soaked in water for 2+ hours and drained.
Nutritional yeast, also called brewer's yeast, can be found in either the spice section or the alternative flour section of many supermarkets. It has a nice cheesy flavor, but with 0 mg sodium!
---
Copyright 2021 Monica Portogallo
Images (from top): Canva Pro; copyright 2021 Monica Portogallo, all rights reserved.
About the Author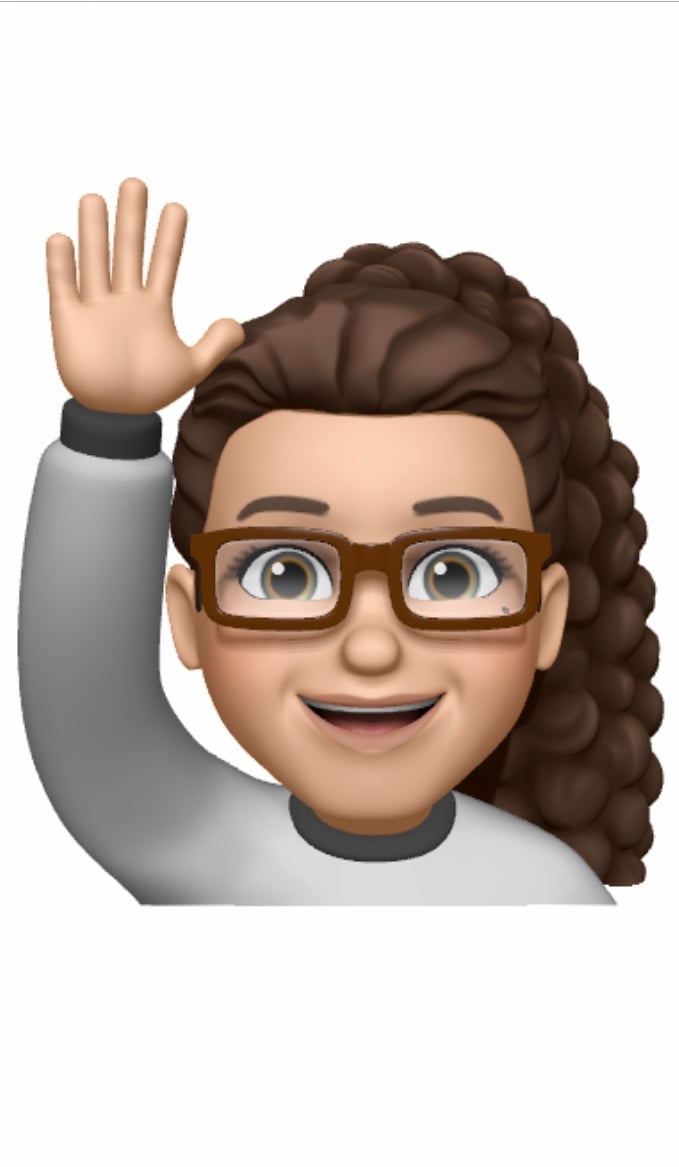 Monica Portogallo is a wife, mother, and registered dietitian nutritionist who does her best not to miss the lessons God sends to her through the joys and struggles of daily life. She lives in California.