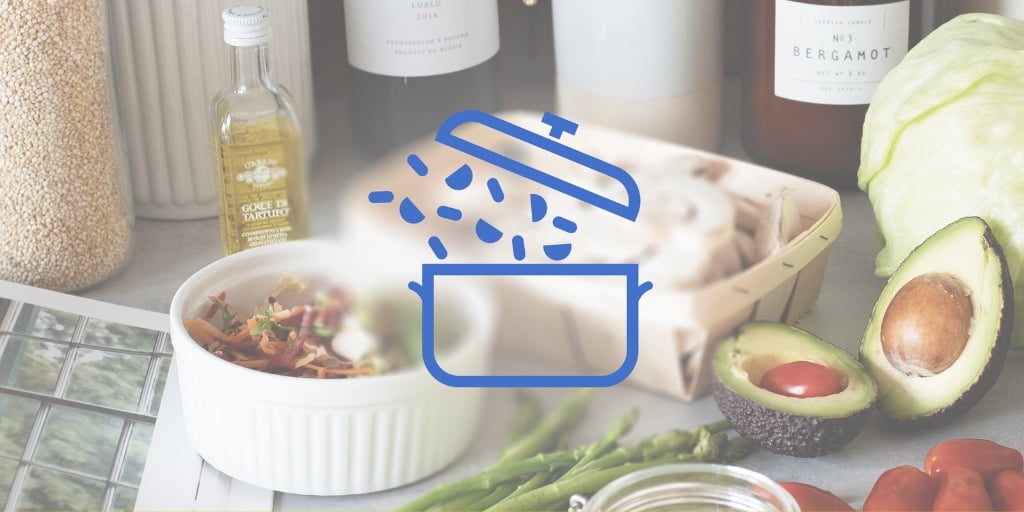 Laura Range shares a Friday favorite of her family's: meatless burgers made with simple pantry ingredients!
At the beginning of the year, my husband committed to Exodus 90, a program for men that includes different disciplines of fasting, prayer, and time management in order to draw them closer to God and to grow in their vocations. Because one of the disciplines includes abstaining from meat on Wednesdays and Fridays, my Lent now includes two days a week that I need to come up with a meatless menu! Fish and seafood are always great options for Fridays, but I've also enjoyed coming up with some completely meatless meals besides the usual last-minute plate of pancakes (though we enjoy plenty of those too!).
This recipe is the best meatless burger I've come up with, and it has been approved by not only my husband but my preschooler, toddler, and baby as well! We love to dress these up with all the burger fixings like lettuce and tomato and relish and serve them on homemade buns. If I have some extra time, I'll cut up potatoes into "fries" and roast them in the oven while I'm making the burgers.
Pro tip: you can double the recipe and freeze half of the burgers for another day! Just warm them on a low temp in a toaster oven or conventional oven.
Kid-approved black bean burger recipe for #MeatlessFriday. #catholicmom
Kid-friendly Black Bean Burgers
Ingredients
1 can of black beans, drained and smashed (a potato masher works great for this)
1 egg
¾ cup of quick oats
½ TBS dried minced onion, mixed with about 1 TBS water to soften
1 tsp garlic powder
½ tsp onion powder
½ tsp seasoned salt (regular is fine, too)
Directions
Make sure the beans are well-smashed. Add the rest of ingredients and mix well. Form into patties (makes 4 bun-size patties). Heat oil on medium-high heat in a skillet on the stove (I love cast iron!). Cook patties until they are firm and have a nice crisp on the top and bottom. Serve on buns with condiments and your favorite burger toppings.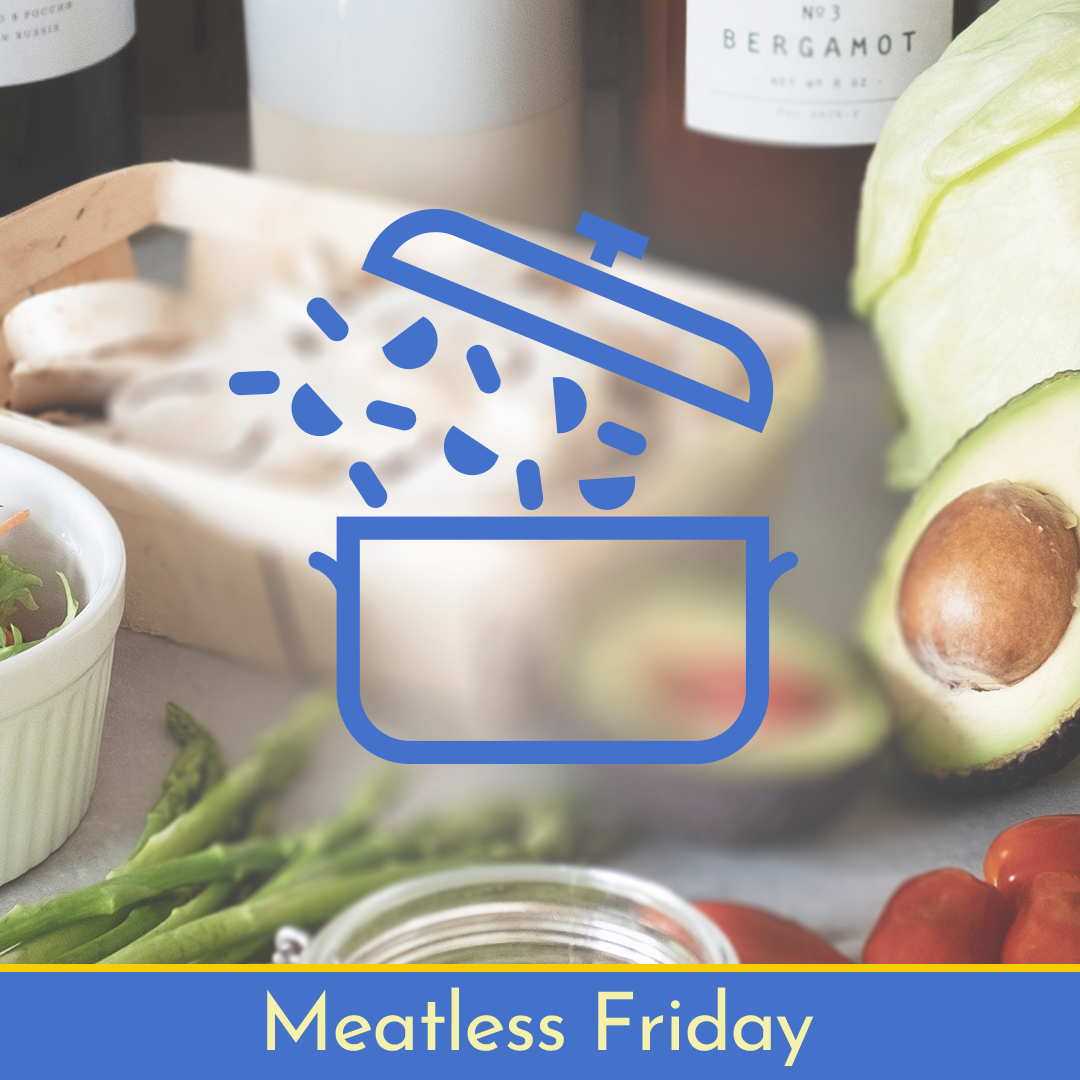 ---
Copyright 2021 Laura Range
About the Author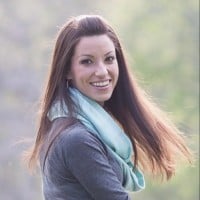 Laura Range is an RN-turned-SAHM living in rural Ohio. A wife and mother of 3 (plus one in heaven), she is passionate about marriage and family life, redeeming the culture, and cultivating community. She enjoys cooking (and eating) tasty food, crafting and DIY, good books, little moments, and keeping it real. She runs a local miscarriage ministry and blogs at Life is Beautiful.