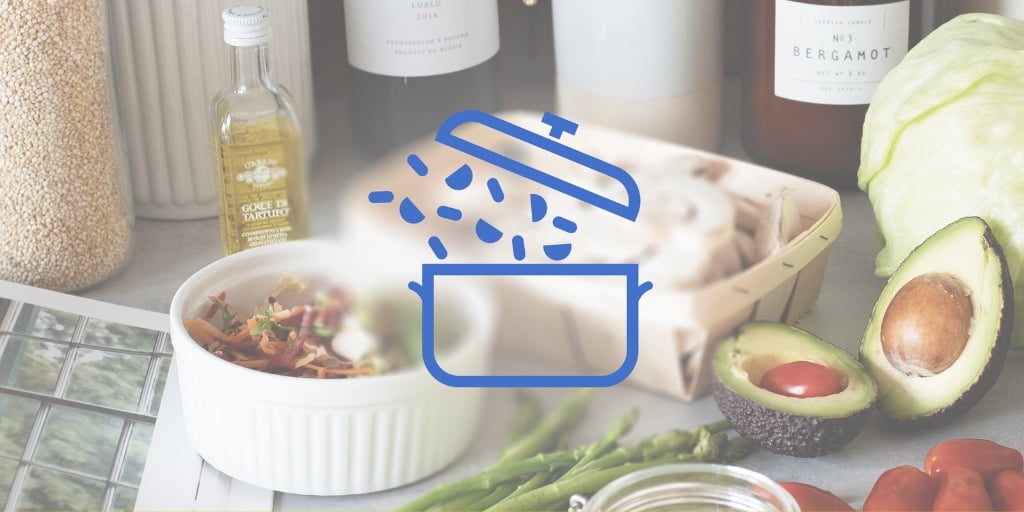 Monica Portogallo serves up a meatless and healthy version of a comfort-food favorite.
Beef stroganoff has to be one of my top ten comfort foods. So when I found a recipe for a veggie stroganoff, I had to try it. As I am wont to do, though, I adapted it based on my preferences and what I had on hand. The result was a quick, delicious Meatless Friday dish that makes my son say "Yay!" every time he sees me making it.
I hope you and your family enjoy it, too!
Mushroom Stroganoff
Serves about 4
3 tablespoons canola or sunflower oil, divided
1 medium onion, chopped
1 large clove garlic, minced
3 cups sliced white mushrooms
2 tablespoons all-purpose flour
1 cup vegetable broth
½ teaspoon ground mustard seed
1 teaspoon poultry seasoning
½ teaspoon salt, or to taste
⅔ cup plain yogurt
8-10 ounces egg noodles or whole grain rotini, cooked according to package directions
1 tablespoon chopped parsley (optional)
In a large non-stick skillet, heat 1 tablespoon of the oil over medium heat. Add onion; cook for 4 minutes, stirring occasionally, until softened. Add garlic and mushrooms; cook for 2 minutes, stirring often.
Add the remaining 2 tablespoons of oil to the skillet. Stir in flour; cook for 1-2 minutes, stirring often, until lightly browned.
Stir in the broth, mustard seed, poultry seasoning, and salt. Cook for about 2 minutes, until thickened.
Stir in yogurt; warm through. Serve over hot cooked noodles. Garnish with chopped parsley, if desired.
A meatless and healthy version of a comfort-food favorite. #catholicmom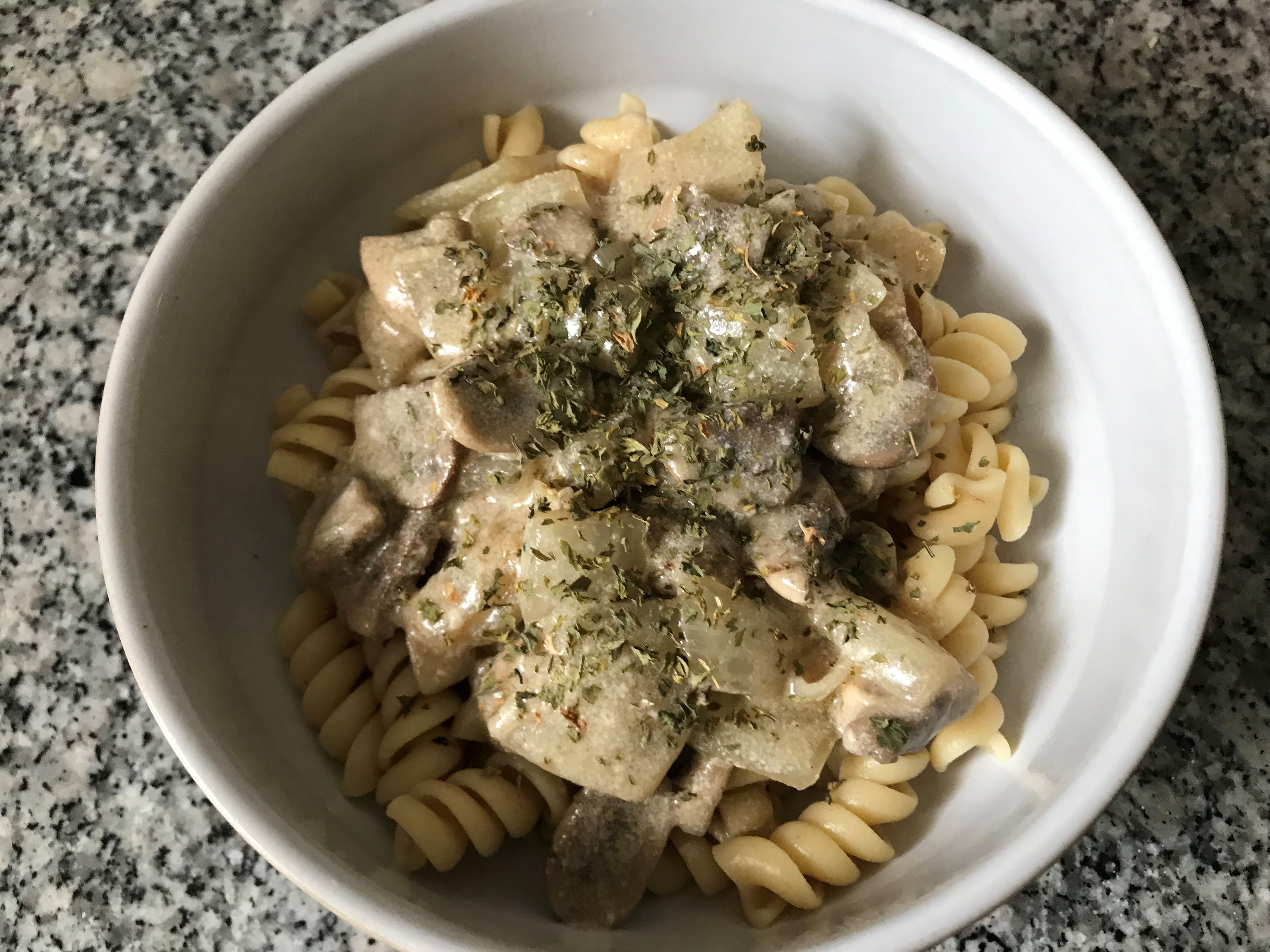 ---
Copyright 2021 Monica Portogallo
Image: copyright 2021 Monica Portogallo, all rights reserved.
About the Author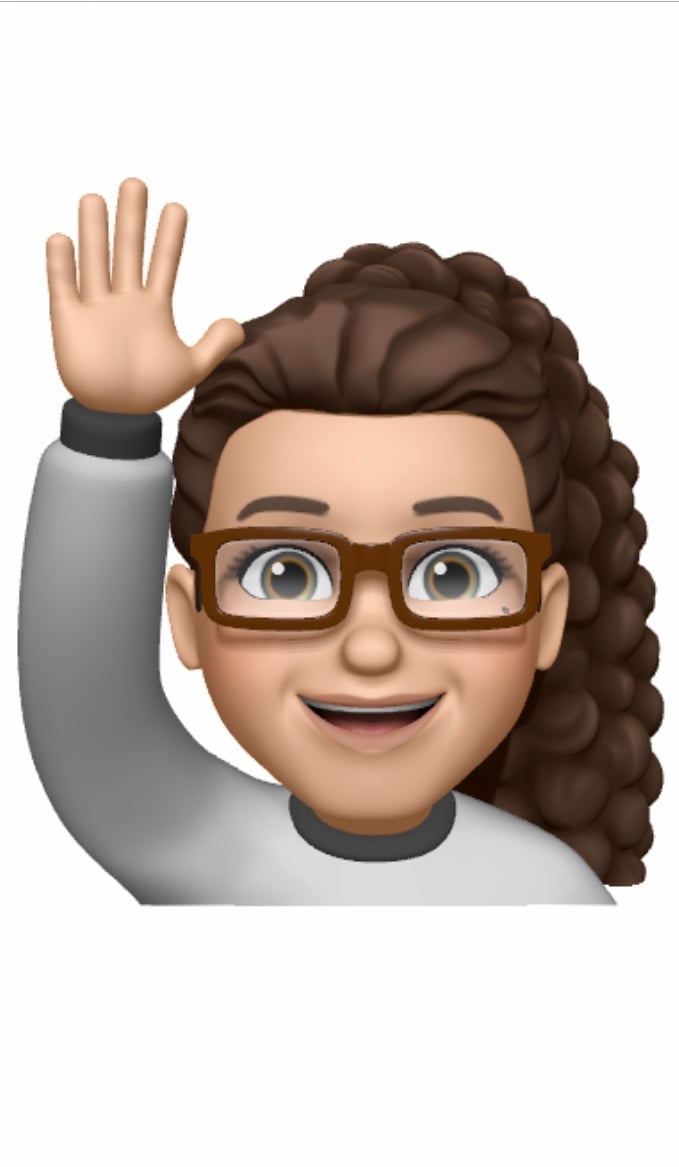 Monica Portogallo is a wife, mother, and registered dietitian nutritionist who does her best not to miss the lessons God sends to her through the joys and struggles of daily life. She lives in California.