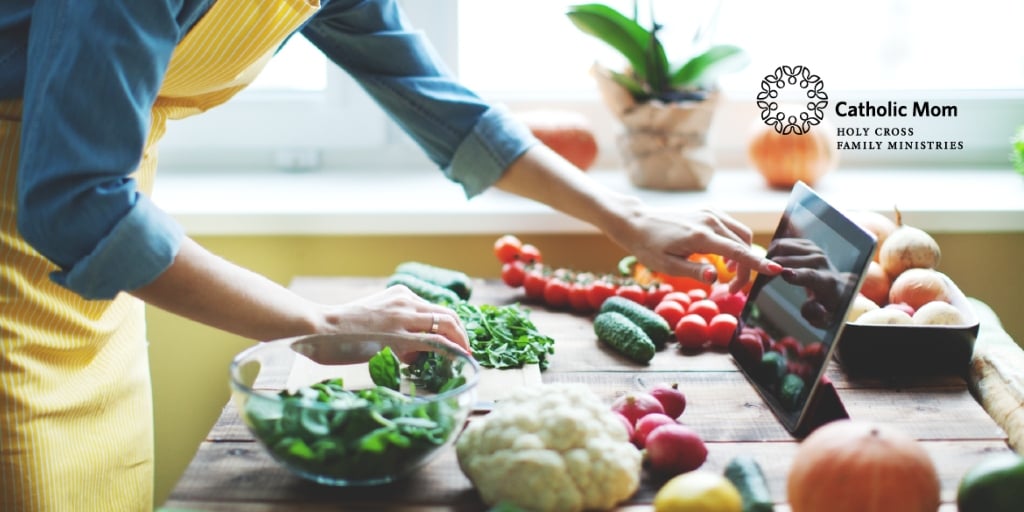 Janelle Peregoy's meatless recipe helps you use up those seasonal ingredients still in the pantry.
Allow me to make a confession that has raised an eyebrow of a few of my friends and family. I detest cranberry sauce in sandwiches. Just yesterday, my husband came home from the local deli with the "holiday special" of turkey and cranberry sauce on wheat. I looked at the soggy cranberry-hued bread and winced.
So, this holiday reality leaves me with a seasonal question. What to do with my leftover cranberry sauce? Fortunately, these wild rice & pecan patties have a chewy nuttiness that wonderfully balances the cranberry tang.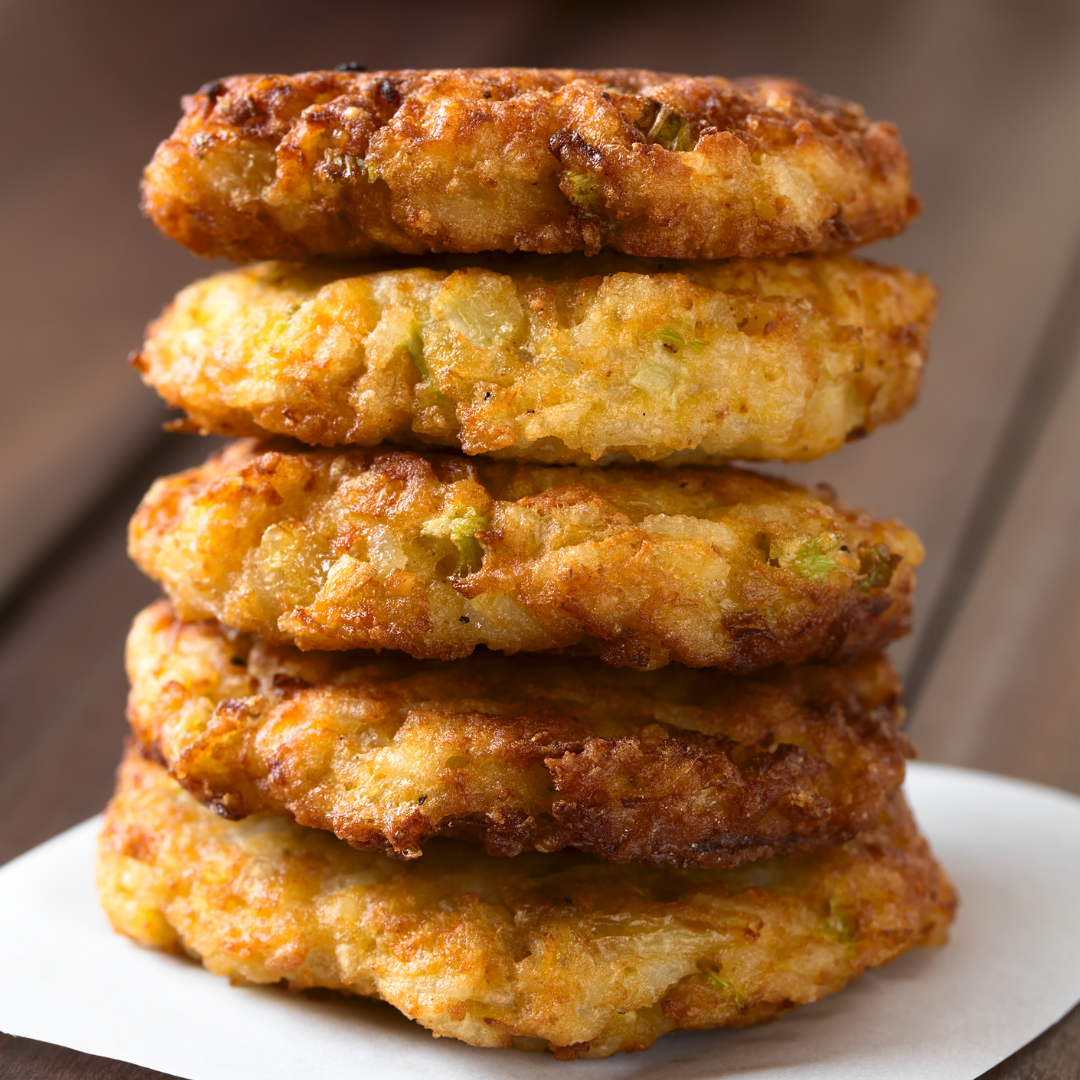 For #MeatlessFriday use the cranberry sauce to dress up wild rice and pecan patties. #catholicmom
Wild Rice and Pecan Patties with Cranberry Sauce
Ingredients:
½ cup uncooked wild rice (wild rice holds its texture better than regular rice)
1 ¼ cups water
1 cup soft bread crumbs
1/3 cup chopped pecans (walnuts could easily be substituted in this recipe but pecans are less likely to add bitterness)
3 eggs
½ tbsp umami seasoning
½ tsp garlic salt
2 tbsp canola oil
Directions:
Cook wild rice as directed by package. After cooked, drain any remaining water from rice. In a large bowl, mix wild rice with the bread crumbs, pecans, eggs and seasonings
In a large skillet, heat the oil over medium heat. Scoop out approximately 1/3 cup into the skillet and flatten the mixture into a ½-inch pancake. Cook about 3 minutes each on both sides or until patty becomes light brown. Remove patties from skillet and keep warm while the remaining patties are prepared.
Serve each patty with two tablespoons of the cranberry sauce. Paired with a green salad and crusty bread, the wild rice & pecan patties with cranberry sauce make a delicious meatless meal.
---
Copyright 2022 Janelle Peregoy
Image: Canva Pro
About the Author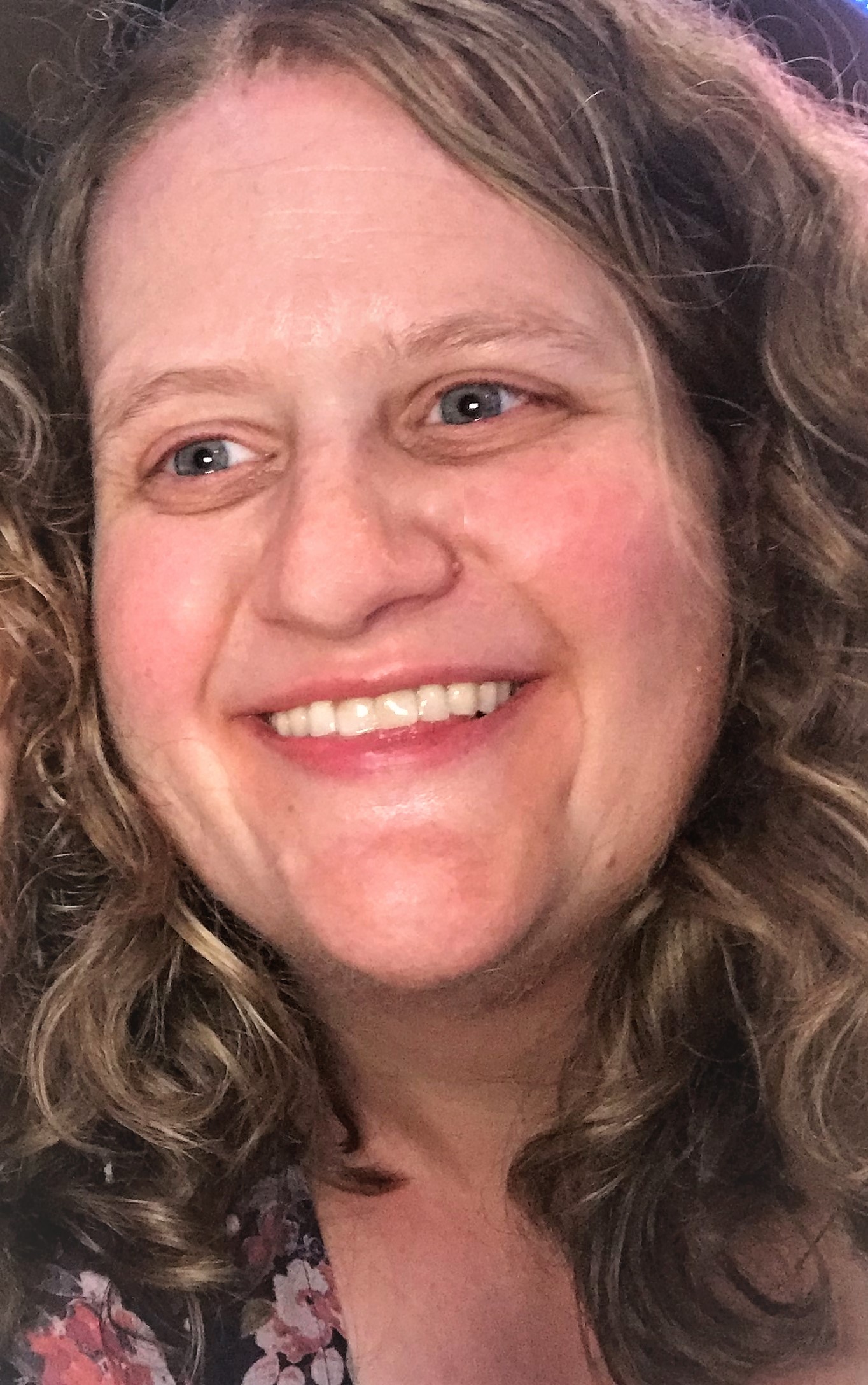 Janelle Peregoy, M.Div, is an Associate Director in the Office of Family Life & Spirituality at the Diocese of San Diego. So yes, she has found one of the few positions where it is professionally acceptable to contemplate the spirituality of potty training. A Pope Francis bobble-head sits on her desk for inspiration. See more from Janelle on her blog, Faithfully Irreverent.