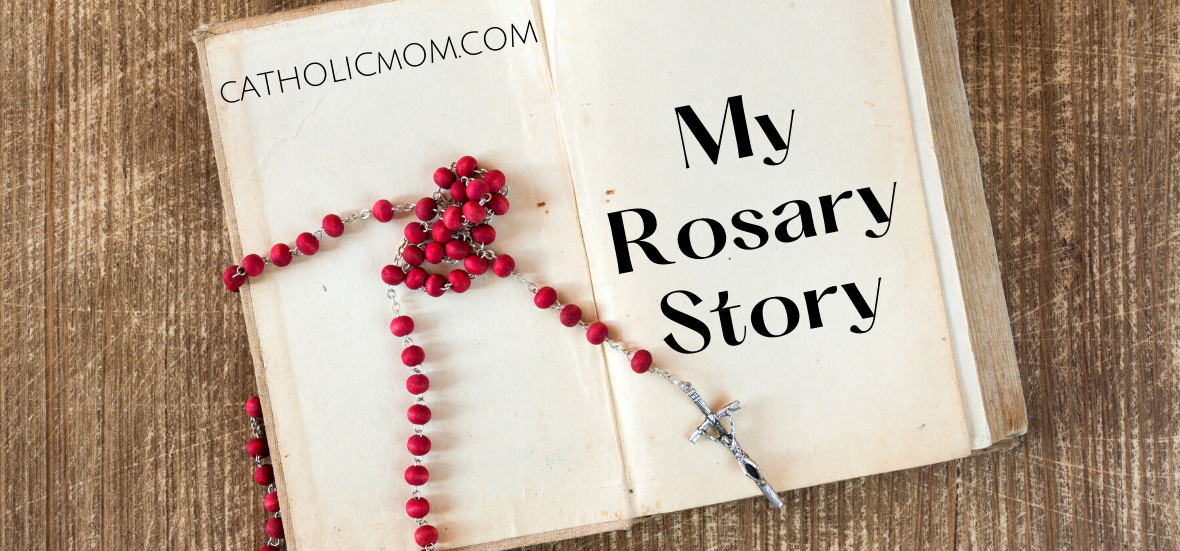 Christy Wilkens reflects on the years it took to teach her children to pray the Rosary together, and the fruit that has resulted from the family devotion.
Our 6-year-old, Ambrose, is the wiggliest, chattiest child I have ever known (and I've known more than a few). His body and his mouth are both in constant motion.
There's one exception: when he's sitting on my lap, holding his favorite book of Rosary meditations, leading us in a decade. A peace takes hold of him — of the entire room, normally so rowdy and contentious that one priest visitor infamously called his dinner with us "intense." One day, Ambrose stayed put after we finished praying the Rosary together and fell asleep there, buried beneath his beloved book.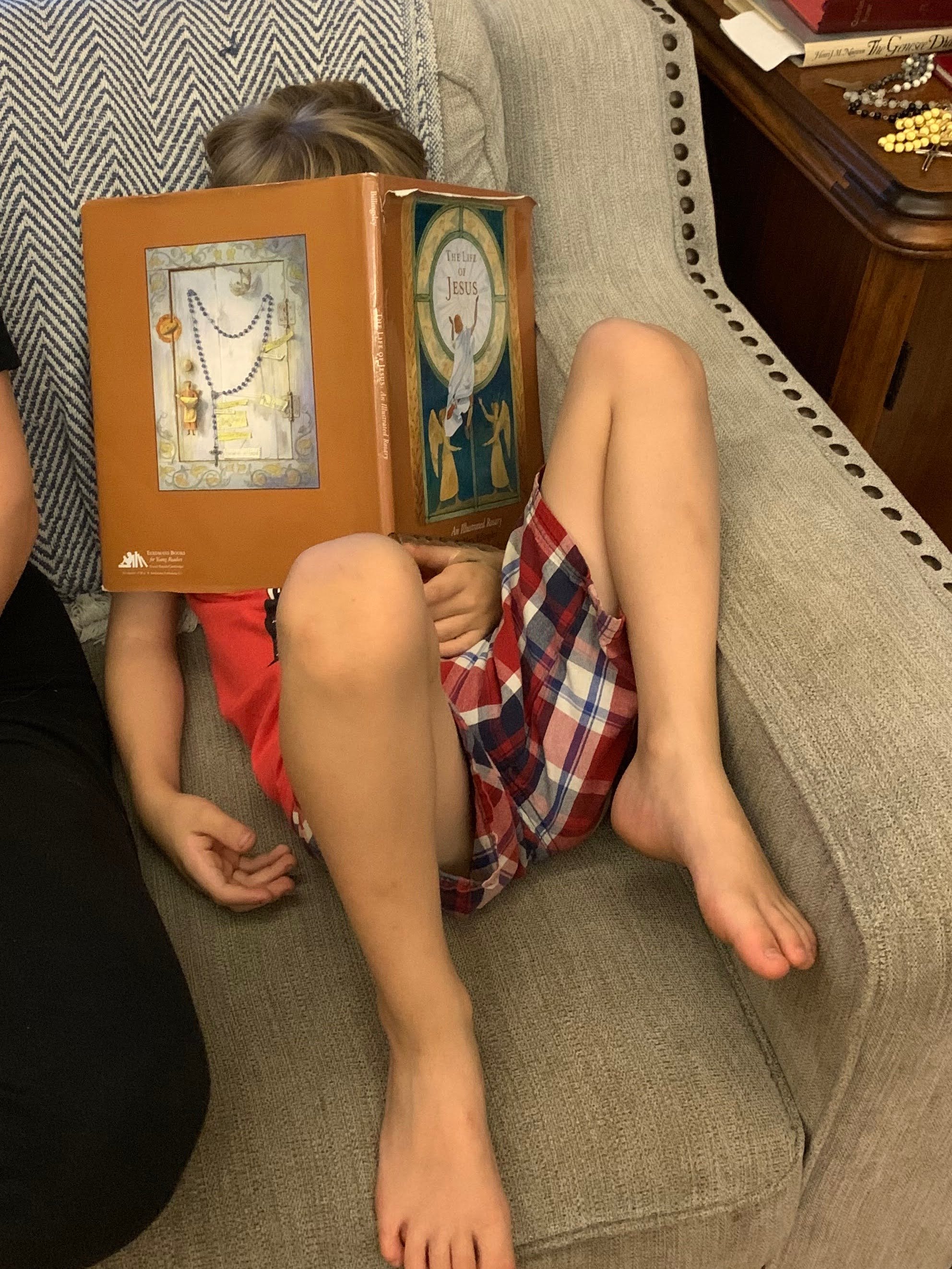 It wasn't, and isn't, always this peaceful. Our Rosary routine is the fruit of months and years of practice. We built from humble beginnings: a single Hail Mary at bedtime with our oldest daughter, then a toddler, now 15. One decade, with many stops and starts, when we had a house full of under-10s.
Today, our family spans ages from 4 to 44. We are eight instead of two. And we can manage an entire Rosary now, start to finish, from the Apostle's Creed to the Closing Prayers. When we settle into evening prayer together, there are usually long minutes of squabbling over who gets which seat before we are sprawled together, gangly legs every which way, and my husband begins.
"Let's offer our intentions and thanksgiving. Who'd like to go first?"
One by one, we unite ourselves by offering ourselves, pouring what is in our hearts out into the little community of our family. We gather our minds and bodies back from math and volleyball and drums and therapy, coalescing together from our fragmented daily existence to the heart of family unity, if only for a few brief minutes.
And once we are woven together by these shared threads, we bring ourselves to the feet of Our Mother, and invite her into our midst.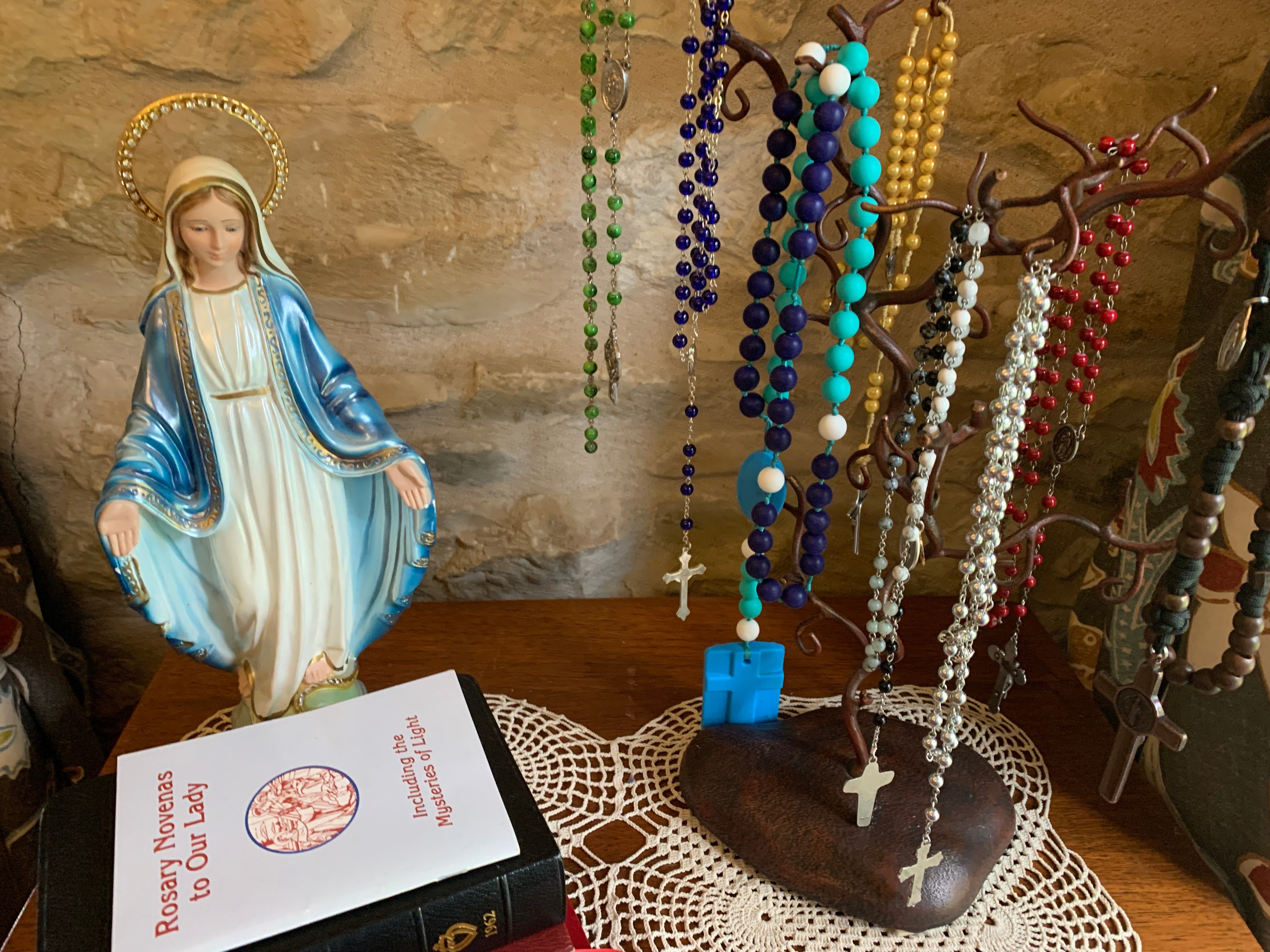 Our youngest child, Oscar, has multiple disabilities and cannot speak, leaving five children who can — one for each decade. (Oscar sure can pray without words, though.) Each in turn, they sit up straighter and lead us. Miriam relishes being the center of attention, the chance to speak without interruption. Benny needs to be coaxed, stretching a little beyond his comfort zone to make our Catholic faith manifest in the world ... good training for the world these children will encounter alone as adults in a few short years.
The stories of the mysteries are well known to us all now, as familiar as the family legends we recount around the table. Remember the time the Blessed Mother lost Jesus in the Temple? Remember the time we lost Stefan at the grocery store? Remember how God took Mary up to heaven and crowned her queen? Remember how Theda got to crown the Blessed Mother statue the year she turned 5?
Our children are growing up and away, almost faster than I can bear. I treasure these quiet moments, reclaimed and staked out from our desperately busy lives, when we are all in one place, physically, mentally, spiritually. They are the moments when we feel most like a family — a nuclear family, yes, but also a tiny splinter of our larger family in Catholic faith.
I hope they feel it, too. No matter what we carry into the room, we all encounter the Blessed Mother's stories, and remember our own. We all leave better than we came.
Does your family have a devotion to the Rosary? If yes, give thanks here for the spiritual graces it has brought you. If not, how can you begin to build one?
CLICK TO TWEET
One by one, we unite ourselves by offering ourselves, pouring what is in our hearts out into the little community of our family. #catholicmom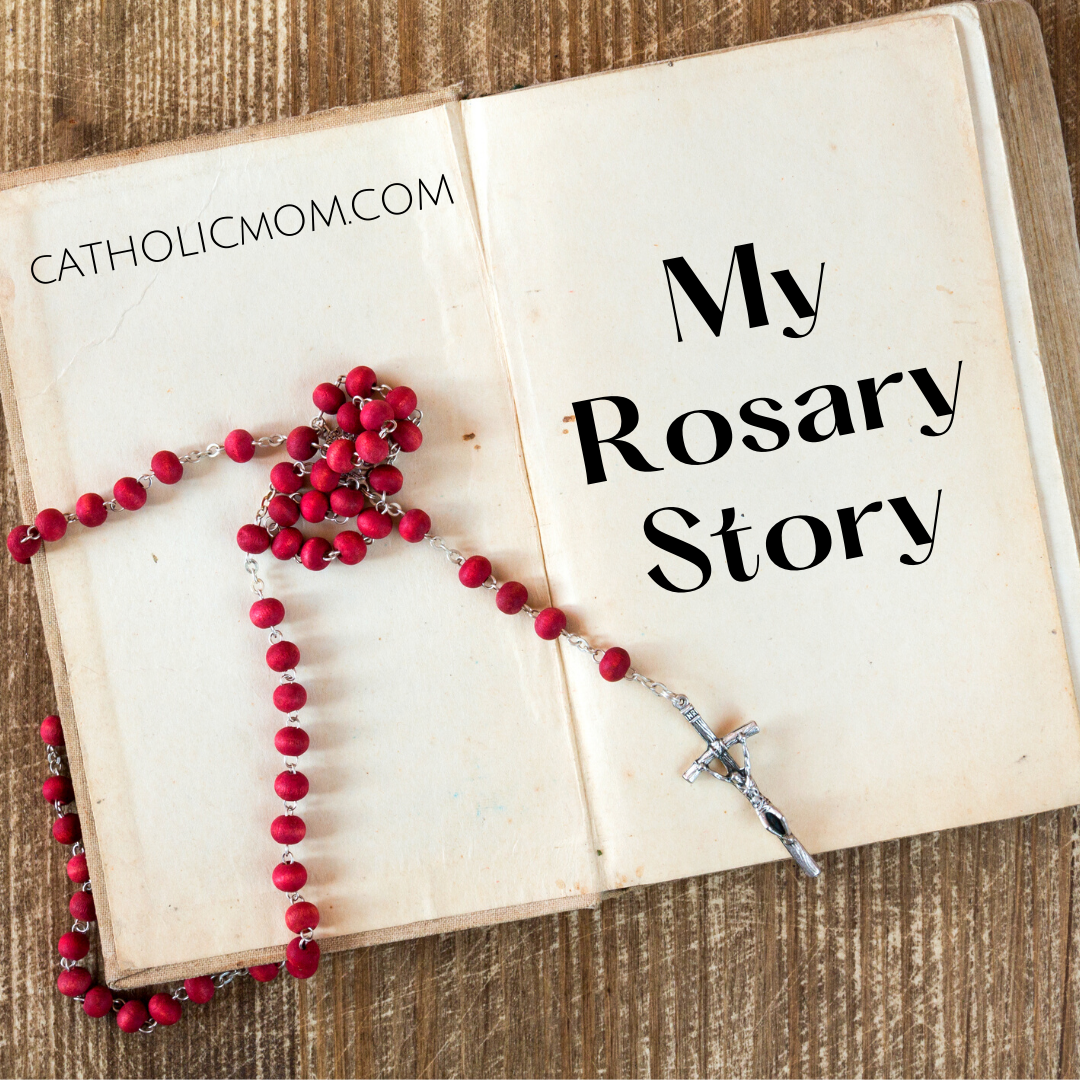 ---
Copyright 2020 Christy Wilkens
Images copyright 2020 Christy Wilkens
About the Author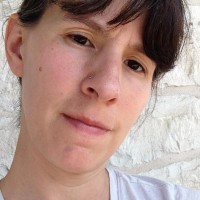 Christy Wilkens, wife and mother of six, is an armchair philosopher who lives in Austin, TX. She writes at FaithfulNotSuccessful.com about disability, faith, doubt, suffering, community, and good reads. Her first book, Awakening at Lourdes: How an Unanswered Prayer Healed Our Family and Restored Our Faith, a memoir about a pilgrimage with her husband and son, will be released by Ave Maria Press in 2021.