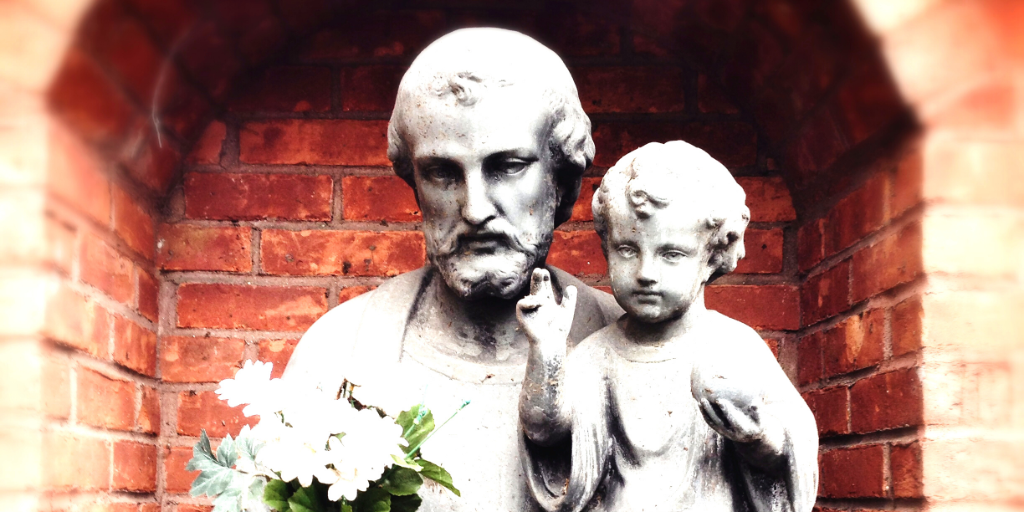 Courtney Vallejo recommends Advent and Christmas with St. Joseph, a new devotional from Our Sunday Visitor.
---
With Advent just around the corner, the questions begin; what do the kids want for Christmas, where will we spend Christmas, will the parish be putting on our annual Christmas pageant? While the joy of the holiday is upon us, I wish to offer a suggestion to enter into the spirit of the season, alongside St. Joseph.
Dr. Mary Amore has teamed up with Our Sunday Visitor to offer a simple reflection book for the season. Advent and Christmas with Saint Joseph offers a short daily reflection, which could serve as a reflection on its own, or jumpstart your morning reflection time. Each daily submission begins with a Bible verse, provides a reflection from a variety of writes, is followed up with a discussion/reflection question and finishes with a short prayer. Each week offers a new theme; faithfulness, obedience, tenderness, and courage.
As an extra bonus, this book includes reflections that will take us to January 6, with the theme of love and protection. This small booklet offers a way to journey with St. Joseph as we prepare to celebrate Jesus's birth at Christmas.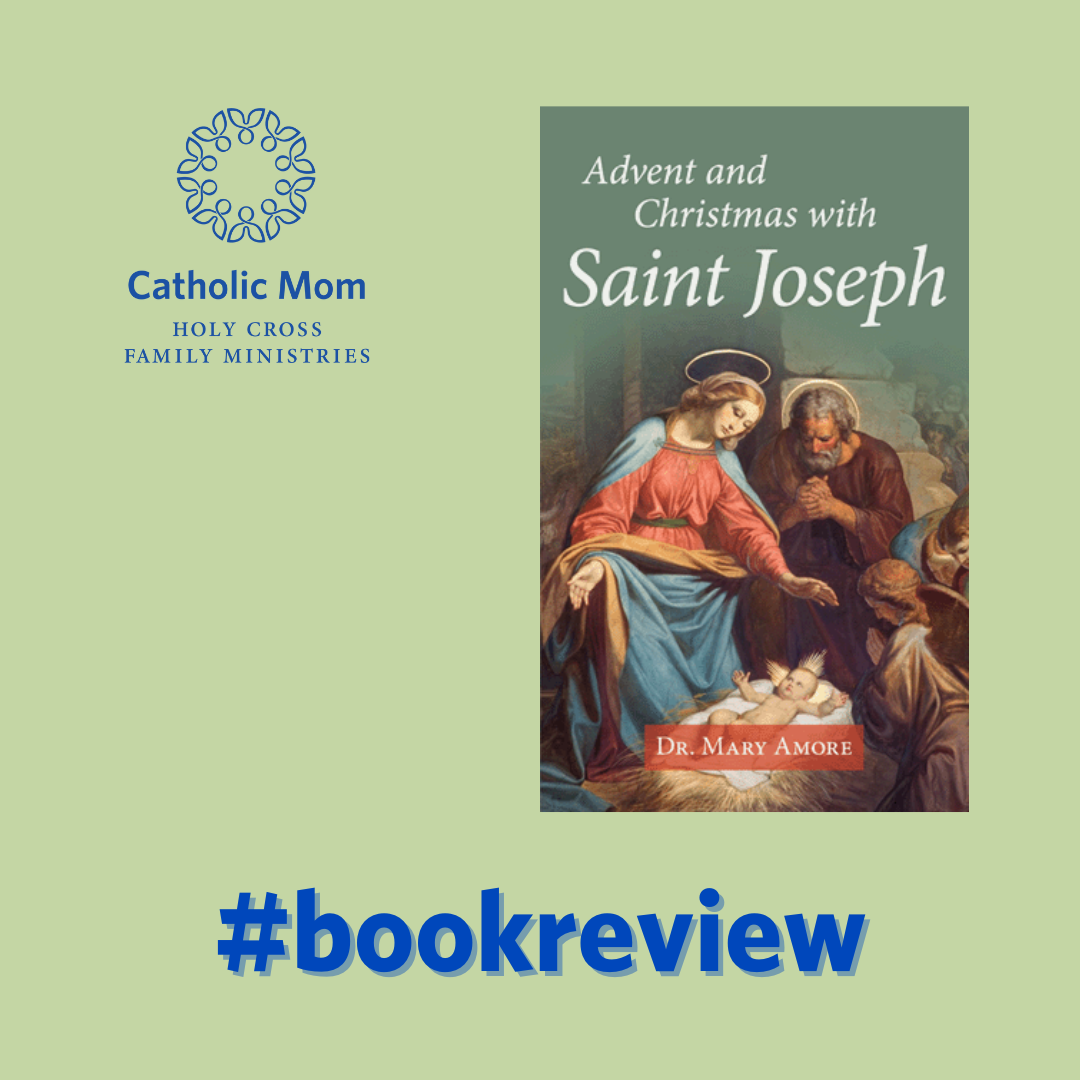 ---
Copyright 2022 Courtney Vallejo
Images: Canva
About the Author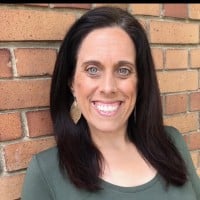 Courtney Vallejo is a convert to the Catholic faith. She and her husband are homeschooling parents of three adopted children. She loves speaking at women's groups and Catholic conferences! Courtney is a Barton tutor for Dyslexic children. She writes for her own blog, CourtneyVallejo.com. She is also the co-founder of AMomRevolution.com and has a master's degree in Film Production.