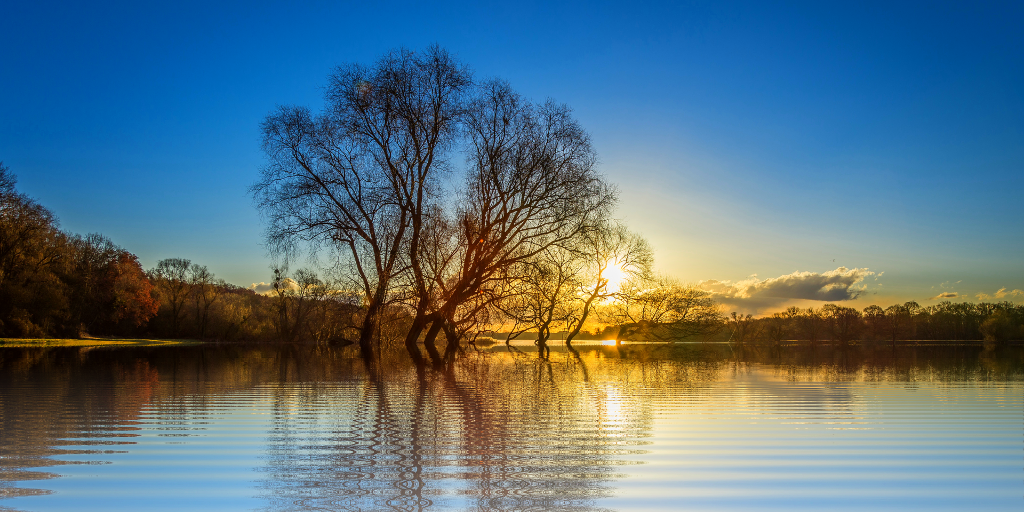 As she and her family return to work and school after the pandemic, Tiffany Walsh seeks to intentionally slow the pace and savor life.
When the pandemic and it's resulting stay-at-home order began, I struggled mightily with the abrupt and unexpected loss of my daily routine. If you search through the pieces I have authored for Catholic Mom over the years, you will notice that I have written about my love of routine many times.
I still do love routine, and I am pleased to re-engage with some of my favorite parts of the weekday routine when I go into the office now two days per week: I love praying the rosary in the car on my commute in, and listening to podcasts on my way home; packing up my travel mug of coffee before I leave, and opening up my day planner when I arrive at the office; stopping by my colleague's offices to say hello and to ask after their pets and loved ones. I'm so grateful to have these moments of human connection and other cherished parts of my day back in my life.
At the same time, I realized of late that there are aspects of being at home more that I will sincerely miss when the old routine comes back fully in the fall, with my husband and I going back into the office five days per week, and the kids going back to school. To be sure, I am a bit worried about my ability to manage All Of The Things again in the weekday mornings that got us all up and out of the house on time, with lunches and needed supplies packed, and everyone out the door on time.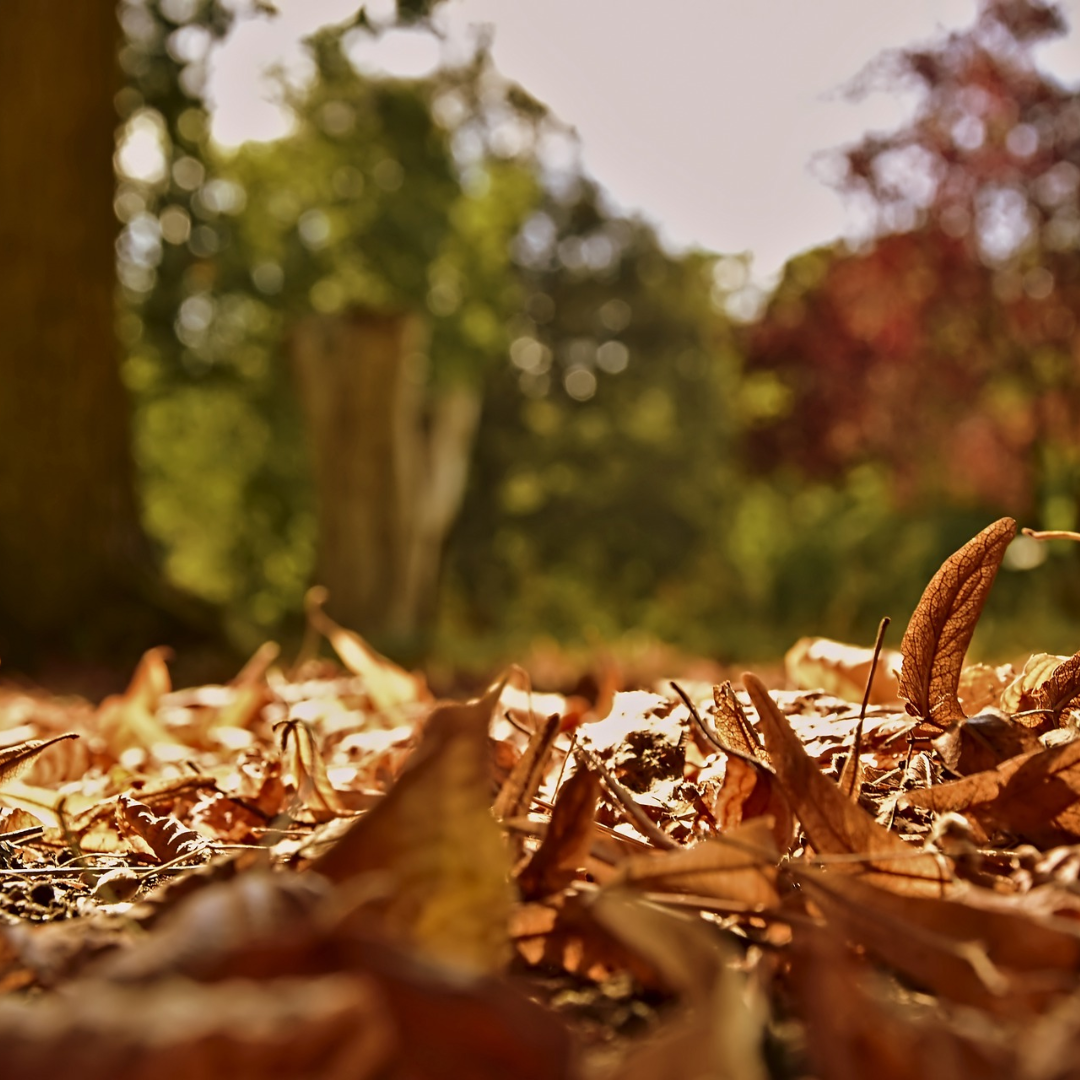 I know that I will manage to figure it back out, of course. But I hope that I can do it in a way that preserves the things I have come to cherish during this challenging year and a half: the family time that is lacking chaos and an overwhelming sense of rushing; the meal planning with my husband and leisurely cooking family dinners; unhurried time with my daughter watching the backyard birds and doing spontaneous crafts.
When the pandemic began, I spent a lot of time longing for things to return to the way they were before. I realize now that there are certain things that I would rather not have return in exactly the same way. In fact, things can be so much better than before as a result of the lessons we have learned during this difficult time.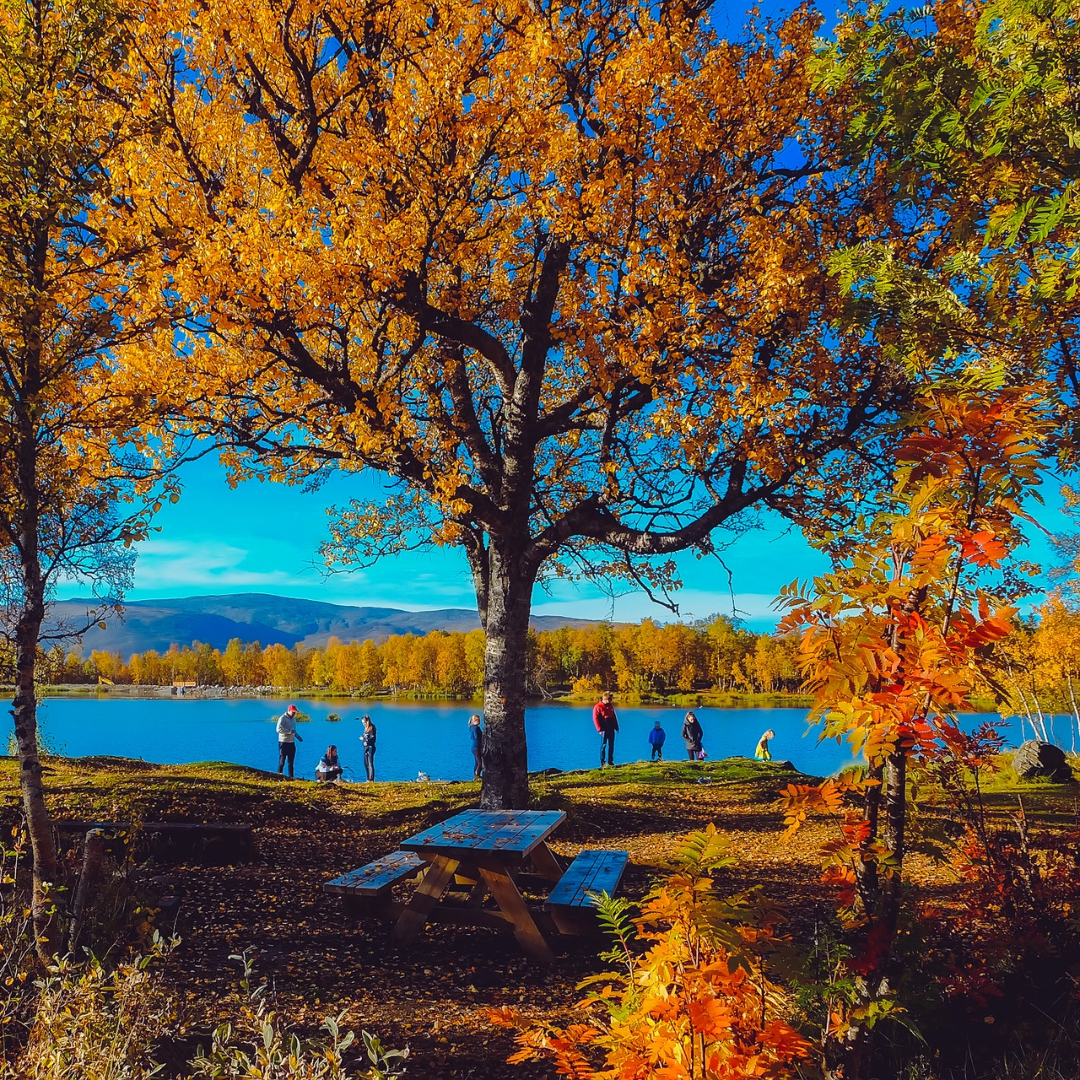 Click to tweet:
Are you hoping for a less rushed routine this fall? #catholicmom
I am incredibly grateful to return to happy social interactions, and to enjoyable hobbies and activities outside of our home. At the same time, I hope that we are able to preserve the sense of a slower pace of life. Even though the kids are back to having in-person activities in the evenings, the feeling of being constantly rushed and the harried nature of our home life does not have to return. I am hoping that we savor each moment more, and transform those moments into a more languid, unhurried emotional experience that prioritizes gratitude and interior peace.
Are you hoping for a less rushed routine this fall? What are some ideas you have for inspiring a more peaceful and unhurried routine in your family life? I would love to hear about them in the comments!
---
Copyright 2021 Tiffany Walsh
Images: Pixabay (2017); Pixabay (2019); Pixabay (2017)
About the Author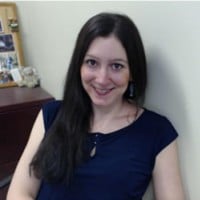 Tiffany Walsh is a wife and mother, a native western New Yorker, and a college librarian. She is a cradle Catholic who rekindled her childhood faith as a graduate student via her love of books, and is the author of Exploring the Catholic Classics, part of the Stay Connected Journals for Catholic Women series. She enjoys writing about faith, crafting, dance, fitness and wellness. Visit her blog at Life of a Catholic Librarian.