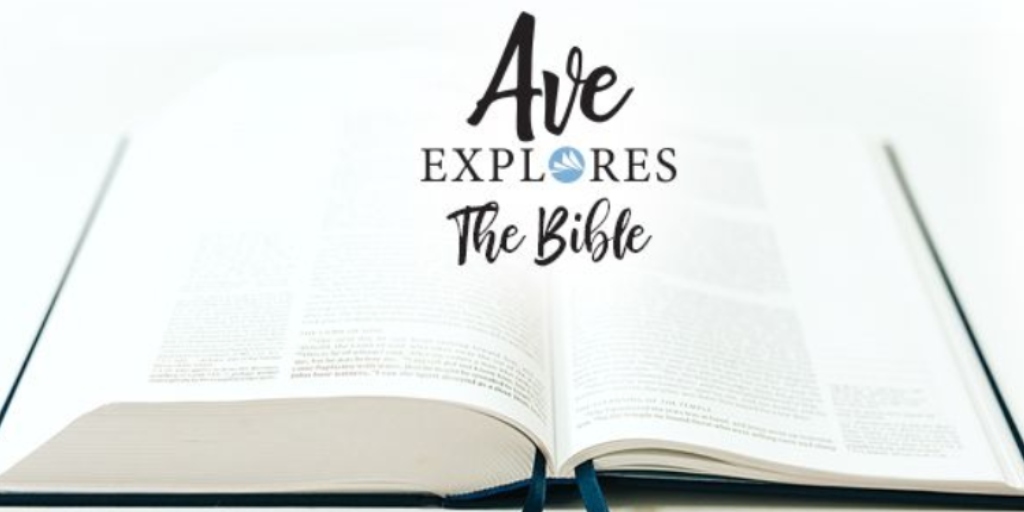 Katie Prejean McGrady hosts the latest Ave Explores podcast series. Join today; the series begins September 8.
The next Ave Explores series will focus on the Bible. It will begin September 8, 2021.
Ave Explores is a free educational series created to help Catholics consider aspects of our faith from a variety of angles, allowing us to look at topics that are relevant to our daily spiritual lives in fresh, engaging, and practical ways. It's
everyday faith for everyday Catholics. The series is also perfect for seekers and those who want to learn more about the Catholic faith.
The Bible is God's Word and has a starring role in what we believe as Catholics. But finding the time to read and understand what God is communicating with us through the ancient text can be daunting. Through this four-week, multimedia series, you will learn from experts including Jeff Cavins, John Bergsma, Fr. Joshua Johnson, Sarah Christmyer, Alex Jones, Meg Hunter-Kilmer, Rachel Balducci, and Sonja Corbitt. They will help you strengthen your
love for God's Word or fall in love with the scriptures for the first time.
Catch a sneak preview to Ave Explores: The Bible, with a special edition of the Ave Explores podcast on September 1. Katie Prejean McGrady will talk with Mark Hart, executive vice president of Life Teen International and a contributor
to The Ave Catholic Notetaking Bible.
The Ave Explores podcast is available on Apple Podcasts, Spotify, and Google Play Music, and is also located on Breadbox Media, Redeemer Radio, and Spoke Street Media.


Click to tweet:
Everyday faith for everyday Catholics: new Ave Explores series on the Bible begins September 8, with Katie Prejean McGrady. #catholicmom
Here is some of the content you'll find during the four-week Ave Explores: the Bible series:
Week 1 will be an introduction to Scripture by examining visio divina and lectio divina, as well as some of the Bible's surprises.
Week 2 focuses on the Old Testament, including the covenants, Psalms, and the Jewish roots of Scripture.
Week 3 looks at the New Testament, including praying with the Epistles, how the Gospels were written, and the book of Revelation.
Week 4 hones in on how the Scriptures are applicable in our everyday lives.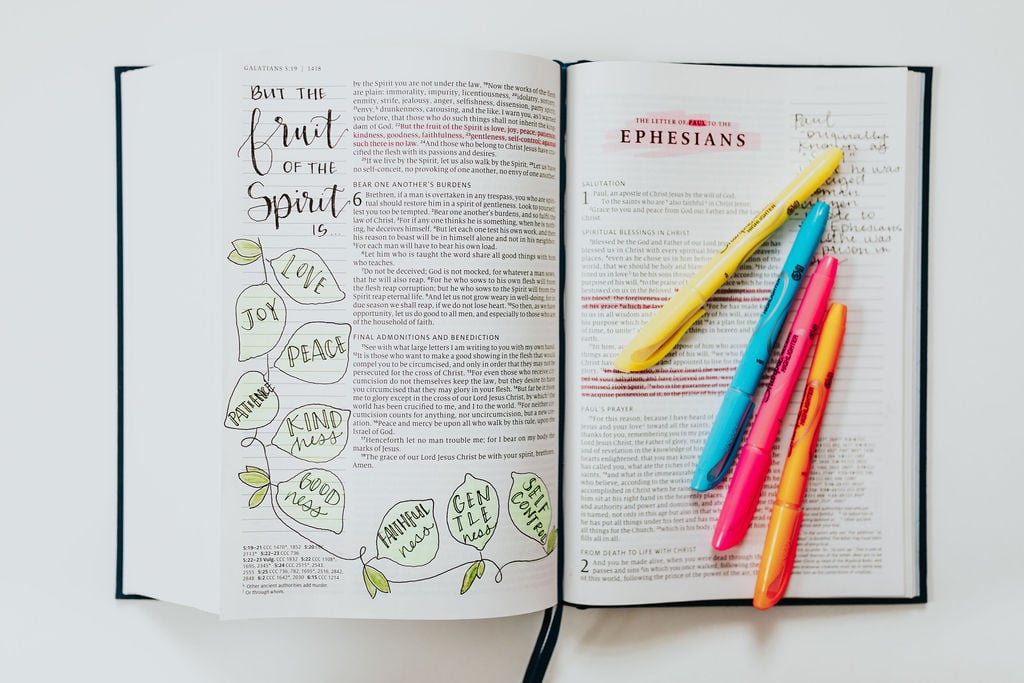 ---
Copyright 2021 Ave Maria Press
Images courtesy of Ave Maria Press; all rights reserved.
About the Author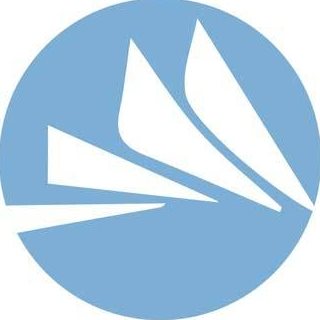 Ave Maria Press was founded by Fr. Edward Sorin, C.S.C., in 1865 and is recognized as a leader in publishing Catholic high school religion textbooks, parish resources, and books on prayer and spirituality. Ave Maria Press is a ministry of the Congregation of Holy Cross, United States Province of Priests and Brothers.