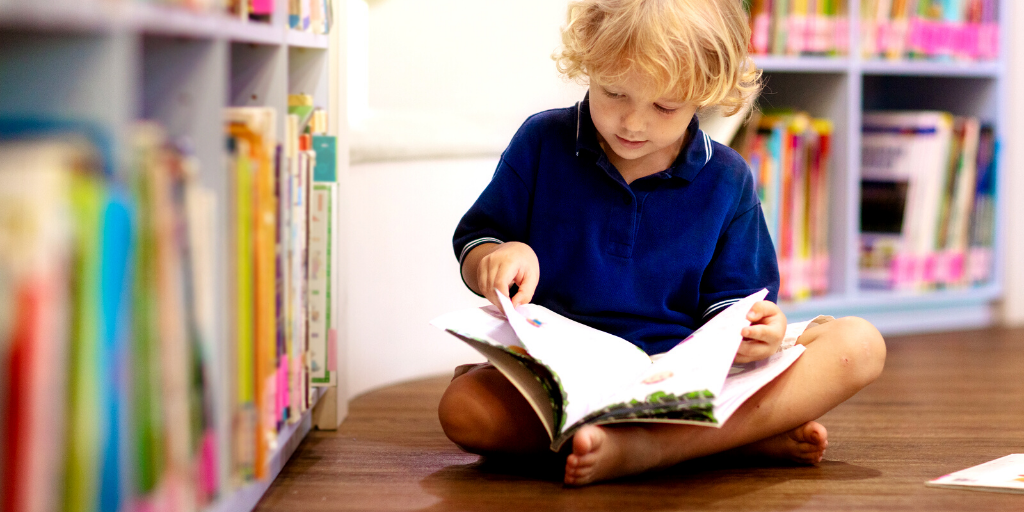 Patrice Fagnant-MacArthur reviews a new picture book about a faithful dog, by Catholic Mom contributor Leslea Wahl.
---
To Serve and Protect is a charming picture book written by Leslea Wahl and beautifully illustrated by Amy Klein.
Siena is a faithful dog who starts each day by waking up a tired mom at 6:00 AM. She then goes through her days watching over her family throughout the seasons of the year, protecting them from important "threats" such as flying laundry, the mailman, cats and squirrels, and a snowman. Siena helps her family by finding lost balls, providing comfort when a little girl falls off a swing, and cleaning up the food when food falls.
When the father of the family returns home after his tour of duty in the U.S. Army, Siena can rest peacefully, knowing that she faithfully served and watched over her family.
Anyone who loves a dog or who has a family member serving our country will love this sweet tale.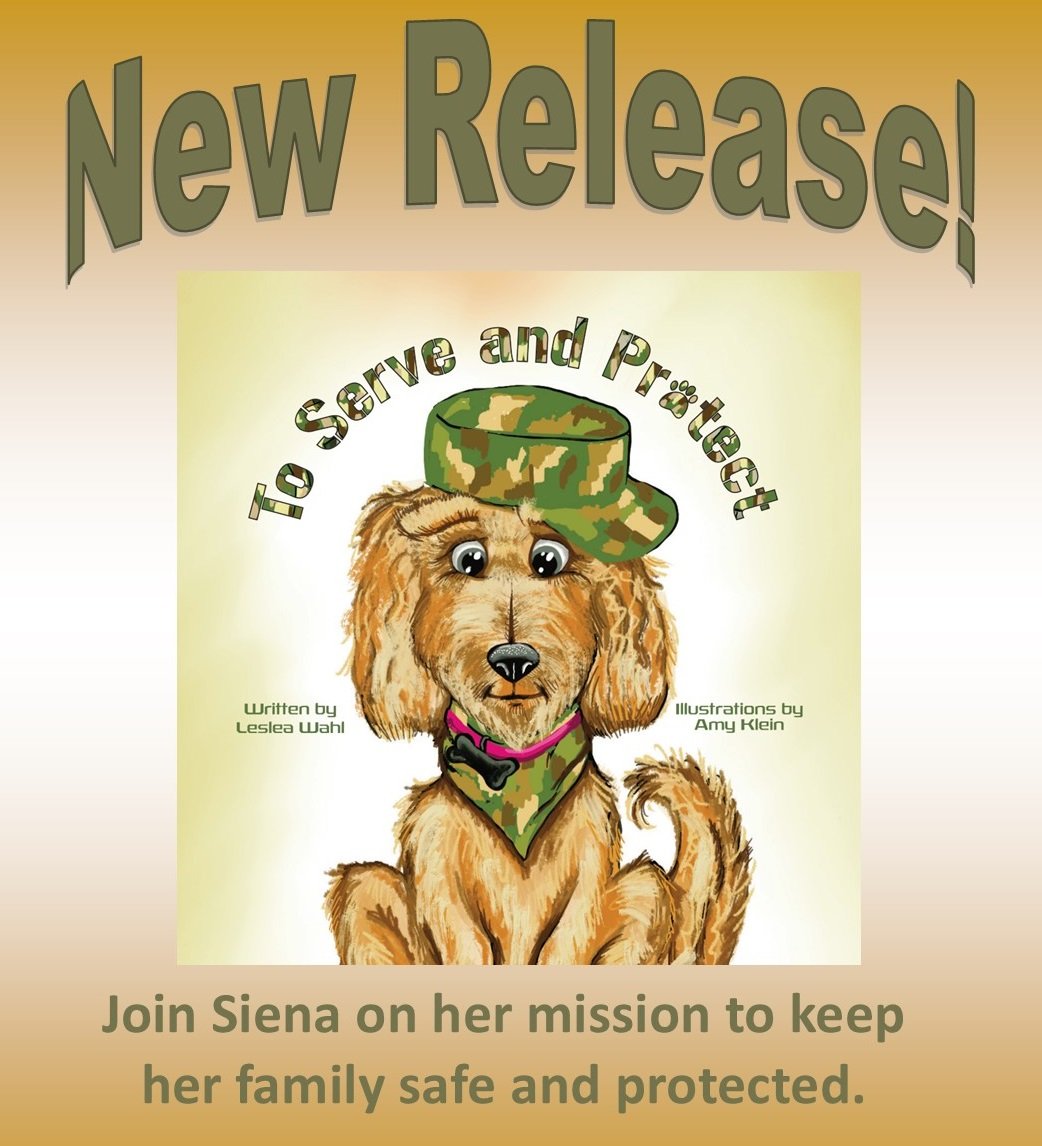 ---
Copyright 2022 Patrice Fagnant-MacArthur
Images: (top) Canva; (bottom) courtesy of Leslea Wahl, all rights reserved.
This article contains Amazon affiliate links, which provide a small compensation to the author of this piece when purchases are made through the links, at no cost to you. Thank you for supporting our Catholic Mom writers in this way.
About the Author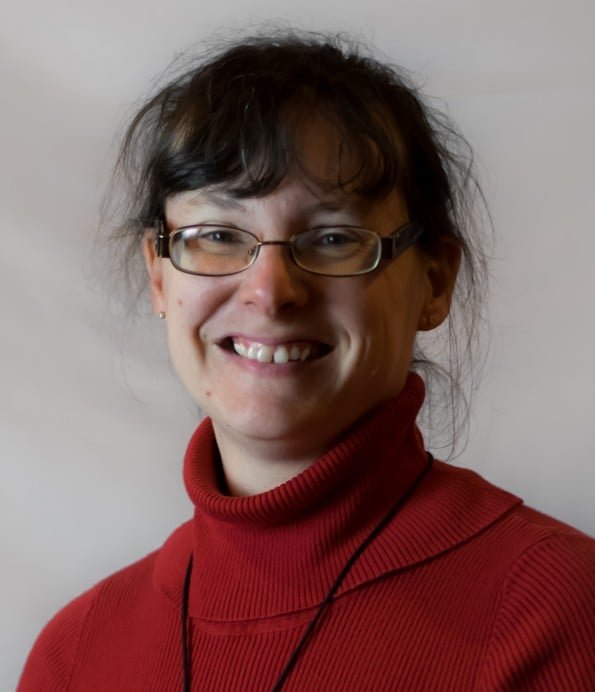 Patrice Fagnant-MacArthur has a Master's Degree in Applied Theology and is the author of The Catholic Baby Name Book, The Power of Forgiveness, and Our Lady of La Salette: A Mother Weeps for Her Children. A mother of three, she is the editor of TodaysCatholicHomeschooling.com as well as a freelance writer and editor.