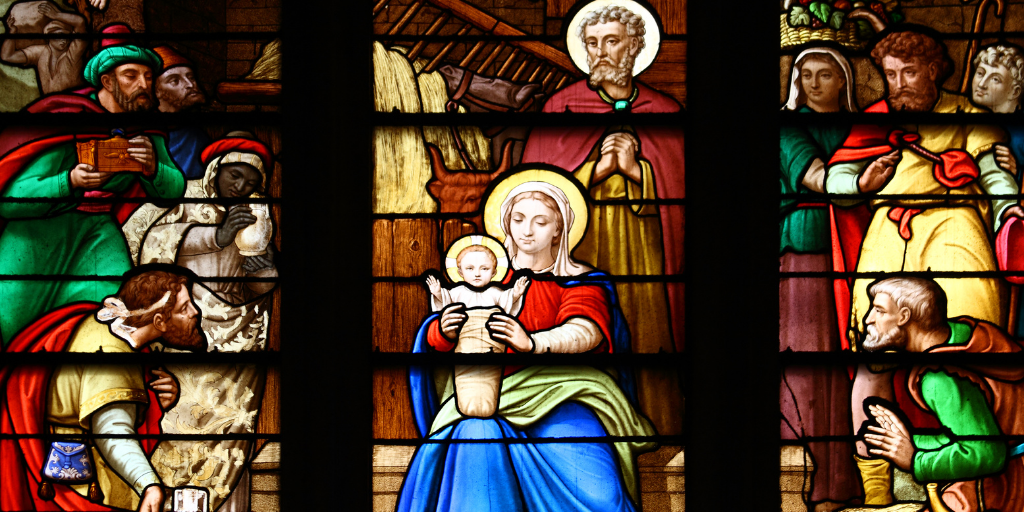 Not always certain she understands the depth of Scripture, Claire McGarry appreciates how crystal-clear Luke 2:11 is.
Those of us who haven't taken theology classes can be confused sometimes by what we read in the Bible. Some Scripture can be so ambiguous, one scholar interprets it differently than another.
The Savior – yes, the Messiah, the Lord – has been born today! (Luke 2:11)
But not Luke 2:11. There's no misunderstanding the angels when they announce to the shepherds that the Savior has been born. To make their message foolproof, the angels go on to call Jesus the Messiah, the Lord.
On our shepherd days, when watching over our flock entails herding kids from place to place, often after being up at night tending to our babies, the message comes clear and unambiguous: A Messiah has been born to deliver us. A Savior has come to save us from our sins and the chaos. Our Lord has left Heaven to come down to be with us in the form of Emmanuel.
When the angels pronounced the greatest message ever, the shepherds spread the good news, and the Wise Men bowed down before Him. As we welcome the Christ Child into our hearts this Christmas, let's be shepherds and Wise Men: spreading the Good News and bowing low in our hearts before the One who redeemed the world.
Click to tweet:
Let's be shepherds and Wise Men: spreading the Good News and bowing low in our hearts before the One who redeemed the world. #catholicmom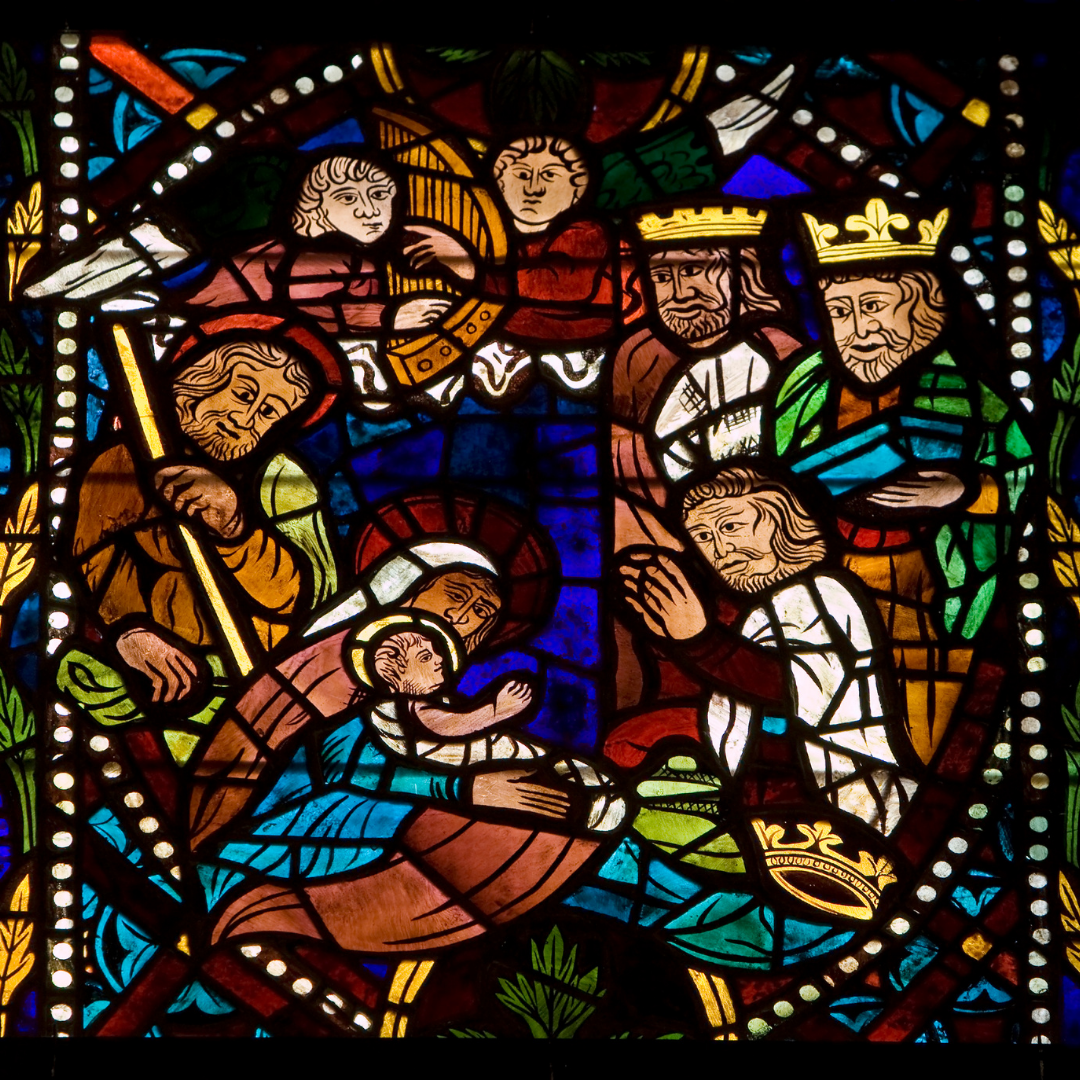 ---
Copyright 2021 Claire McGarry
Images: Canva Pro
About the Author