Kimberly Novak considers what it is like for God when we keep Him at arm's length.
---
On your mark, get set, go is the name of the game I play with my adorable Poo-Chon, Shiva. Many like to call her "Shiva the Diva," and let me tell you, she has earned that title. She always welcomes interaction from anyone she meets. Shiva has a special gift: the gift of looking at you like you are her entire world. This game has become a fun routine, resulting in instant gratification. If we have not played the game in a while, she will stare me down with her big brown eyes until I make my move. On my command, we run down the hallway and land happily in bed. It is here where Shiva lets go of any inhibition and allow me unconditional love.
In our day-to-day relationship, bystanders would assume that Shiva offers and expresses unconditional love; however, it is only in the climax of that game when she will devote herself entirely. I have faced hesitation from my little girl on more than one occasion, even though she must always know where I am or what I am doing. If I head for the door, she is barking at my heels. Upon my return from being away, she will cry excitedly until my eardrums are pierced. These are all great signs of her concern for me. She has so much love that bubbles out of her, yet she often wants to keep me at arm's length. I wonder, are we like this with God.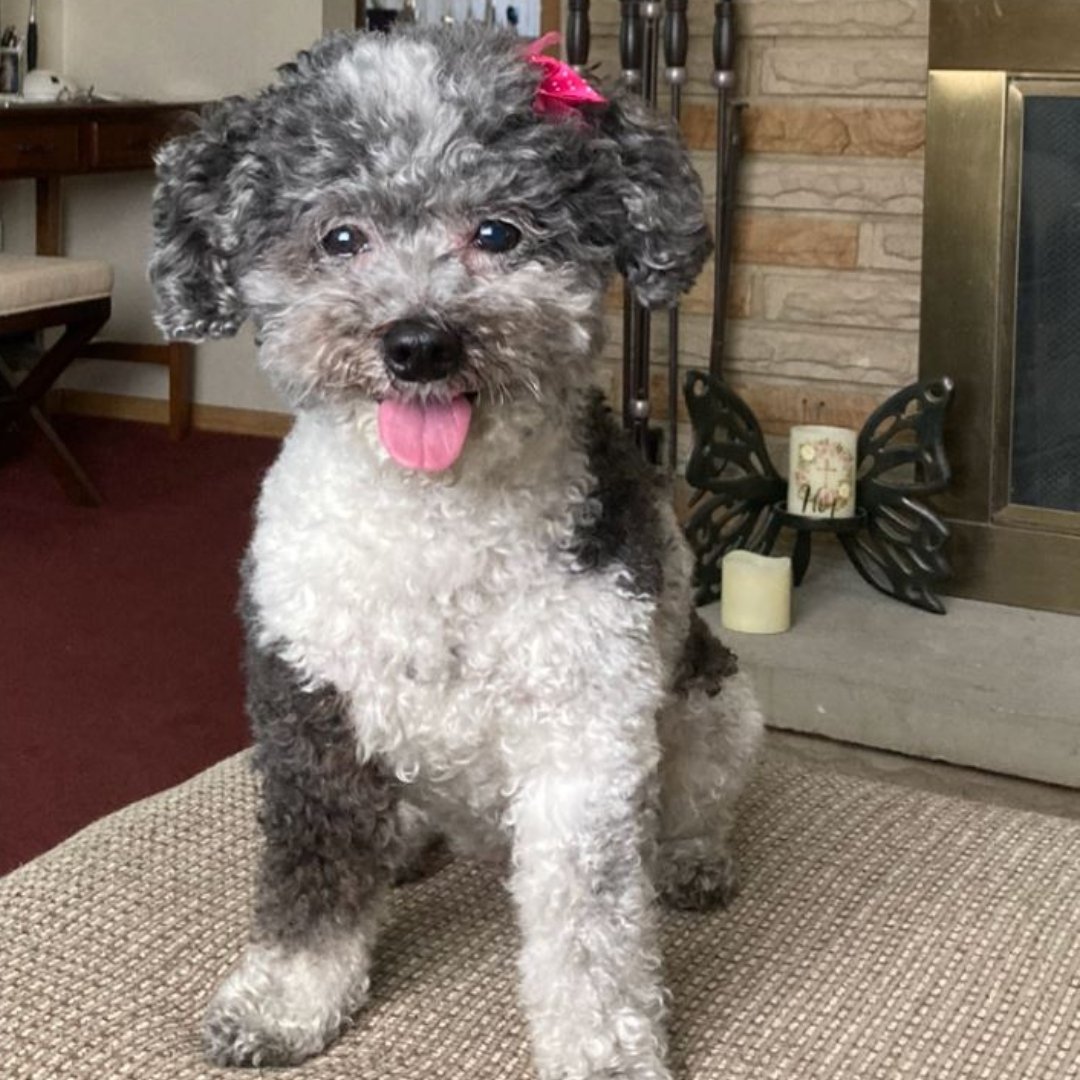 A relationship with God builds over time, just as friendships, family ties, and marriages. All are different, and all require a certain amount of work. In the center of this relationship, God meets us where we are and offers unconditional love. As we live each day, things happen, lives change, and more often, what we offer back is conditional.
There are many reasons or excuses we can offer up as to why we are not consistent in giving God our all. What is important to note, though, is that in doing this, we are keeping God at arm's length. It is no different from Shiva deciding when and if she wants to allow me to love her. One cannot be perfect, and no relationship is; what is essential is that we strive to remove the conditions we place on our faith and our walk with God.
Putting this into perspective, I reflected on many instances when I acted in this manner in my prayer life, faithful convictions, and my relationship with the one who loves me unconditionally, my God. Comforting to me is that I know when Shiva pulls away from me, she still carries love in her heart.
The same applies to God. We can pull away from Him all we want; God will continue loving us.
Click to tweet:
Grab your Bible and furry friends, then give God the satisfaction of running toward Him. #catholicmom
Imagine, though, the benefits of living daily with unconditional love for God and everything He sends our way, always responding where we let go of the song and dance, allowing God to occupy our entire being. How wonderful if we were to draw near in all circumstances rather than wait for the peak in our day. That, my friends, is something that I aim for daily. I offer you this challenge: grab your Bible and furry friends, then give God the satisfaction of running toward Him. I promise God is ready and willing to receive.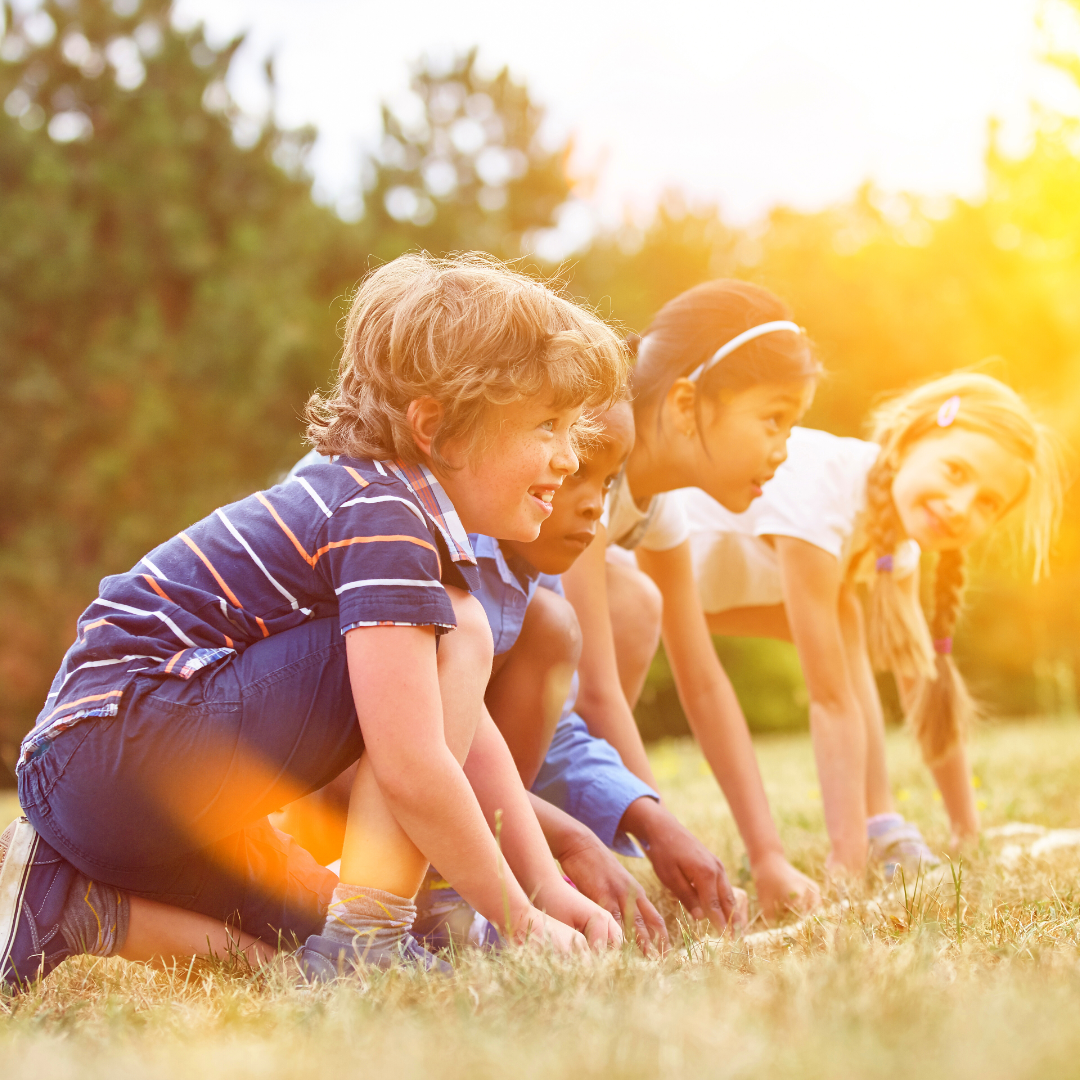 ---
Copyright 2022 Kimberly Novak
Images: Canva; photo of dog copyright 2022 Kimberly Novak, all rights reserved.
About the Author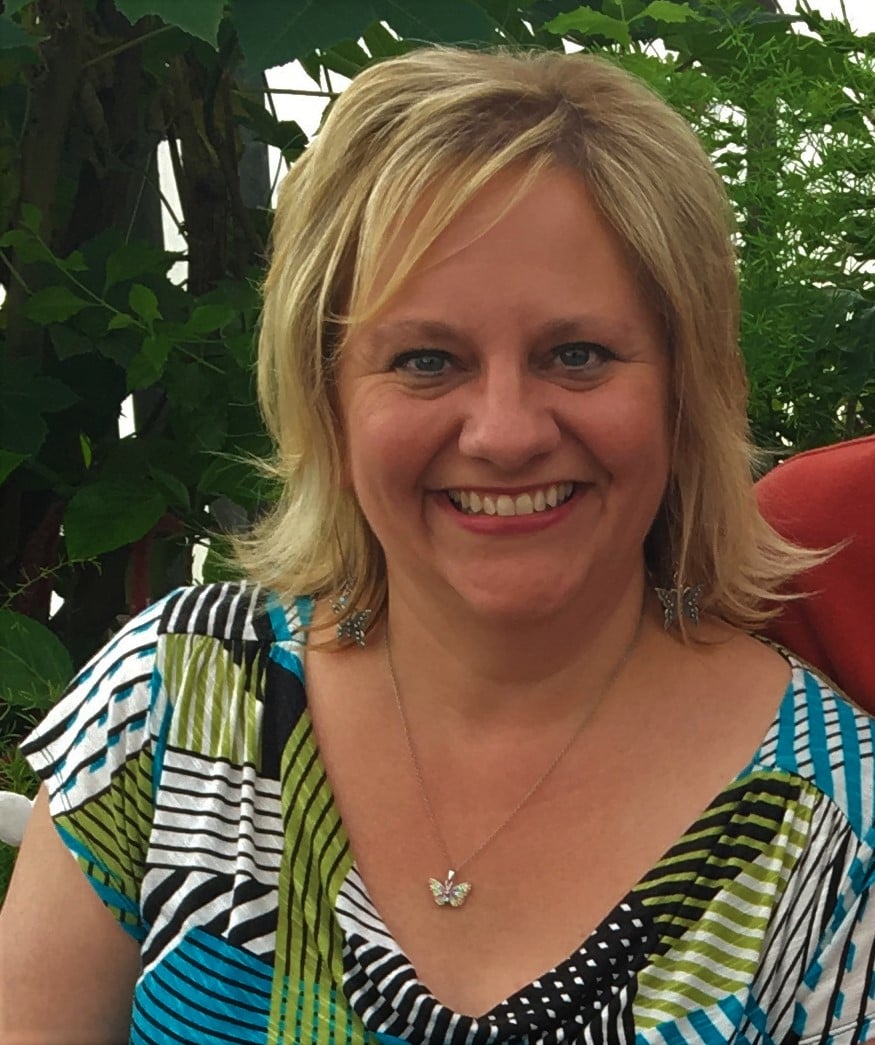 Kimberly Novak is a wife, mother, author, and spiritual director. Her passion for inspiring and motivating those on a spiritual journey has bloomed into various ministries. Kimberly's mission is to enhance each journey by guiding others where the light of strength is…God's love. Find her blog and A Little God Time at KimberlyNovak.com. Her debut book, Bella's Beautiful Miracle: A Caterpillar's Journey, is available now.