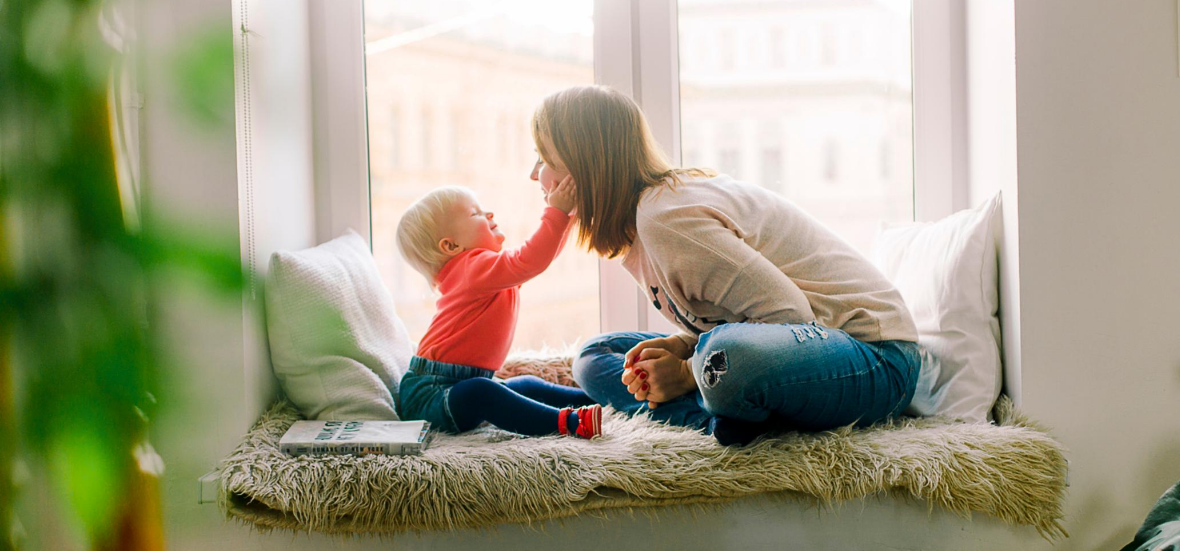 Kaitlyn Clare Mason explores how a theatre custom became a useful strategy to use when you're feeling overwhelmed.
When I was in high school, I spent many hours in the big theatre room there, preparing for performances. I loved how much live theatre had the ability to make people smile and laugh. I had the blessing and opportunity to be a part of the cast for The Music Man, Grease, Shakespeare's A Midsummer Night's Dream, and many other fun shows.
One thing I learned as an actress, was that the flow of the shows was carefully broken down into parts, and then scenes, and then sections, and then individual lines. This helps both the director of the show and the performers, right? Because they can focus in on one line, or one section, or one scene, or they can say something like, "All right, everybody, let's take it from the top of Act II!"
And then you rehearse, and you rehearse, and you memorize all of your lines, and you memorize your dance steps, and you memorize the lyrics to each song, and then one day, before you know it, you're able to speak "off book." Which means you've memorized all your lines! You're getting closer to the performance! You're almost ready now!
But life? Life is so much different than the theatre …
… or is it? Does it have to be?
I recently started reading a book full of quotations by Dr. Abraham Low, called The Wisdom of Dr. Low: Words to Live By. He founded a really cool program that helps people through anxiety, depression, and anger struggles called Recovery International.
One of the tools of this program, one of their suggestions to people when they are feeling overwhelmed, is to "do things in part acts." That means, you do one thing at a time, and you focus on doing it well.
When you're feeling overwhelmed, try not to think big picture all the time. Very likely, there are very real things that you are dealing with that could cause you anxiety at any time. But are you directly dealing with those events or situations in your day at this moment? All the time? Or are those concerns best handled in a different scene of your day? A different act or part?
Sometimes, the best place for focusing on your anxieties and troubles mentally is going to be during a little meditation/prayer slot in your morning or mid-day. At other times, you might need to face your anxieties head on as you approach an uncomfortable, inevitable situation, or a conversation that needs to happen right away.
But if we do things in part acts, if we do things one thing at a time, we can better focus on each individual "line" or phrase that comes out of our mouths.
There is no reason to rush through the performance of your day. No reason to rush through the whole show.
One thing at a time. One line at a time. One scene at a time. One act at a time.
And then, you can give each moment your best, and "break a leg." Just maybe not literally …
There is no reason to rush through the performance of your day. No reason to rush through the whole show. #catholicmom
---
Copyright 2020 Kaitlyn Clare Mason
Image created by the author in Canva.com using free elements.
About the Author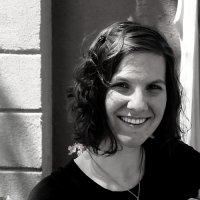 Kaitlyn Clare Mason is founder of Mary Garden Showers, a national ministry sharing Christ's mercy with women and families in crisis pregnancies. Author, songwriter, and homesteader, she is blessed to be a wife and the mother of four children. She writes to help you trust & serve the world through your home at KaitlynClareMason.com.