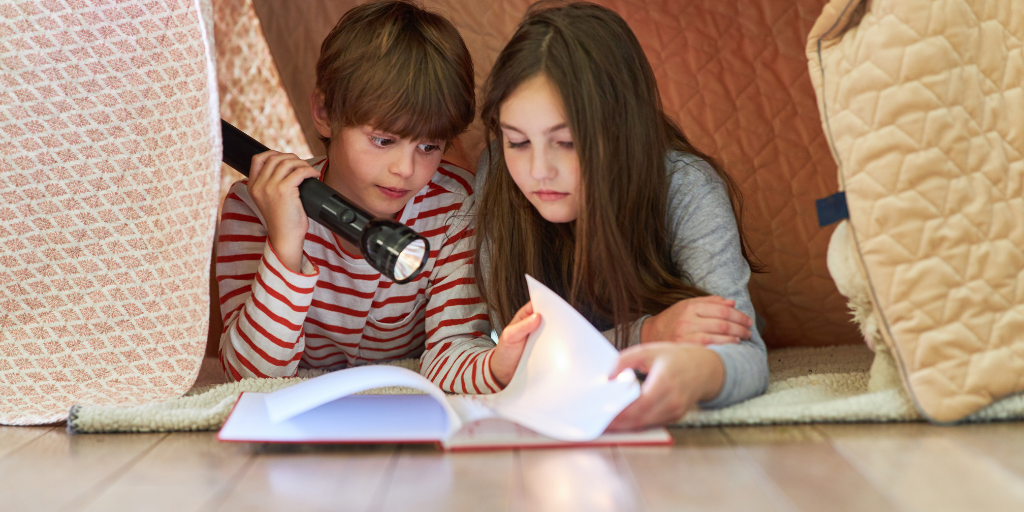 Caitrin Bennett reviews Anthony DeStefano's beautifully illustrated children's book introducing children to the Church's teachings about angels.
---
Growing up, I had that famous print of a guardian angel following children across a bridge on the wall by my bed. Angels also appeared at Christmastime—on top of the tree, mixing in the manger scene with the wise men, singing to the shepherds in all the cartoons. When my grandma died, I remember someone telling me God had called her to Him to be His newest angel. But I never learned much about where angels came from, what they do, or who they really are.
Angels are not just a beautiful form to decorate a Christmas tree or a way to comfort the bereaved. They are real, created beings. In Sophia Institute Press' new picture book, How the Angels Got Their Wings, author Anthony DeStefano aims to introduce children to these important beings. DeStefano's rhyme scheme makes the book appealing to young children, but his text doesn't shy away from the truth, either. It tells, for example, how St. Michael the Archangel "drove the devil and his legions down to Hell's dark fiery regions."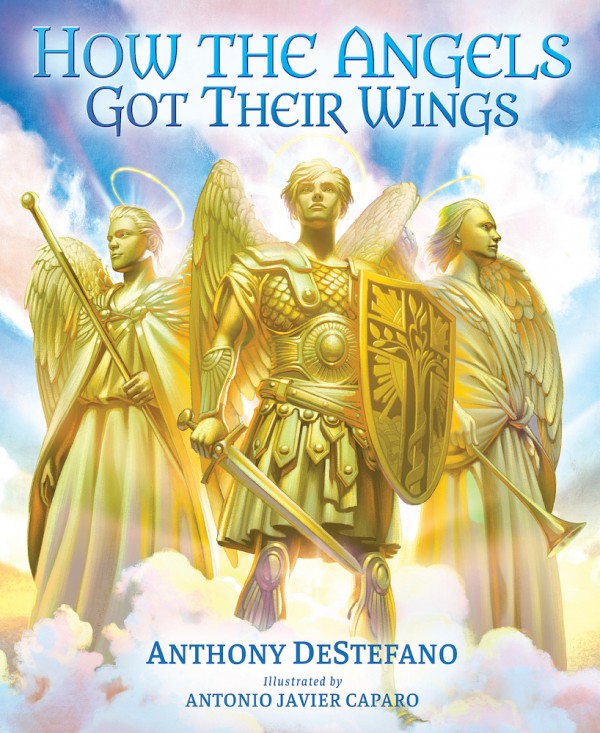 However, the book's illustrations are what really blew me away. Illustrator Antonio Javier Caparo has drawn out the other-worldly strength and beauty of angels while simultaneously showing their gentle nearness to humans. I loved the grocery store scene in which customers are going about their mundane shopping, unaware that each of their guardian angels is floating just behind them. Another image reminded me of the tragic events of September 11, with angels helping firefighters save a woman from rubble.
At the apex of the story, we see a group of golden angels at Mass among the human parishioners, all worshiping our Lord in the elevated Eucharist. My eyes grew misty as I recalled how much more is happening at every Eucharistic celebration than I can ever see. "That's where angels gather most—before the consecrated host."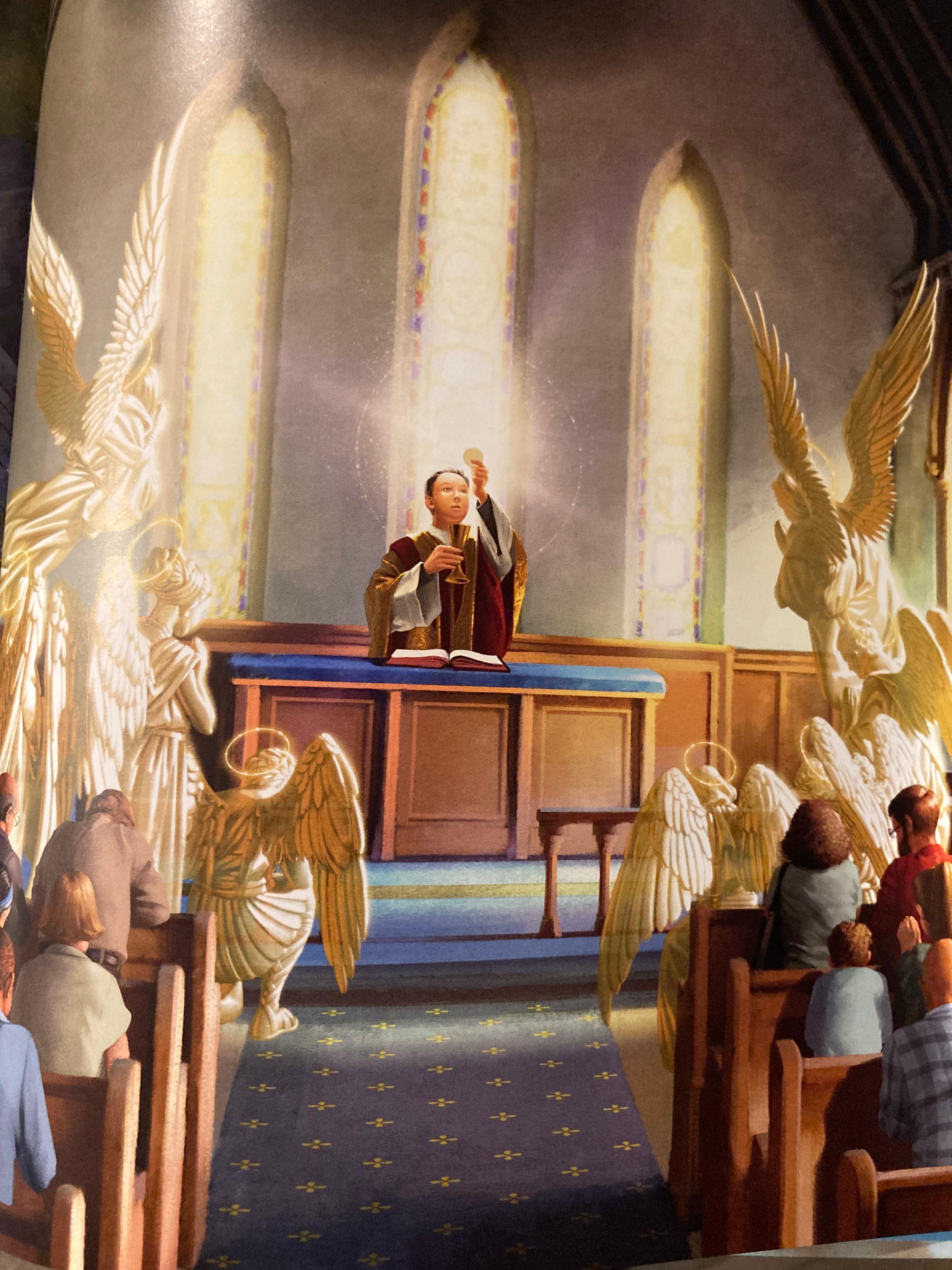 This book is obviously aimed at children, but parents reading it aloud just might learn something, too. For example, I had forgotten St. Raphael the Archangel's role in the biblical story of Tobit. More importantly, this book reminded me of bigger truths surrounding the angels. Angels are real, they are many, and they are near. As DeStefano writes,
They're present in so many things … like when a children's choir sings … or in a mother's love that clings.
Angels protect us, guide us, pray for us, and love us! They are a beautiful part of God's creation, and I am so glad this lovely, informative book is here to help me teach my kids more about them.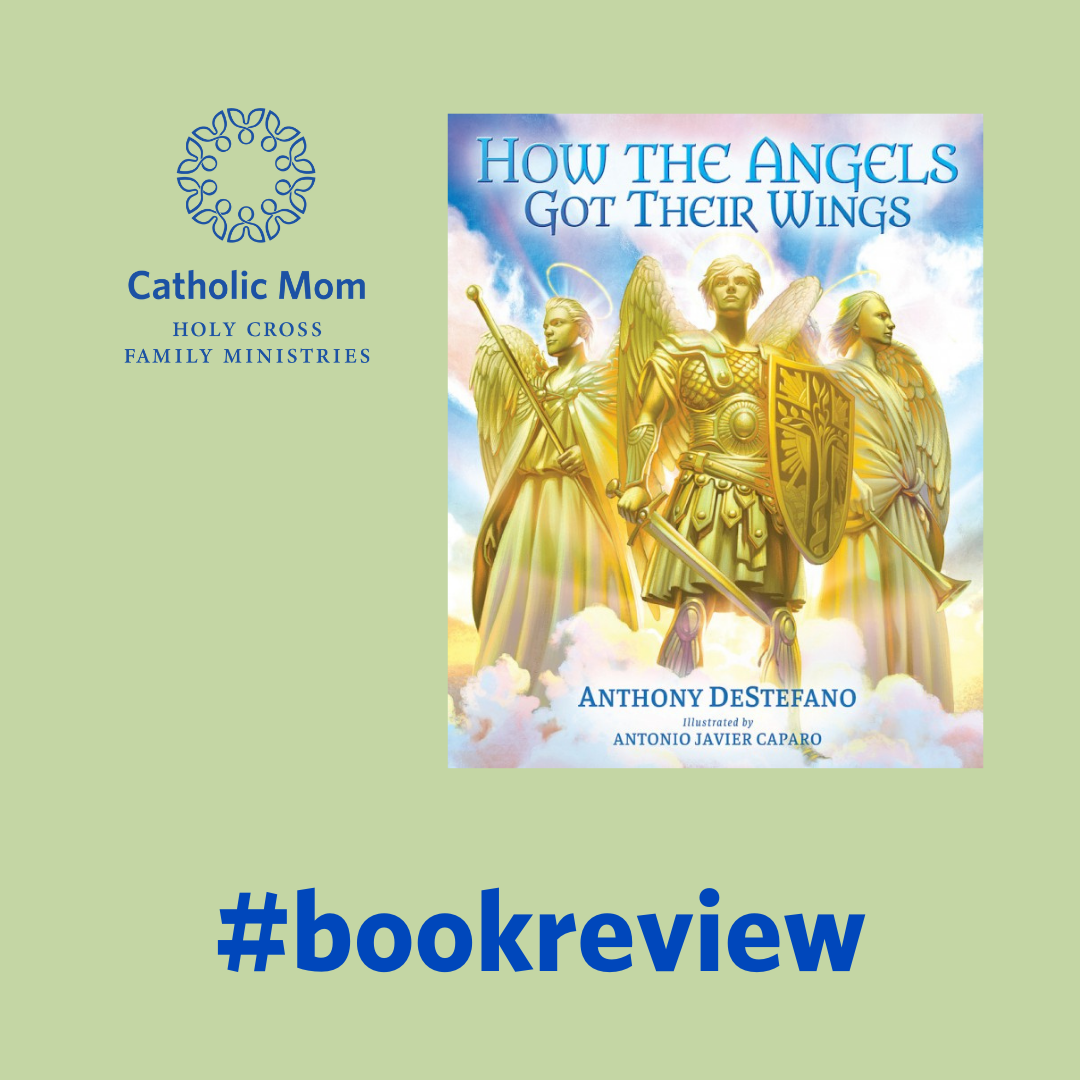 ---
Copyright 2022 Caitrin Bennett
Images: Canva; illustration from How the Angels Got Their Wings copyright 2022 Sophia Institute Press, all rights reserved.
About the Author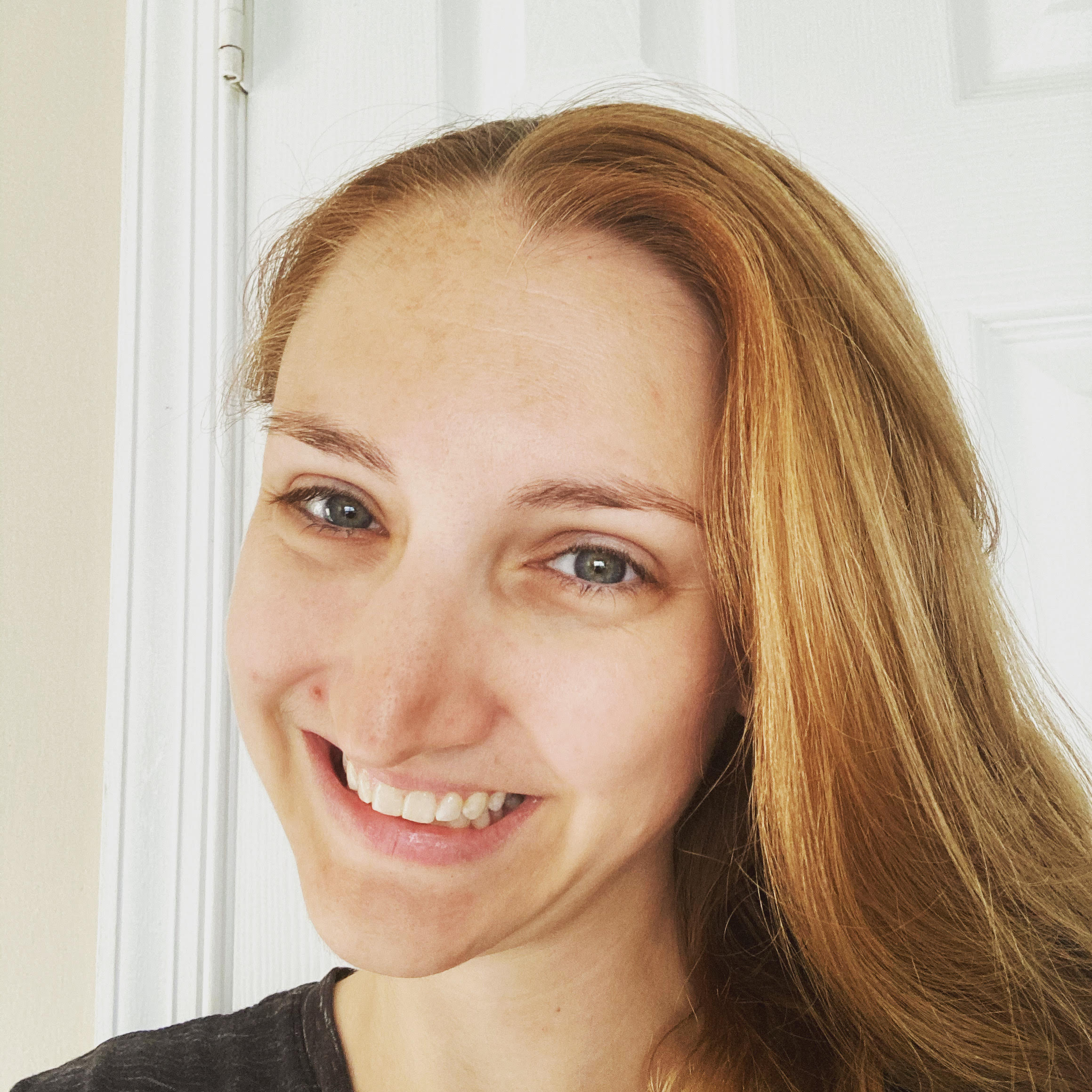 Caitrin Bennett is a military wife and homeschooling mama of three young children. Her blog at HolierMatrimony.com combines two of her passions: sharing the Church's beautiful teachings on marriage, and creative writing. Caitrin hopes to one day publish her own book on married saints and Catholic marriage.