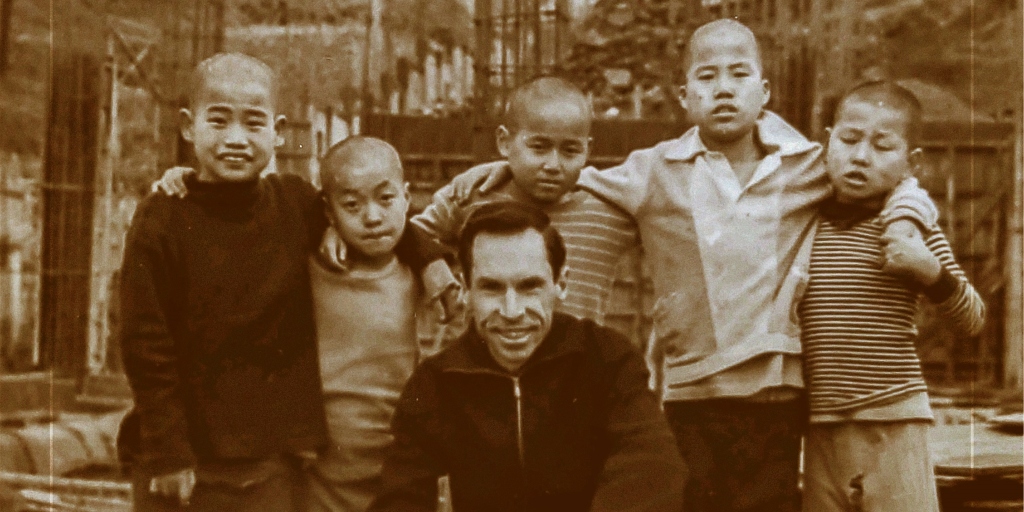 Charlene Rack offers an enthusiastic recommendation of a new biography of Venerable Aloysius Schwartz.
This is the first book review that I've done where I'm tempted to start out like this: "THIS IS AN AWESOME BOOK!! YOU HAVE GOT TO GET AHOLD OF A COPY OF IT, AND READ IT SOON!!!!!"

In my defense for resorting to that social media-inspired all-caps display, I can honestly say that Priest and Beggar: The Heroic Life of Venerable Aloysius Schwartz by Kevin Wells is the best saint biography I've ever read! I sometimes have a hard time sticking to saint stories, making it to the very end. (I'm so contrary and unreliable in non-fiction reading that I usually require accountability in order to finish such a book.)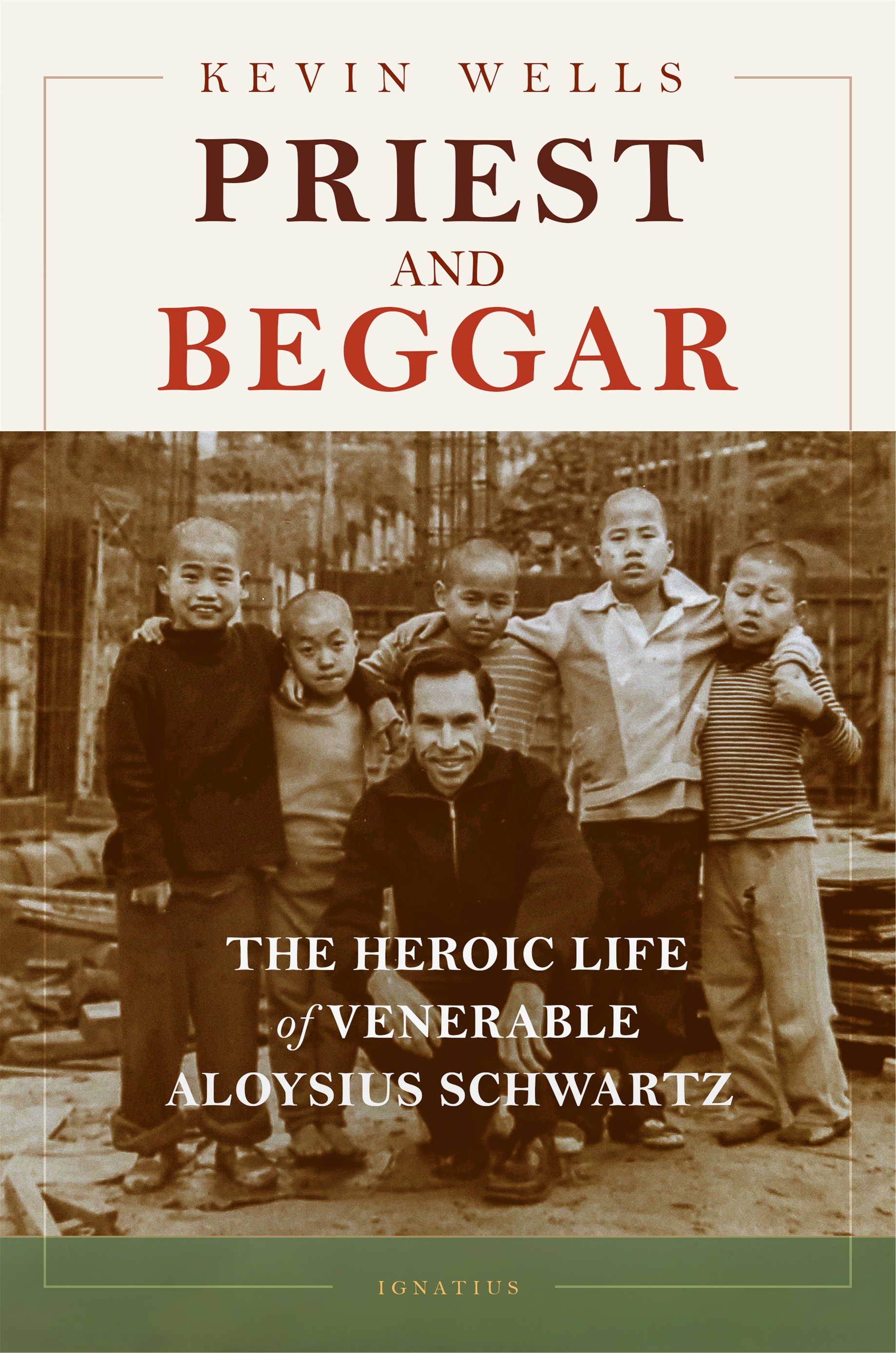 However, this book was so artfully woven, with a subject as adventurous, unique, inspiring, and captivating as they come. Mr. Wells expertly dug through available primary source documents to dispense the best Fr. Al quotes with his readers. You'll also read letters, insights, and interviews from many people who knew Fr. Al first hand. It all adds up to a rich and fascinating story. The work is beautifully constructed and balanced, artfully fashioned into such a worthy portrait of Schwartz that it could be framed and hung in a museum. I read it like a suspenseful novel, impatient to get to the end, and then sad when it was over.

What more can you ask of a book besides ... wanting more? During and after reading this book, I researched the Korean Civil War. I knew very little about it. It's been dubbed "the forgotten war," which is obviously a fitting moniker. I was completely unaware of the extreme and widespread suffering taking place in South Korea following that war. Of course, I wasn't born until after the Korean war ended, so I was very young at the time the South Koreans were facing such deplorable (and unimaginable!) conditions as Fr. Al discovered, but what about my high school history classes? Shouldn't we have learned something about it then? I was a teenager when Fr. Al was doing his greatest work in South Korea, but he was nowhere on my radar.

In addition to becoming more informed about the Korean War, I'm also feeding my newfound hunger by searching for books written by Fr. Schwartz. I found The Starved and the Silent at my local library, and would REALLY like to find a copy of Killing Me Softly (especially since I have a dear friend suffering from ALS (Lou Gehrig's disease). That title is going to be trickier to snag. As Priest and Beggar draws to a close, we discover that Fr. Schwartz's mission to serve has not ended. He continues to care for the poorest of the poor through his legacy of Boys and Girls Towns and his Sisters of Mary spread throughout the world, so perhaps now (as more folks discover and read Wells' book), publishers might begin to reprint some of Fr. Schwartz's books, too.

At any rate, this book by Kevin Wells has widened my world, inspired my heart, stretched my faith, and left me with a craving to serve more boldly and sacrificially. I thank you, Mr. Wells, for sharing Fr. Schwartz with folks like me who were clueless. And I encourage all of my readers to snag a copy of Priest and Beggar to read for yourself, then pass it on to a friend. I believe Fr. Al is the kind of "rising saint" we need to guide us through these troubling times. We will all be blessed by getting to know Venerable Aloysius Schwartz.
---
Copyright 2021 Charlene Rack
Image: Ignatius Press
About the Author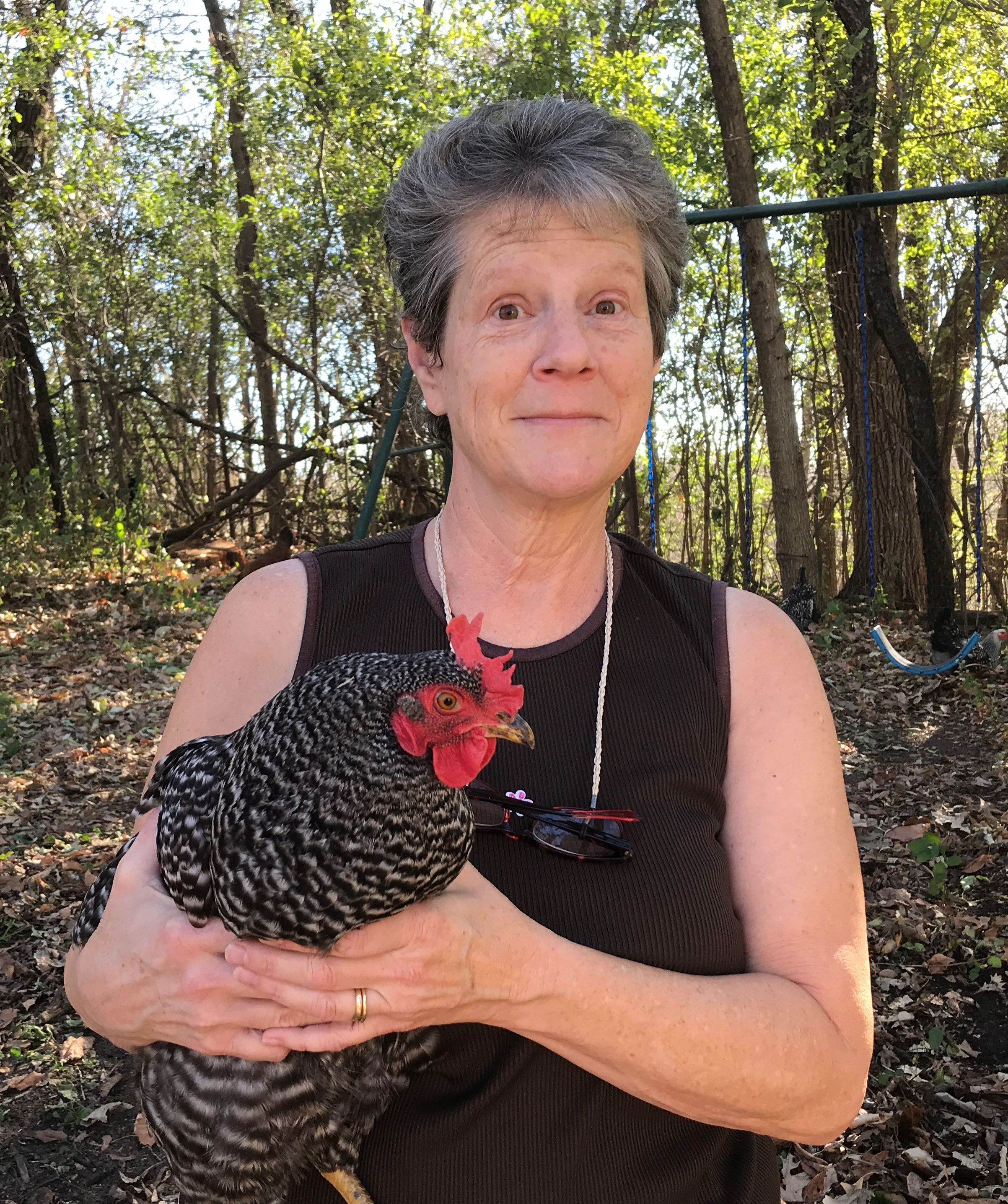 Charlene Rack grew up in the "heartland," moved south to Cincinnati, married a Catholic man, converted to Catholicism, and had three children. Along the way, she's planned many mission trips, youth groups, and pilgrimages to the March for life for teens and young adults - all carried out with her goofy sense of humor and her enthusiastic sense of adventure. Read her blog at Grandma's Coffee Soup.