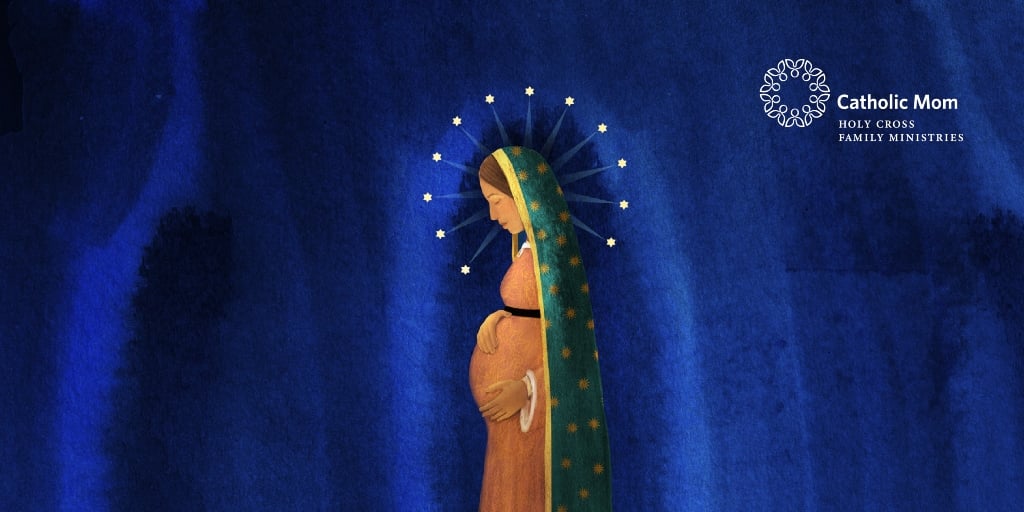 Join us as we pray the Rosary this month for pregnant mothers. Today, Tiffany Walsh ponders the Closing Prayers of the Rosary.
---
The writers of Catholic Mom enthusiastically gathered to share meditations on each Mystery of the Rosary in a special way for pregnant mothers. We invite you to join us throughout the month of May as we pray together each day, and to share these reflections with other moms who will enjoy them.
Today we will pray the Closing Prayers of the Rosary.
As we conclude our meditations on the life of Christ through the Rosary, we begin the beautiful prayer of Hail, Holy Queen:
"Mother of mercy, our life, our sweetness, and our hope. To thee do we cry …"
We turn once again to Our Lady, seeking her voice and her comforting hand on our shoulder. Asking for our Blessed Mother's intercession has always been a tremendous source of comfort to me, as I am certain it is to others. We know that she was a gentle guiding presence that lovingly led her Son onto the right path in life, even as she comforted and nurtured Him with her tender heart. I can just picture her slipping Him a small extra dessert while denying herself the extra indulgence.
As mothers, our hearts are always full of thoughts and love for our children whether they be physically underneath our hearts in our womb or out in the world interacting with others outside of our direct gaze. When our children are babies, they need so much of our physical care and time. As our children grow and mature, in my experience they still need us very, very much, just in different ways. As their mothers, we adapt and evolve to be able to meet their needs throughout their lives, even when they are adults. Our Mother in heaven does the same for us. Throughout our journey of life and motherhood, our needs change, and sometimes our lack of experience causes us to be uncertain or make poor choices. Our Blessed Mother is always there to intercede for us to Her beloved Son along this entire path to holiness, for both us and our children.
"Pray for us, O Holy Mother of God. That we may be made worthy of the promises of Christ."
This May, pray a #Rosary for pregnant mothers with us! #CatholicMom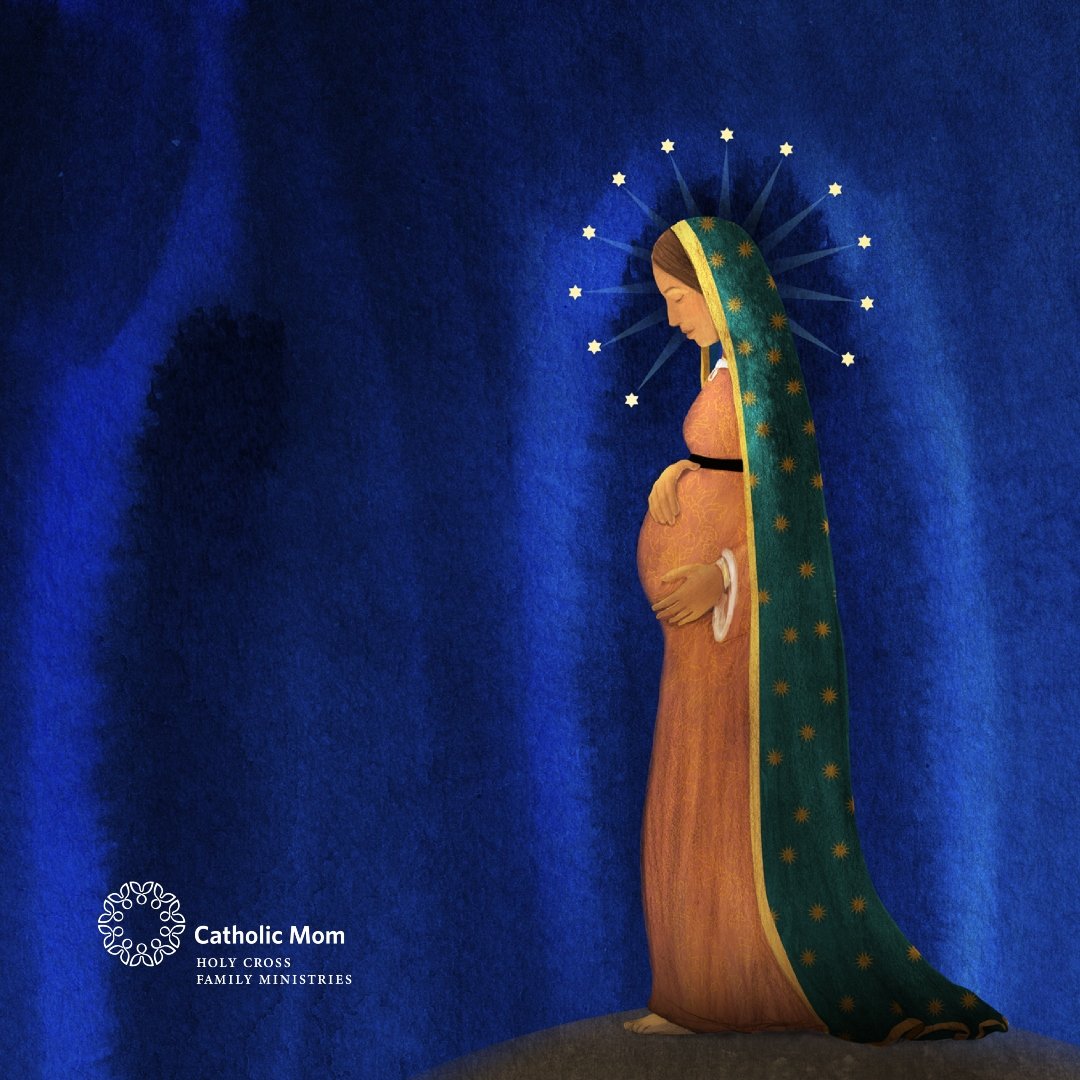 ---
Copyright 2023 Tiffany Walsh
Images: created by Ted Schluenderfritz for Holy Cross Family Ministries
About the Author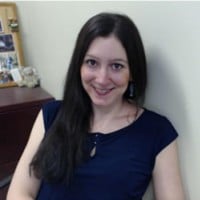 Tiffany Walsh is a wife and mother, a native western New Yorker, and a college librarian. She is a cradle Catholic who rekindled her childhood faith as a graduate student via her love of books, and is the author of Exploring the Catholic Classics, part of the Stay Connected Journals for Catholic Women series. She enjoys writing about faith, crafting, dance, fitness and wellness. Visit her blog at Life of a Catholic Librarian.