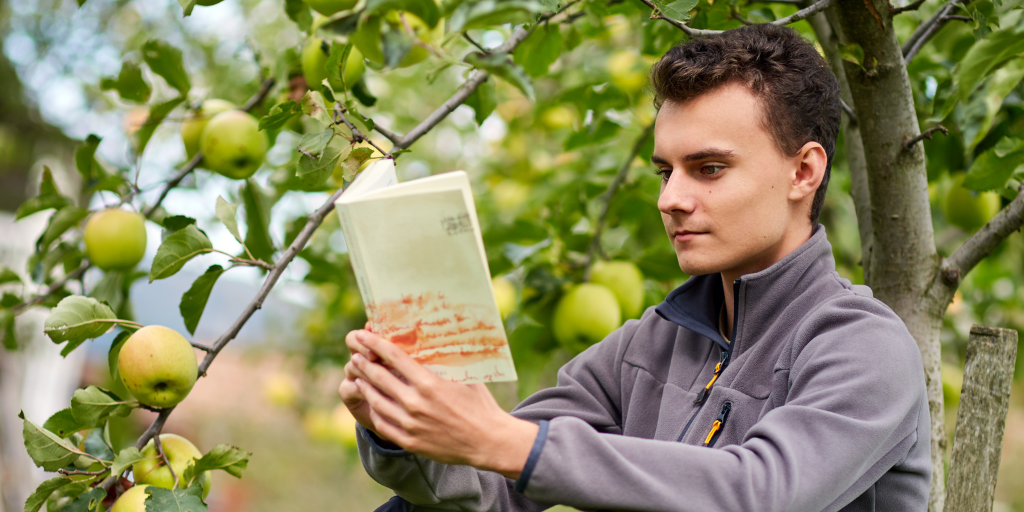 Leslea Wahl reviews Susan Peek's latest book in the "God's Forgotten Friends" collection for teen readers.
Summary
A horrific act of treachery. A hairbreadth escape. A decade of desperate hiding. And an encounter with Christ that changes it all!
When young Prince Cloud, grandson of the mighty King Clovis and heir to the Kingdom of Orleans, is suspiciously summoned to his uncle's castle, little does he know his world is about to implode. Hurled into a life of danger, where his royal identity must remain hidden at all costs, Cloud eventually stumbles upon the only Kingdom worth fighting for.
Nearly everyone has heard of St. Cloud, Minnesota, but few know the story of the inspiring saint whose name it bears. The time has come for Saint Cloud of Gaul to blaze forth from hiding!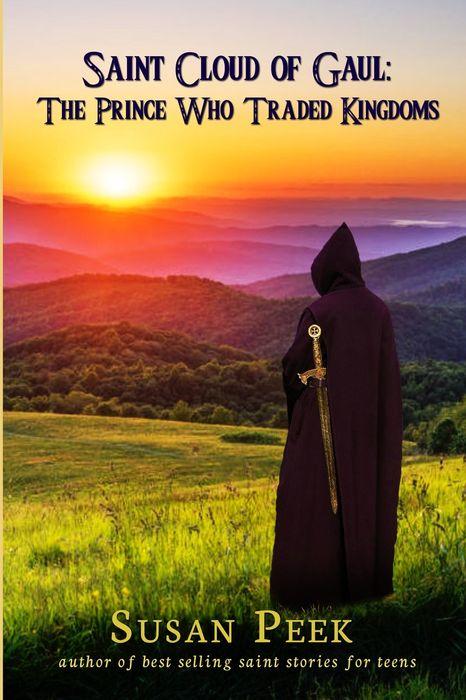 Review
The Prince Who Traded Kingdoms is another masterpiece in Susan Peek's growing God's Forgotten Friends collection. The author's ability to bring to life the intriguing lives of little-known saints is an enormous blessing to our Catholic faith. This fascinating story about St. Cloud is her most heart-pounding story to date — truly a book that is impossible to put down.
Cloud was born a French prince, destined to rule his kingdom. However, when his cruel uncles change the course of events, he must flee for his life. As he grows, he must decide where God is calling him to be. Is he meant for a solitary life of prayer or to become a just ruler who can lead his people in a new direction? Humor, adventure, unparalleled faith, and miraculous events keep the reading turning the pages as Cloud discovers his destiny.
I didn't know anything about this fascinating follower of Christ, but now I find him one of my saintly friends. Thank you, Susan Peek, for introducing these little-known saints to our generation. There is so much we can learn from the faithful servants of the past.
---
Copyright 2021 Leslea Wahl
Image: Canva Pro
About the Author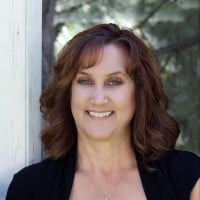 Leslea Wahl is an award-winning author of Catholic teen adventurous mysteries. She lives in beautiful Colorado with her family. Leslea believes one way to encourage teens in their faith is through positive messages and Catholic values, embedded in great stories. She is excited to share her reviews of some incredible Catholic books, all of which have received the Catholic Writer's Guild Seal of Approval. Find her online at LesleaWahl.com.