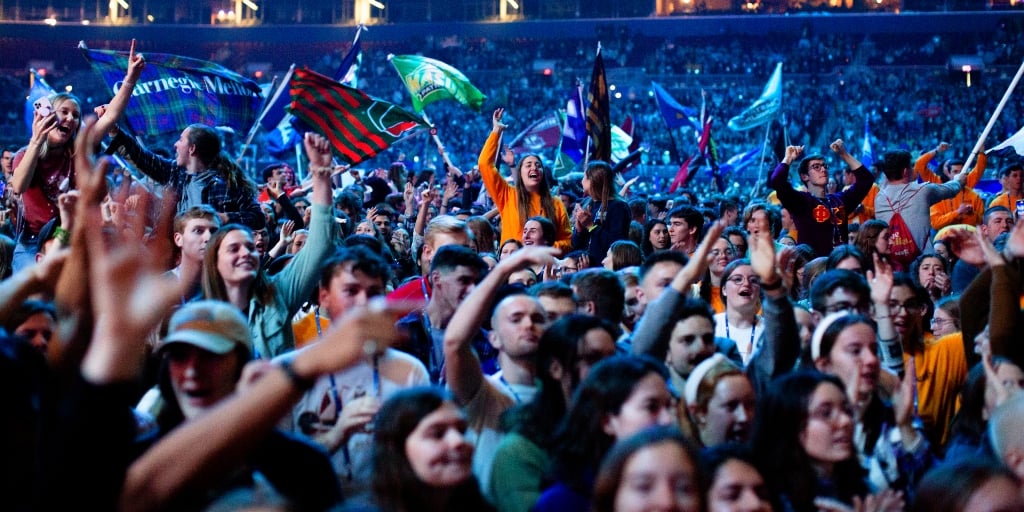 Alexis Dallara-Marsh summarizes the enthusiastic, dynamic conference for Catholic college students.
---
The recent energy of SEEK 2023, which offered a weeklong retreat of lectures, workshops, and worship time particularly aimed toward college students, made me want to be a young adult all over again. More than 17000 young people were in attendance, and at times it looked like the enthusiasm of a superdome/football field, with the keynote session starting off with a wave of light competition from everyone shining their cellphones. This year SEEK was held in St. Louis, a city named after the French king who had devotion to Eucharistic Adoration.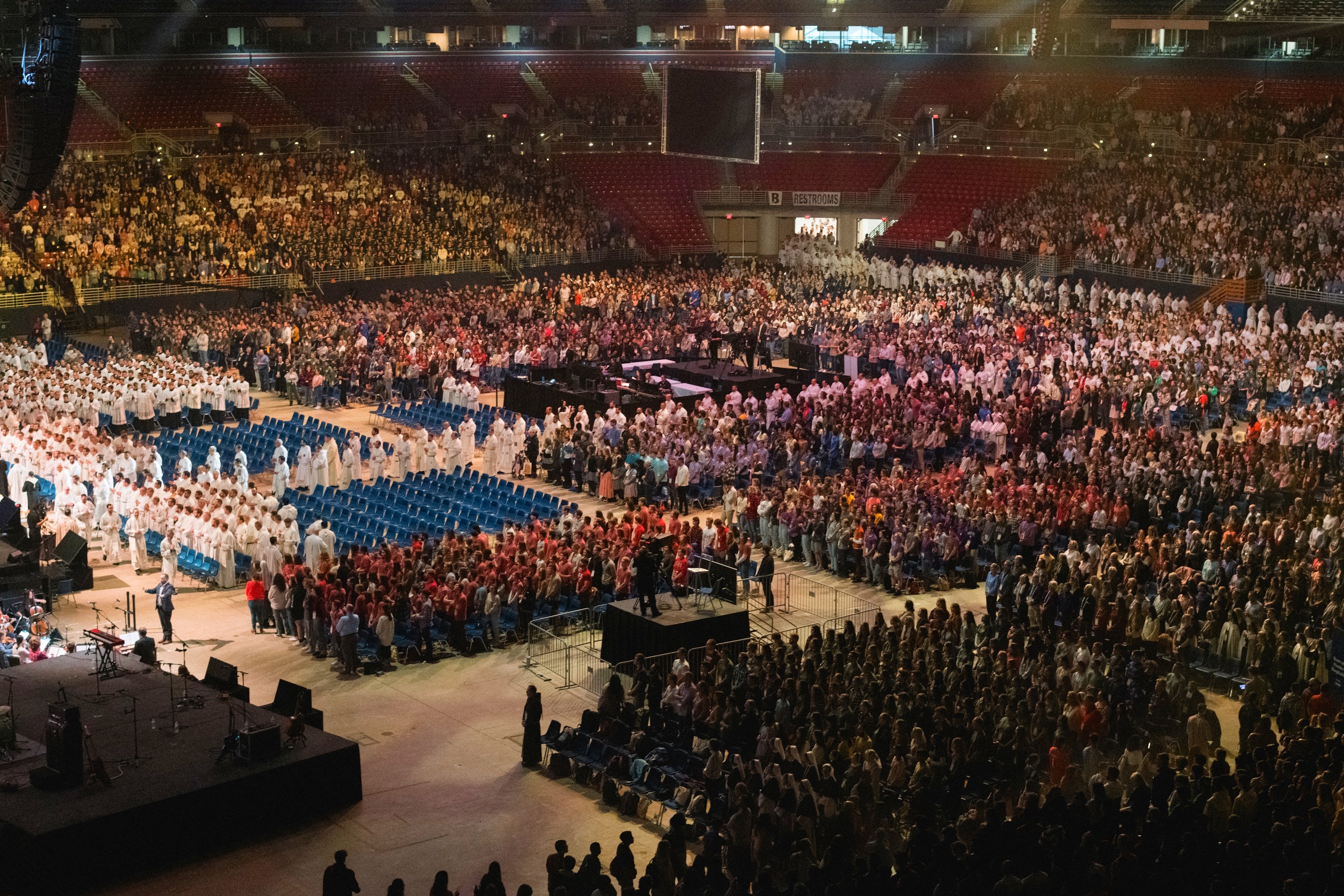 There was a wide variety of dynamic speakers.
The first speech opened with Paul Kim, an internationally recognized Catholic speaker, beatboxer, and comedian, rapping and offering Catholic pick-up lines, and ending with a powerful spoken word poem, "Shore to Shore." He asked students to focus on what they're seeking; what they're chasing in life and motivated by.
Chika Anyanwu, another international Catholic speaker and author, reminded us that there is a God who is "madly, passionately, and jealously in love with you". She emphasized not talking down to ourselves, comparing this to how one would talk to a baby and bringing little toddler Andre in accompaniment. We must remember God's view of ourselves like this, and offered a guided meditation on Isaiah 43 (I have called you by name and you are mine).
A personal favorite, Father Mike Schmitz, spoke on integrating work as a vocation. He noted God as a worker, and as in Gods image and likeness we're made to work and called to it, but also made for labor, leisure, and love. He discussed how important it is to find meaning and gave practical tips on this.
What a remarkable opportunity for Christian fellowship for young people! I attended the virtual conference this year and can only hope in the future to attend in person so as to be able to concentrate 100% without any limitations of technology. I highly encourage you to check out upcoming SEEK conferences both for your children and yourselves!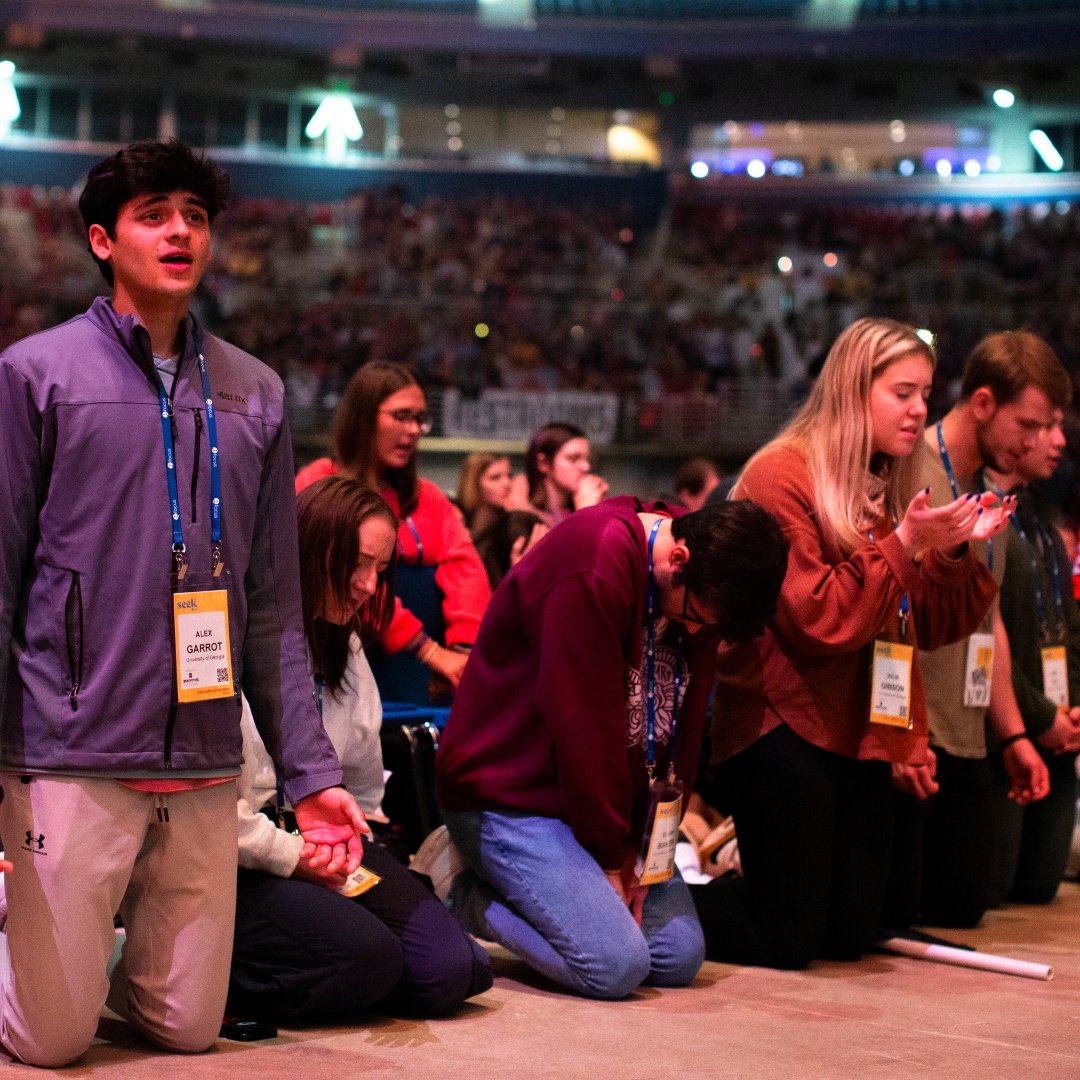 ---
Copyright 2023 Alexis Dallara-Marsh
Images: copyright FOCUS SEEK 2023, used with permission, all rights reserved.
About the Author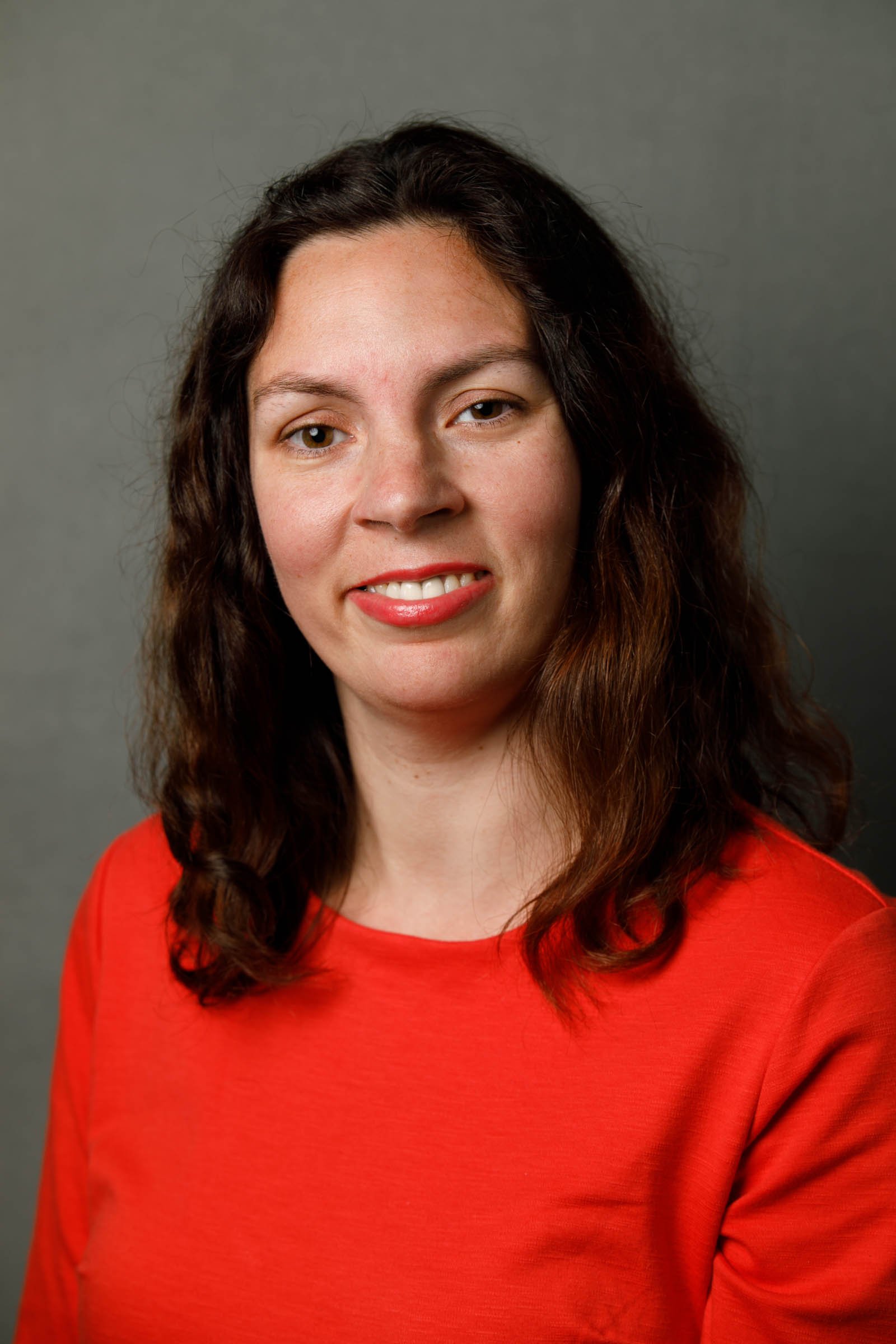 Dr. Alexis Dallara-Marsh is a board-certified neurologist who practices in Bergen County, NJ. She is a wife to her best friend, Akeem, and a mother of two little ones on Earth, plus two others in Heaven above.