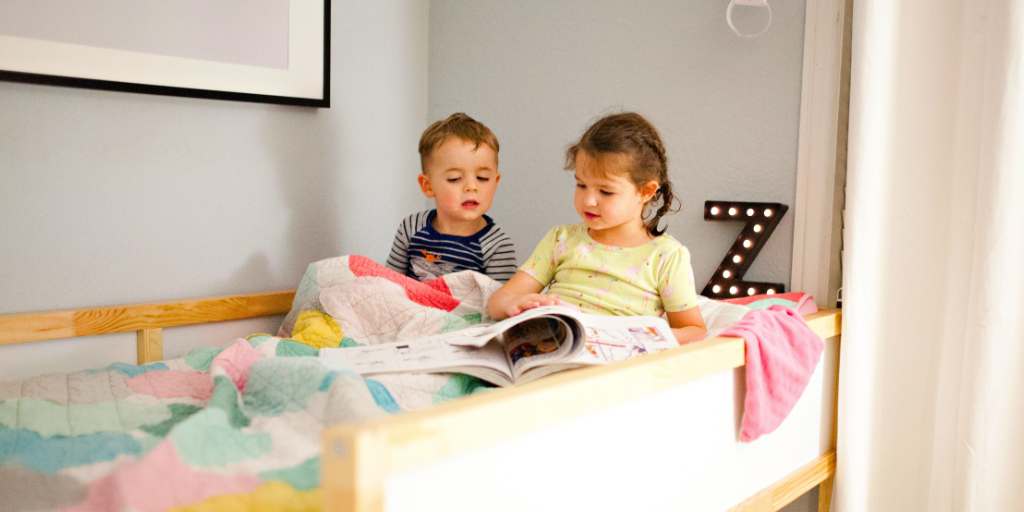 Charisse Tierney found that her whole family enjoyed Katie Warner's new picture book about the life of a cloistered nun.
---
Sister Clare Gets Ready for Prayer by Katie Warner is a delightful interactive children's book that leads the reader through a day in the life of a cloistered Dominican nun.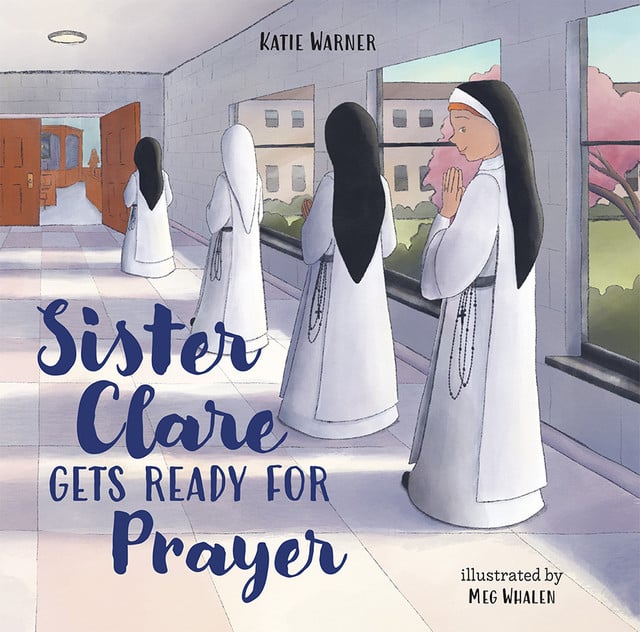 From the first page, my two youngest daughters (ages six and five) were drawn into Sister Clare's day. They loved tapping the illustration of the candle to light it, walking their fingers down the hall to the chapel, and counting the seven times that the nuns pray throughout their day. The vibrant illustrations by Meg Whalen provided a rich feast of visuals, from the sisters' chapel to their daily chores and their private rooms.
Katie not only tells children about Sister Clare's day, but also helps them to experience it by having Sister Clare instruct them to stand when she does at daily Mass, fold their hands in prayer with her, and sit calmly and speak in whispers as Sister Clare does in her convent.
My daughters drew connections between Sister Clare and the nuns we see in our own community, noticing similarities and differences between Sister Clare's spiritual routines and theirs. Katie cleverly draws the reader's attention to details like where Sister Clare keeps her Rosary and the specific words to a prayer that the nuns pray every day.
My youngest daughters aren't often completely engrossed through an entire reading of a book, but they were for this one! It would make a wonderful Christmas gift for a godchild, your own children, or any Catholic family. Even my teenagers enjoyed watching me read it to their younger siblings.
Sister Clare Gets Ready for Prayer is a book that is sure to appeal to everyone!
Ask for Sister Clare Gets Ready for Prayer at your local Catholic bookseller, or order online from Amazon.com or the publisher, TAN Books.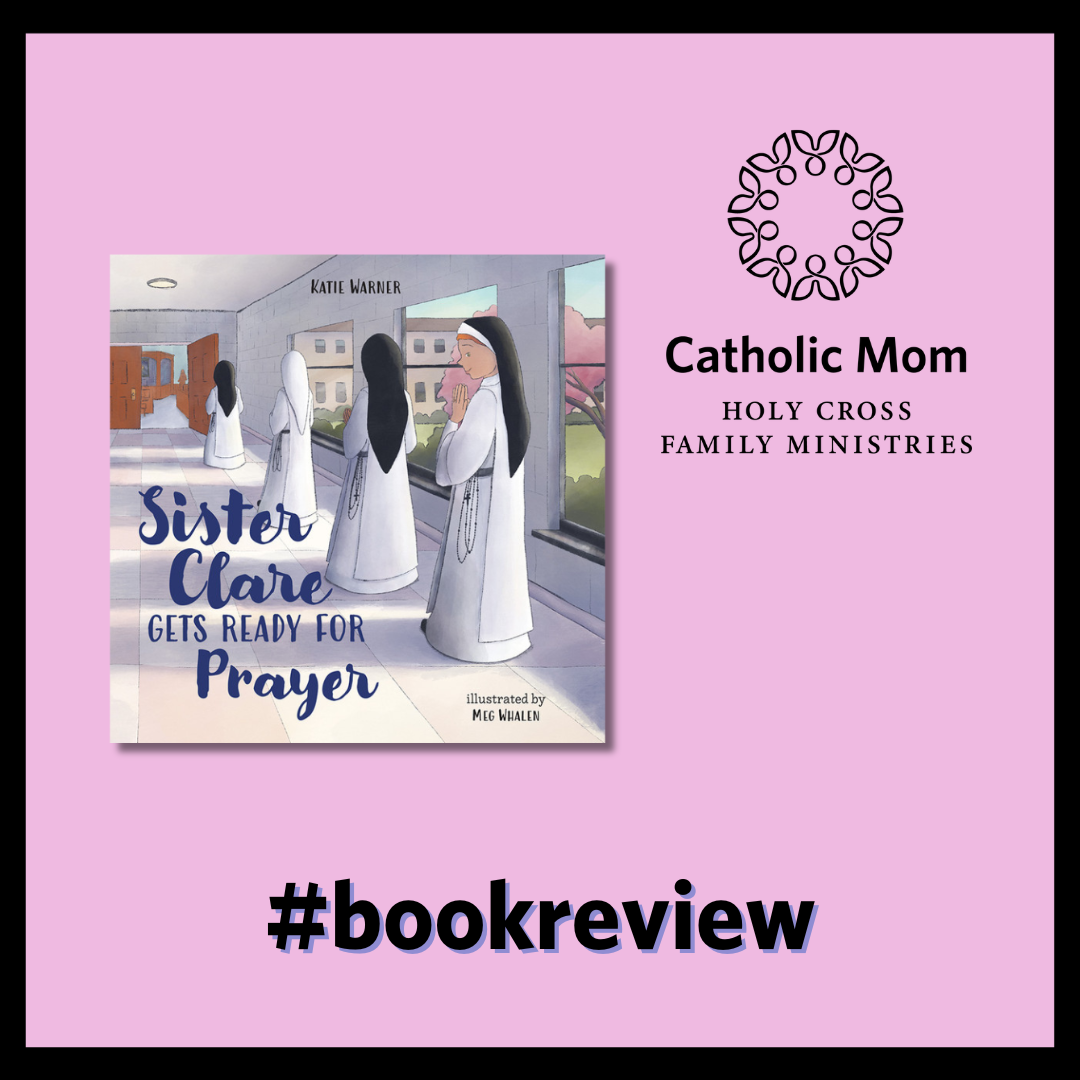 ---
Copyright 2023 Charisse Tierney
Images: Canva
This article contains Amazon affiliate links, which provide a small compensation to the author of this piece when purchases are made through the links, at no cost to you. Thank you for supporting our Catholic Mom writers in this way.
About the Author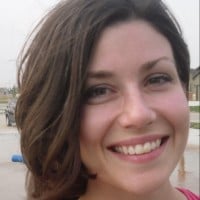 Charisse Tierney lives in Wichita, Kansas, with her husband Rob and seven children. Charisse is a stay-at-home mom, musician, NFP teacher, and a Catechesis of the Good Shepherd catechist. She is also a contributing author to The Catholic Mom's Prayer Companion and Family Foundations magazine. Charisse blogs at Paving the Path to Purity and can be found on Facebook.