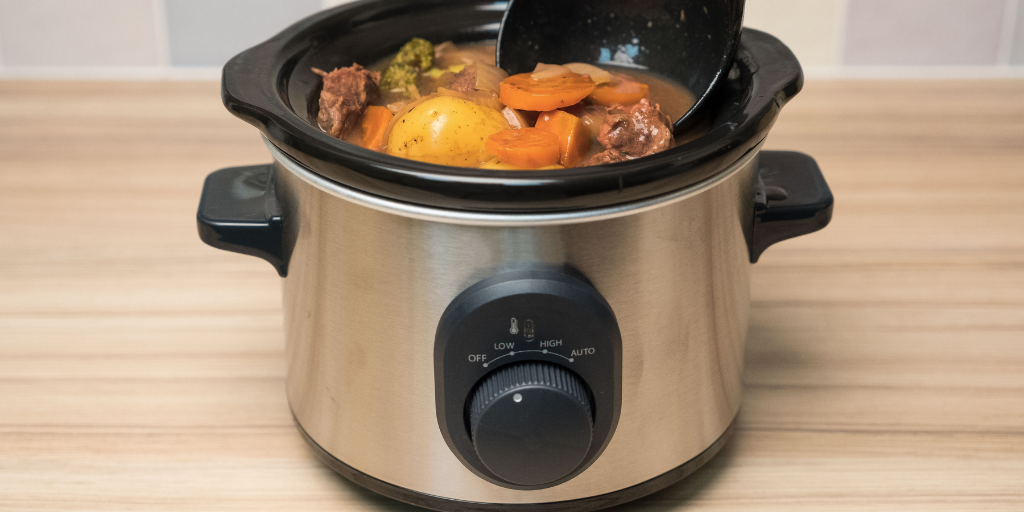 Karen Ullo shares a slow-cooker recipe for vegetable beef soup, celebratory comfort food for a Lenten Friday solemnity.
---
Beef! It's a Friday in Lent … why is there a recipe for beef?
Today is the Solemnity of the Annunciation, and even during Lent, the celebration of Our Lord's incarnation—his taking flesh—is an occasion for celebration that calls for … flesh. Yes, it's a Meat Friday, so cozy up with a nice warm bowl of soup and celebrate the bounty of Our Lord.
You can change the amount of ingredients to suit your personal taste as well as add any other vegetable you like. This one has no onions or garlic due to a dietary issue in my family, but feel free to add them if you wish.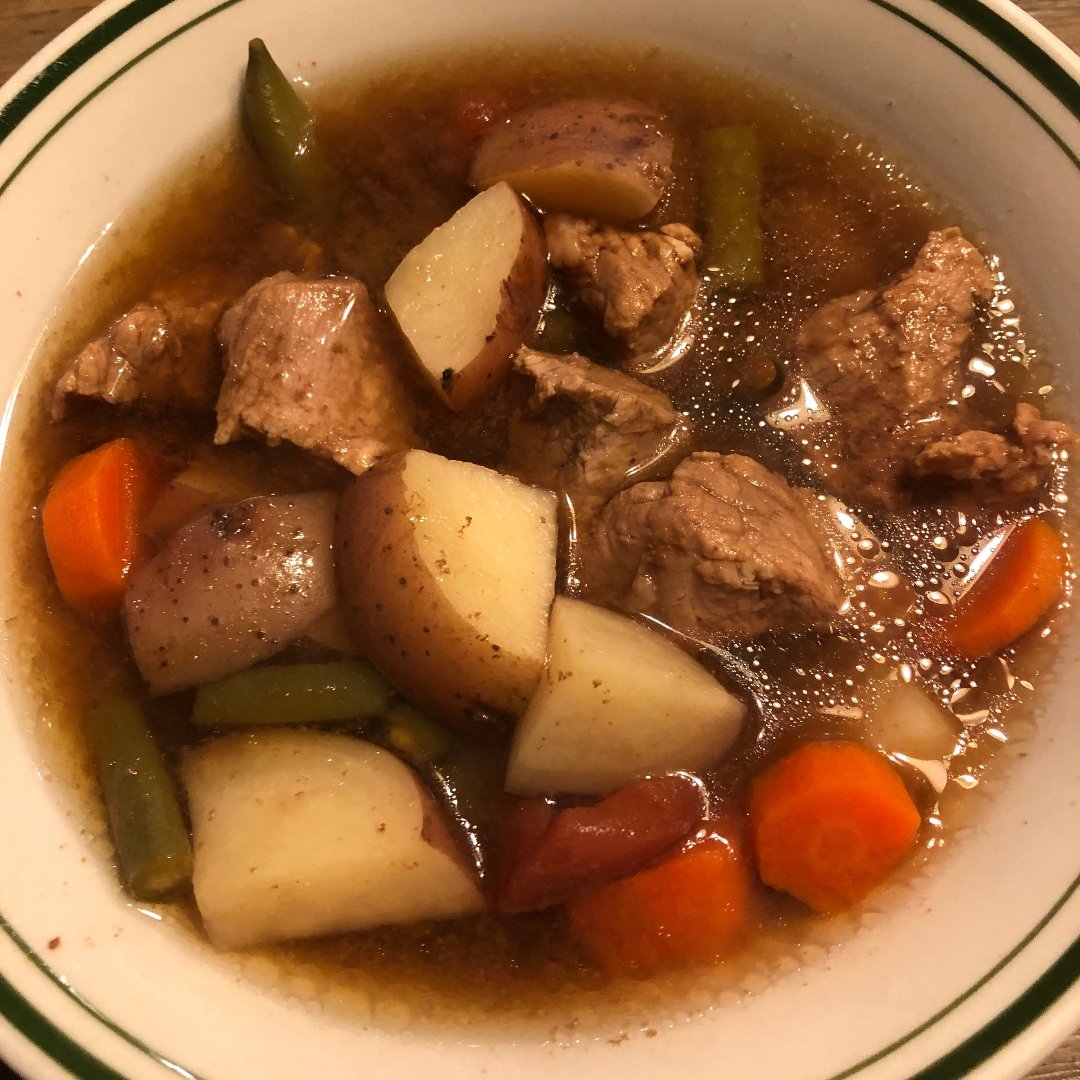 Vegetable Beef Soup
1 lb. stew meat (chopped beef)
6 chopped potatoes
4 carrots, peeled and chopped
1/2 lb. fresh green beans, chopped
1 can diced stewed tomatoes
1.5 quarts beef broth
1-2 tsp. Creole seasoning*
Add all ingredients to your slow cooker and turn on high for about 6 hours. It's that easy!
Enjoy!
Click to tweet:
Yes, it's a Meat Friday, so cozy up with a nice warm bowl of vegetable beef soup and celebrate the bounty of Our Lord. #catholicmom
*Creole seasoning is widely available in many commercial brands, but if you can't find it, or if you're an overachiever who likes to make things from scratch, I've included my grandmother's seasoning recipe below.
Eileen's Creole Seasoning:
2 tbs. salt
1 tbs. ground red pepper
1 tbs. chili powder
1 tbs. garlic powder
1 tsp. black pepper
Place all ingredients in an empty spice bottle and shake to combine.
---
Copyright 2022 Karen Ullo
Image: (top) Canva Pro; bowl of soup copyright 2022 Karen Ullo, all rights reserved.
About the Author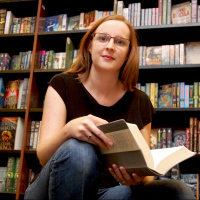 Karen Ullo is the author of two award-winning novels, Jennifer the Damned and Cinder Allia. She is one of the founding editors of Chrism Press, which is dedicated to publishing Catholic and Orthodox fiction, and the former managing editor of the Catholic literary journal Dappled Things. She's also a wife and mother of two. Find out more at KarenUllo.com.