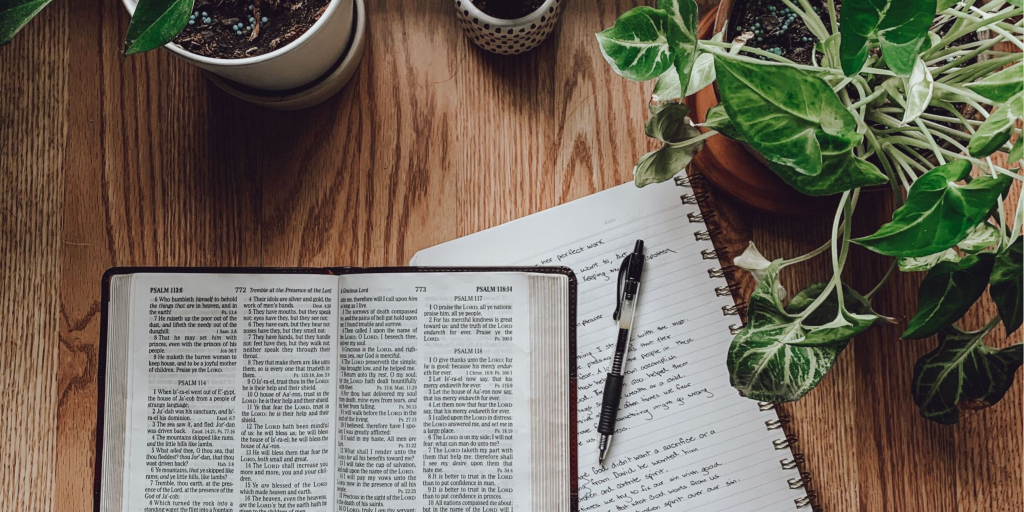 Deanna Bartalini offers suggestions for a spiritual break; take a day or spread the ideas over a few days to recharge your soul!
OK, so that title may be slightly click-baitish. "Self-care" is such a buzz word, along with "balance." However, there is truth in that there are times when we need a break, due to a lack of self-care and/or balance. And that is what I'd like to offer you.
A break.
A pause.
A short respite that can recharge your soul and give you fuel to move forward.
In the ideal world, a retreat involves going away, not necessarily far, but certainly at least out of your house. In this case, if you can manage that go ahead, but if you can do this retreat, or parts of it, while your children are napping.
First, let's prepare. You'll need your Bible, journal, writing implement, comfortable chair, candle/oil diffuser, and a way to listen to music (I'll make suggestions). Food and drink are optional. If you are going to eat at home, try to prepare the food ahead of time.
Set up your retreat space the night before you plan to do this retreat.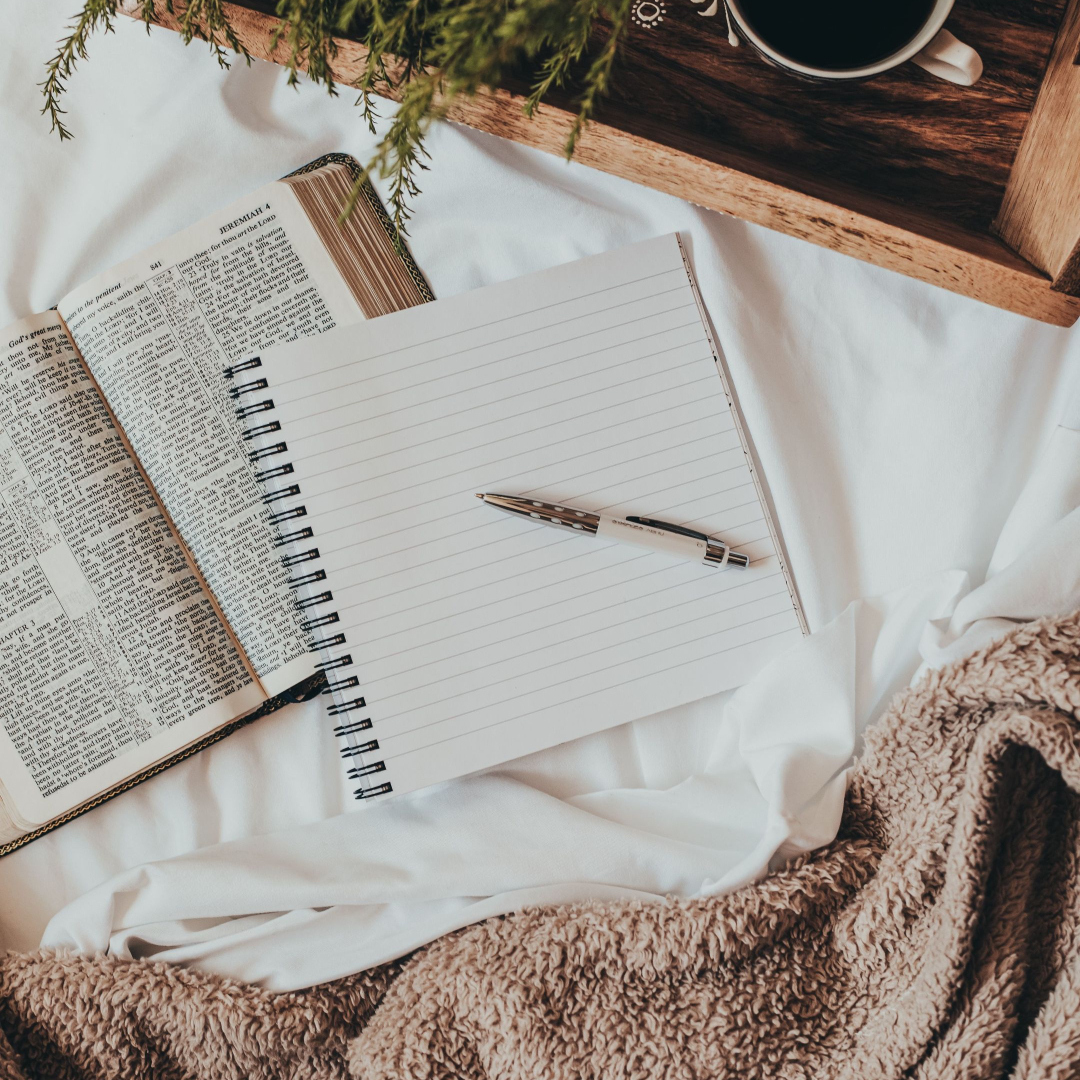 Click to tweet:
Do you need a little re-charge for your soul? Try this at home retreat from Deanna Bartalini. #catholicmom
The Retreat
In your retreat space, begin by reading Psalm 92. A Hymn of Thanksgiving. Spend some time thanking God for all He has done for you. Then, sit quietly for ten minutes (or more) in God's presence. Write a prayer of thanksgiving in your journal.
If you can, go take a walk outside for twenty minutes. No listening to podcasts or audiobooks or music. It's a time to walk, see what is around you, and let your mind rest.
When you get home, go back to your retreat space. Reflect on your walk and journal about it. What came to your mind, what did you notice about your surroundings, where did you see God's hand?
Let's listen to some music; I made you a Spotify playlist! Sit in your comfy chair and praise God. Or maybe you want to dance or raise your hands. Go ahead, no one is watching. This is your time.
Back to Scripture: read Psalm 103, underlining, or writing down the words or phrases that strike you. Spend some time quietly meditating on whatever comes to mind from the psalm. When you are done, write down the ways in which you have experienced God's mercy in your life. Pray the Divine Mercy Chaplet.
Depending on your time and energy, go for another little walk, take a nap, or go to your favorite quiet place outside of your house (library, coffee shop).
Close the day reading this scripture from Mark 14:3-9. Jesus honors the woman to those who complain by defending her actions. Jesus honors you; sit with Him in prayer. What does He say to honor you? Write it down. And read it when you need comfort and a reminder of Jesus' love and care for you.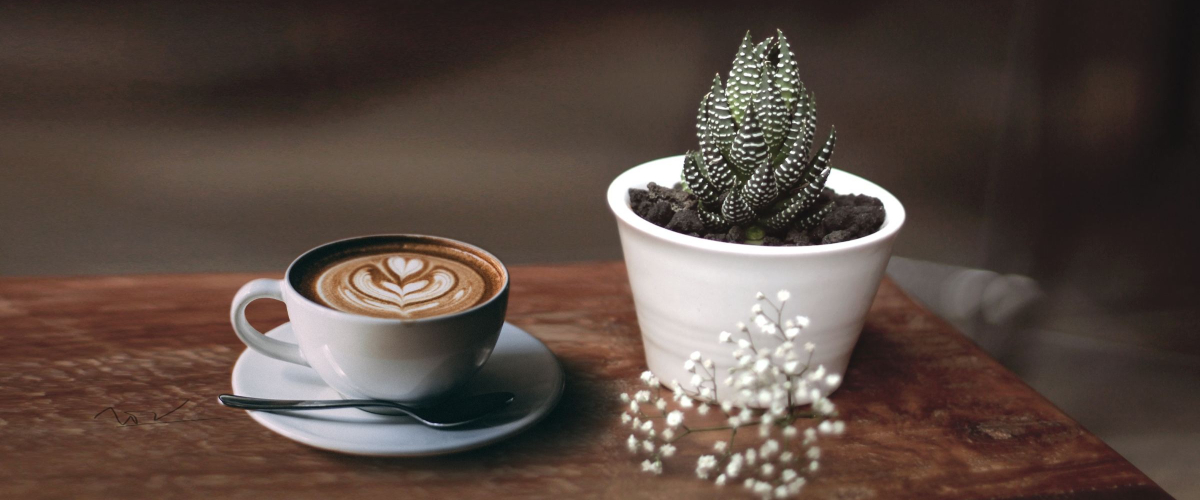 ---
Copyright 2021 Deanna Bartalini
Images: Stencil
About the Author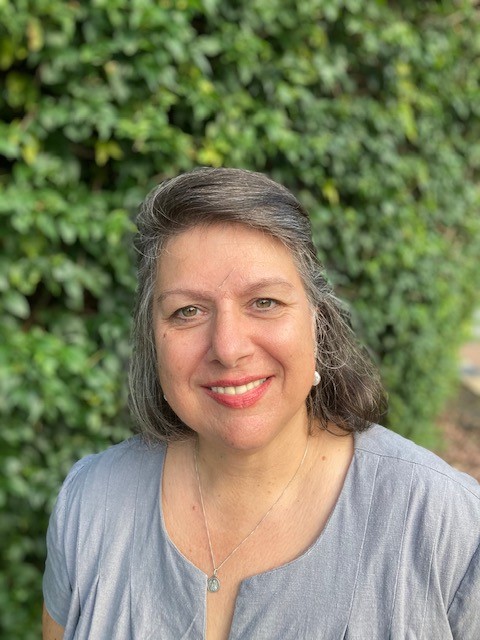 Deanna G. Bartalini, M.Ed.; M.P.A., is a certified spiritual director, writer, speaker and content creator. She is the founder of the LiveNotLukewarm.com online community, a place to inform, engage and inspire your Catholic faith through live, interactive faith studies. Her weekly Not Lukewarm Podcast gives you tips and tools to live out your faith in your daily life.